'First Kill' Is a Fun Queer Vampire Series, but Must We Have Another Reluctant Vampire?
Netflix recently dropped a queer teen vampire series, and it's very will-they/won't-they for the main vampire. Does Juliette kill in 'First Kill'? Let's get into it.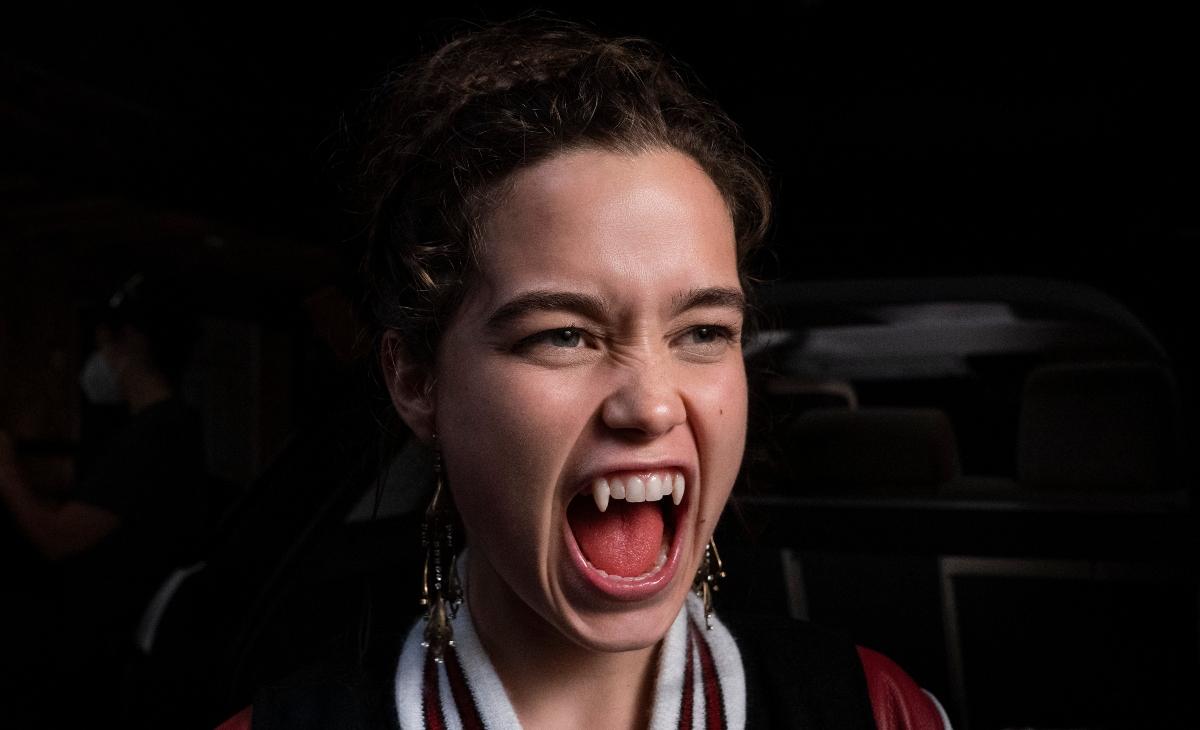 Netflix's First Kill is a queer vampiric take on Shakespeare's Romeo and Juliet, with a dash of monster-hunting tossed in. The show centers around two families whose bloodlines have been feuding since the dawn of time. On one side there are Legacy Vampires and on the other, the hunters who vow to eradicate them and all monsters. Somewhere in the middle are Juliette (Sarah Catherine Hook) and Calliope (Imani Lewis).
Article continues below advertisement
Calliope's family is part of The Guardian Guild, whose sole purpose is to destroy all monsters. Juliette's family are Legacy Vampires, descendants of Lilith who chose to be bitten by the serpent in the Garden of Eden. They can go out during the day and are virtually unable to be killed. To make matters more complicated, Juliette and Calliope have fallen in love. While Juliette's sister has embraced her inner killer, Juliette is completely against killing for sport. Does Juliette ever kill in First Kill?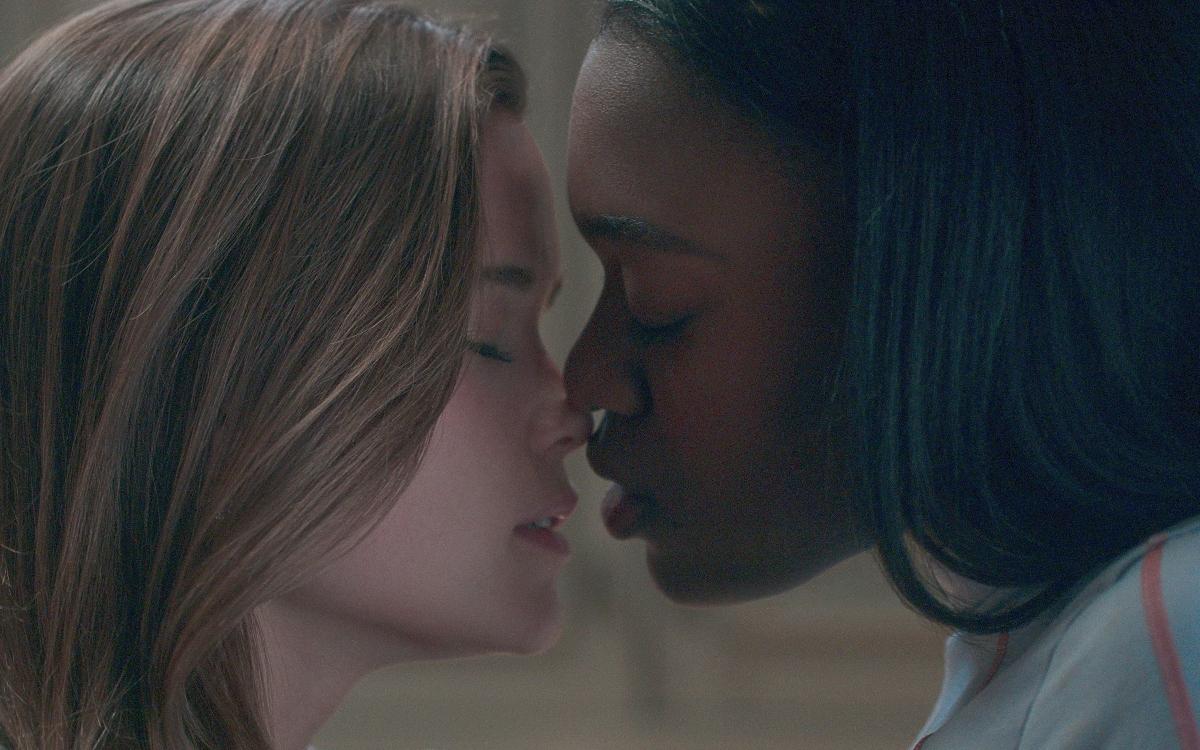 Article continues below advertisement
Does Juliette kill in 'First Kill'?
Despite fighting a near-constant battle against her own nature and instincts, Juliette eventually does make her titular first kill. In this world, it's a rite of passage for all young vampires and when it's put off, only makes them sick. Juliette is sensitive whereas her sister Elinore (Gracie Dzienny) is a sociopath who kills when it's not needed, and even keeps little souvenirs from her victims. This will eventually bite Elinore in the ass.
What's interesting about Juliette's first kill is it became the catalyst that would jumpstart her relationship with Calliope. The first time Juliette and Calliope hung out, they were making out at a party when Juliette bit her. Calliope immediately staked Juliette but again, Legacy Vampires are not easily killed. Their bite marks also heal immediately so Calliope and her family had no idea she was bitten. Sadly, The Guild figured it out and sent one of their own to babysit Calliope while her family ambushed the Legacy Vampires with the intent to kill them.
Article continues below advertisement
This ambush happened during Juliette's consecration ceremony which happens after the first kill, except for the fact that Juliette lied about killing someone. In an effort to keep the family from being humiliated, Elinore kidnapped Calliope after she escaped from the watchful eyes of the Guild member, and brought her to Juliette. Chaos ensued once Calliope's family descended on the party, and the Guild member caught up with Calliope, While trying to spirit her away and possibly kill her, Juliette came to Calliope's defense and killed him.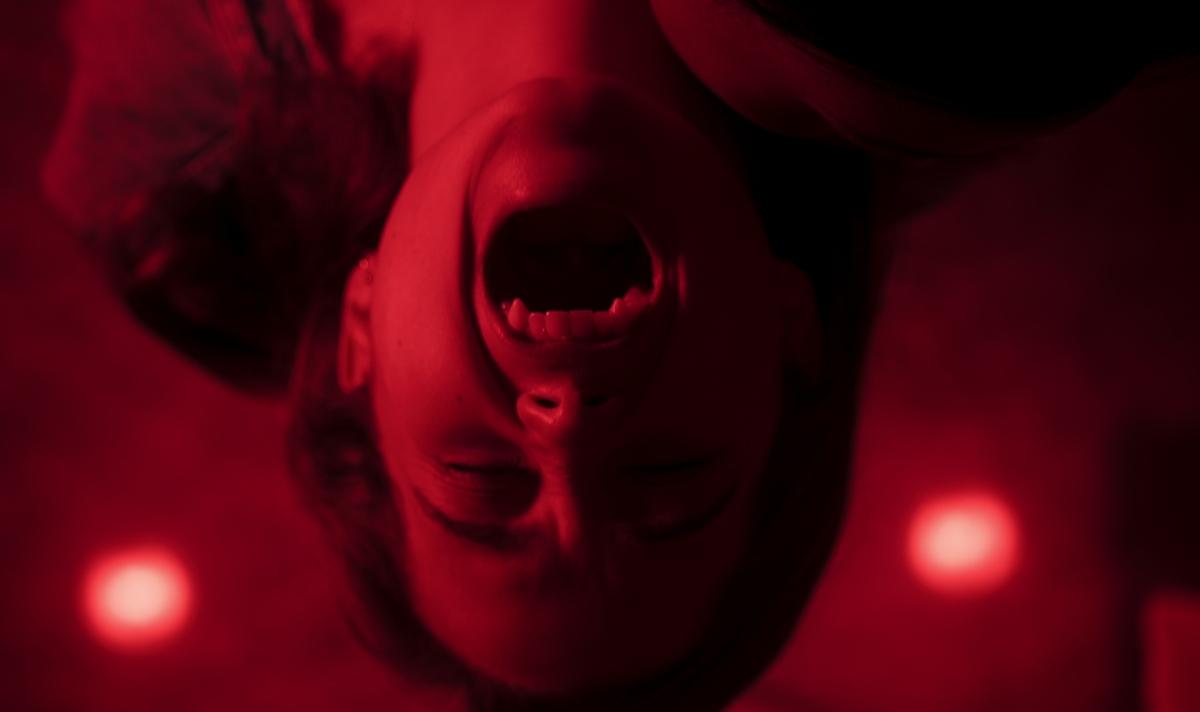 Article continues below advertisement
What is up with reluctant vampires?
Obviously killing is bad, but in the world of First Kill, it would appear the only time an actual kill has to happen is that one time. After that, the Legacy Vampires are able to feed without murdering their prey. Why do we constantly have to meet vampires that don't seem to appreciate the gifts they are given or, in Juliette's case, are born with?
Look, we love Anne Rice. She truly was the Queen of the Damned, but Louis de Pointe du Lac (played by Brad Pitt in the movie) from Interview With the Vampire hated being a vampire. A common theme seems to be that one vampire is ruthless and bloodthirsty (Lestat in Interview), while another feels very put upon by the concept of staying young and beautiful forever while being morally opposed to murder. And hey we get that, but these worlds always make it clear that murder doesn't have to happen. So why all the reluctant vampires?
Clearly conflict has to occur for a story to move forward, but why not let us have a few more vampires who love being vampires and possess some semblance of self-control. We hate to say it, but was Bella (Twilight) the best vampire? She embraced her new life while stopping herself from killing a human and, as far as we know, only ate animals. Come to think of it, Caroline Forbes (Candice King of The Vampire Diaries) was very similar to Bella. Both really came into their own as vampires. We'd like more of that kind of vampire, please. Less regret and more rejoicing!