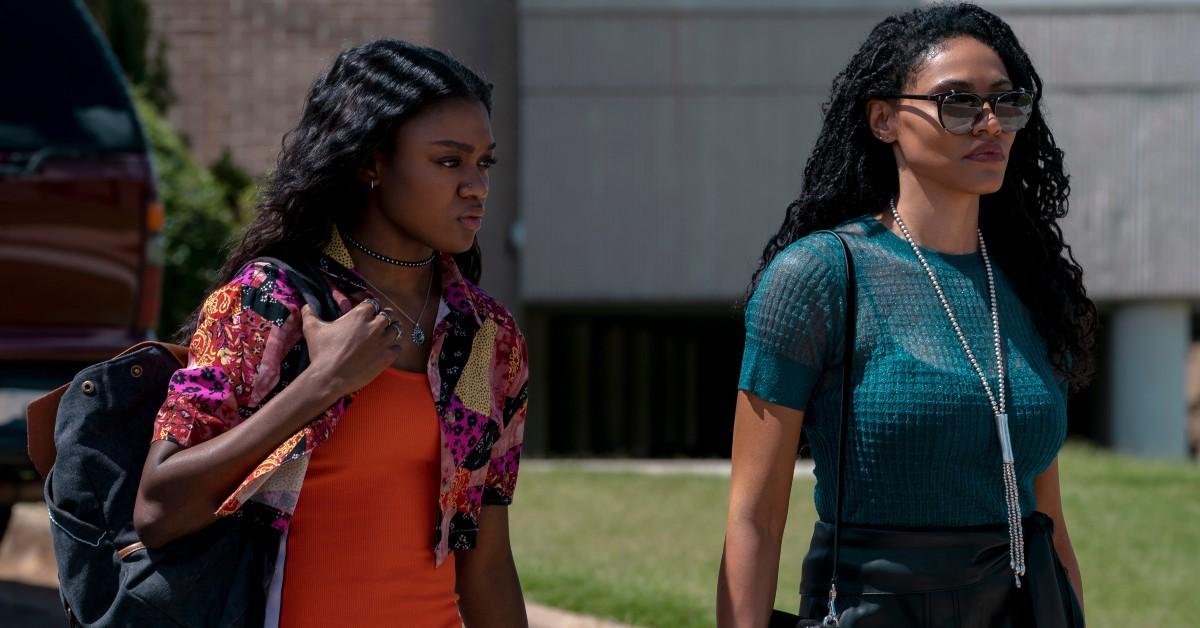 Calliope's Mom in 'First Kill' Is Total Mom Goals — Who Is the Actress Who Plays Her?
Calliope's (Imani Lewis) mom Talia teaches her daughter an important lesson in First Kill: "The worst monsters are the ones who appear to be human. Never forget that."
Talia teaches her daughter the intricacies of vampire and monster hunting in the Netflix series. She recognizes that her daughter is eager to prove herself.
Article continues below advertisement
Although Talia is tough on Calliope, it's evident that she'd do anything to protect her daughter. We wanted to know more about the actress that plays the no-nonsense Talia. What else has she appeared in prior to starring in First Kill?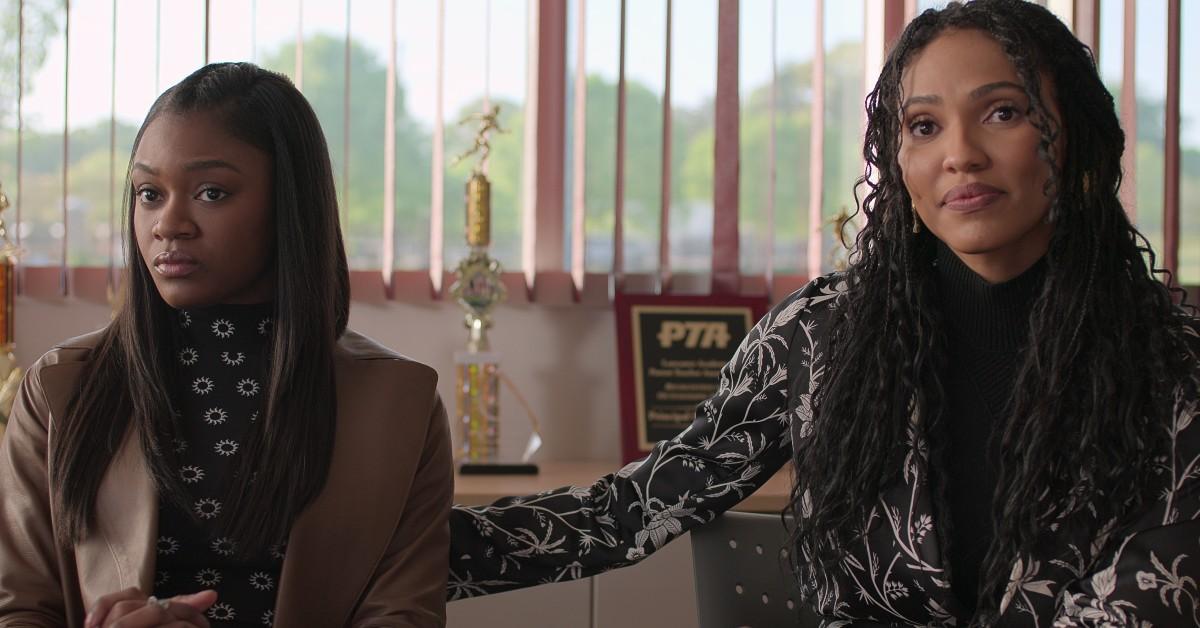 Article continues below advertisement
Who plays Calliope's mom in 'First Kill'?
Actress Aubin Wise plays Calliope's mom Talia on First Kill. In addition to being a talented actress, Aubin is also a Broadway-caliber singer! She initially started as part of the ensemble in the original Chicago cast of Hamilton.
Aubin took over the dual roles of Peggy Schuyler/Maria Reynolds in the Chicago cast in 2017, according to the Hamilton Musical Fandom Wiki.
The First Kill star took over the same roles in the Broadway production of Hamilton in 2020. As of June 13, 2022, Aubin is still playing Peggy/Maria on Broadway. Aubin is also an Eliza Hamilton understudy, according to her Instagram!
Article continues below advertisement
Talia is total mom goals to 'First Kill' fans.
Although First Kill centers around the dangerous love story between Calliope and the vampire Juliette (Sarah Catherine Hook), fans fell hard for Talia and Juliette's mom Margot (Elizabeth Mitchell).
One Twitter user posted a pic of Aubin as Talia in First Kill, captioning the post with, "Talia is so unnecessarily hot. Like ma'am WHO GAVE YOU PERMISSION TO LOOK LIKE THIS?"
Article continues below advertisement
Article continues below advertisement
Can't get enough of Aubin? Here are some more fun details about the 'First Kill' star.
According to a report from Netflix Life, Aubin graduated with honors from Berklee College of Music in Boston. Her other past projects include roles in Atlanta, The Finest, Dimland, and more.
Article continues below advertisement
Could Aubin's awesome take as Calliope's mom in First Kill be due to the fact that she's a mother in real life? She has one adorable little baby boy named Kai. Aubin is also the mother to an adorable dog named Jag.
Aubin had a hilarious reaction to being deemed a MILF by a First Kill fan. The actress wrote on her Instagram, "I'm officially a #MILF. Love love love this."
Although Netflix hasn't renewed First Kill (yet) for a second season, we can't get enough of Calliope's mom! Hopefully we'll see Aubin return as Talia in First Kill Season 2 sooner rather than later! You can stream all eight episodes of First Kill now on Netflix.