Where Was Netflix's 'Interceptor' Filmed? Details on the Surprise Hit Flick
Exploring Netflix's 'Interceptor' and the filming locations: Where did they find its remote location? Elsa Pataky stars in the surprise Top 10 hit.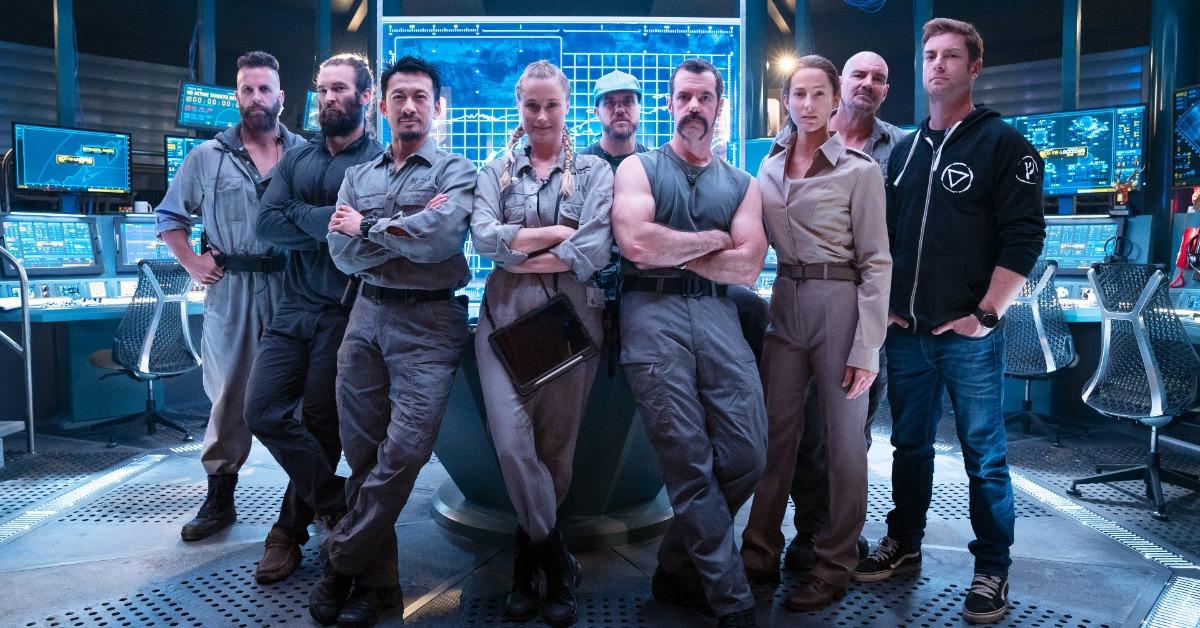 Leave it to the good folks over at Netflix to consistently come up with some of the most inventive concepts in the streaming game right now. One of their latest offerings, the action-adventure film Interceptor, has been making huge waves among viewers — even recently landing the number-one spot in the platform's Top 10, much to director Matthew Reilly's surprise.
Article continues below advertisement
Focusing on the story of military operatives fighting off foreign assailants attempting to compromise the U.S. nuclear defense system from a remote oceanic command center, Interceptor — which stars Elsa Pataky — is a harrowing tale of America's last line of protection in the face of a potential nuclear attack.
With all of that being said, where exactly was Interceptor filmed? Keep reading for details.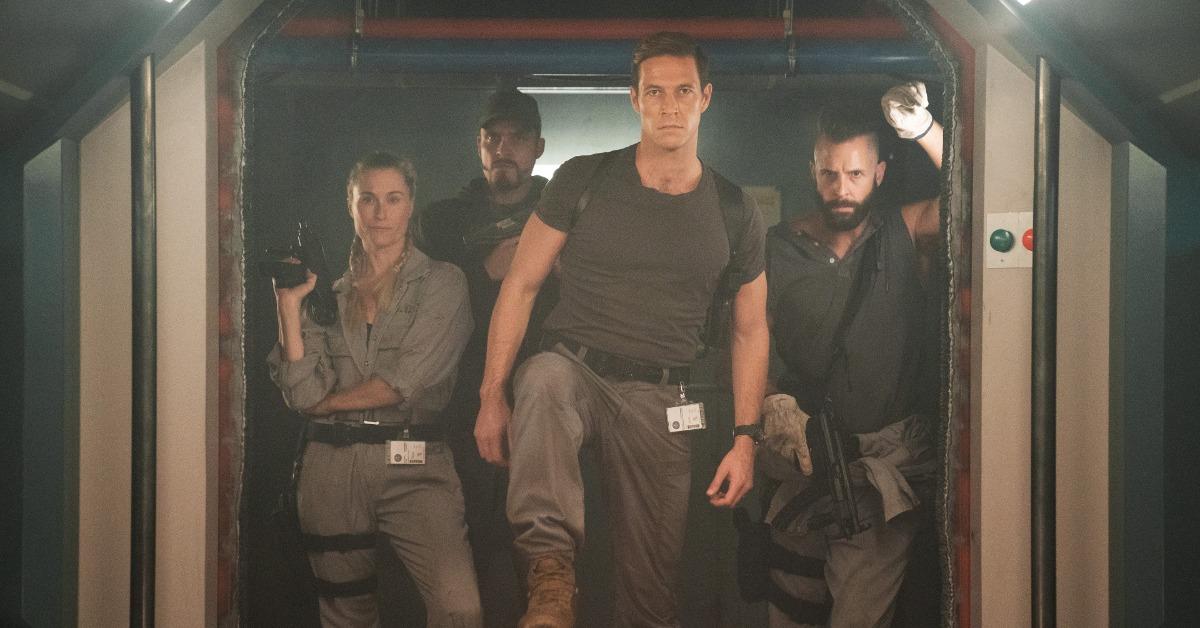 Article continues below advertisement
Where was 'Interceptor' filmed?
When it comes to bringing a concept as wild as the one behind Interceptor to life, it takes a really stunning filming location to really seal the deal. Well, producers found exactly what they were looking for in New South Wales, Australia, per Wikipedia.
A large majority of filming for the project took place in Sydney, the capital of New South Wales. Studio 26 of ABC Studios Australia seems to be where a lot of work on the movie was done, according to The Cinemaholic.
With roughly 7,500 square feet of sound-stage space, Studio 26 also includes everything else a movie crew would need — from production offices to laundry facilities — and was clearly the perfect place for Netflix to bring its latest thrilling film to life.
Article continues below advertisement
Outside of the heart of the city, filming also took place in the likes of Centennial Parklands, which is located just east of Sydney, per the publication.
As for the heart-pumping underwater sequences in the film, producers utilized an Olympic-sized swimming pool in the Warringah Aquatic Center, located in Frenchs Forest.
Article continues below advertisement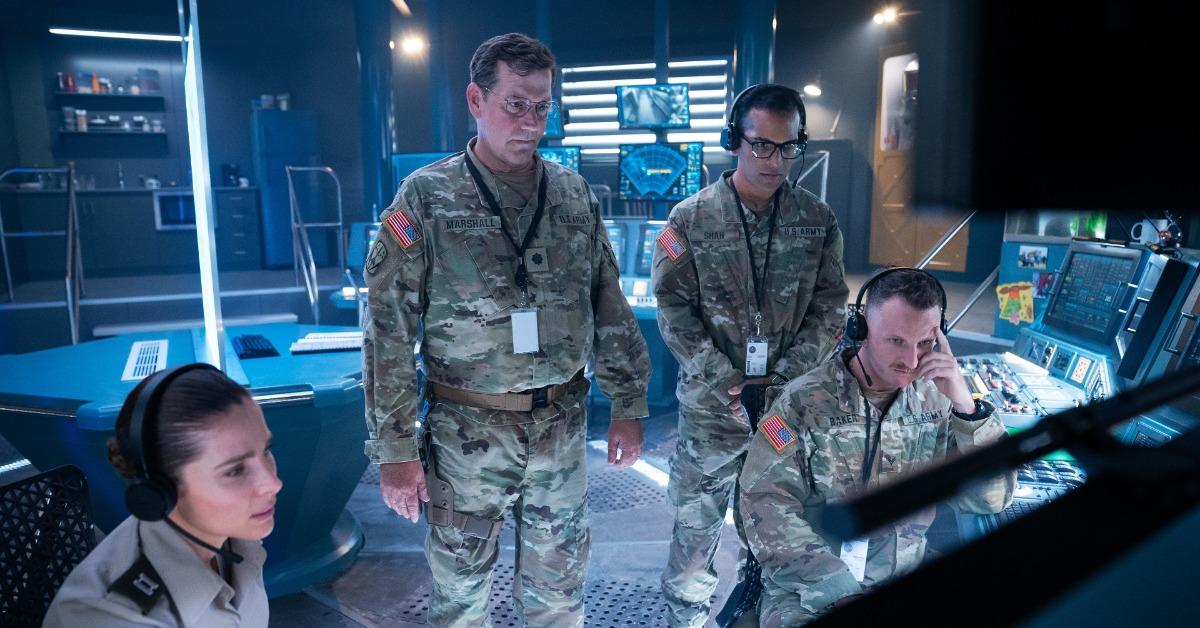 Are the bases that you see in 'Interceptor' actually real?
As previously mentioned, the plot of Interceptor revolves around military personnel tasked with running and guarding a mid-ocean interceptor launch site that was created to stop any nuclear warheads from reaching the U.S. The concept seems real enough in a world where multiple powerful nations have access to nuclear arms, but are the bases featured in the movie real as well?
Article continues below advertisement
The two bases that Interceptor focuses on are Fort Greely in Alaska and a remote oceanic command center located in an unspecified part of the Pacific Ocean.
What we do know for sure is that Fort Greely exists in real life and is located about 100 miles away from Fairbanks, Alaska. Although Interceptor wasn't filmed there (it is a real military base, after all), it does have real-life applications similar to the film. It is used as a United States Army research site for anti-ballistic missiles.
As for the unnamed Pacific Ocean platform that the movie focuses on, it is unclear whether or not it exists in real life. The U.S. government employs 17 U.S. Navy destroyers and cruisers in the Pacific region which help "conduct ballistic missile tracking, targeting, and engagement capability," per the Arms Control Association. So, even if there isn't a secret platform protecting the U.S. from nuclear Armageddon, it's clear that the government has some other lines of defense set up.