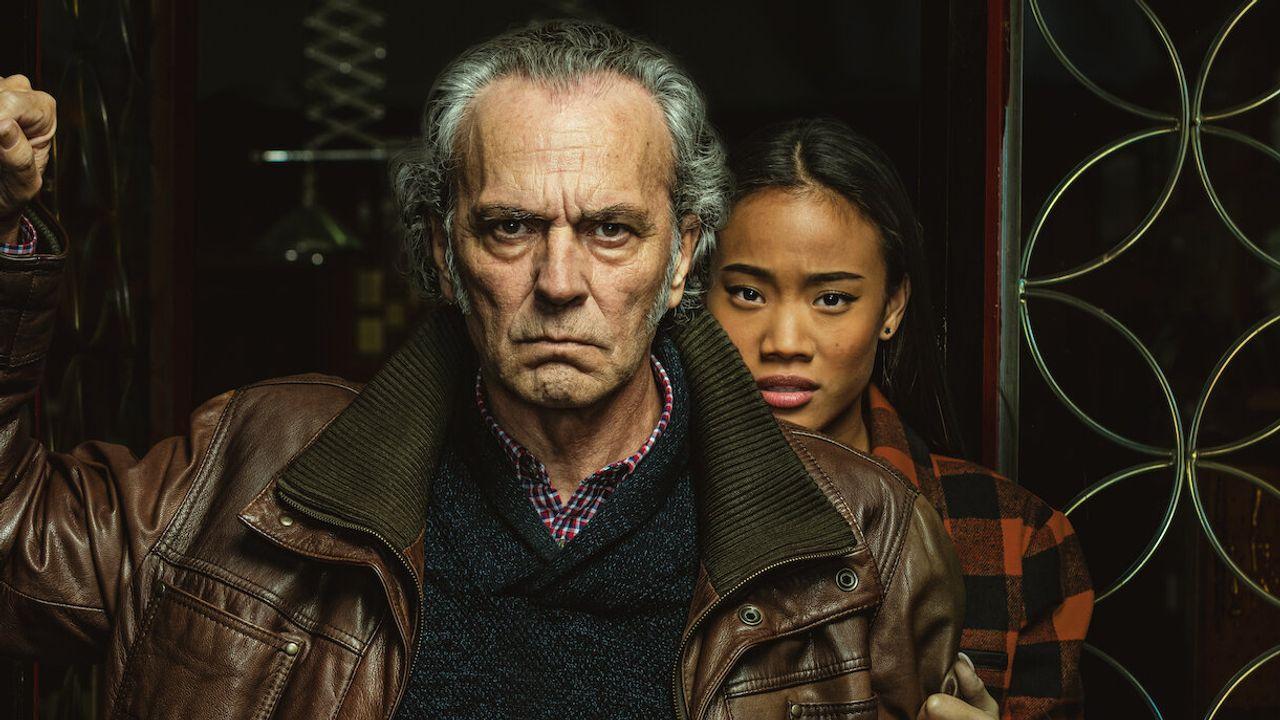 'Wrong Side of the Tracks' Is Crime Drama Fans' New Obsession — Where Was It Filmed?
When it comes to paid subscriptions, Netflix is at the top of the heap thanks to a slew of different content, including international offerings like the Spanish crime drama Wrong Side of the Tracks. Fans of the series want to know: Where was the show filmed?
Article continues below advertisement
Where was 'Wrong Side of the Tracks' filmed?
You don't have to look too hard in order to find an international Netflix show with a large viewer base that transcends "region-specific" tastes and sensibilities. Squid Game was the most popular series ever aired on the platform and became a global phenomenon. Not bad for an original series.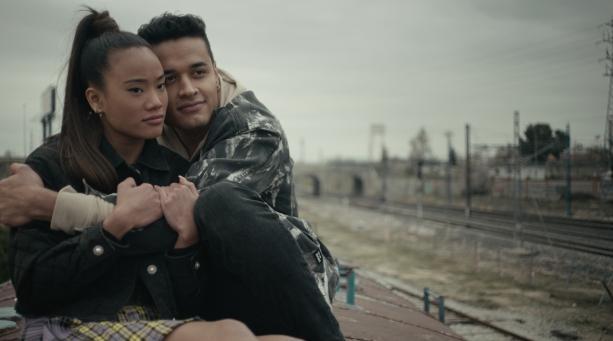 Article continues below advertisement
Casa de Papel (Money Heist) is produced and takes place in Spain and pulled in big numbers. Lupin was also ridiculously successful, as was All of Us Are Dead, the list goes on and on.
Wrong Side of the Tracks is one of the more highly-anticipated international shows on Netflix's roster, and it's almost entirely shot in Madrid.
Spain's capital city is also its most populated. It is rife with classic and modern architecture that offers a cornucopia of interesting backdrops for any film location scout. Netflix Junkie reports that the bulk of the series' scenes were filmed in the neighborhoods of Plaza de San Andres and Villaverde Alto.
Article continues below advertisement
The road to production for the series was a rocky one, as it was halted by government-enforced protocols in the wake of the COVID-19 pandemic. Spain relaxed its stance in 2021 and even ruled that the 2020 lockdown was "unconstitutional."
Filming for Season 1 of Wrong Side of the Tracks finally began in February of 2021 and finished in June.
Article continues below advertisement
The series had a Season 2 immediately greenlit as well, and that commenced in September of the same year and wrapped in November.
Viewers who are familiar with Madrid's architecture may be able to pick out a few notable landmarks while watching the series. The Church of San Adras is visible in a few shots, and judging by some Instagram uploads, it looks like the production team set up shop in Mediaset Espana's vast number of studios.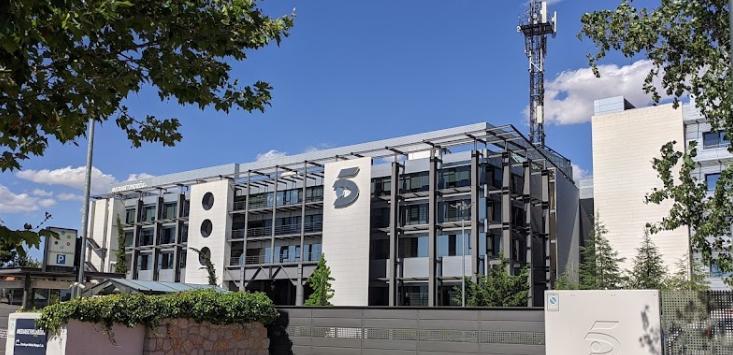 Article continues below advertisement
'Wrong Side of the Tracks' fans want to know who Carlos Uraga is.
Carlos joined actress Nona Soley Bosch (who has a leading role in the series) at a premiere of Top Gun: Maverick, and folks were interested in the Nantek founder.
Article continues below advertisement
According to the company's website, Nantek won "the GFT Banco Sabadell Sustainability Award for his company's plan to turn plastic waste into fuel and other products." Carlos has been featured in Forbes and seems to really enjoy riding motorcycles.