Where Is Barton Swift? 'Tom Swift' Actor Dishes on Season 1 Storyline (EXCLUSIVE)
What happened to Tom's Father in 'Tom Swift'? Season 1 of 'Tom Swift' explores a young billionaire's attempts to follow in his father's footsteps.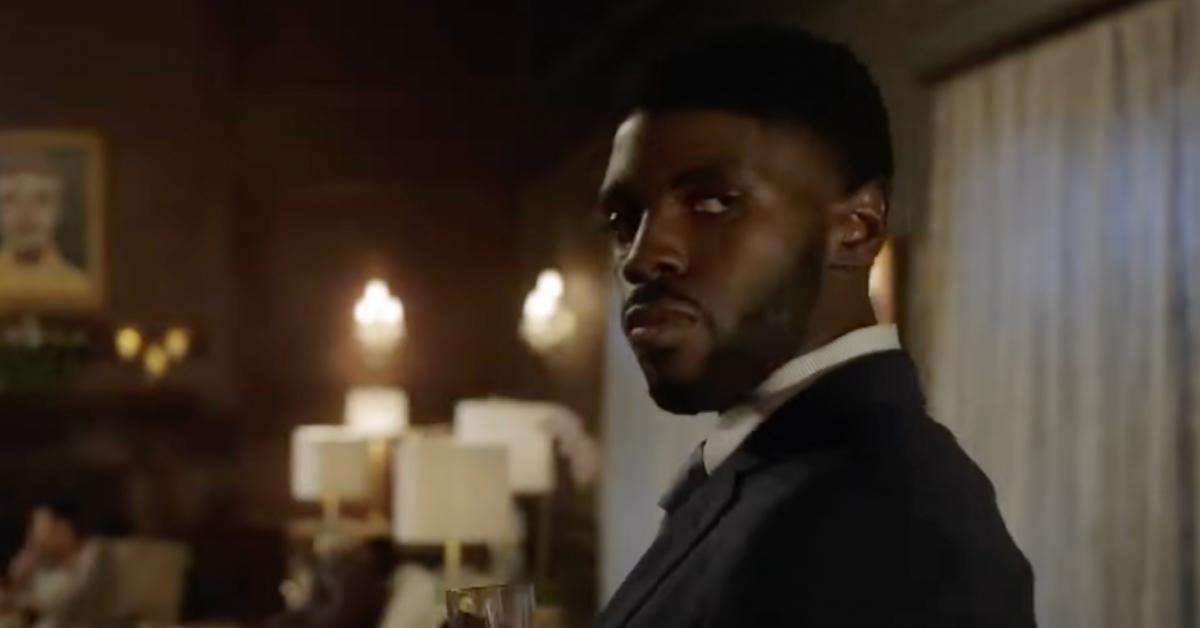 Co-created by Melinda Hsu Taylor, Noga Landau, and Cameron Johnson, a new Nancy Drew spinoff, Tom Swift, chronicles the extraordinary adventures of a smart and handsome inventor who takes over the family enterprise after his father's mysterious disappearance.
Starring Tian Richards (of Being Mary Jane fame), Donovin Miller, Chris Blount, and others, Season 1 of Tom Swift transports viewers to a titillating world filled with unparalleled scientific inventions and, of course, a whole lot of secrets.
Article continues below advertisement
Ahead of the series premiere, Donovin, who plays Tom's cousin and adoptive brother Lino, spoke exclusively with Distractify about what the disappearance of Tom's father means for the title character and the challenges he will face.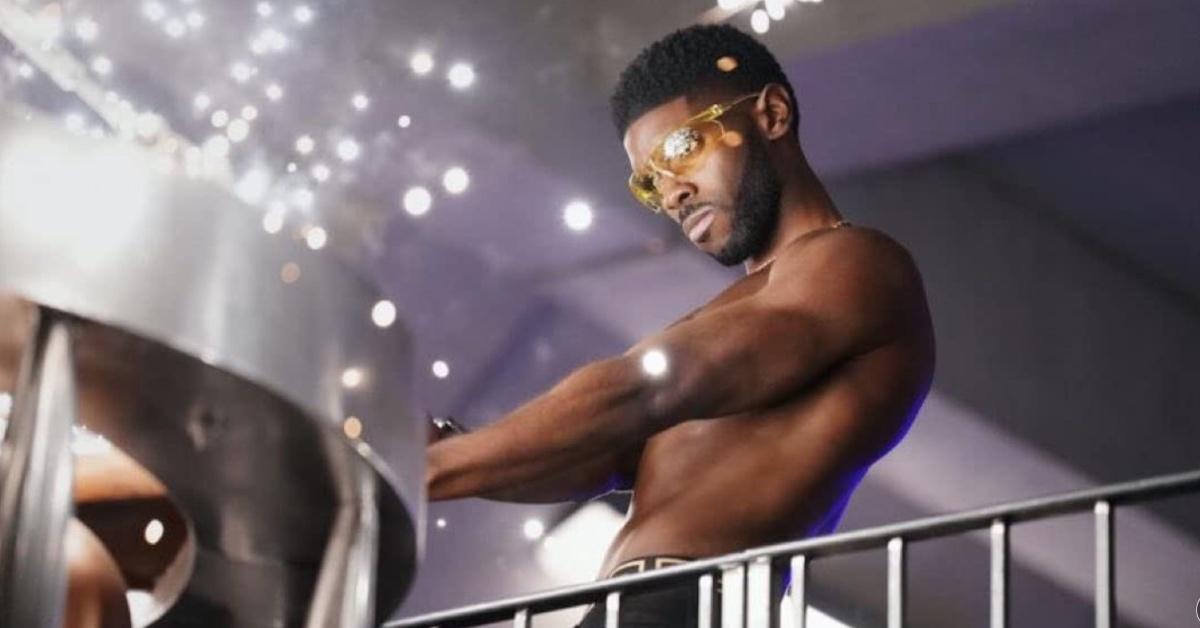 Article continues below advertisement
What happened to Tom's father in 'Tom Swift'? What to know about the new CW drama series.
As a teaser trailer released on May 3, 2022, suggests, Tom leaps into action after his demanding dad, Barton Swift (Christopher B. Duncan), suddenly goes AWOL. Season 1 of Tom Swift will likely cast light on the circumstances surrounding Barton's disappearance.
The CW also released a synopsis for the Season 1 opener of Tom Swift in May 2022. Teasing a few details about the plot, the short text introduces fans to Tom, the charismatic protagonist grappling with his family legacy. In Season 1 of Tom Swift, Tom will come up against a strange group secretly orchestrating his premature demise.
Article continues below advertisement
"The shocking disappearance of his father [thrusts] Tom into a breathtaking adventure full of mysterious conspiracies and unexplained phenomena," the synopsis reads. "On his whirlwind quest to unravel the truth, Tom finds himself fighting to stay one step ahead of an Illuminati-scale cabal hellbent on stopping him."
Article continues below advertisement
Donovin shared a handful of details about the challenging event that spurs Tom to change tack in an exclusive interview with Distractify. "Number one, Tom has to really step up as the owner of the company, as somebody who has to kind of take charge, and he never really had that responsibility before," he told us.
As Donovin suggested, Tom will have to strike the balance between maintaining his swanky lifestyle and keeping the family legacy alive.
"That's a big step for Tom because Tom is very much, not childish, but he does have childish-like tendencies, he always likes to party and have fun, not very many responsibilities are burdened on him," the actor explained. "But he is willing to take this step. It's just about how he does it that really, ultimately influences what happens later on in the story."
Article continues below advertisement
"It's an inner conflict for Tom as well because he always had a certain narrative about his father where he didn't want to be like him, didn't want to conduct himself like Barton Swift," Donovin added. "Having to take that step as the owner is something that he is not ready for but he has been preparing for."
As Donovin said, Barton's disappearance will force Tom to ask crucial questions about his identity and assume control over the lucrative family business. And let's not forget about Tom's fight against the Illuminati-esque group.
Tom Swift premieres on Tuesday, May 31, at 9 p.m. EST on the CW.