Will There Be a Season 4 of The CW's 'Nancy Drew' Series Adaptation? Let's Solve the Mystery
The CW's adaptation of Carolyn Keene's 'Nancy Drew' novels has wowed fans for three consecutive seasons. Will the mystery carry over to a Season 4?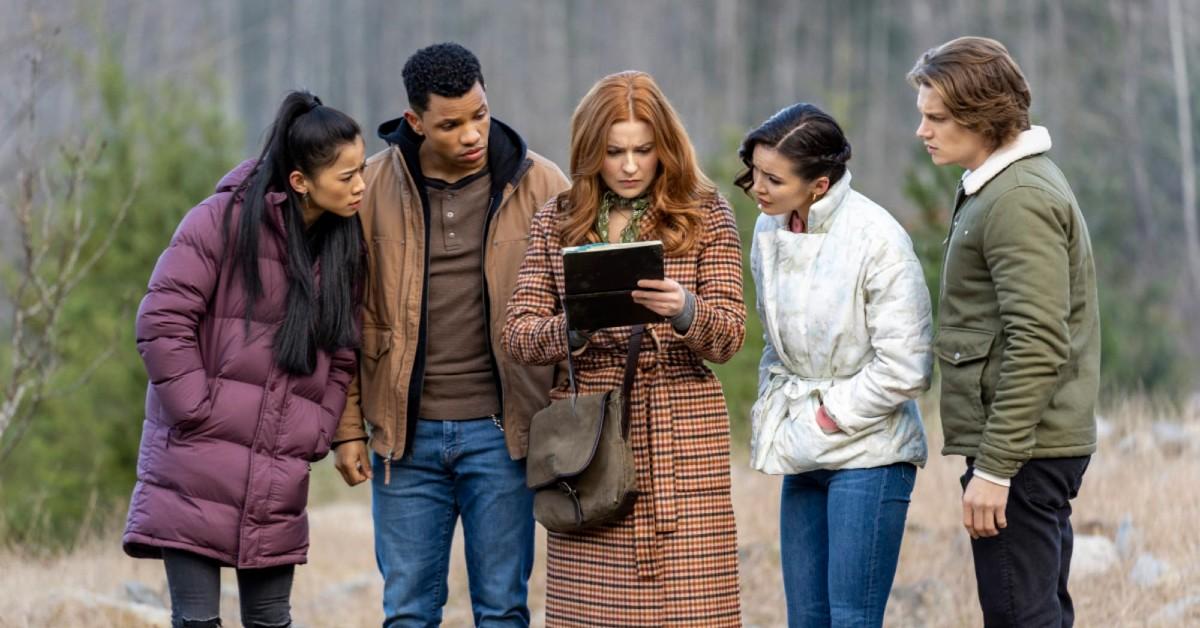 The CW offers a whole catalog of somewhat dark series featuring hot 20-somethings and 30-somethings parading around as high schoolers. Well, in Nancy Drew, they're recent high school grads. Created by Noga Landau, Stephanie Savage, and Josh Schwartz, the Nancy Drew television series adaptation — based on the renowned book series written by authors under the pen name "Carolyn Keene" — follows the eponymous character during a difficult period of her life.
Article continues below advertisement
During Nancy's (Kennedy McMann) senior year of high school, her mother tragically passed away of cancer. The grief and devastation kept the teen detective from attending college, leaving her waiting tables in her small hometown of Horseshoe Bay, Maine, until she can finally reapply.
Though her mother's death halted her love of investigating crimes, Nancy is shocked when she becomes a main suspect in a socialite's murder. The redheaded mystery-solver is practically forced to put on her deerstalker hat and whip out her magnifying glass, because this murder isn't going to solve itself.
Premiering back in 2019, the series has amassed three seasons, but a meh Rotten Tomatoes score of 53 percent — which makes us wonder, will Nancy Drew return for a fourth season?
Article continues below advertisement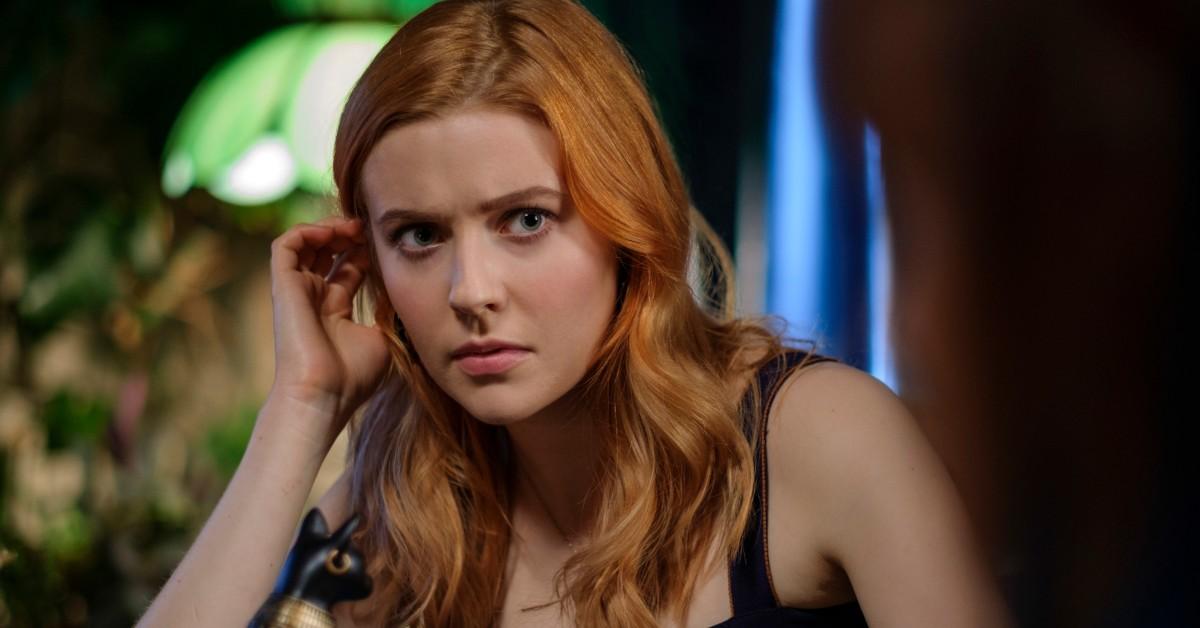 Has 'Nancy Drew' been renewed for Season 4?
Fellow amateur detectives, rejoice! Per ViacomCBS, as of March 22, 2022, Nancy Drew has been officially renewed for Season 4.
In a statement, Mark Pedowitz, Chairman and CEO of The CW, had this to say: "As we prepare for the 2022-23 season, these scripted series, along with the alternative series we renewed earlier, will serve as the start of a solid foundation utilizing some of our most-watched series for us to build on for next year and beyond."
Article continues below advertisement
Pedowitz continued, "These dramas are also important to our overall digital strategy, as they are some of our most-streamed and socially-engaged programming, and we look forward to adding more new and returning series to help strengthen and expand our multiplatform footprint."
In addition to Nancy Drew's Season 4, The CW also ordered Tom Swift, an upcoming Nancy Drew spinoff series.
Article continues below advertisement
Co-creator Noga Landau commented on the continued support of 'Nancy Drew' fans in a recent interview.
When asked by KSiteTV about her hopes for a Nancy Drew Season 4, as well as how fans can help make that happen, Noga warmly mentioned the consistent buzz from fans on social media.
"The fans have been so great about retweeting the hashtag #RenewNancyDrew, and they have really rallied around the show by watching it live," she said. "We love it when people watch live! We also really love it when they watch on HBO Max and CWTV.com. All forms of support are gratefully welcomed."
It's clear that praise via socials and streaming of all forms will keep the show around. Fans will have much to look forward to following a devastating Season 3 finale that left everyone heartbroken — especially Nancy.
Nancy Drew airs on Fridays at 9 p.m. EST on the CW.