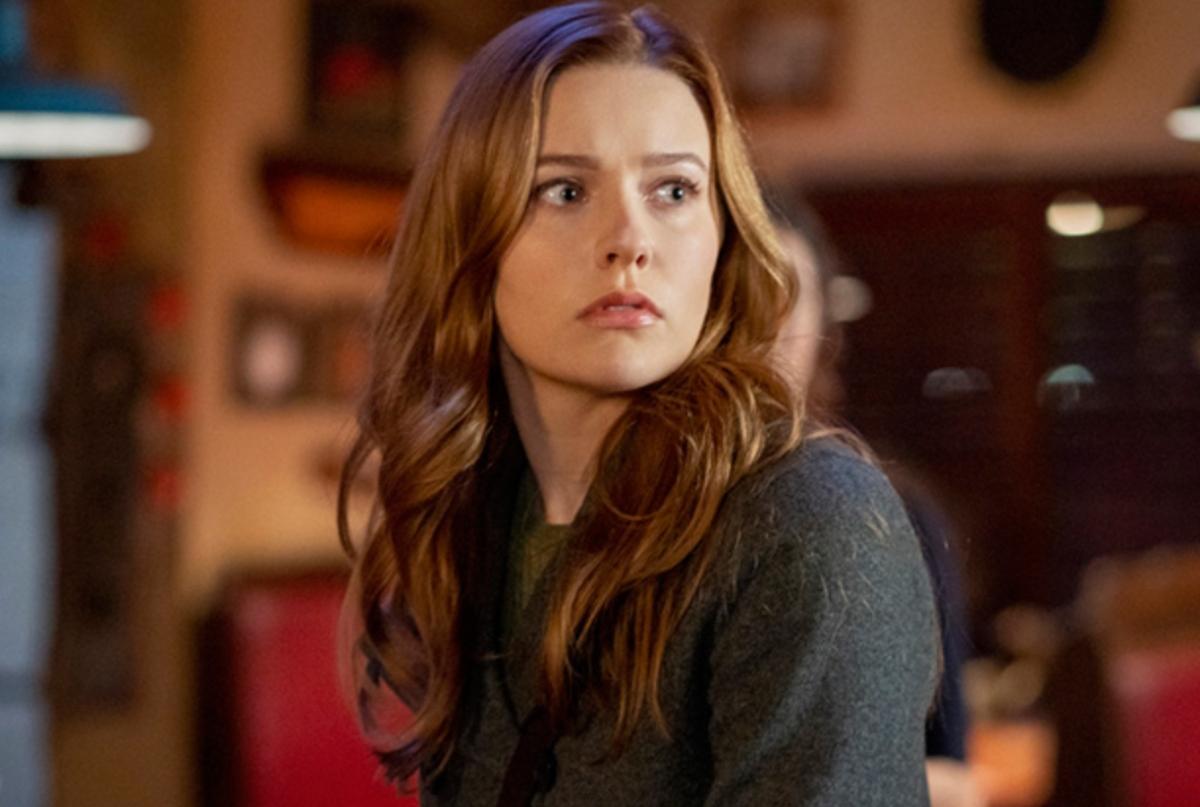 Horseshoe Bay in 'Nancy Drew' Isn't a Real Town — Where Is the CW Drama Filmed?
The CW's Nancy Drew series is a new take on Edward Stratemeyer's 1930s thrill-seeking character. The mystery drama is centered around Nancy (Kennedy McMann), as she solves both supernatural and earthbound mysteries in her haunted hometown of Horseshoe Bay, Maine. The foggy, mystical town is almost as much of a character as Nancy is.
Article continues below advertisement
In the original Nancy Drew novels, the sleuth's hometown was the fictional River Heights, Ill., which the CW series pays homage to by naming Nancy's street River Heights.
Nancy's home is located at 118 River Heights Drive, Horseshoe Bay, Maine. The town is fictional but based on its zip code, it would be located in Knox County if it were real.
So, if Horseshoe Bay doesn't exist, then where is the show filmed?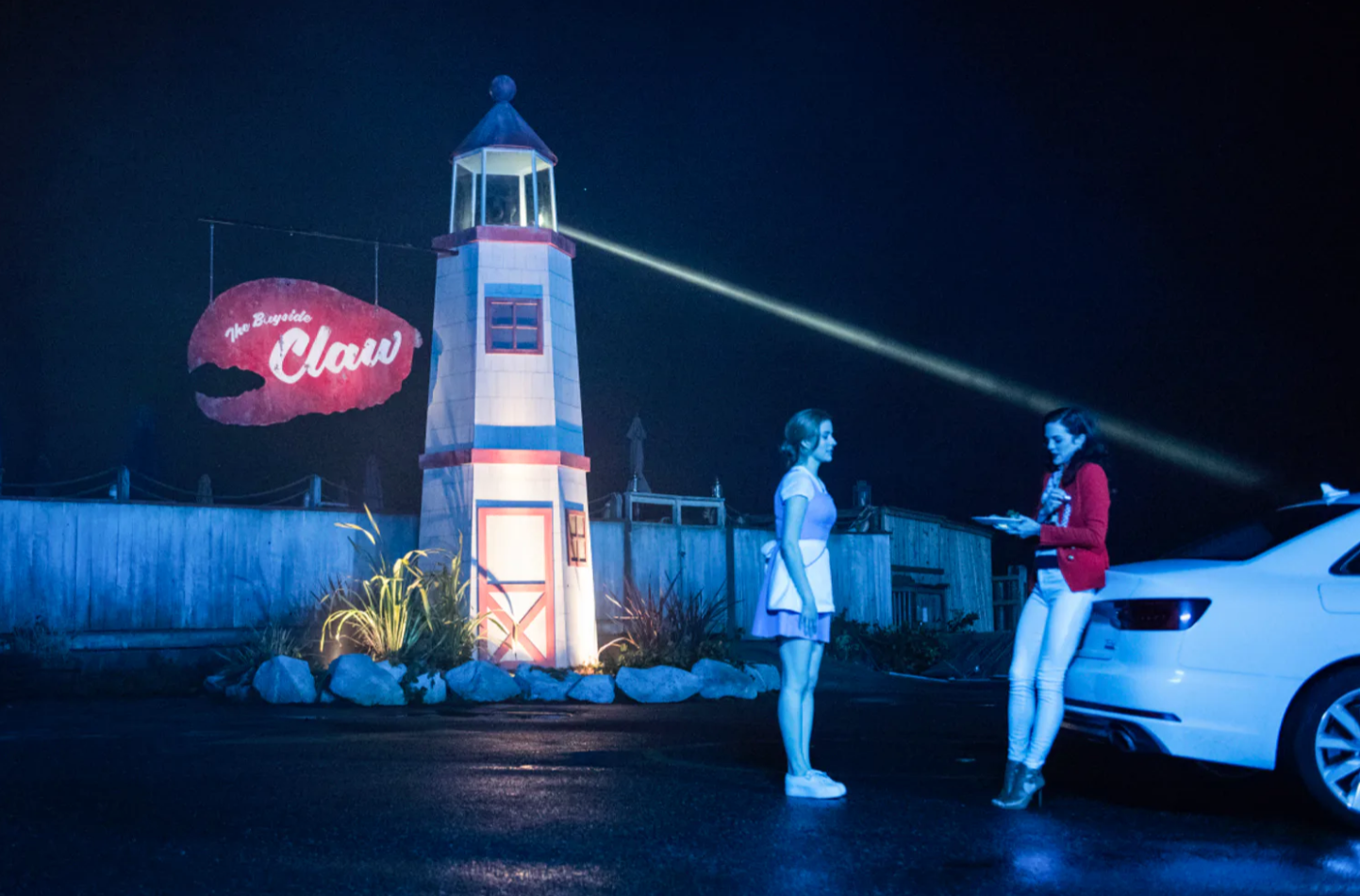 Article continues below advertisement
'Nancy Drew' is filmed in Horseshoe Bay and Vancouver, British Columbia.
Surprisingly, Nancy Drew is filmed in a town with the same name as its fake one!
Horseshoe Bay is a small village in the city of West Vancouver. The real Horseshoe Bay has a busy ferry terminal and a small pier where one can explore Vancouver's inlets and wildlife. The Horseshoe Bay Police Department's exterior on Nancy Drew was filmed at Port Coquitlam City Hall, located in the city of Port Coquitlam in British Columbia.
An empty restaurant at Sunset Marina was turned into the lobster shack better known to viewers as The Claw. The small lighthouse next to the diner that audiences see on Nancy Drew was added to the set.
The Seawater Festival in Season 1 Episode 2 was filmed at Garry Point Park in Richmond, while Season 1's Episode 5, titled "The Case of the Wayward Spirit," takes place at the University of British Columbia's Cecil Green Park in Vancouver.
Article continues below advertisement
Many CW shows are filmed in British Columbia.
The Flash series is primarily filmed in Vancouver, British Columbia: the S.T.A.R. Labs scenes are shot at the CBC Vancouver Broadcast Centre, while the Boundary Bay Regional Airport in Delta, British Columbia has been used in numerous episodes where it doubles as aviation facilities and a place for U.S. air testing.
Riverdale was also filmed in Vancouver, British Columbia.
Article continues below advertisement
Some outdoor scenes, such as the high school football games, were shot at Bear Creek Park in Surrey. In Vancouver, the City Centre Motor Hotel was used to film the Mustang's Motel. Maple Ridge, a city just northeast of Vancouver, has also been used by Riverdale crew for filming purposes.
Since Season 2 of Supergirl, the superhero drama series has also been filming in British Columbia. The exterior shots of L-Corp's headquarters were actually filmed on 305 Brute Street in Vancouver. Near the building is Harbour Green Park, one of Vancouver's most famous parks, which appears in Season 2 Episode 1.
Article continues below advertisement
In Season 2, Episode 3, the Bloedel Conservatory serves as the futuristic dome-shaped building. The Conservatory is home to over 100 species of exotic birds and is located at the highest point in Vancouver.
It appears that many of the CW's shows are filmed in Vancouver, just like Nancy Drew.
Nancy Drew airs Wednesdays at 9 p.m. EST on The CW.