The CW's 'Nancy Drew' Isn't Solving Her Final Cases Just Yet
Will there be a 'Nancy Drew' Season 3? The series kicked off its second season to underwhelming ratings, but is a third season still happening?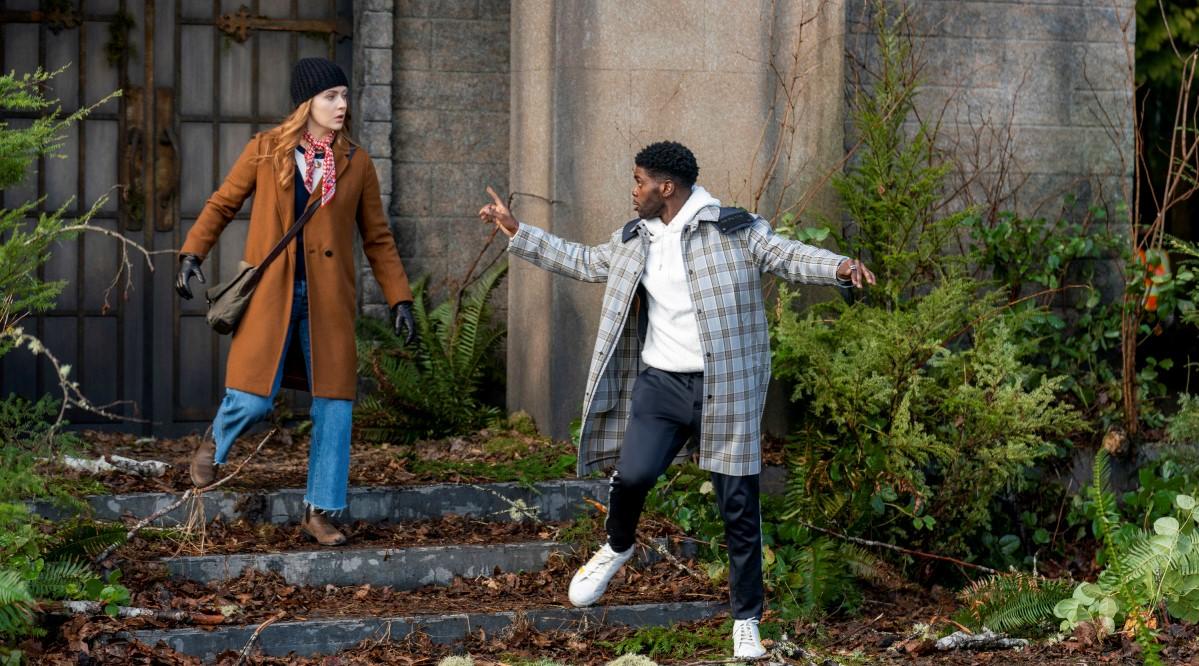 The primetime TV schedule is an unforgiving landscape, and with all the competition on Wednesday nights, will there be a Season 3 of Nancy Drew on the CW?
Season 2 is coming to an end, and the ratings haven't been looking good for the Drew Crew. Read on to find out what the CW had to say about a Season 3.
Article continues below advertisement
The CW renewed 'Nancy Drew' for Season 3 in February.
Although Season 2 of Nancy Drew began in late January, the CW didn't wait around to see how the season would fare. In early February, the network announced that Nancy would be coming back in a third season. Alongside Nancy Drew, the CW also renewed Walker, All American, Batwoman, Charmed, DC's Legends of Tomorrow, Dynasty, The Flash, In the Dark, Legacies, Nancy Drew, Riverdale, and Roswell, New Mexico.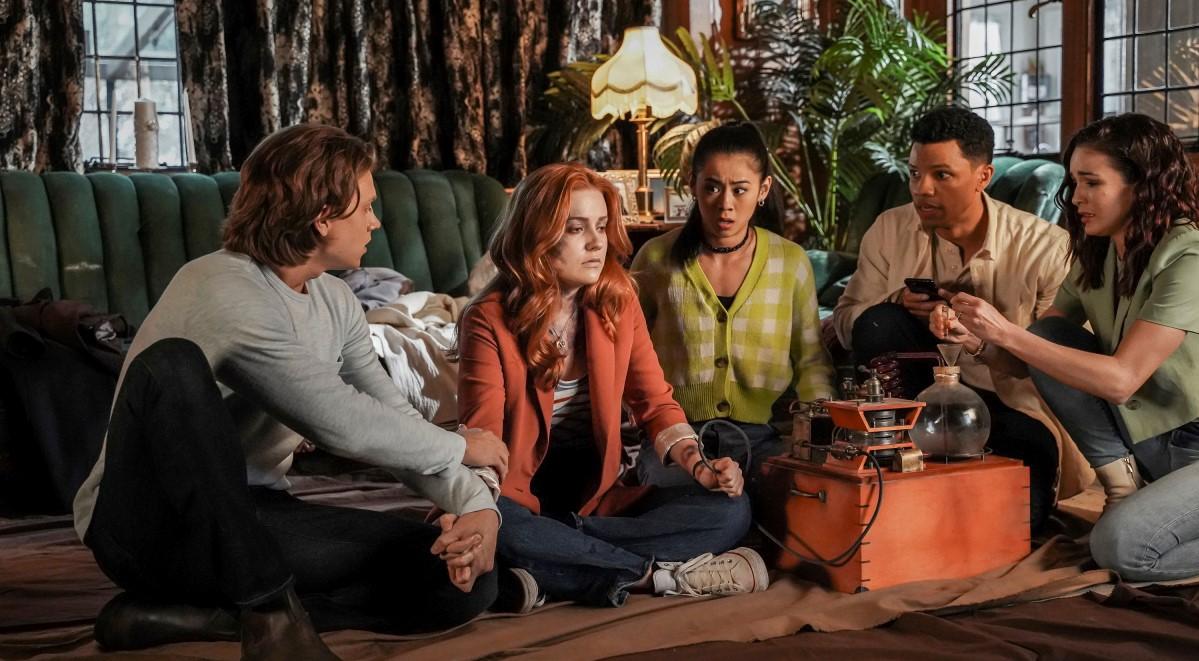 Article continues below advertisement
The CW has also already released its fall 2021 lineup. Nancy will be moving to Friday nights at 9 p.m. EST. Generally speaking, that time typically falls into the "Friday night death slot" time, which could be a bad omen for the show's fourth season. However, the CW has had good luck with shows during that time.
Supernatural was famously moved to Friday nights, allegedly to test its staying power, before it was moved back to mid-week. The show not only survived Friday nights, but it gained more viewers. Whose Line Is It Anyway? has also been on Friday nights for several seasons, though it will move to Saturdays this fall.
Article continues below advertisement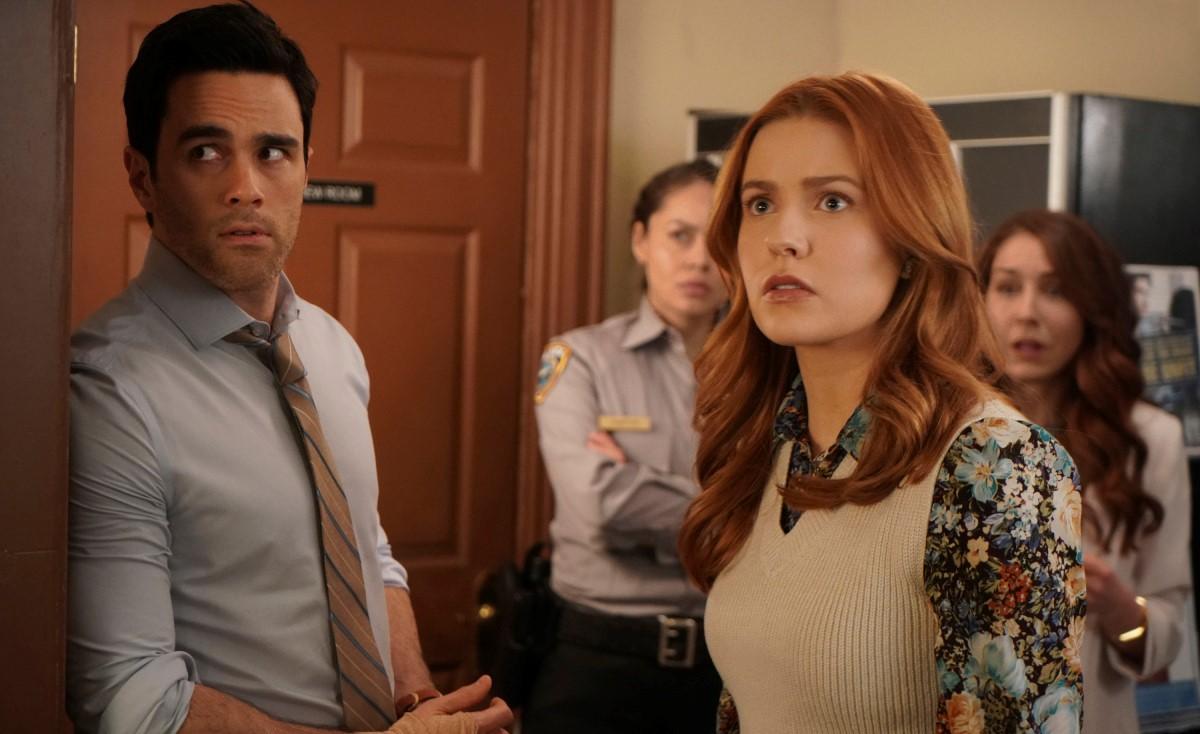 'Nancy Drew' had a rough Season 2.
Nancy Drew returned for its second season on Jan. 20 of this year, down 58 percent in total viewers and 67 percent in 18 to 49 demographic ratings compared to the Season 1 premiere, according to TV Series Finale. The numbers took another tumble in Jan. 27 episode, down 19 percent and 11 percent in the two categories compared to the week before.
Article continues below advertisement
The mystery drama has faced stiff competition in its time slot, airing during the same hour as NBC's Chicago Fire, FOX's Name That Tune, CBS's SEAL Team, and ABC's The Conners and Call Your Mother.
That said, TV execs take all viewers into their tallies, not just the fans who watch the show live or on DVR. And when Nancy Drew was renewed for Season 2, CW President Mark Pedowitz said the network was "already seeing incredibly positive results" from Nancy Drew's multi-platform viewership, per The Hollywood Reporter.
Plus, it can only help Nancy Drew's case that the show started streaming on HBO Max this year.
Article continues below advertisement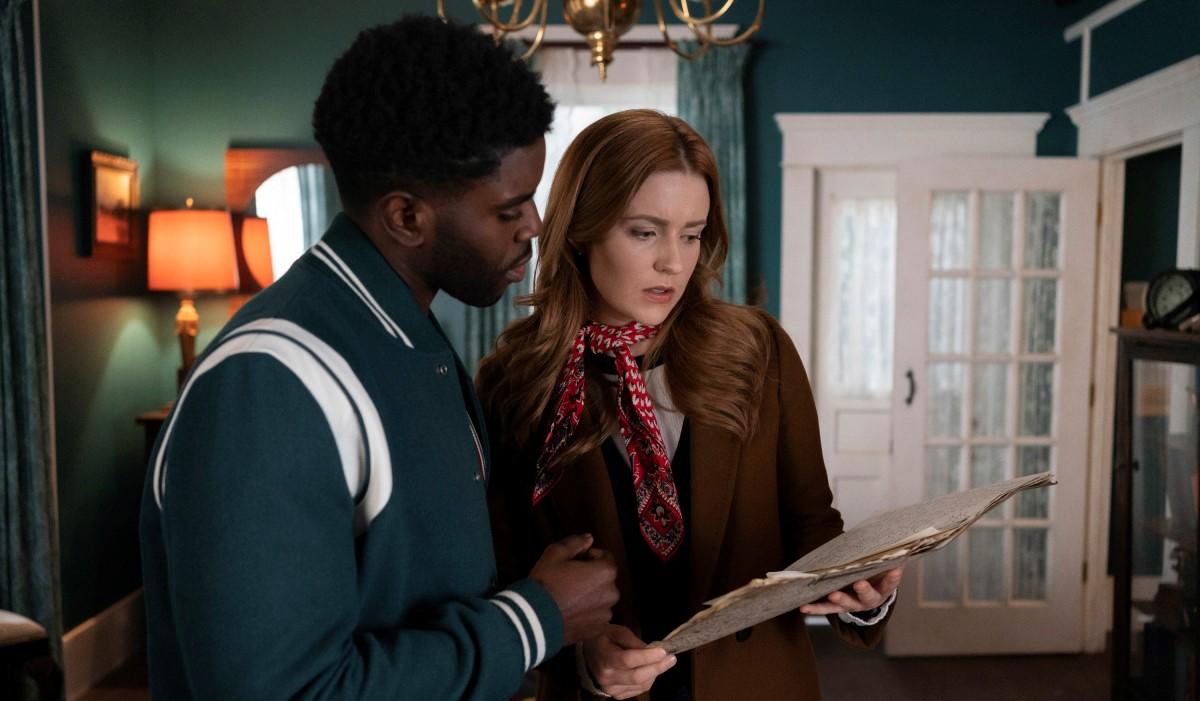 A 'Nancy Drew' spinoff is on its way.
This season, fans saw the backdoor pilot for Nancy Drew's spinoff, Tom Swift. Reportedly, following the episode, the show is still in the works.
Actor Tian Richards was cast in the titular role — "a Black, gay, billionaire inventor who is thrust into a world of sci-fi conspiracy and unexplained phenomena," per Deadline. His episode, Season 2, Episode 15, had 461,000 viewers, up 4.06 percent from the previous week. Hopefully, that's a positive sign for Tom.
The Nancy Drew Season 2 finale airs June 2 at 9 p.m. EST on the CW.