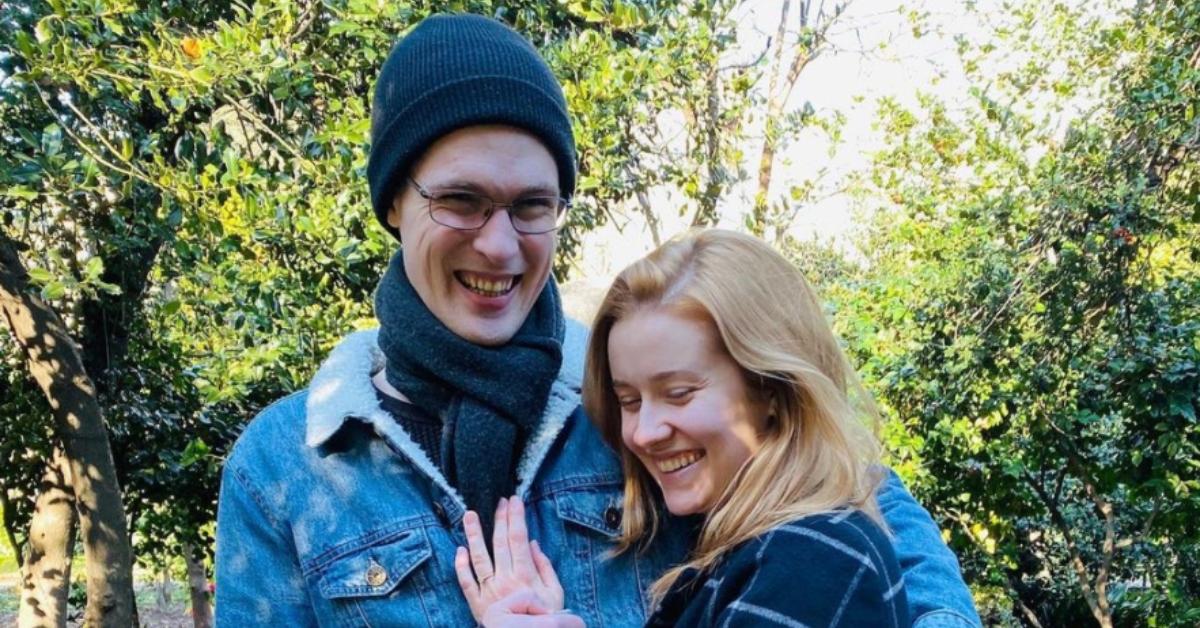 'Nancy Drew' Lead Kennedy McMann Tied the Knot With Sam McInerney in 2020
Actress Kennedy McMann is being hailed as one of the fastest rising stars in showbiz.
After a brief stint on Gone, the TV show she shot while still attending the Carnegie Mellon University School of Drama in Pittsburgh, Penn., she went on to appear on an episode of Law & Order: Special Victims Unit. But it was her next exploit that brought her real fame. In 2019, Kennedy landed the lead role in Nancy Drew.
So, is Kennedy married or single? Does she have a husband?
Article continues below advertisement
Meet Kennedy McMann's husband, Sam McInerney.
As the daughter of YA author, Lisa, and musician, Matt, Kennedy took up an interest in acting at an early age.
Kennedy realized that she wanted to pursue a career in the field after reading an article about Jessica Alba and her struggles with obsessive-compulsive disorder. To cope, Jessica took up acting classes. Kennedy did the same.
Kennedy met her husband, Sam McInerney, at CMU.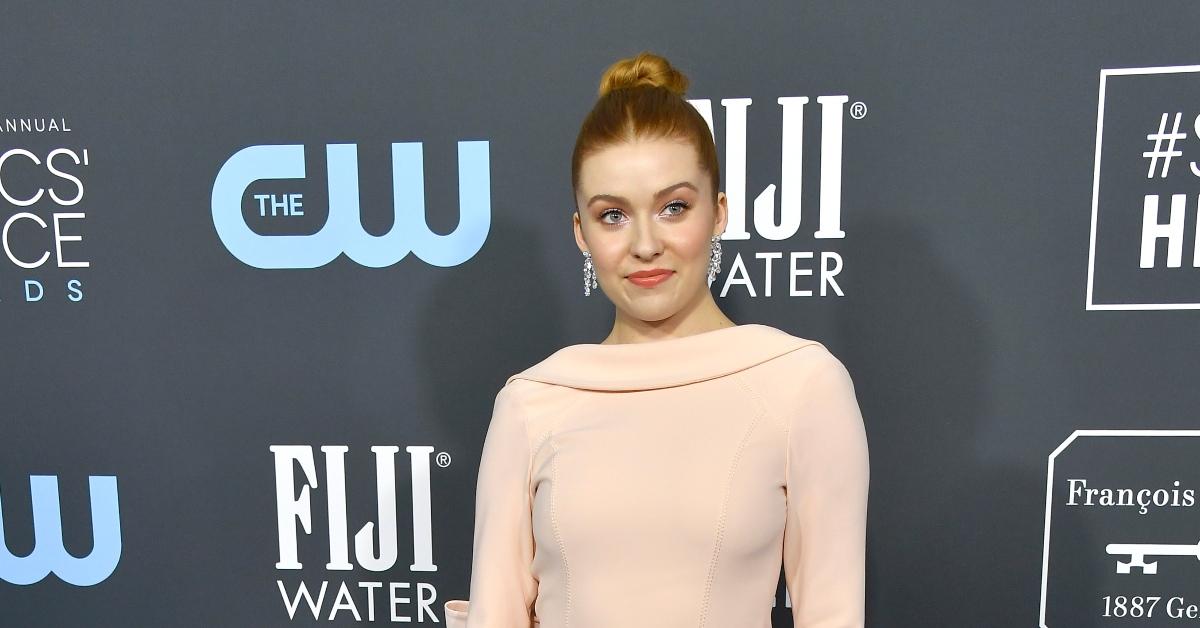 Article continues below advertisement
Two years her senior, Sam graduated from the prestigious college in 2016.
Much like Kennedy, he had the chance to appear in a varied roster of stage productions during his time at the institute, playing Pantalone in The Plague in Venice, Marin in Fool for Love, and Will in The Things We Do to Survive Youth.
Kennedy and Sam were first introduced to each other by one of their professors, Barbara MacKenzie Wood — and the rest was history. They started spending time together back when they were both at the college, and they continued dating long after Sam received his degree.
Article continues below advertisement
Famed cat lovers, Kennedy and Sam are the proud parents of two kitties and a dog. The stars enjoy playing games like Dungeons and Dragons, hanging out in the park with their fur babies, and spending some quality time with friends.
Article continues below advertisement
Kennedy announced that she and Sam were engaged on Instagram on Dec. 30, 2018.
"I truly do not know life without you, and I hope it stays that way for the next 80 years (at least). I'm so excited to marry you," Kennedy captioned the post.
"Shoutout to Barbara MacKenzie Wood for setting us up four years ago. You're a true homie. Here's to another year," she added.
Article continues below advertisement
The couple got married in 2020. Because of the coronavirus pandemic, they opted for an intimate-feeling ceremony attended only by their nearest and dearest. In an Instagram post shared on Nov. 10, 2020, Kennedy revealed that they were planning a bigger bonanza for their friends and family.
"A little while ago, we got married. We're going to do it again with our beautiful friends and family later. The best thing we've ever done," Kennedy captioned the post shared on Nov. 10, 2020.
"Forever for us started a long time ago, but now it's on a piece of paper. So deeply happy to be married to you, my dearest, sweetest love," Kennedy added.
Catch new episodes of Nancy Drew every Wednesday at 9 p.m. ET on The CW.