Jane Levy Says Her Boyfriend Feels More Like a Husband Than Her Actual Ex
Jane Levy was secretly married and divorced in just a few months, but does she have a boyfriend now? We have the details about her past loves.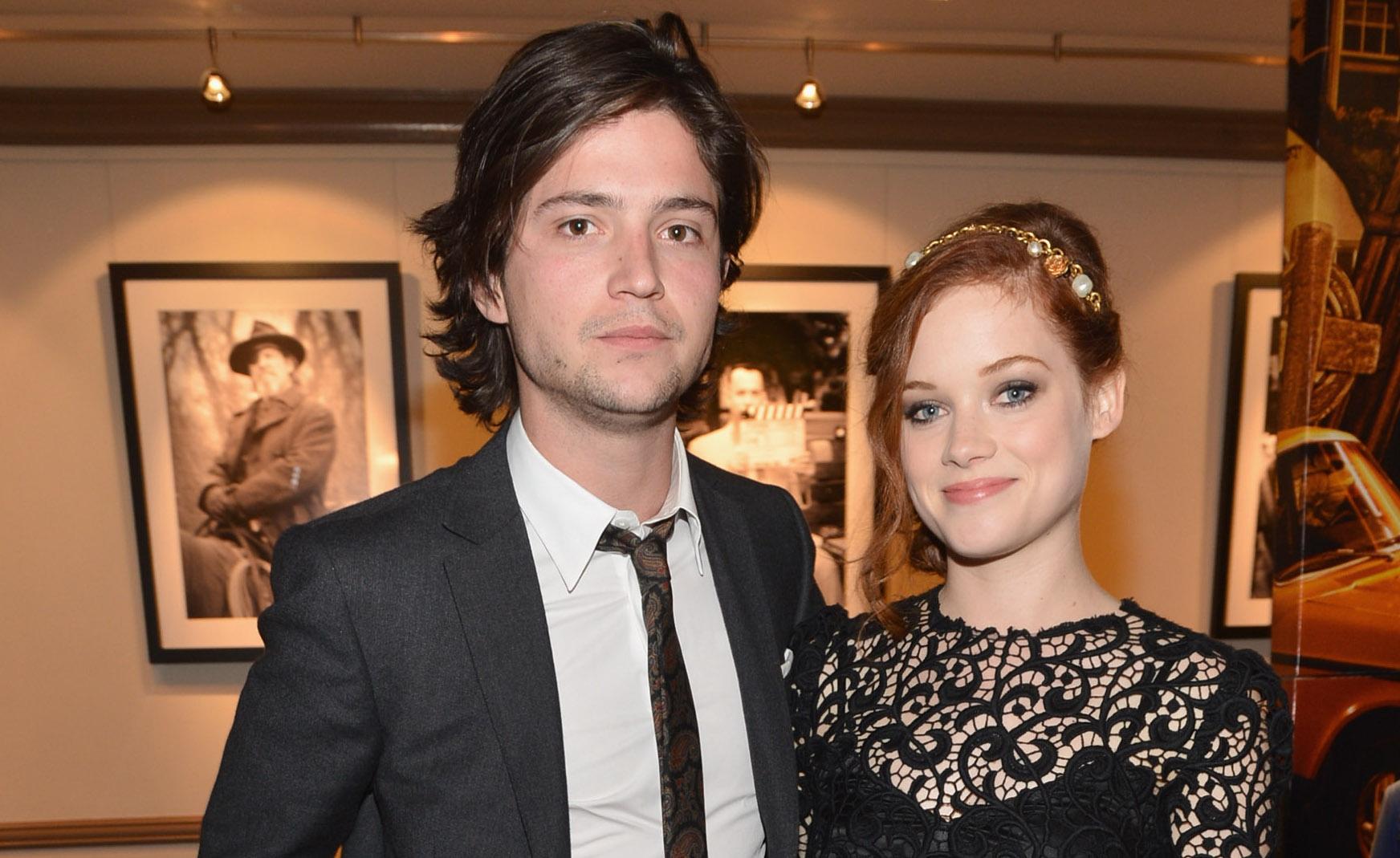 It's hard not to imagine that the actors and actresses in some of our favorite TV shows have similar personal lives to what they exude on television and film. While we may fantasize that our favorite actors and actresses are really living the life of their characters, that is rarely the case. Typically, most stars like to keep a low profile.
Article continues below advertisement
Actress Jane Levy from the NBC hit Zoey's Extraordinary Playlist is no exception. Jane has pretty successfully kept her personal life under wraps. She was even married for a bit, and no one knew! So, who was her husband? Is she dating anyone now? We have the details about Jane's boyfriend and her past loves below.
Jane Levy is dating actor, singer, and artist Thomas McDonell.
In 2011, Jane began dating actor Thomas McDonnell, and the couple has been going strong for nine years. Born in May 1986, Thomas comes from a family with an impressive resume. Thomas' father, Terry, is an editor for Sports Illustrated, while his mother, Joanie, is also a writer. The same goes for Thomas' brother Nick who is a screenwriter.
Article continues below advertisement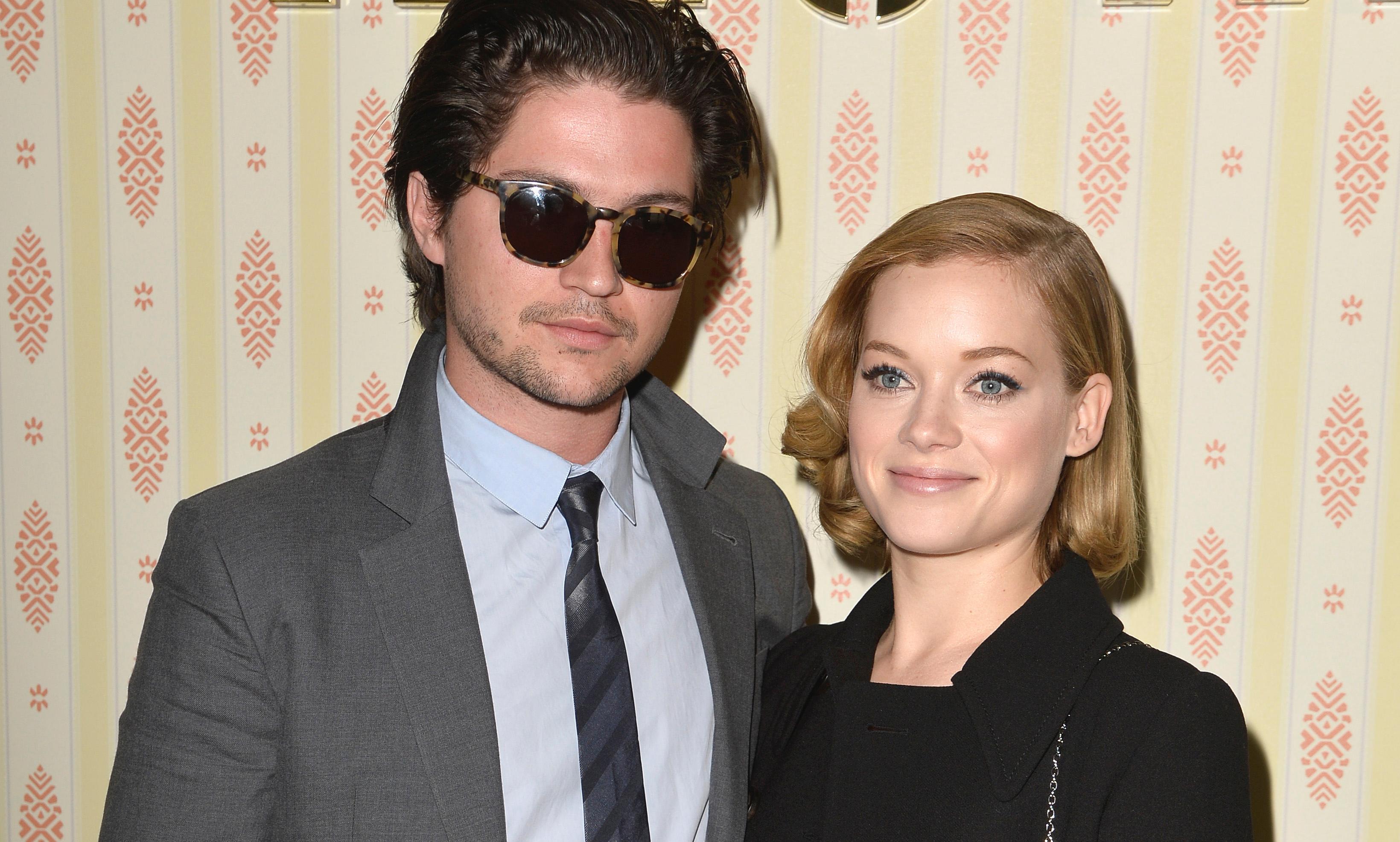 Thomas has an impressive acting resume, including co-starring with Eliza Taylor in the CW's The 100. Other acting credits to his name include The Forbidden Kingdom alongside Jackie Chan and Jet Li, and Twelve, starring Chace Crawford. Thomas also played the main role in the 2011 teenage film Prom.
Article continues below advertisement
Thomas and Jane appear to have met through the industry and eventually started working on projects together. Their budding friendship soon turned to love. Thomas guest starred on Jane's now-cancelled series, Suburgatory. When he began appearing on the show, Jane was still married but separated from her now ex-husband.
Article continues below advertisement
"I wanted to [work on Suburgatory] because I didn't know anything about that kind of work and because Jane Levy is cool. We filmed a movie together over the summer [Fun Size] and we had this idea that I could work on her show. I play the guy next door; it's no big deal," he told Interview Magazine.
Thomas McDonell is a visual artist.
When he's not acting, Thomas is working on his own art. He's impressively exhibited his own work at international art shows, including a tunnel exhibit at the Southwest Museum. His work has also been shown at a video art show at a Best Buy in New York and a monochrome painting exhibition at the ArcLight Hollywood movie theater complex.
Article continues below advertisement
He also has had several conceptual fashion editorials and photographs published in print and online in magazines including the Marfa Journal, Buffalo Zine, Teen Vogue, and F Magazine. Jane's beau is also the lead vocalist and guitarist for the band called Moon.
Article continues below advertisement
Jane Levy was previously married to actor Jaime Freitas.
At just the age of 21, Jane married actor Jaime Freitas. The two announced their separation and plans to divorce before many knew that they had even got hitched. According to TMZ, their union was short, just seven months, as they split by October of the same year they wed: 2011. The outlet reported that Jane's filing "indicates she does not want to pay spousal support to the Portuguese actor."
Jane seems much happier in her relationship with Thomas. She told Inquirer.net that she felt more committed to Thomas than she did to Jaime. "I have been with my current boyfriend for nine years," Jane explained. "So, my current relationship feels a lot more like a marriage than with the man I married when I was 20."
Zoey's Extraordinary Playlist airs Tuesdays at 8 p.m. ET.