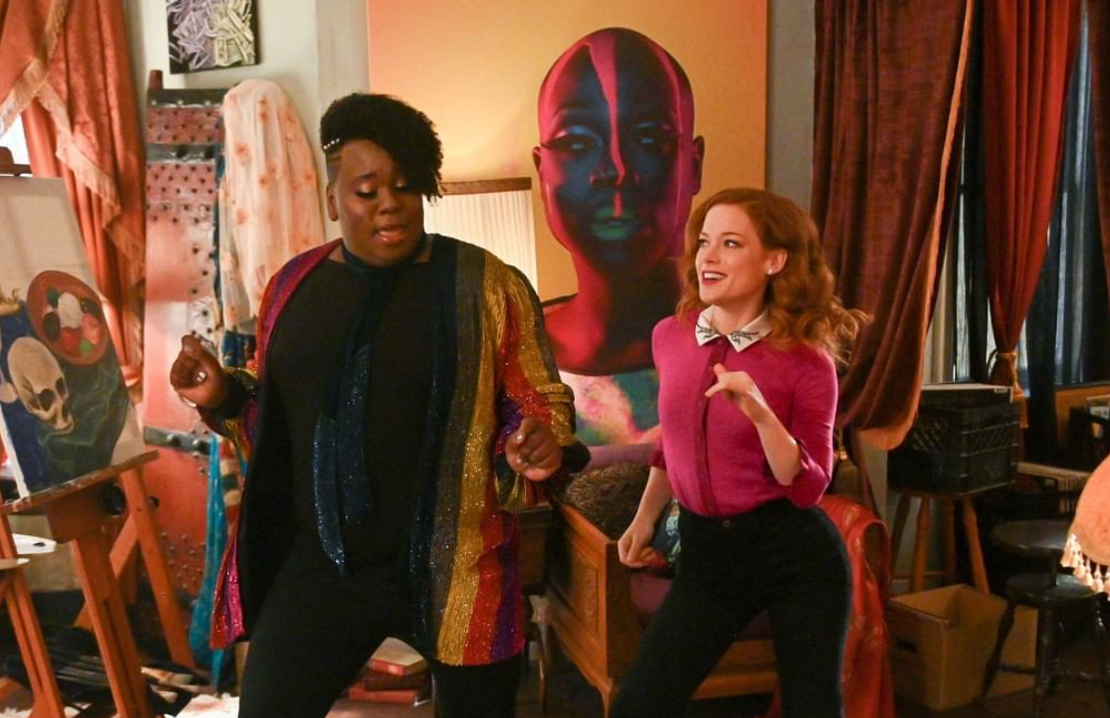 'Zoey's Extraordinary Playlist' Is Officially Coming Back for Season 2
Oh, joyful day! It's just been announced that Zoey's Extraordinary Playlist has been renewed for Season 2 at NBC. "We were overwhelmed by the number of people who fell in love with Zoey's Extraordinary Playlist and how much joy it brought to everyone. We're thrilled to bring it back and can't wait to see how Zoey's journey continues" Lisa Katz and Tracey Pakosta, co-presidents of scripted programming for NBC Entertainment stated.
Article continues below advertisement
It's not TOO surprising Zoey is getting another season. The show is beloved by its fans, and it has a lot of fans. According to Deadline, Zoey's Extraordinary Playlist is one of NBC's "strongest digital performers." Its high ratings have grown from a .7 to 3.3 and the series garnered 7.9 million viewers to date. This is taking digital and regular, linear viewing into consideration.
Article continues below advertisement
Does Zoey's Extraordinary Playlist have a Season 2 release date?
Unfortunately, we don't know when Zoey's Extraordinary Playlist Season 2 is set to premiere on NBC — yet. Since producers are taking things very slowly right now, due to COVID-19 safety precautions, don't expect anything too soon.
It's also unclear what Season 2 will be about. Season 1 focused all about the magical realism of Zoey's (Jane Levy) ability to become telepathic but instead of just being able to hear everyone's thoughts (so boring!) she hears them through pop songs. Season 1 has her grappling with her "powers" and learning how to use them in a way that help her really connect with the people in her life.
Article continues below advertisement
Everyone on Twitter is pretty excited about the news, obvs.
Article continues below advertisement
Now, don't mind us. We'll be rewatching all of Season 1 on Peacock.