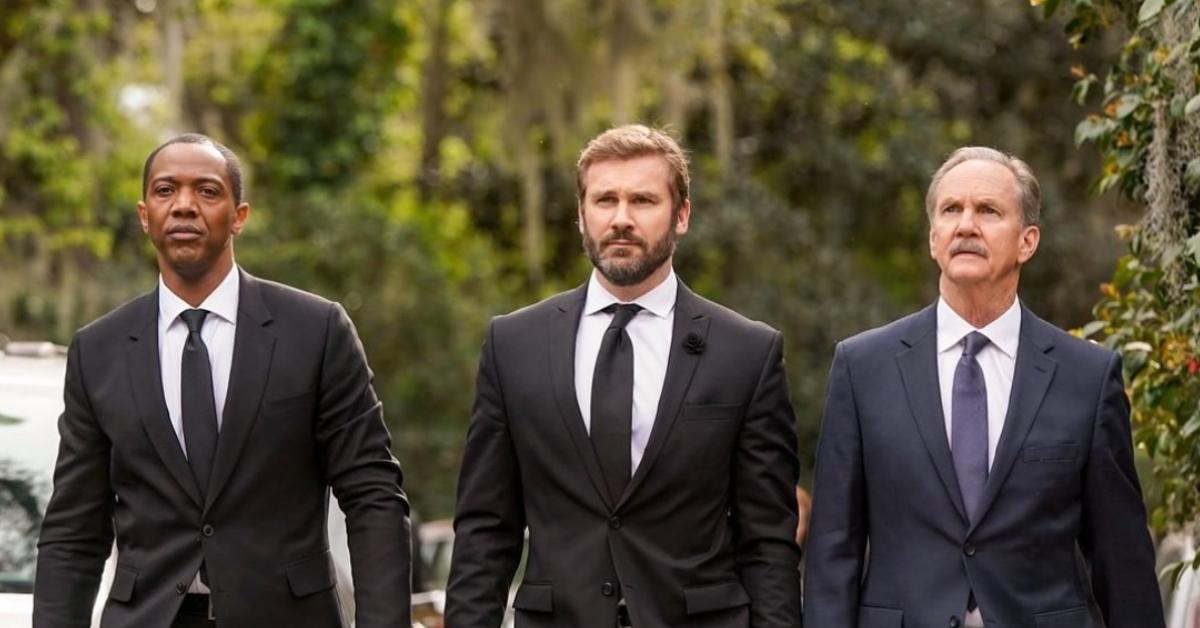 NBC Has Yet to Renew 'Council of Dads' for Another Season
NBC's Council of Dads tells the curious story of Scott Perry (Tom Everett Scott), a family man who gets diagnosed with cancer before he would get the chance to witness his kids leaving the nest.
Scott asks his three friends to help make sure that Luly (Michele Weaver), Theo (Emjay Anthony), Charlotte (Thalia Tran), JJ (Blue Chapman), and his unborn baby will be raised properly. The series premiered on March 24, receiving mixed responses from the viewers. We investigate: Has it been canceled already?
Article continues below advertisement
So, has 'Council of Dads' been canceled?
The first-ever episode of Council of Dads aired on Tuesday, March 24, at 10 p.m. ET on NBC.
Originally, the premiere was scheduled for Tuesday, March 10. However, the network gave the slot to New Amsterdam instead. Council of Dads was pushed back two weeks, and it was eventually broadcast right after the This Is Us Season 4 finale.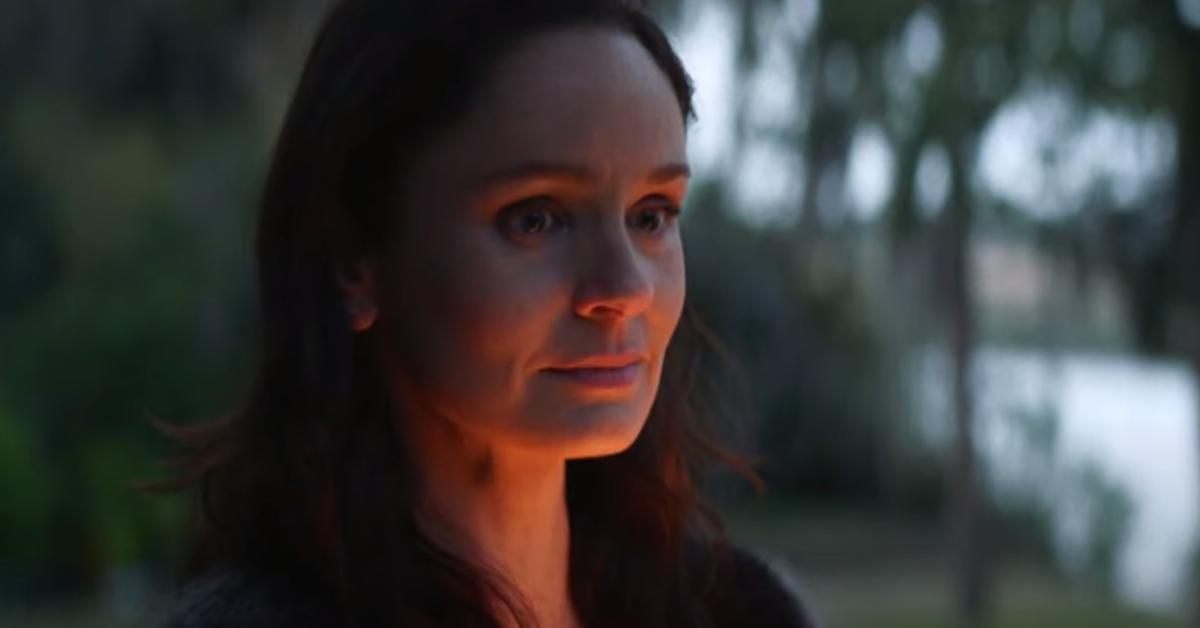 Article continues below advertisement
The move turned out to be a moderate success, as the episode garnered only 3.75 million viewers. In comparison, the This Is Us premiere attracted 10 million people, while the pilot episode of New Amsterdam had 8.391 million viewers.
The show didn't pick up in the next few weeks either. According to TV Series Finale, the second episode saw the viewership rate plummet, with only 2 million people watching the show. The third had shown slight signs of success, with 2.9 million viewers.
Article continues below advertisement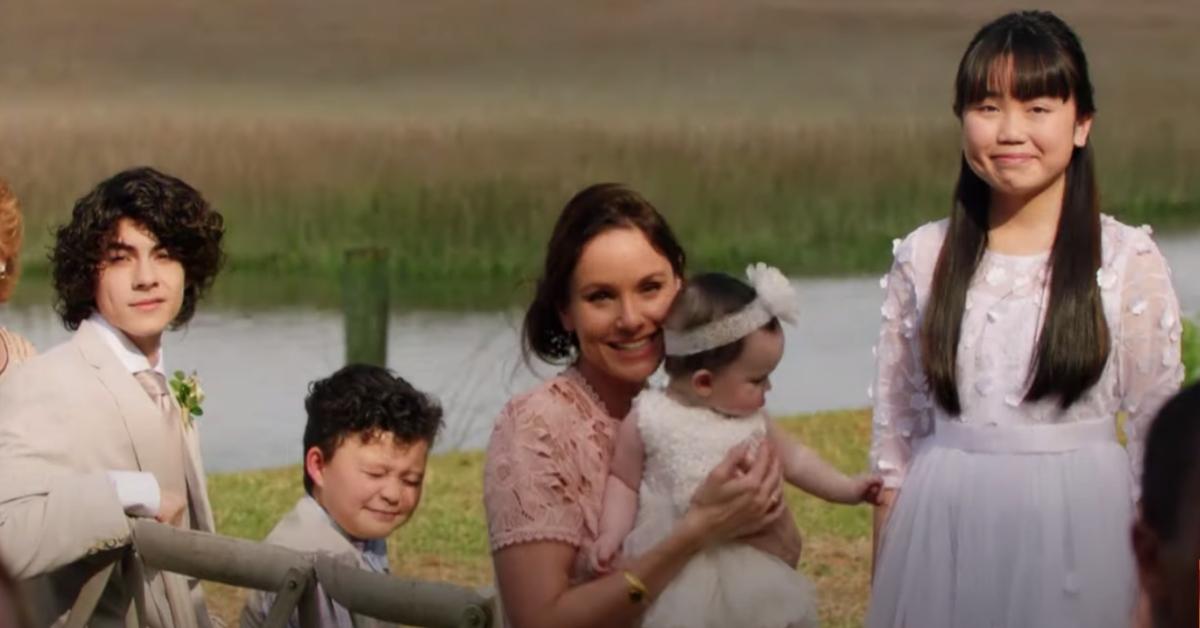 Council of Dads earned mixed reviews from the critics as well, with many describing the drama as one that's simply too similar to This Is Us.
Article continues below advertisement
The show revolves around a unique family model in which three men step in to help a grieving mother raise her children. Its frequent use of retrospective scenes, clever editing, and brightly talented cast left critics in awe. However, some reviewers felt that the plot development lacked the same zeal characterizing This Is Us and other family dramas belonging to the same niche.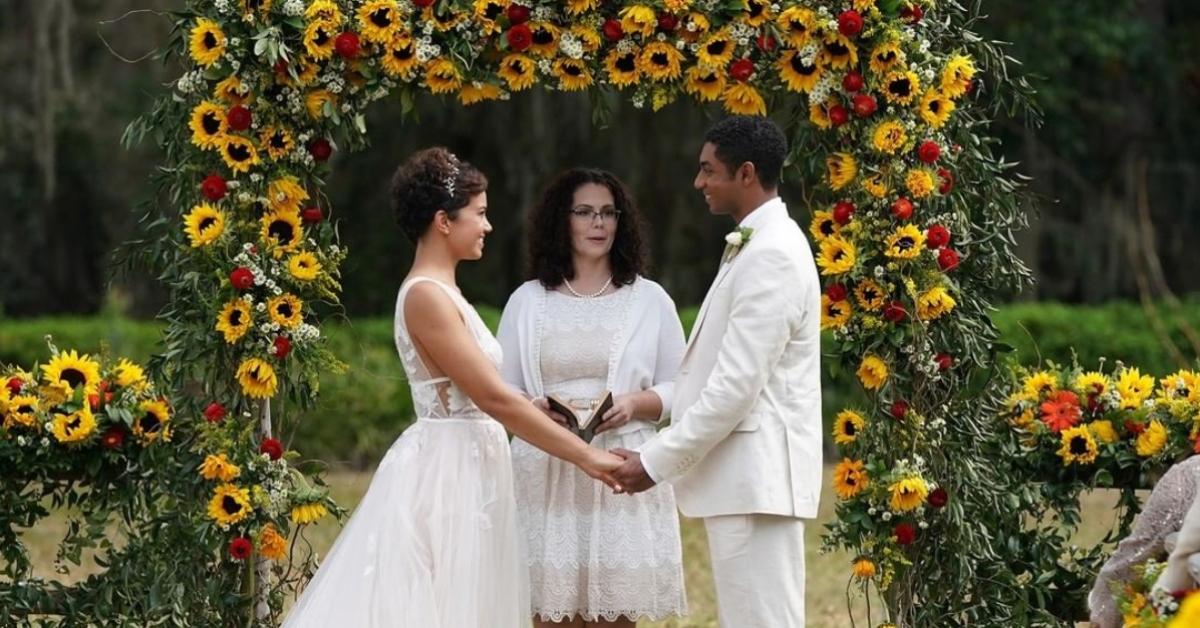 Article continues below advertisement
Some viewers loved the show anyway, and they didn't shy away from making their opinions known on Twitter.
"#CouncilofDads is amazing which is just not fair to my heart," wrote one viewer.
"My thursday night favorite show #CouncilofDads," tweeted another.
"Started watching #CouncilofDads. I'm gonna need to stock up on tissues," remarked another fan.
"#councilofdads straight up has me in my feels and I don't know if I'll ever emotionally recover," wrote another viewer.
Article continues below advertisement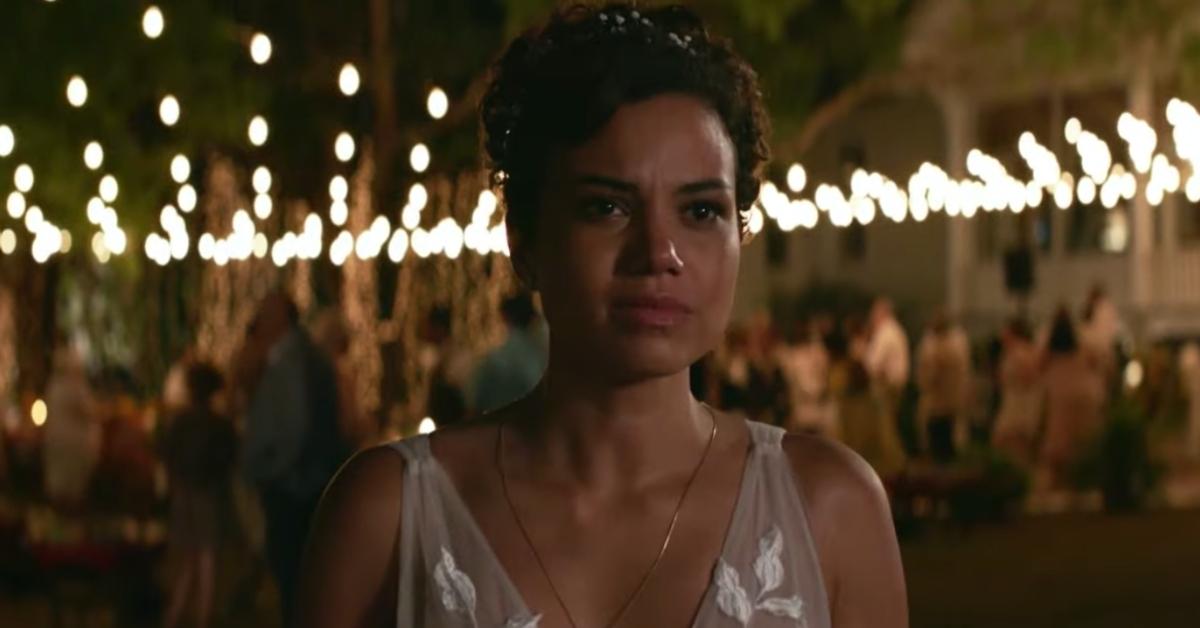 'Council of Dads' is still on air, though NBC has yet to give the green light to Season 2.
NBC announced that the production was given a series order on May 7, 2019, while the first news about the proposed premiere date was published on Jan. 11, 2020.
Article continues below advertisement
It's uncertain when the network would intend to announce its decision regarding the future of the show. The novel coronavirus (COVID-19) pandemic caused significant delays to the commissioning process, and it's likely that loyal viewers of the show will have to wait for a little longer to find out whether Season 2 was given the green light.
Catch new episodes of Council of Dads every Thursday at 8 p.m. ET on NBC.