All of the Songs Featured So Far on NBC's 'Council of Dads'
The NBC series 'Council of Dads' is already turning out to be a fan-favorite show from the network, and the show's music is a big part of why.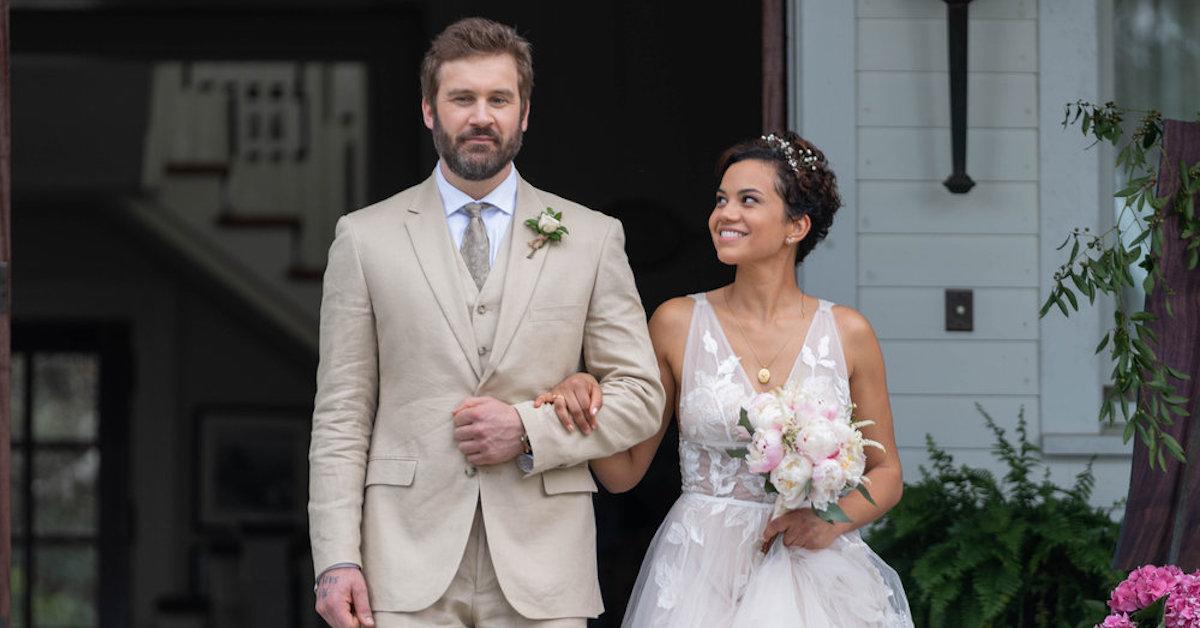 Music in shows tends to heighten the emotion of a scene, but few TV dramas use it as well as Council of Dads. The new NBC drama has a killer soundtrack blending blues, country, folk, R&B, and hip-hop. If you've been curious about the music on Council of Dads, here's a rundown of the songs and artists the show has featured so far. Mild spoilers ahead!
Article continues below advertisement
'Council of Dads' music from the pilot episode:
"Forever on Your Side" by NEEDTOBREATHE: Plays in the opening scene of the show's first episode, while J.J. (Blue Chapman) is trying to get up the nerve to swing off a rope into the water.
"Coming Home" by Leon Bridges: Heard under the scene where Scott (Tom Everett Scott) learns he has cancer.
"Fear" by Ben Rector: Scott awakens from surgery to remove his tumor.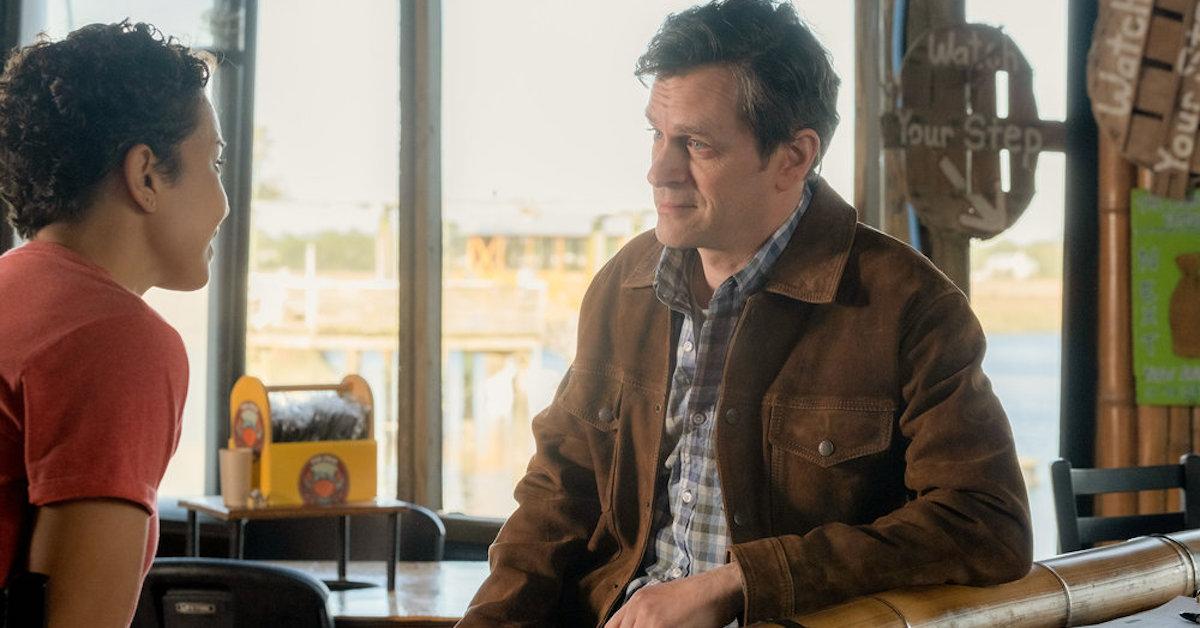 Article continues below advertisement
"Pain and Misery" by The Teskey Brothers: Plays as a convalescing Scott shows his wife, Robin (Sarah Wayne Callies), that he can walk on his new leg.
"Where They From" by Missy Elliott: This is the song Luly (Michele Weaver) and Evan (Steven Silver) are rapping to when they first kiss.
"Ain't Gonna Let You Down" by Júníus Meyvant: Plays when Scott tells Robin about his Council of Dads idea.
"Hard Place" by H.E.R.: Plays when Larry (Michael O'Neill) teaches Theo (Emjay Anthony) to drive and Robin gives birth.
"Tomb" by Angelo De Augustine: Plays under Scott's voiceover reading his letters to the Council of Dads.
"The Joke" by Brandi Carlile: Plays as Luly walks down the aisle at her wedding with Evan.
"Baby Brother" by Matthiel: This is the song everyone dances to at the reception.
Article continues below advertisement
'Council of Dads' music from Episode 2, "I'm Not Fine"
"Family" by Drew Holcomb & the Neighbors: Played when Hope eats her first ice cream.
"Now It Begins" by Layup: Heard when J.J. and Charlotte (Thalia Tran) are looking for Robin, who went for a run.
"Fool for Love" by Lord Huron: Plays as Robin is talking to (J. August Richards) Oliver at the hospital.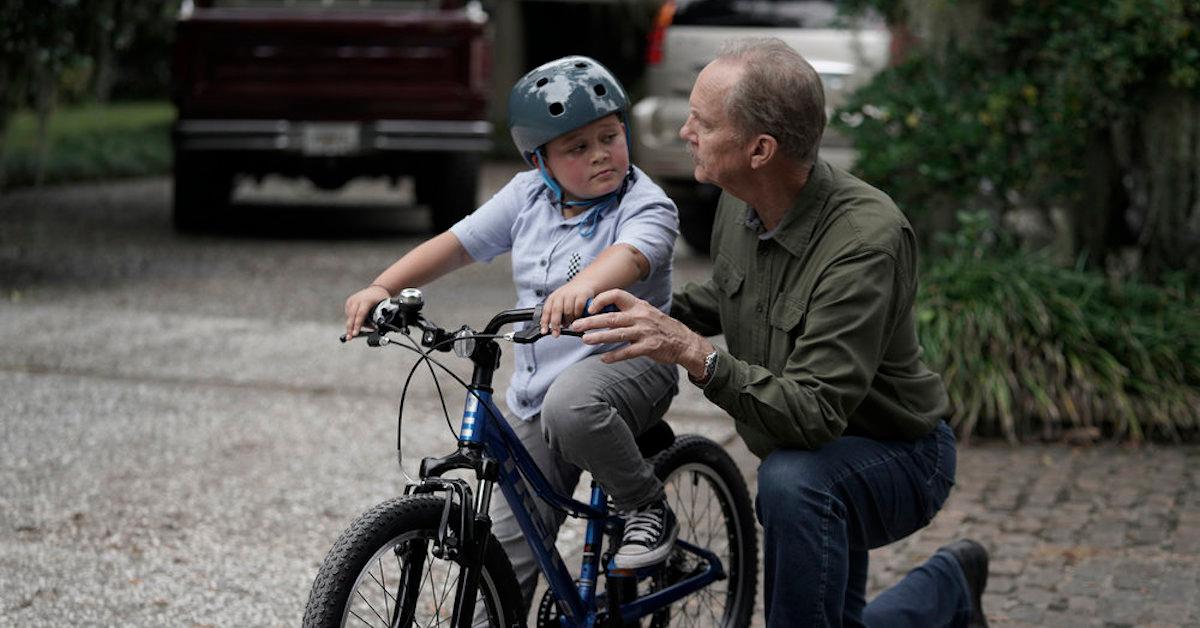 Article continues below advertisement
"Only Skin" by "The Spring Standards: Plays when Evan and Luly are discussing their move to New York.
"I Give You My Heart" by Andreya Triana: Plays when Oliver tells his husband the results of his M&M.
"High Road" by Upstate: Plays when Luly meets up with her biological mother.
"Caesar Knows" by Oliver Hazard: Plays when Charlotte is waiting with Tess (Lindsey Blackwell) to meet her DNA relative.
"Tearing at the Seams" by Nathaniel Rateliff & The Night Sweats: Plays when Larry teaches J.J. how to ride a bike.
"Alright (Pumpkin Pie)" by Lulu the Giant: Played by the band at Luly's going-away-turned-staying-here party.