A Deleted 'SVU' Scene Clears up Confusion About Whether Olivia Benson Had an Abortion
In Season 20, Olivia Benson and Amanda Rollins have an important conversation about past regrets that has many fans wondering if she had an abortion.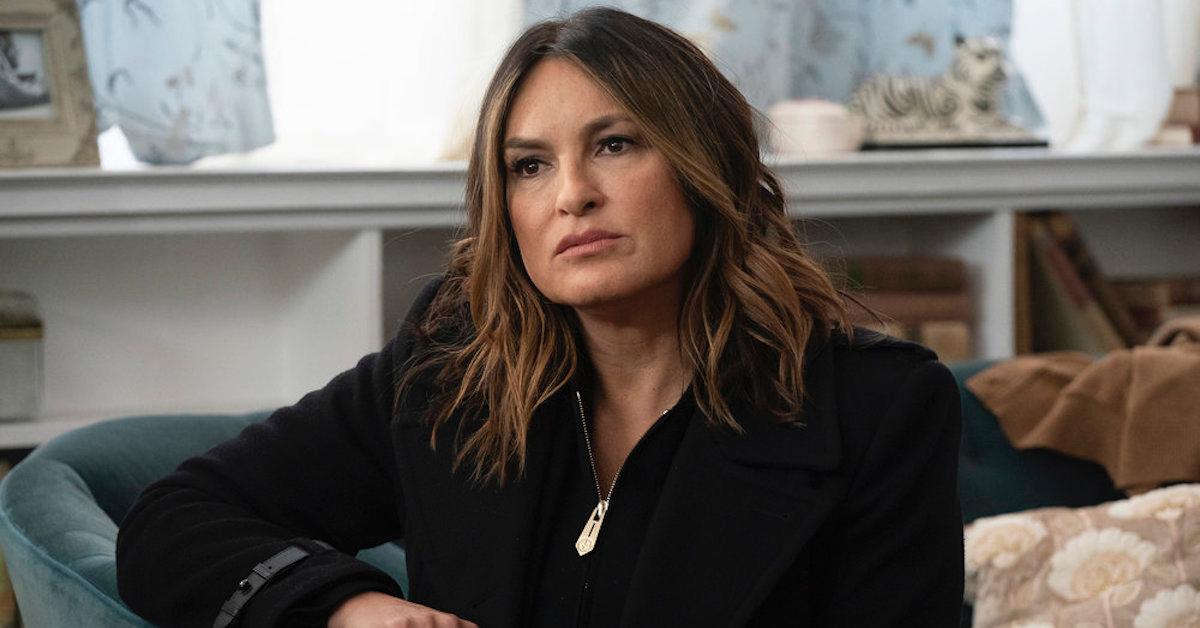 In over 25 years on the air, Law and Order: Special Victims Unit has explored nearly every aspect of heinous sex crimes and the people that perpetrate them. Since the show's very first season, few topics have proved too taboo to handle — from homicide and sexual assault to child abuse.
Article continues below advertisement
One hot-button topic that comes up repeatedly in the show is the issue of abortion. Over the years, the show has used different characters to showcase different perspectives on the issue. Some, like Elliot Stabler, have expressed more conservative values, which others, like Olivia Benson, have advocated for a woman's right to choose.
Article continues below advertisement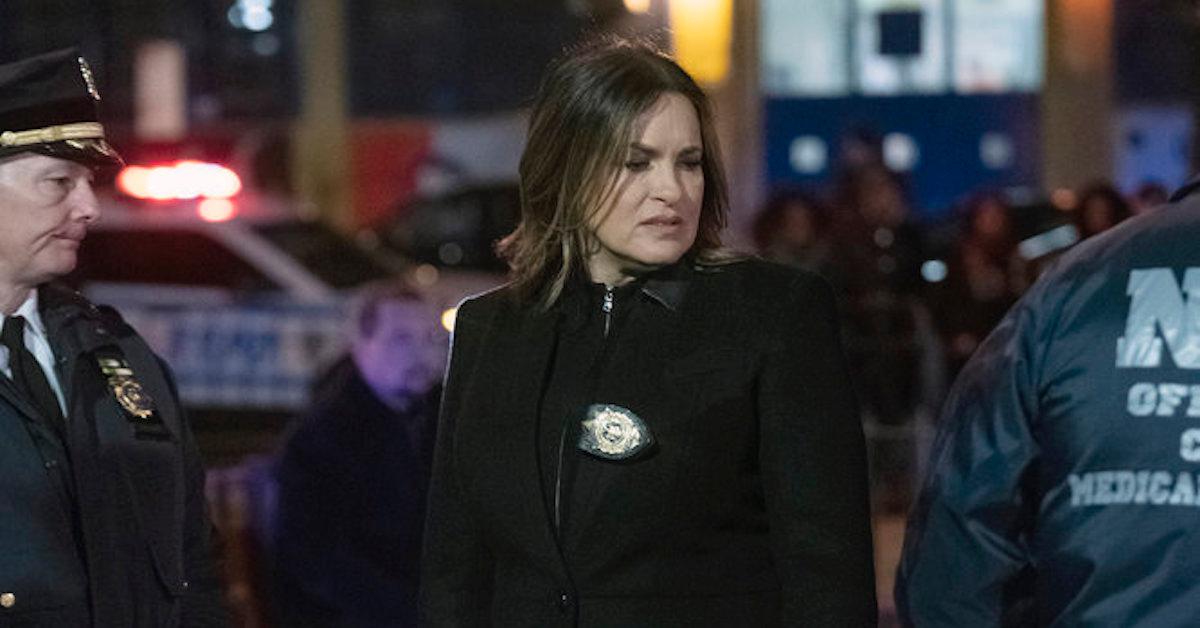 Did Captain Olivia Benson have an abortion?
Season 20's premiere, "Man Up/Man Down," sees Detective Benson opening up to Detective Rollins about a pregnancy scare from her past. Benson gives Rollins the impression that she's had an abortion but acts very cagey about it and doesn't actually confirm or deny it.
Article continues below advertisement
The conversation between the two detectives begins with Benson asking a pregnant Rollins if she's considering an abortion, given that she already has a child and a busy career. Rollins remarks that if she was home in Georgia, the decision would be easier to make, as there wouldn't be a choice.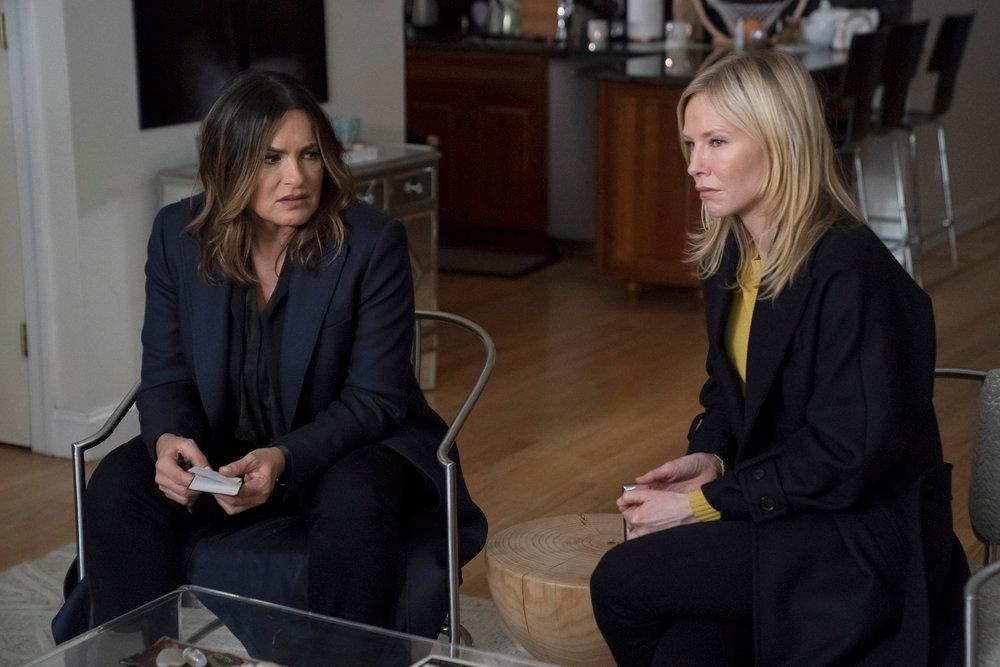 Article continues below advertisement
Towards the end of the conversation, Benson makes it clear that she has options, and that the choice is Rollins' alone. Benson "will defend to the death [Rollins'] right to make it," she declares.
"But regret is…" Benson whispers, "an awful thing to live with." When Rollins asks Benson, point-blank, whether she'd ever had an abortion, Benson remains silent, which leads Rollins and audiences to conclude that Benson did in fact have one.
Later in Season 20, the confusion continued for both Rollins and viewers when in the episode "The Good Girl," Benson again alludes to her possible abortion, saying only that it was a "complicated story" and not going further into detail.
Article continues below advertisement
So did Olivia Benson have an abortion or not?
The show finally addressed the question of Olivia's possible abortion in Season 21, Episode 4, "The Burden of Our Choices," but the deleted scene never made it to the air. In the cut scene, which SVU has posted on their official YouTube page, Benson and Rollins are wrapping up a conversation in Benson's office.
Article continues below advertisement
Before Rollins can leave, Benson indicates that she wants to clear up their prior conversation. "I had a pregnancy scare in college," Benson begins, "But I was 19 years old and I really wanted to do something important with my life." Benson goes on to explain that she went so far as to make an appointment at her local clinic and spent days agonizing about the decision.
But on her way to the appointment, Benson got her period and presumably didn't need the abortion procedure. Benson adds, "I never did get pregnant after that and so, you know, do I regret never having a biological child — even now? Sometimes if I allow myself to wonder, but then, with Noah, we're happy,"
It appears from this important deleted scene that Benson never technically had an abortion, but like so many other women, she did have a miscarriage. As someone whose very existence also hinged on her own mother's decision not to get an abortion, Benson's feelings towards the issue are complicated, to say the least.