Meet Michele Weaver, the Actress Playing the Oldest Daughter in 'Council of Dads'
Michele Weaver plays Luly, the oldest daughter in the brand new NBC drama titled 'Council of Dads.' Ready to find out more about the actress?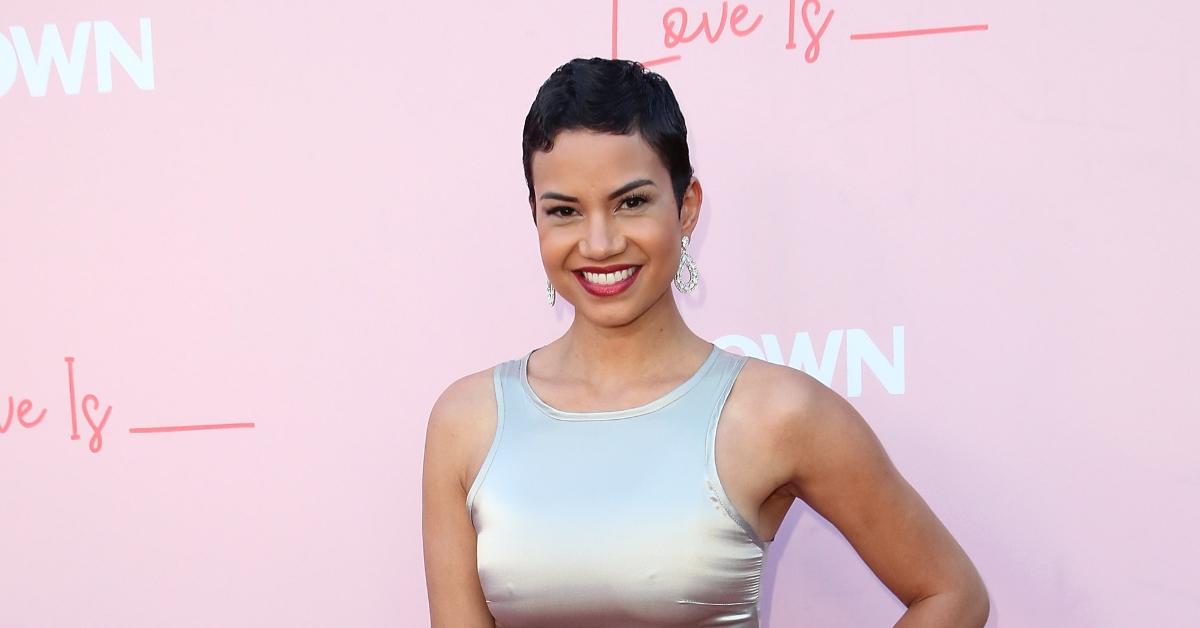 NBC's Council of Dads revolves around the everyday life of an unorthodox family where a father appointed three of his friends to step into his shoes and take care of his children after his death.
Anthony (Clive Standen), Oliver (J. August Richards), and Larry (Michael O'Neill) step up to give the kids driving lessons, teach them the basics of tying a tie, and handle other queries.
As the oldest daughter, Luly (Michele Weaver), is the most independent one — or so it would seem.
Article continues below advertisement
Michele Weaver plays Luly, the oldest daughter in 'Council of Dads.'
The series is narrated by Luly, the oldest of the clan. The pilot episode revolved around her dazzlingly beautiful wedding ceremony — made bittersweet only by the occasional flashbacks to her recently deceased father.
Luly's husband, Evan Norris, is played by Steven Silver. The forthcoming episodes are set to explore their harmonious relationship in more detail. Luly's struggles to become a successful writer will play a significant role later on in the season as well.
"I love Luly. Luly is a free spirit. I kind of see her as that girl who had tons of friends but was never part of one group. She was friends with the popular people, the geeks, the [...] athletes and all that, but she never could just fit in like just one group of friends," Michele explained in a promotional video.
Article continues below advertisement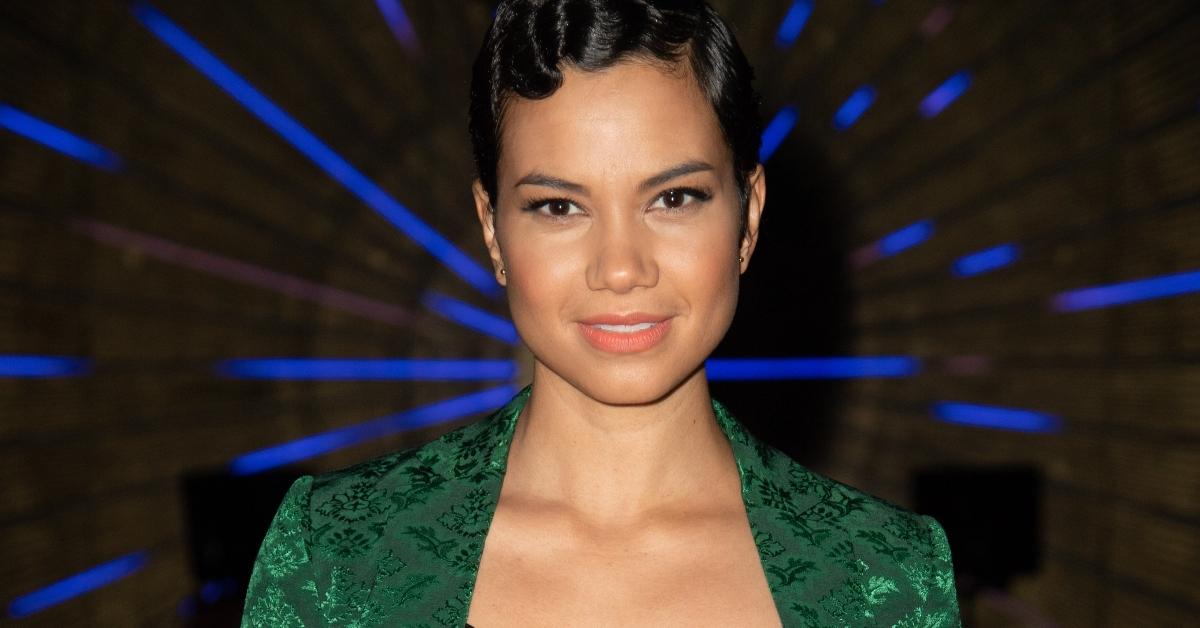 "Luly has such an interesting perspective because she was with her dad first, by herself. And she's the oldest of the children in the Perry household [...] being the oldest of multiple siblings, you get a different perspective," she explained.
Article continues below advertisement
"You get to see these humans grow up, it's kind of like getting the perspective of the parents too because you're getting to literally see a person be birthed and go through school and grow up and find their personality and find where they belong in the world, and so you have a different perspective," she added.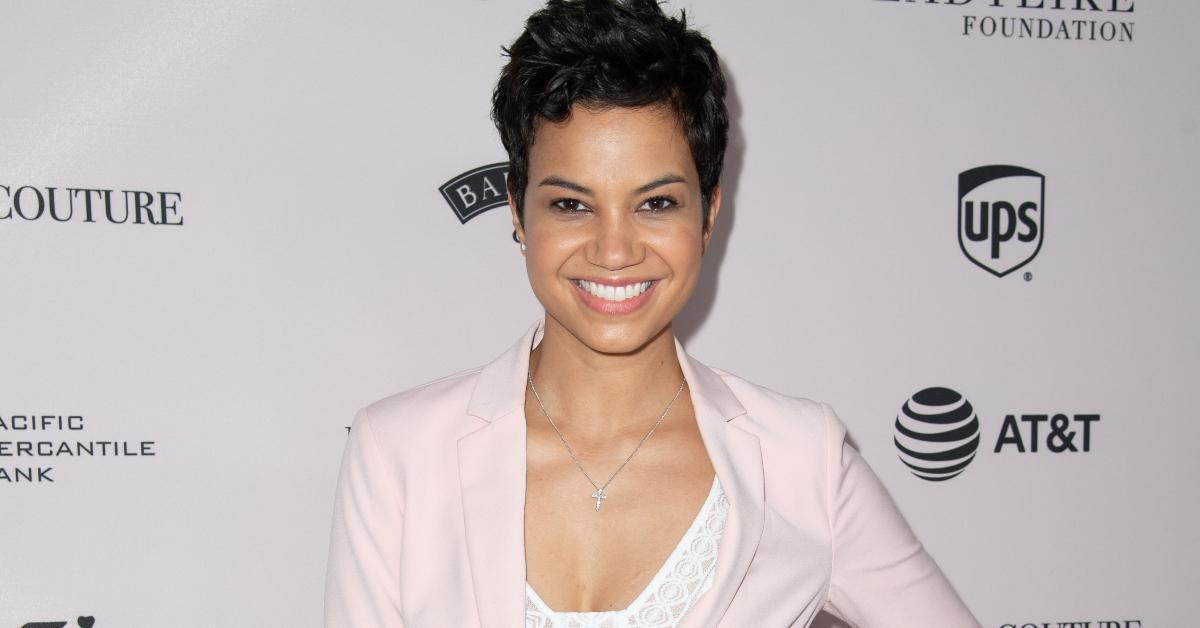 Article continues below advertisement
In the past, Michele appeared in TV shows like 'Love Is_' and '2 Lava 2 Lantula!'
The Colorado-born, Los Angeles-based actress earned her first breakthrough with a role in the 2012 Death Suspects a Murder, a mystery-thriller directed by Jenn Marlis. After this, she went on to appear in hit television shows like The Cost of Living, Switched at Birth, and Cooper Barrett's Guide to Surviving Life.
Michele rose to international fame with the 2018 Love Is_, a romantic comedy written by Mara Brock Akil and Salim Akil about their real-life relationship. In the course of 10 episodes, the series charts how their romance evolves from a mutual crush and into something mightily serious.
Article continues below advertisement
Michele plays Nuri, an ambitious television writer pouring excruciating amounts of effort into proving herself to her colleagues at Marvin. She meets her significant other, Yasir (Clarke Peters), as though by accident — and it's only a matter of time until they realize that what they have is something truly special.
After Love Is_, Michele went on to appear in hit shows like Dolly Parton's Heartstrings and Briarpatch. 2020 marked a particularly busy year for the actress, as she landed roles in productions like Dance in Flight: The Film or Beverly H.
Catch new episodes of Council of Dads every Thursday at 8 p.m. ET on NBC.