Mandy Moore Learned to Change Diapers on the Set of NBC's 'This Is Us'
Does Mandy Moore have children? The 'This Is Us' actor previously talked to Conan O'Brien about learning how to change diapers on the hit series.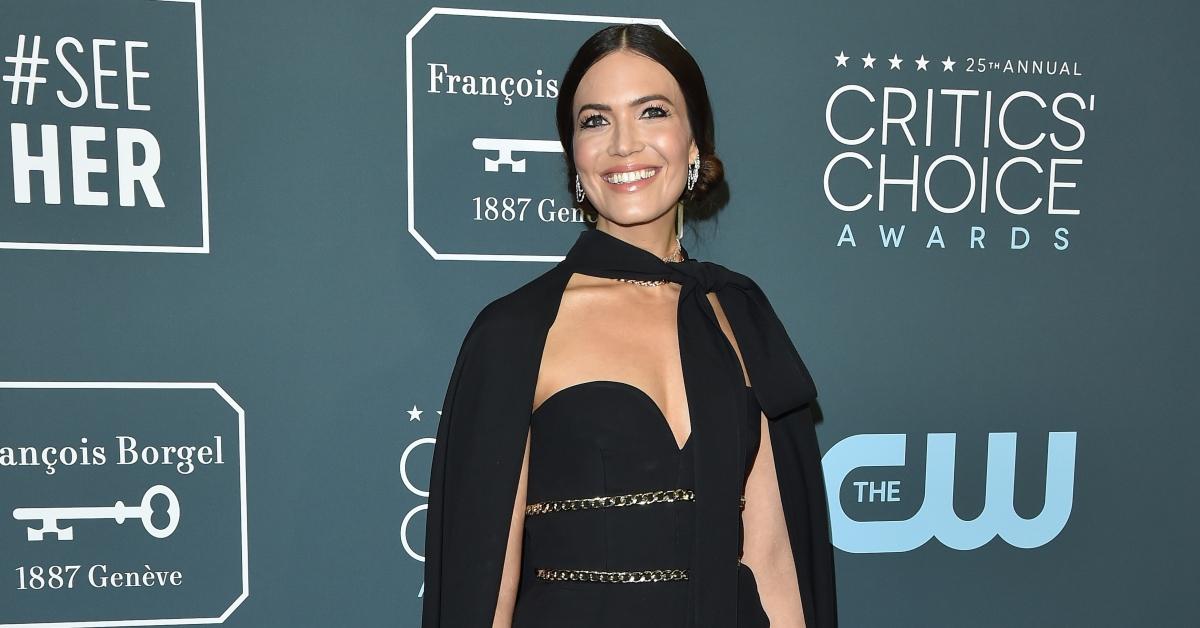 Many fans know Mandy Moore as matriarch Rebecca Pearson on the hit NBC series This Is Us. But, parenting the "Big Three" is very different from the actor's real life.
So, just how closely does Mandy relate to her iconic on-screen character?
Article continues below advertisement
Wait, does Mandy Moore have children?
The 35-year-old — who is currently married to Dawes guitarist Taylor Goldsmith — does not have any children. But, that doesn't mean she hasn't thought about possibly becoming a mom one day.
In a 2017 interview with Conan O'Brien, the actor explained that prior to the show, she knew very little about kids.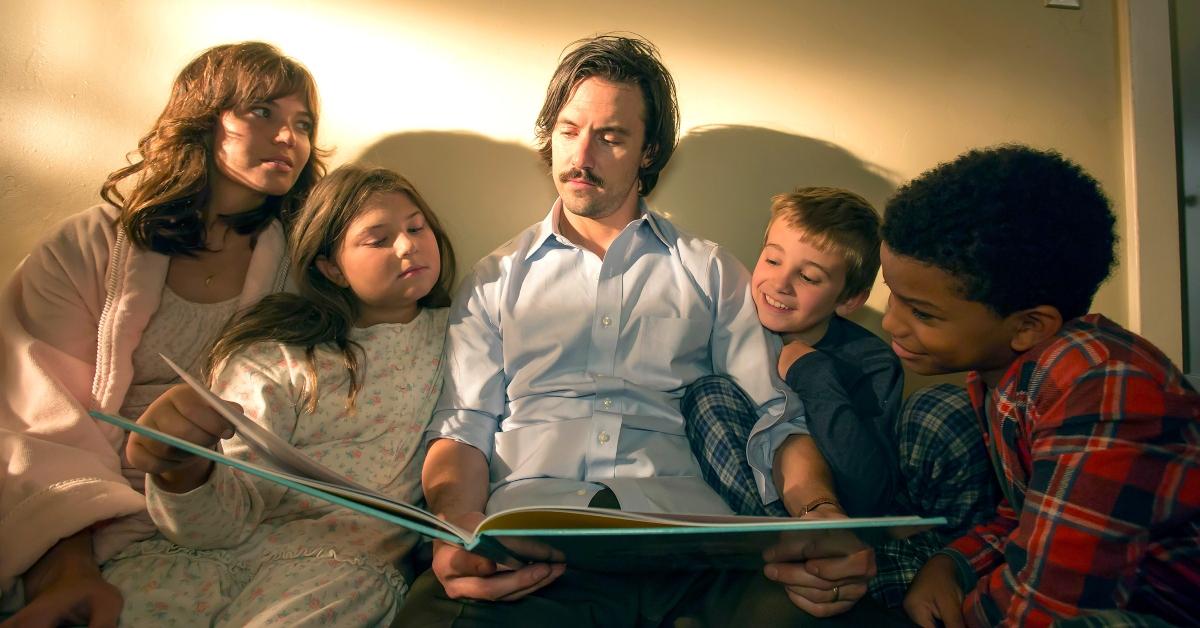 Article continues below advertisement
"I didn't know how to change a diaper," she revealed. "I had crew members showing me how to change a diaper." The This Is Us star also explained that she would receive lessons in caring for newborn babies while filming. "I mean, we get to hold these newborn children, and I can't believe their parents were willing to hand over their babies to me," she said. "I'm like, 'Hi, I'm Mandy. I have absolutely no experience with small children,' and they're like, 'Here's my two-week-old baby.'"
Though that may have been a bit stressful for the actor, Mandy also revealed to the host that working with these "extraordinary young actors" also "activated that maternal side." Adding, "I'm totally ready to have kids now."
Article continues below advertisement
Mandy Moore sings "Only Hope" from 'A Walk to Remember.'
Get your tissues ready because Mandy just took fans on a trip down memory lane. While continuing to practice social distancing, Mandy took to Instagram Live to perform an acoustic rendition of the hit song "Only Hope" from her breakout role in the 2002 film A Walk to Remember.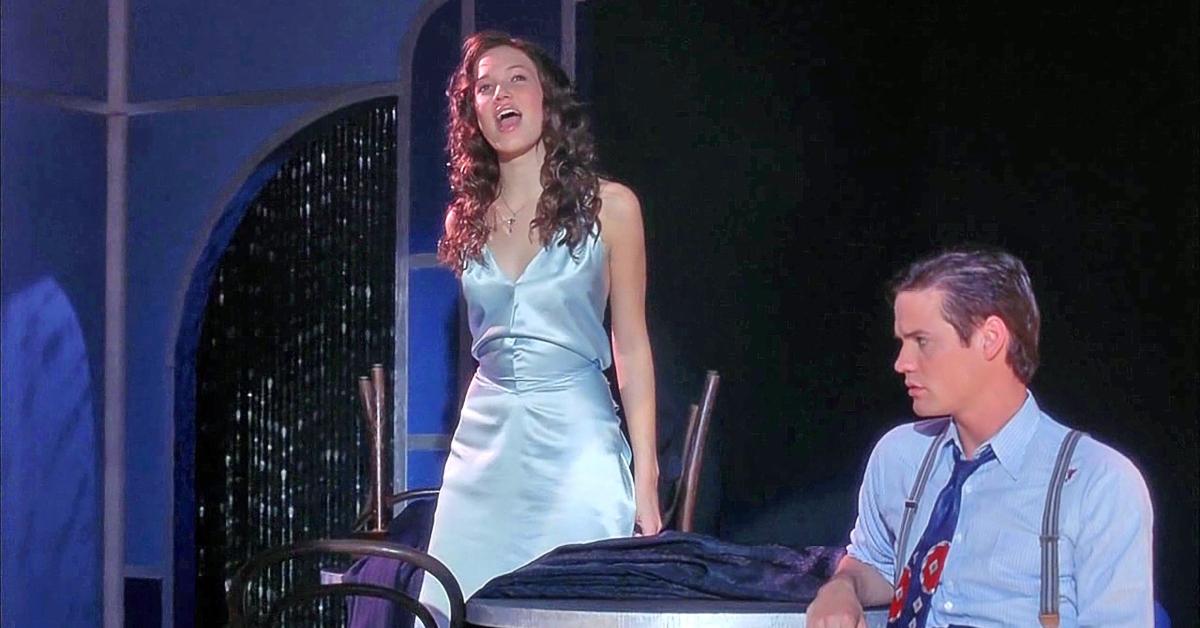 Article continues below advertisement
The teen romance movie, based on Nicholas Sparks' book of the same title, told the story about popular bad boy Landon Carter (Shane West) falling in love with the town's "good girl" Jamie Sullivan (Mandy), who is secretly battling leukemia.
One of the most pivotal moments in the film is when Jamie performs the song "Only Hope" during the school play and the two characters share their first kiss.
The scene is not only iconic for fans, but is one of Mandy's favorite moments from filming. "The most memorable scene for me, though, I would say, is the school play and singing ['Only Hope']," she told Entertainment Weekly in 2017 in honor of the film's 15th anniversary. "I remember putting on that beautiful ice blue, silk dress and everyone fawning all over it. It was the first time that I wasn't in a ratty sweater and an oversized housedress."
Article continues below advertisement
Fans react to Mandy Moore singing "Only Hope" from 'A Walk to Remember.'
After Mandy went live on Instagram, fans immediately took to Twitter to share their reactions to her performance, 18 years after the film's release.
"MANDY MOORE JUST DID "ONLY HOPE" on her Instagram Live THIS IS NOT A DRILL FOLKS," tweeted one fan.
Another person wrote: "That video of Mandy Moore singing "Only Hope" on Instagram live is the only thing I care about atm [at the moment]. Ugh she delivered."
Additionally, this individual tweeted, Was anyone else SOBBING last night listening to [Mandy Moore] singing only hope in instagram live?
Seriously, Mandy could sing that song over and over again, and we would never get sick of it!