Sling TV May Have Lost NBC, but It's Offering Free Content During the Coronavirus
What happened to NBC on Sling? The channel may be gone for some customers, but you can now watch thousands of shows and movies for free.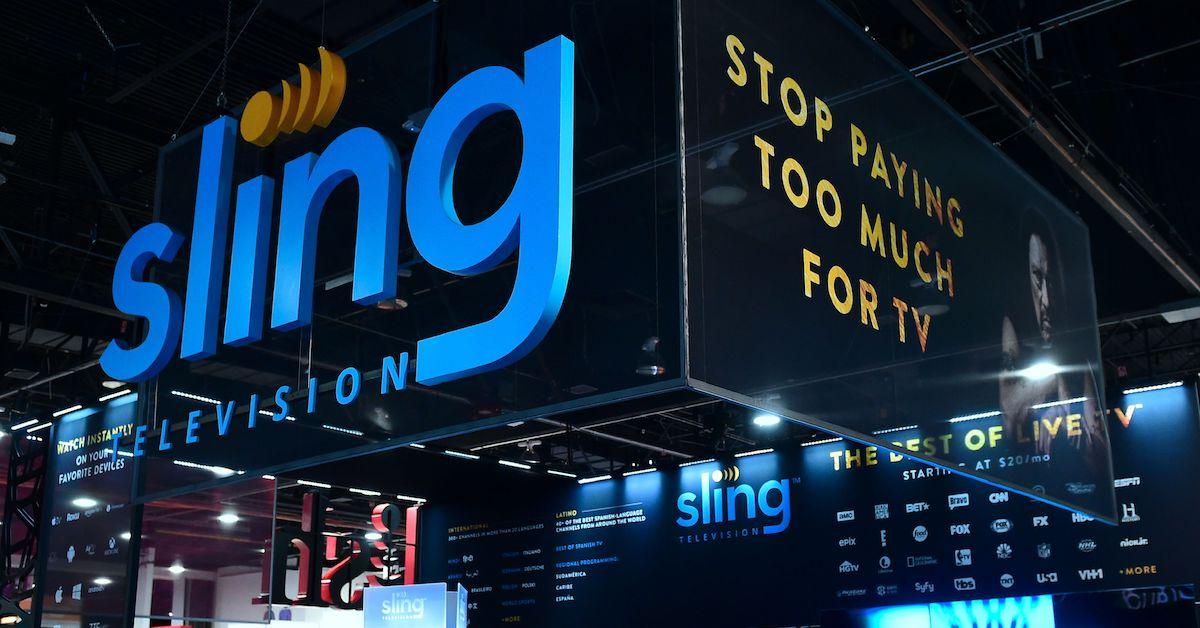 When Sling TV launched in 2015, it was a dream for cord cutters — who opted to cancel their traditional satellite and cable subscriptions for internet-based streaming services.
The virtual video-programming distributor provides a selection of major cable channels, as well as access to streaming platforms in an on-demand format. But in December 2019, NBC disappeared from its offerings.
Article continues below advertisement
What happened to NBC on Sling?
In a lengthy statement, the company confirmed that Sling Blue and Sling Orange + Sling Blue subscribers in some areas would lose all NBC programming.
"Unfortunately, Sling no longer has the rights to show on-demand content from NBC to customers who reside outside of the following markets: New York, Philadelphia, Chicago, Boston, Washington, D.C., Miami/Ft. Lauderdale, Hartford/New Haven, Dallas/Ft. Worth, Los Angeles, San Francisco/Oakland/San Jose, San Diego," the Dish Network subsidiary shared on Dec. 2. "On-demand content from NBC is still available to customers in the above markets."
Article continues below advertisement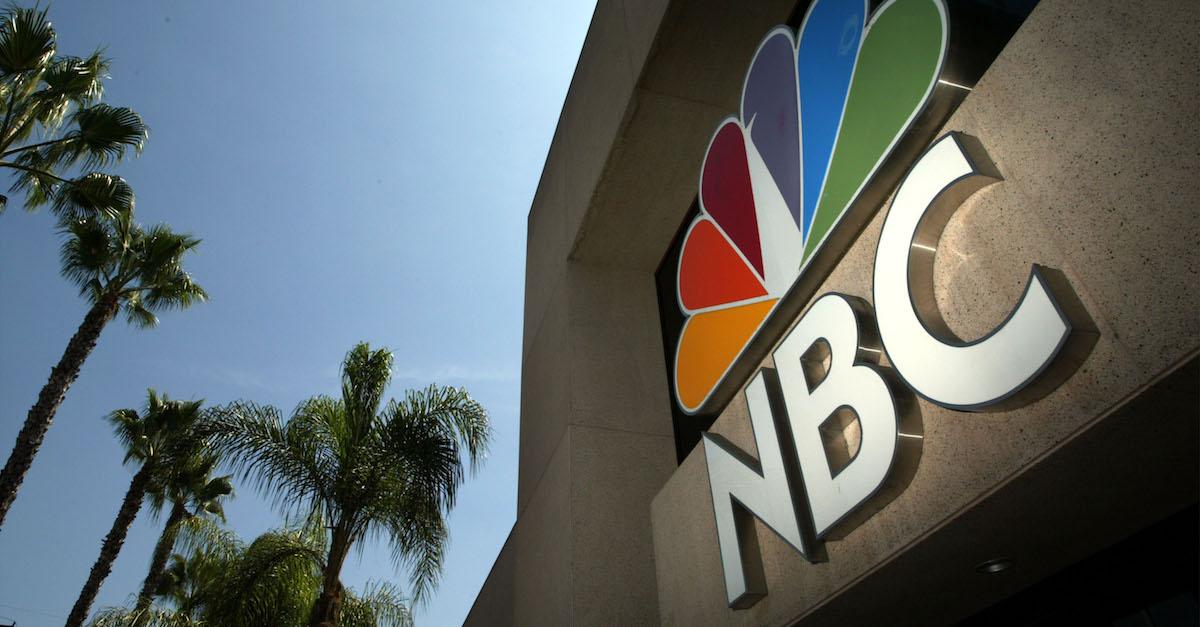 Sling did not give an explanation as to why certain regions were impacted, but for customers affected by the change, they suggested using a digital over-the-air antenna to receive local NBC channels.
Article continues below advertisement
"Local TV stations are required to broadcast their channels for free over the public airwaves, and you may be able to watch them for free with a digital antenna," the company explained. "AirTV is a great option to get over-the-air signals to your home for free and integrate them right into the Sling TV interface."
Despite the loss, Sling still offers over 72,000 television episodes and films through its service.
Sling will provide a selection of its content for free during the COVID-19 outbreak.
On March 18, the distributor announced a new program, "Stay in & SLING," which allows individuals stuck indoors due to the coronavirus the ability to watch thousands of shows and movies for free.
Article continues below advertisement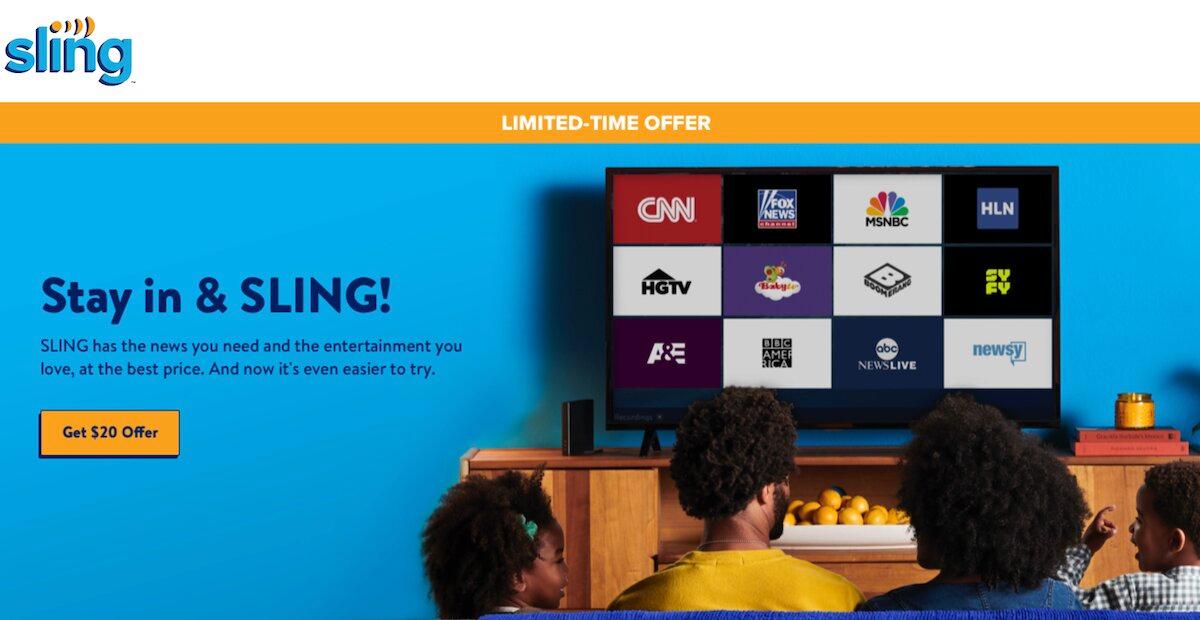 "To stay informed in these uncertain times, Americans need access to news from reputable sources," Sling TV president, Warren Schlichting, said in a press release. "With many Americans finding themselves staying at home, we have an opportunity to use our platform to help them deal with this rapidly evolving situation."
The special offering includes breaking news and live events from ABC News Live, series such as Hell's Kitchen, Forensic Files, Third Rock from the Sun, Roseanne, and Shameless, and kids' content like Teen Titans Go!, DC Super Hero Girls, Justice League Action, LEGO Ninjago, and Bob the Builder.
Article continues below advertisement
Sling isn't the only media company trying to cheer up customers during the global pandemic. Disney Plus made Frozen 2 available on its platform three months early, and NBCUniversal will release two of its films, Trolls World Tour and The Hunt, on-demand as movie theaters across the country shut down amid the health crisis.
Even Hallmark is getting in on the action with a holiday movie marathon beginning Friday, March 20. The channel plans to re-air 27 original "Countdown to Christmas" films in an effort to boost spirits. Everyone knows there's never a bad time to host a gingerbread house contest!