Comcast Is Replacing Starz With Epix, and Xfinity Customers Are Losing It
What happened to Starz on Xfinity? Where to watch the channel now that Comcast is no longer supporting the network.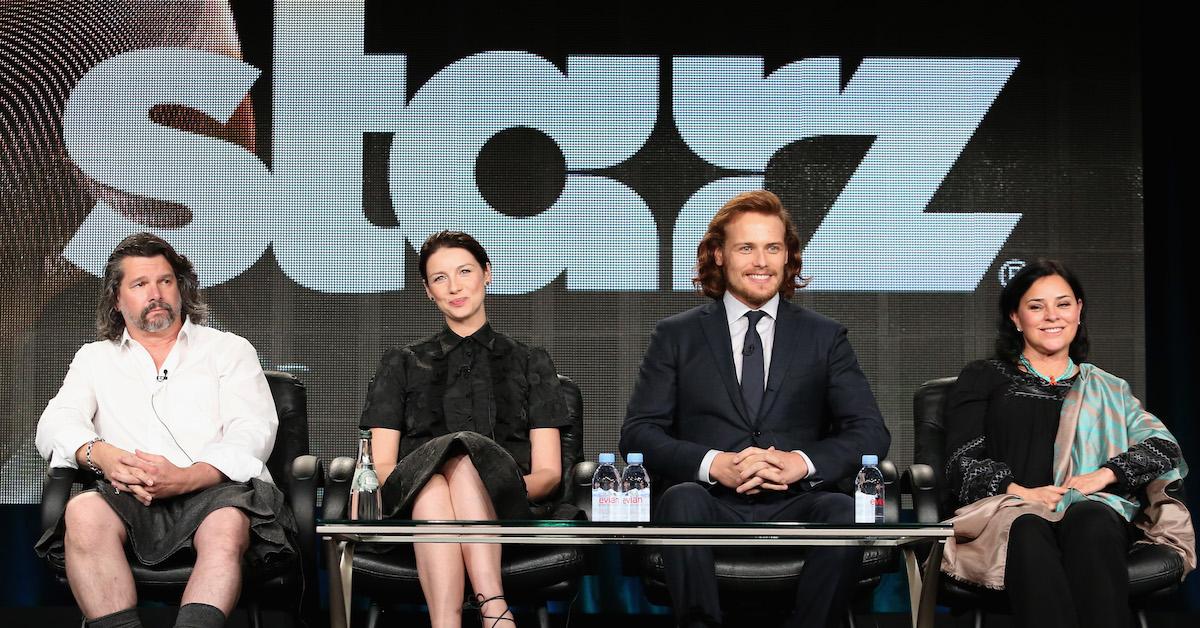 Are you a Comcast Xfinity customer who suddenly lost most of your Starz channels? Unfortunately, the removal isn't a glitch. In fact, a bitter battle between the TV provider and cable network is to blame for the change.
What happened to Starz on Xfinity?
Article continues below advertisement
In October, Comcast told subscribers that on Dec. 10 they would be getting rid of 17 Starz channels in their TV packages and replacing them with MGM-owned Epix, a network best known for playing movies.
The announcement came amid a carriage renewal dispute and left Starz fuming. "Starz has been working diligently to reach a fair market distribution agreement with Comcast Xfinity in order to continue providing our shared customers with access to our acclaimed lineup of premium television content," a statement from the network read.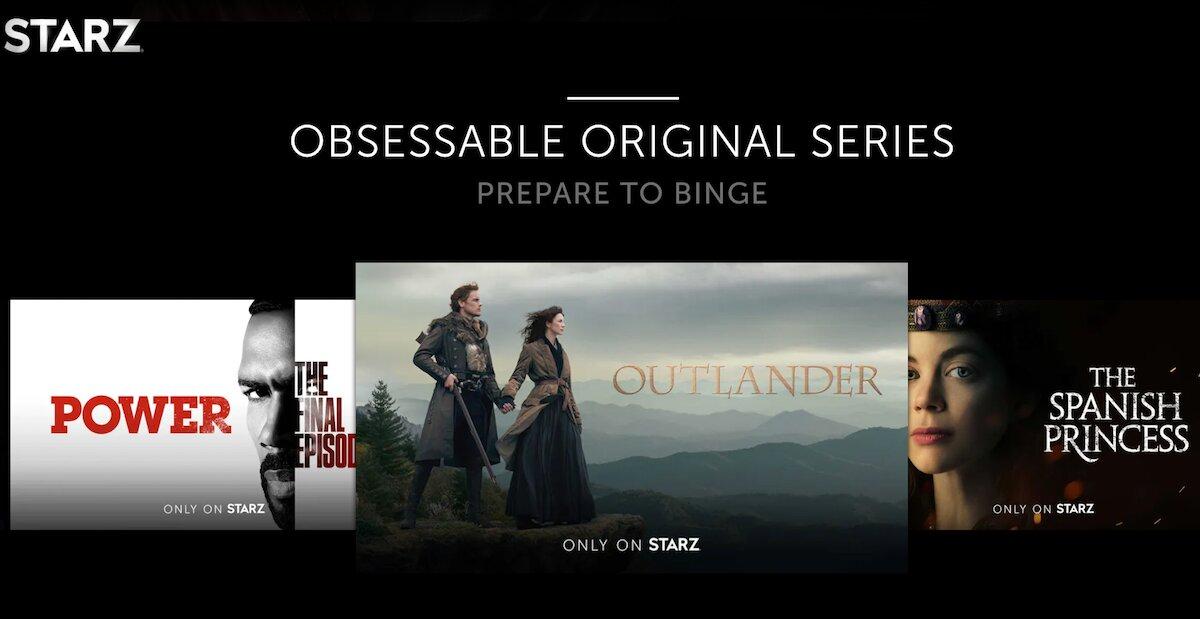 Article continues below advertisement
"However, months before our contract deadline and in spite of our best efforts to engage in meaningful discussions, Comcast has publicly stated their intention to drop our networks from all packages and bundles, ignoring industry precedent, and demonstrating a total disregard for its customers, communities, suppliers, and other stakeholders."
Despite their threats, Comcast revealed on Dec. 9 that they would not be dumping Starz's main channel — which airs popular shows like Power and Outlander — until the end of the month because they're still in talks with the network. However, the company did proceed in dropping 11 of the 17 channels from its packages on Tuesday.
The extension hasn't done much to assuage customers' frustrations. Neither Power nor Outlander are airing new content in December, and by the time they return — Power's final five episodes begin airing on Jan. 5 and Outlander's fifth season premieres on Feb. 16 — the contract will have ended.
Article continues below advertisement
Several angry subscribers recently took to Twitter to air their grievances. "[Xfinity, Comcast] really suck," one user wrote. "There's a business model for you, cut services, raise prices, and lie to customers about reason for rate increase."
Another disgruntled consumer added, "Replacing Starz with EPIX is the biggest fail!! I want my bill lowered!! EPIX has horrendous movies! Many should not be available for kids to watch. Have you looked at their movies? I will not pay for Starz with this obvious money grab by removing it. I'm canceling all!"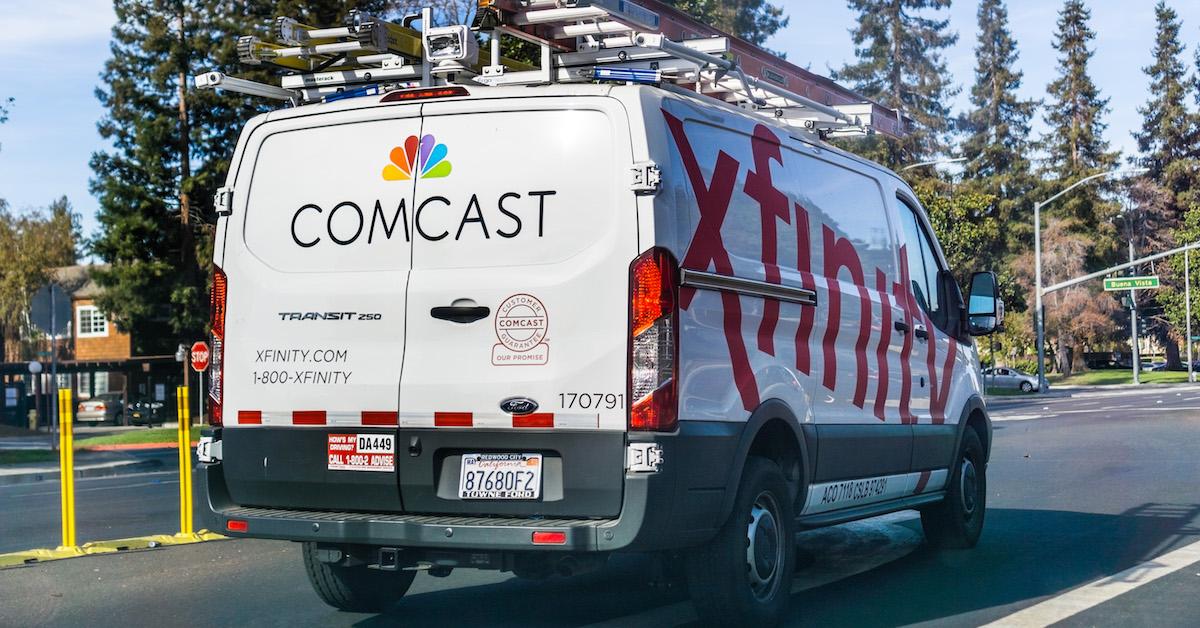 Article continues below advertisement
Where to watch Starz if you're a Comcast customer:
For those of you worried about missing out on your favorite Starz shows once Comcast pulls the plug, you have a few options. Right now, Amazon is offering Prime members the chance to subscribe to Starz for just $0.99/month for the next three months (the rate then jumps to $8.99/month). But you need to hurry, because this deal ends on Dec. 11!
You can also add Starz to your Hulu plan for $8.99/month or dump Comcast for a subscription to AT&T, Sling TV, or YouTube TV — all of which include Starz among their many channel offerings.
Comcast and Starz's tiff isn't the first carriage disagreement to make headlines in 2019. AT&T users lost all of their CBS channels for nearly three weeks this summer while the two companies hashed out their contract. Needless to say, it was a dark time.