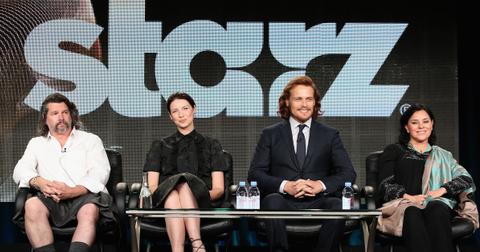 Comcast Is Replacing Starz With Epix, and Xfinity Customers Are Losing It
By Allison Cacich
Are you a Comcast Xfinity customer who suddenly lost most of your Starz channels? Unfortunately, the removal isn't a glitch. In fact, a bitter battle between the TV provider and cable network is to blame for the change.
What happened to Starz on Xfinity?
In October, Comcast told subscribers that on Dec. 10 they would be getting rid of 17 Starz channels in their TV packages and replacing them with MGM-owned Epix, a network best known for playing movies.
The announcement came amid a carriage renewal dispute and left Starz fuming. "Starz has been working diligently to reach a fair market distribution agreement with Comcast Xfinity in order to continue providing our shared customers with access to our acclaimed lineup of premium television content," a statement from the network read.