Joe Pera Plays a Fictionalized Version of Himself on 'Joe Pera Talks With You'
Now that we're fully immersed in Season 2 of 'Joe Pera Talks With You,' now airing on Adult Swim, many fans are wondering whether the show's host has a disability. Here's everything we know.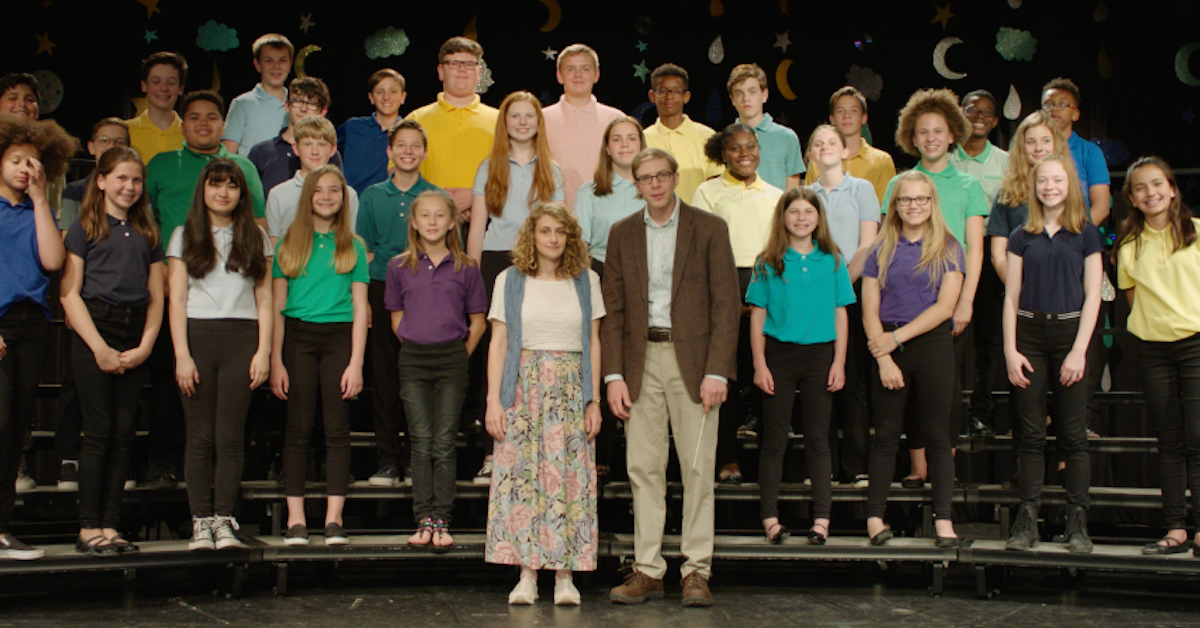 As soon as comedian Joe Pera released the first season of his Adult Swim show, Joe Pera Talks With You, fans knew they wanted more. "It has the perfect tone and pacing," said one fan, adding that "tons of shows attempt this style of awkward comedy, but this one actually hits the mark."
Article continues below advertisement
"Joe really deserves more love for the great work he's doing. Both episodes were genius and I'm already hoping we get a second season," added another.
Asked and answered, dear viewers! A second season of Joe Pera Talks With You is now airing on Cartoon Network's Adult Swim.
So before you set an alarm to make sure you don't miss a single episode, let's answer some pressing questions about the show's host including whether Joe Pera has a disability, and what the comedian sounds like in real life. Keep reading for answers!
Article continues below advertisement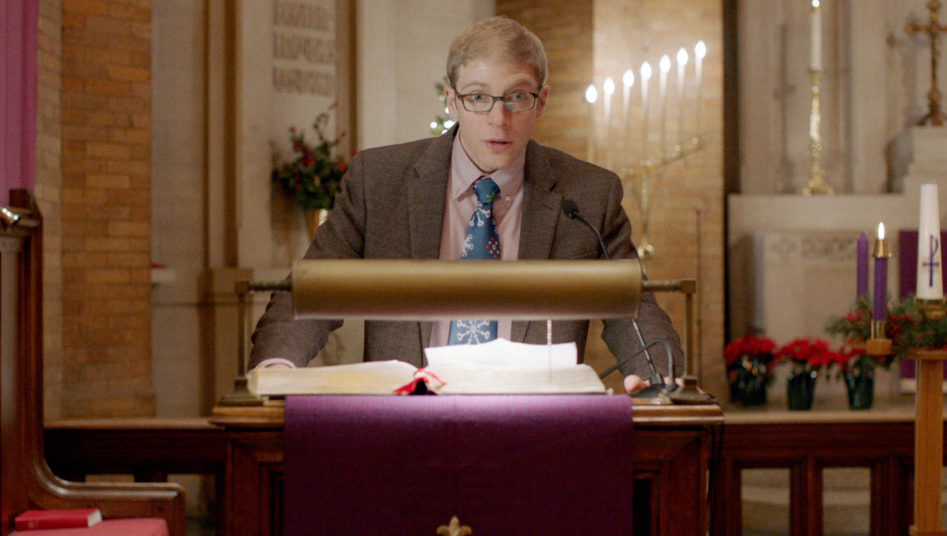 Here's what you need to know about Joe Pera.
Given his slouchy and awkward appearance and the fact that he speaks in an extremely slow cadence, many fans are wondering whether the stand-up comic has a disability. The answer is no! He's just an actor whose character is a bit old-manly, but his observational comedy is extremely earnest nonetheless.
Article continues below advertisement
"All the subject matter in the series is something that I got very excited about at one point or another," Joe says in an interview with Entertainment Weekly where he explains that Season 2's premiere, focused on beans, came to be when he realized he "just started really enjoying reading about beans."
Other times, Joe waxes poetic about other subject matters that interest him, namely church announcements, The Who, iron, shopping at the supermarket, breakfast, and trees. "Joe Pera Talks With You [is] so good, I laughed nearly non-stop the entire time," gushed one fan about his performance and delivery.
Article continues below advertisement
What's Joe Pera like in real life?
While Joe maintains his character for most of his interviews and TV appearances, there are a few sleuths who managed to find some clips where the comic speaks out of characters and "in a fairly typical way."
Article continues below advertisement
"Joe Pera is a character comedian," explains Cloy Tobola, a PhD graduate in Communications from the North Dakota State University. "He is playing a part, just like an actor. There have been many characters over the years — Emo Philips ... Foster Brooks, Pee-Wee Herman (Paul Reubens), Sam Kinison, and Gilbert Godfried."
"No, Joe Pera is not disabled," Cloy adds. "He's just a brilliant comedic actor with impeccable timing ... There are also a number of videos online that show him speaking 'normally'."
Article continues below advertisement
In short, the character we see on TV is a fictionalized version of the actor and comic himself. The 32-year-old was born in Buffalo, New York and studied film at Ithaca College. During his time there, he won several stand-up competitions and decided to take his career to the next level after graduation when he moved to New York City.
Article continues below advertisement
While he started in the stand-up circuit, performing wherever he could, he now co-hosts a stand-up show every Tuesday in Brooklyn at the NY Distilling Company where you might be able to catch a glimpse of the real man behind the act on TV.
Follow Joe Pera on Instagram (@joepera) where he shares countless images of tomatoes, his favorite fruit. He also posts many funny clips that'll make you sure to want to tune into Joe Pera Talks With You every Friday at midnight on Adult Swim.