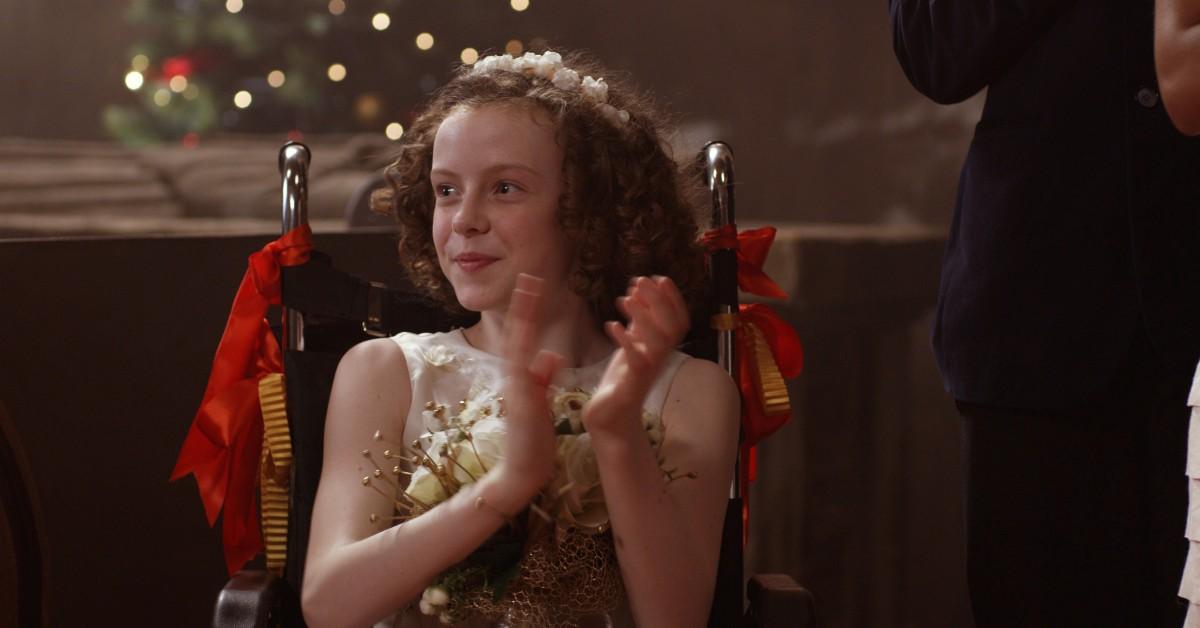 'A Christmas Prince' Star Honor Kneafsey's Lack of Disability Sparks Debate
A Christmas Prince chronicles the unlikely romance between an ambitious American journalist, Amber (Rose McIver), and the Crown prince of Aldovia, Richard (Ben Lamb).
Article continues below advertisement
The most memorable character of the festive romantic comedy? It has to be Princess Emily (Honor Kneafsey), the wheelchair-bound royal unafraid to voice sharp opinions about the obscure rituals binding together her family.
Fans of the movie are wondering: is Honor Kneafsey disabled like her character?
Honor Kneafsey isn't disabled, which has led to some heated debates.  
As blogger Rosie Knight opined in an article published by Ms En Scene, casting an able-bodied actress for a disabled role is a practice that should be challenged more actively.
Article continues below advertisement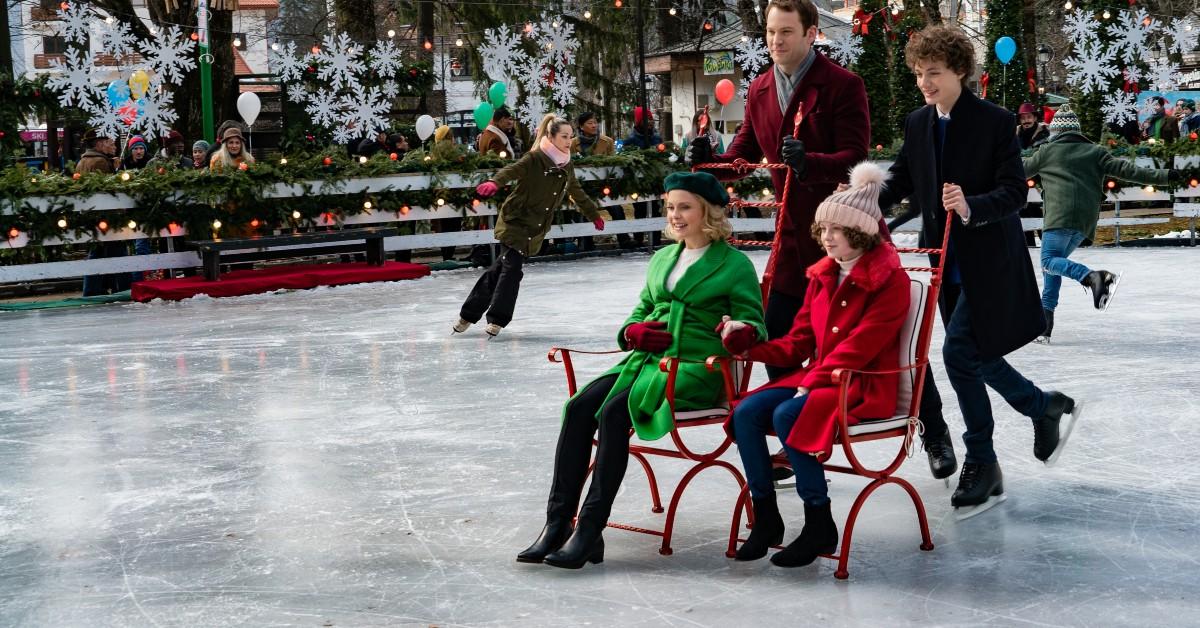 "Hallmark-style [...] movies have long been lacking disabled representation, but sadly this is not it. Honor Kneafsey is a lovely actress but she's able-bodied and her disability is used only to highlight how loving Amber must be to give her the time of day," Rosie argued.
Article continues below advertisement
As the blogger opines, Princess Emily's character is an inaccurate representation of a silenced minority, functioning as a narrative tool to shed a more positive light on Amber. This isn't helped by the fact that the producers of the movie didn't consider choosing a disabled actor who would've been better suited to shed light on the everyday difficulties wheelchair users face.
This was Honor Kneafsey's first role as a disabled character. 
The British actress might be familiar from movies like the 2015 Miss You Already, a drama chronicling the story of two ride-or-dies, Jess (Drew Barrymore) and cancer sufferer Milly (Toni Colette). In the movie, Honor was cast as Scarlett, Milly's daughter.
Article continues below advertisement
Honor also appeared in The Bookshop, Isabel Coixet's periodic drama revolving around an entrepreneurial-minded woman, Florence Green, who stirs up great controversy by starting up a bookshop in the small town of Hardborough. The venture is met with varied responses, with many locals vehemently protesting the idea.
Honor plays Christine, a customer just as eager to find out about new releases as she is about the latest gossip concerning the select members of the village.
Article continues below advertisement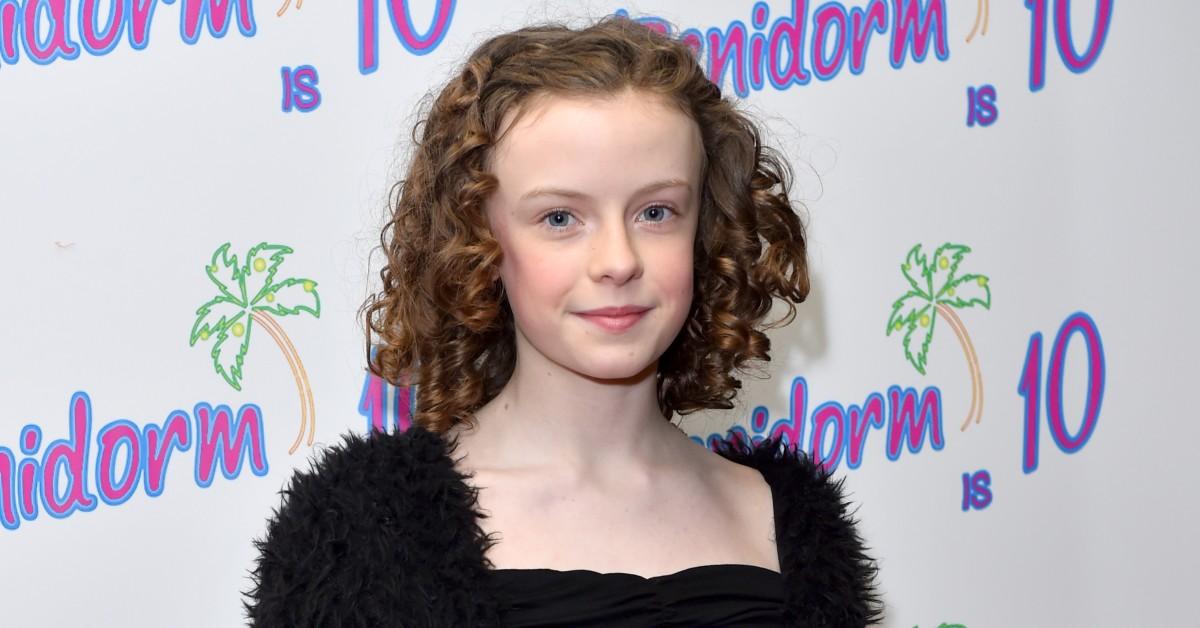 In Friday Night Dinner, Honor made a guest appearance as Katie, the love-struck child eager to try her charms and seduce — or torture — the younger son of the family, Adam (Simon Bird.)
In the episode titled "Girlfriend," we watch Adam finally introduce his mysterious girlfriend, Emma to the family, taking her over to the traditional Friday dinner for the very first time.
Article continues below advertisement
Despite having made various references to the enigmatic woman — which only propelled further his parents' theories about Emma being the product of his imagination — "Girlfriend" marks the first episode we finally get the chance to catch a glimpse of the girl.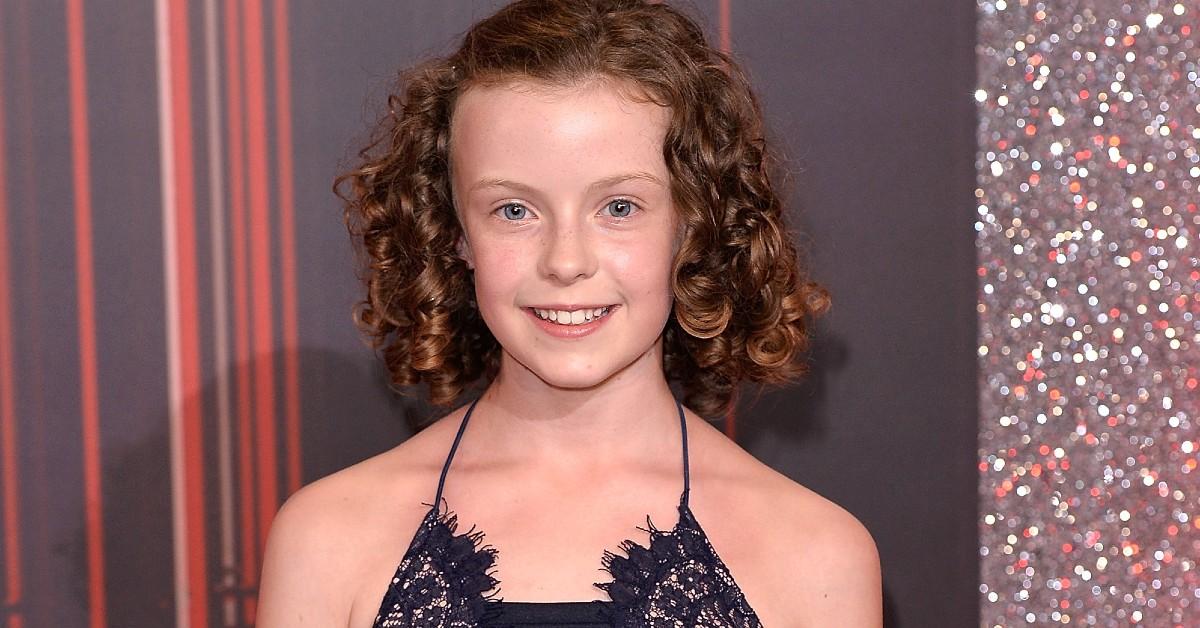 Article continues below advertisement
The dinner is ruined by one thing: another guest', Katie's relentless attempts to try and break up Simon's first serious relationship. Having confessed her undying love for Simon – ten years her elder – she proceeds to blackmail him until he breaks up with Emma.
Unfortunately, she does succeed — and in the final scene, we watch Emma slam the door in the clumsy man's face.
Honor can portray a meat jelly-hating character able to navigate her way around a labyrinthine castle (Princess Emily), a young woman driven by the thirst for knowledge (in literature and gossip), and an obnoxious child eager to stir up some real trouble with a great deal of poise.
A Christmas Prince marks the actress' foray into the world of Netflix productions, and we can't wait to see what she gets up to next.