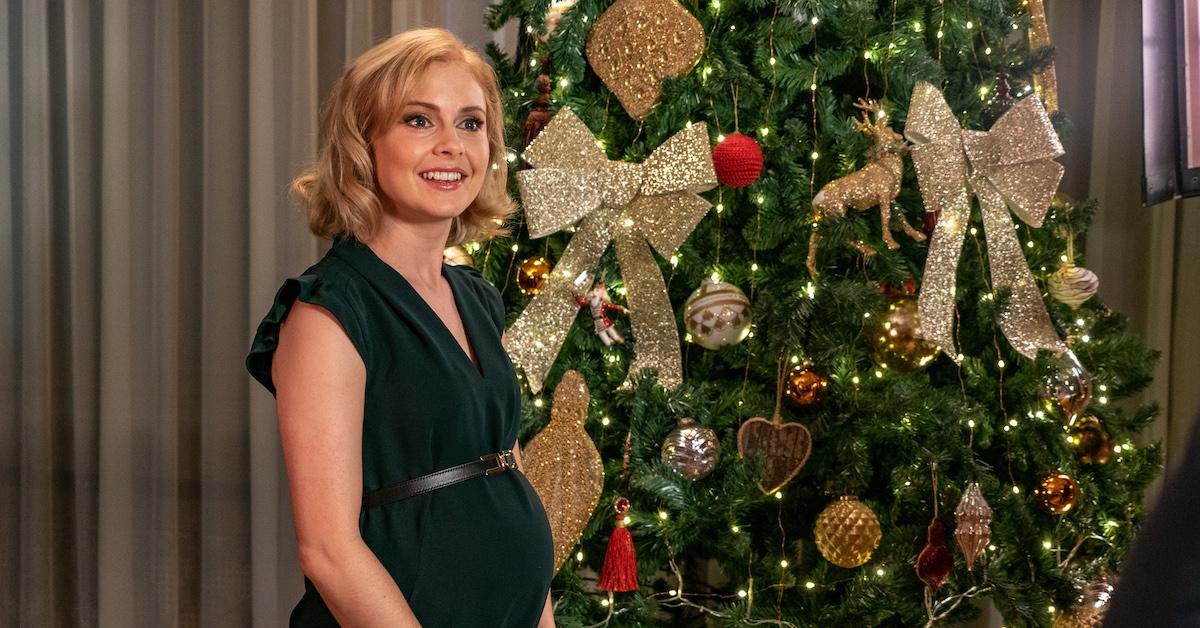 'A Christmas Prince' Star Rose McIver Is Dating This Famous Actress' Brother!
The world just welcomed another royal baby! A fictional royal baby, that is...
The eagerly anticipated Netflix threequel A Christmas Prince: The Royal Baby hit the streaming service on Dec. 5, and subscribers across the globe have already watched (or maybe hate-watched) the king and queen of Aldovia become first-time parents.
Article continues below advertisement
With a trio of movies under their belts, actors Rose McIver and Ben Lamb — who play Amber and Richard, respectively — will forever be linked as a couple for a generation of fans, which got us thinking: does Rose have a special someone in real life? Here's what we know about the blonde beauty's dating history.
Does Rose McIver have a husband?
The 31-year-old has never been married, but she's reportedly dating photographer and visual artist George Byrne. According to the online publication Now To Love, Rose first met the Australian when she moved to the States in 2011 (she's originally from New Zealand).
Article continues below advertisement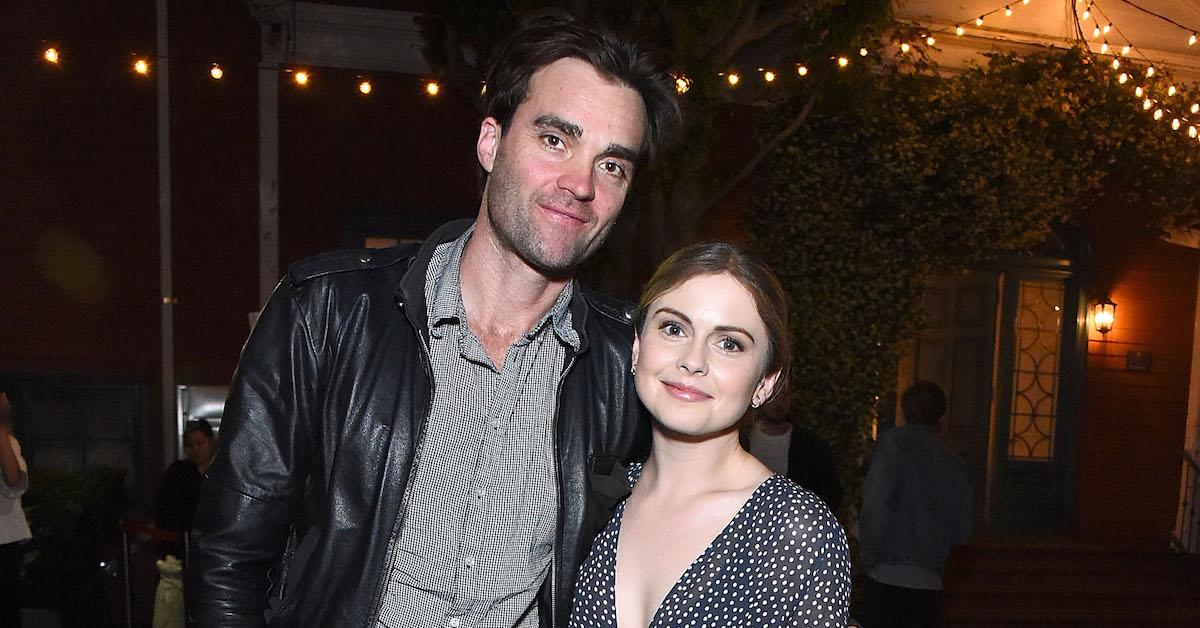 At the time, Rose was in a relationship with architect Benjamin Hoeksema, which allegedly lasted for 12 years. After the duo broke up in 2017, the iZombie alum reconnected with George, who also happens to be the older brother of Bridesmaids actress Rose Byrne.
Article continues below advertisement
The pair now lives together on the east side of Los Angeles where they both have thriving careers, but Rose recently admitted that it's sometimes hard to be so far away from home.
"You feel sorry for yourself in those moments where you think, 'I'm on the other side of the world and all my school friends are watching each other have babies, get married, and get on with life,'" she told Now To Love.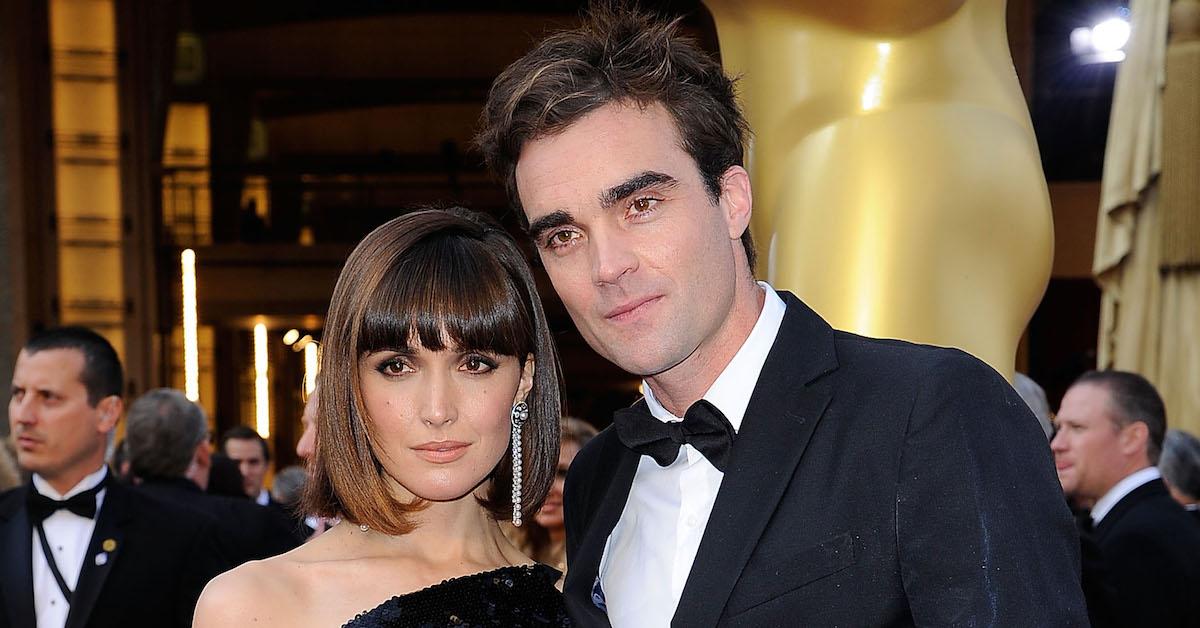 Article continues below advertisement
"But at the same time, you're like, 'I've chosen this and I'm so fortunate, and how dare I complain about an opportunity that I could only have dreamed of?'"
Rose is the first to admit that the Christmas Prince movies are insanely sappy.
The Lovely Bones star is well aware that a large portion of Netflix's audience watches A Christmas Prince to laugh at the absurd storylines. "I thought it was kind of a ludicrous idea, like the plots of these films can be," she confessed of her initial reaction to the script. "But once I met the film's people and talked to them, I was proved right."
But even though it's "pretty silly, pretty soapy, and pretty melodramatic," it is also "heartwarming in the end," Rose noted. "All of the things you'd expect from a Christmas film."
Article continues below advertisement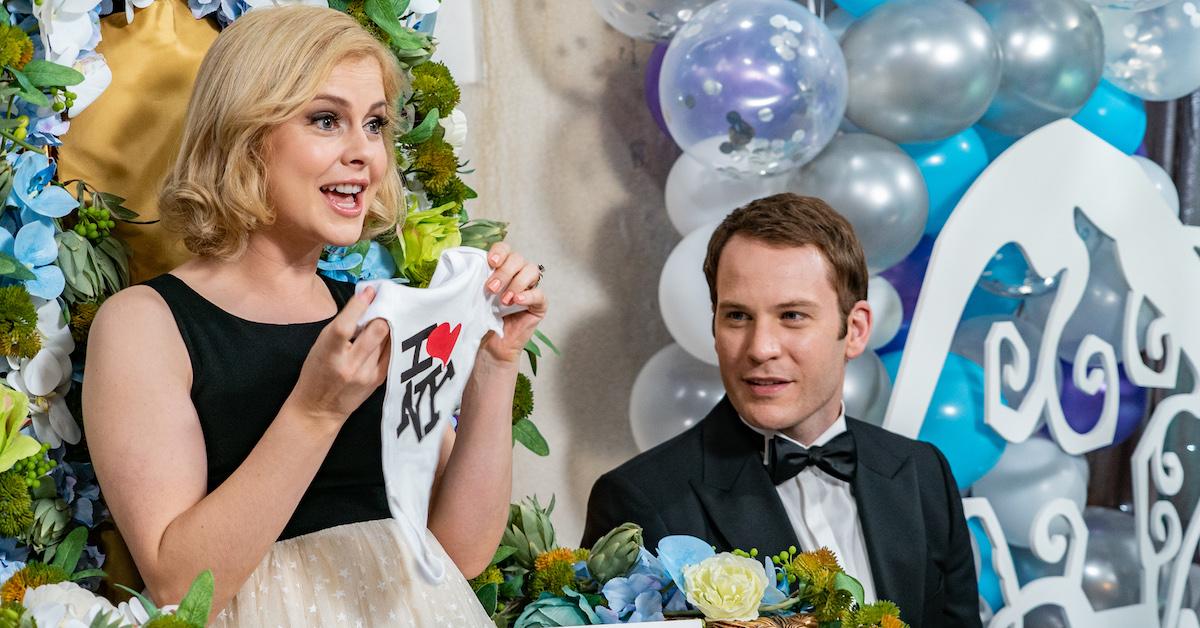 She cheekily added, "If I thought the first one was ludicrous, I was in for a journey with the second and third ones. I didn't know it was possible to up the stakes with the suspension of belief… I'm solving a mystery while giving birth in a room full of people. I'm scared what would happen if we made a fourth one."
Rose explained that projects like A Christmas Prince are more difficult for an actor than one might think. "My job is to try to make scripts grounded and feasible," she shared. "The more ludicrous it is, the more challenging and interesting it is as an actor, actually."
Here's hoping we get A Christmas Prince: The Royal Retirement in 30 years!