How Did Death Become the Ghosts From CBS's 'Ghosts'? Let's Dig up What Killed Them
It's the 'Real World' of the after life — a house filled with ghosts. So, how did the ghosts in 'Ghosts' die? Here's what we know about their demise.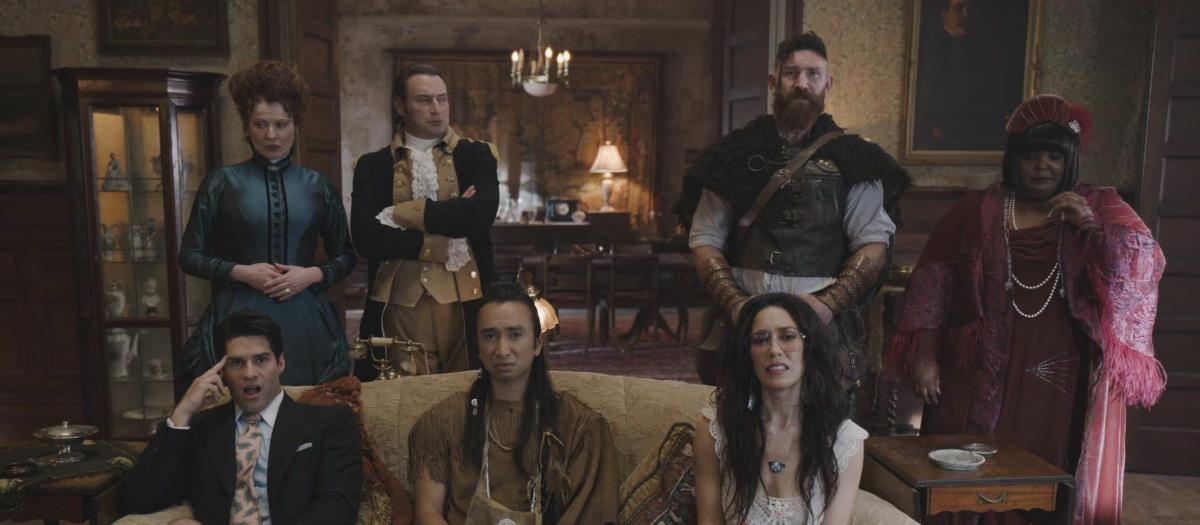 If MTV's The Real World had an afterlife edition, CBS's Ghosts would fit the bill perfectly! Adapted from a British show of the same name, it follows eight ghosts all trapped inside a house together. When new owners move in, one has a near-death experience that allows her to see the ghosts. If we could see them, our first question would be, how did you die? Let's unearth that secret.
Article continues below advertisement
1. Thorfinn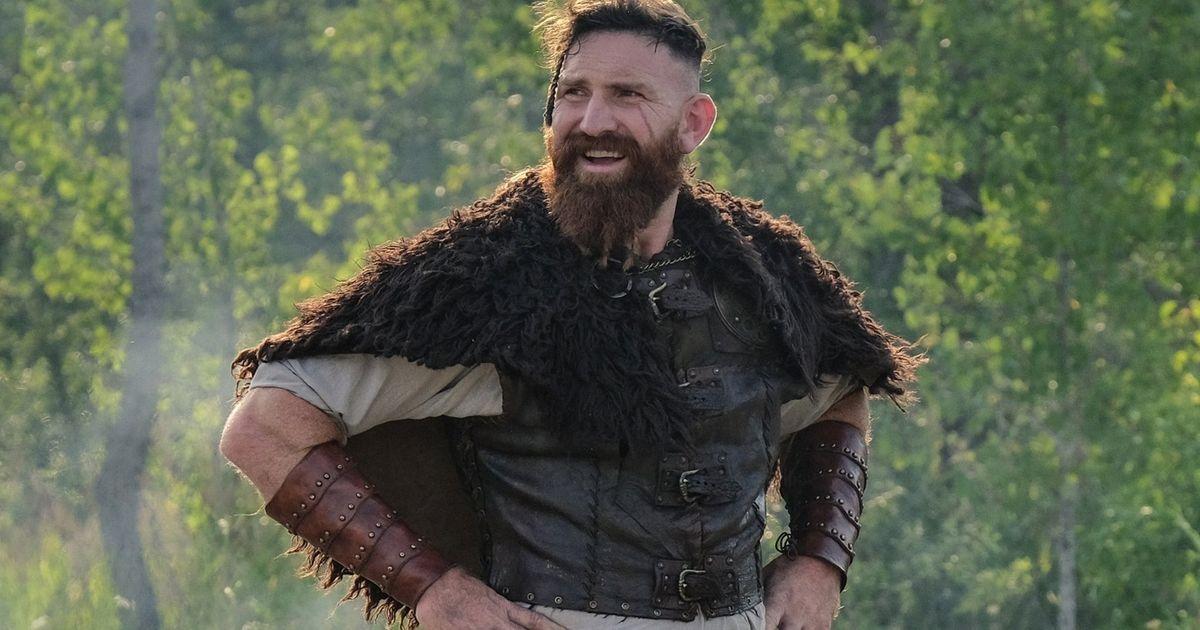 Thorfinn (Devan Chandler Long) was a Viking in the early 1000's, a pretty treacherous time to be anything. While he and his men were sailing down the coast of Canada on the hunt for furs, he was accidentally left there. We have no idea if he was able to successfully fashion a friend out of a volleyball before his helmet was struck by lightning, killing him. According to the National Weather Service, from 1989-2018 there were 43 lighting-related fatalities in the U.S., so Thorfinn died a rare and noble death!
2. Alberta Haynes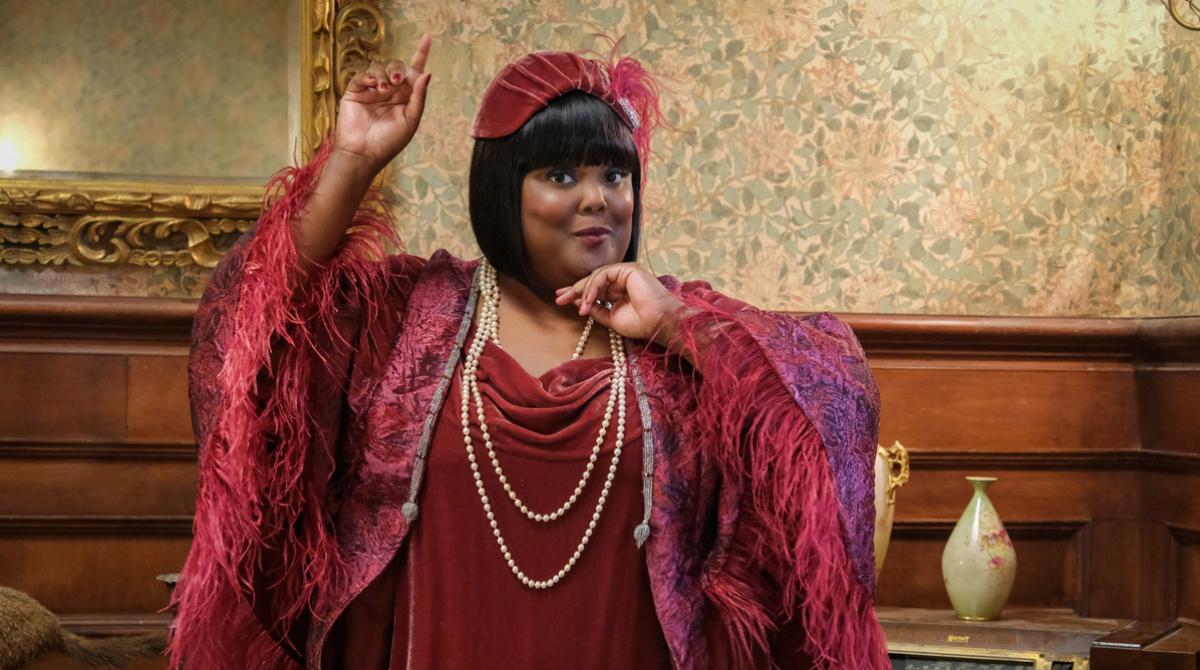 If you're a jazz singer during prohibition, there is truly only one way to die, and that's from accidentally drinking poisoned moonshine. This is precisely what happened to Alberta Haynes (Danielle Pinnock), the singer of the bunch. In all likelihood, this particular batch was made from methanol, which can be converted to formaldehyde then formic acid in the human body, says Live Science. Believe it or not, the thing used to embalm dead bodies is bad for the living!
Article continues below advertisement
3. Trevor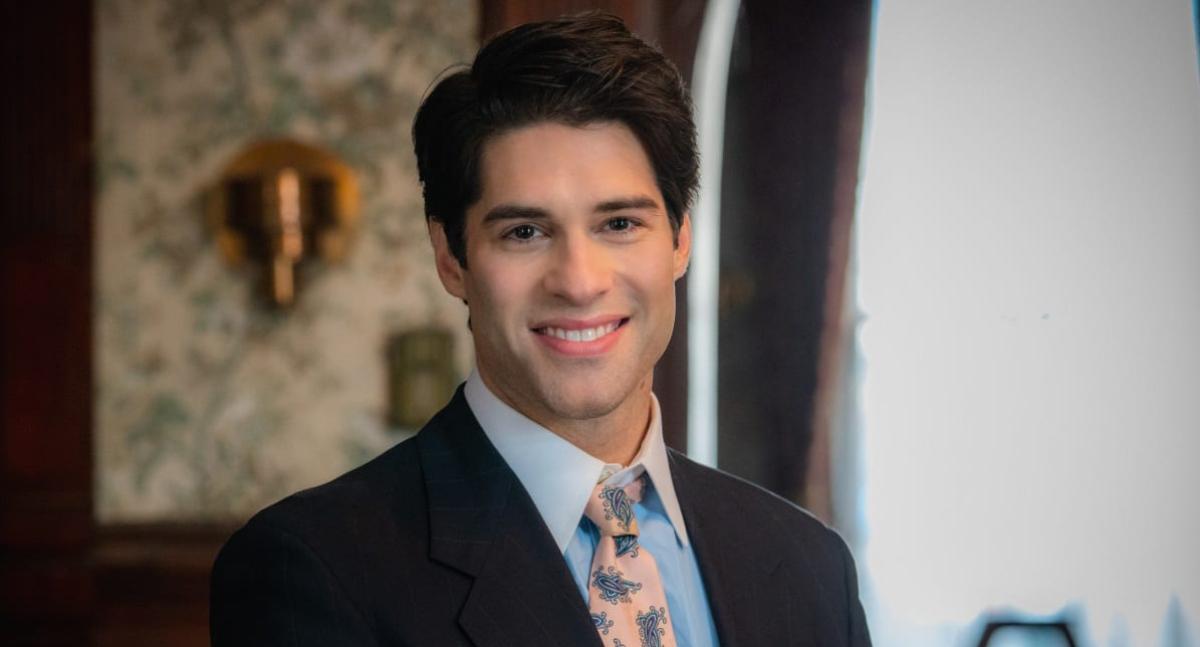 We love a hard partier, unless you party yourself to death, literally. Trevor (Asher Grodman) is the most recent ghost in the group, and possibly because of that, has more of a connection to the living. He is able to move objects with great effort — except for a pair of pants, apparently. Trevor is without trousers, which could indicate how he died. His British counterpart in the original show, died of a heart attack because of a sex scandal, presumably doing the no pants dance.
Article continues below advertisement
4. Pete Martino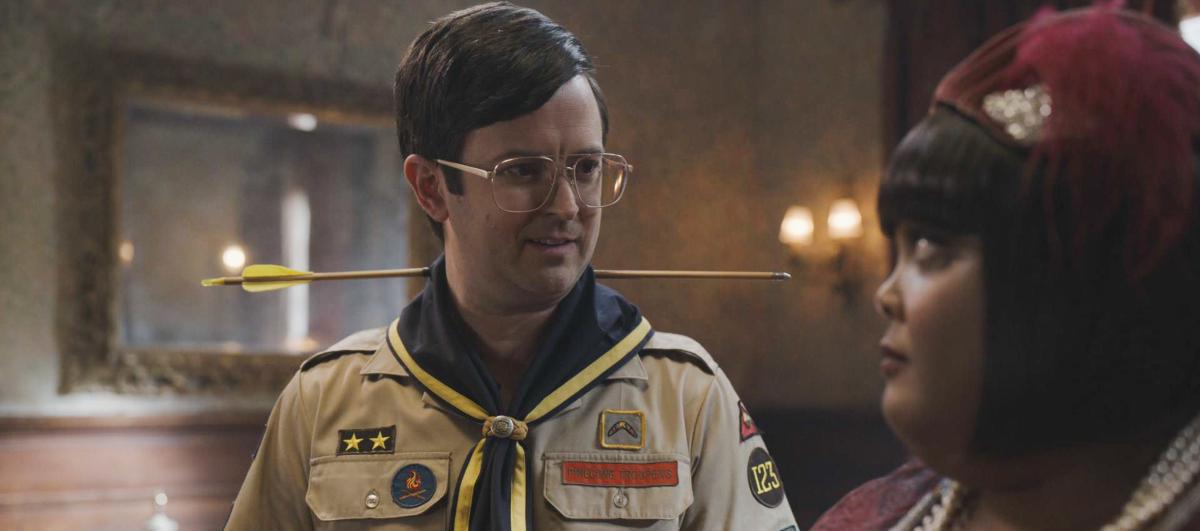 Dying by way of an arrow though the neck could be a dramatic story ripped from the time of war, unless it was 1985 and the killer was a member of the Boy Scout troop you were leading. Sadly, that's how Peter Martino (Richie Moriarty) went. At least the Boy Scout hit something?
Article continues below advertisement
5. Captain Isaac Higgintoot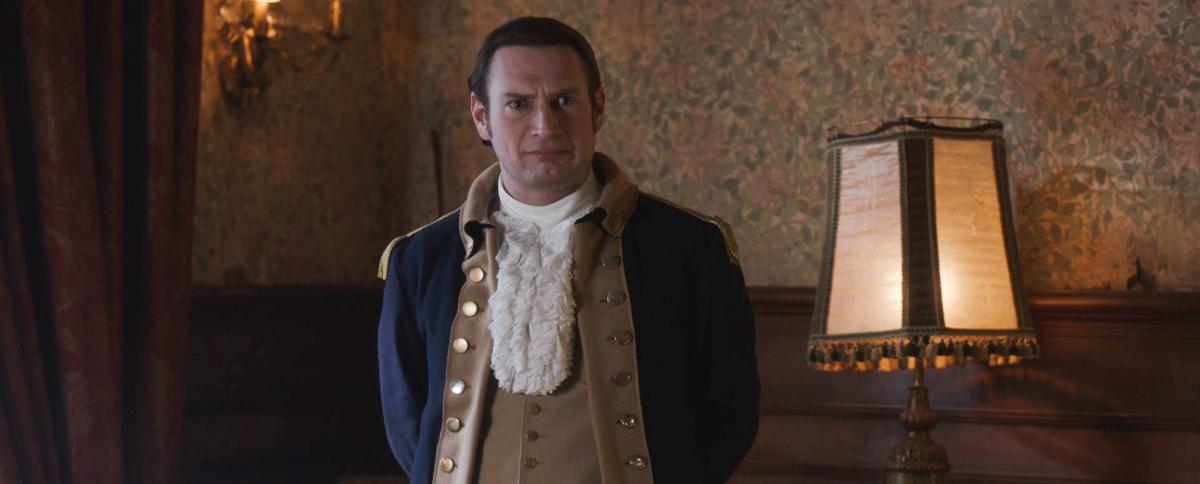 Imagine going to war, to fight for the freedom of your fledgling country, only to die of dysentery. Dysentery is an infection in your intestines that causes bloody diarrhea and can lead to death, of course. Poor Captain Isaac Higgintoot (Brandon Scott Jonas), quite literally shat himself to death during the American Revolution. To make matters worse, he was a closeted gay man, who never had the chance to be his authentic self. Perhaps in death he will find what he could not in life!
Article continues below advertisement
6. Susan Montero a.k.a Flower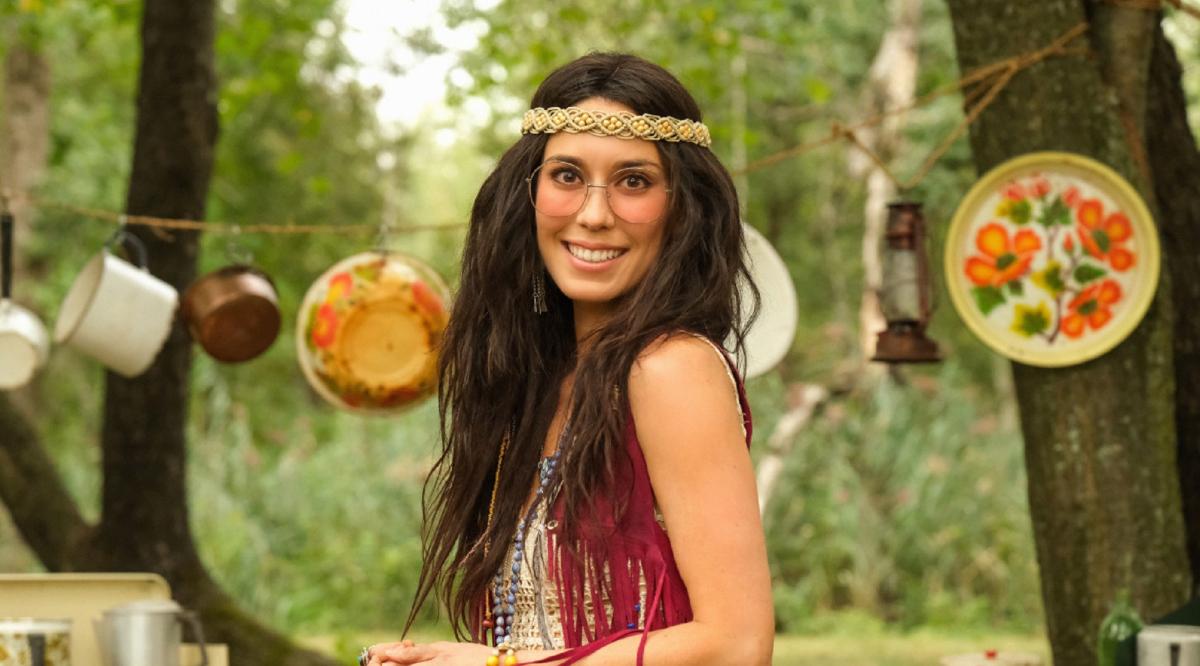 The 60's were a radical time, full of peace, love, and hippies. Susan Montero (Sheila Carrasco) was riding the love train a little too hard, when she was mauled to death by a bear while attempting to befriend him. Guess the bear didn't get the "make love not war" memo. Susan, like Trevor, has a special power. When people move through her, they go into a trance. Sounds groovy, baby!
Article continues below advertisement
7. Sasappis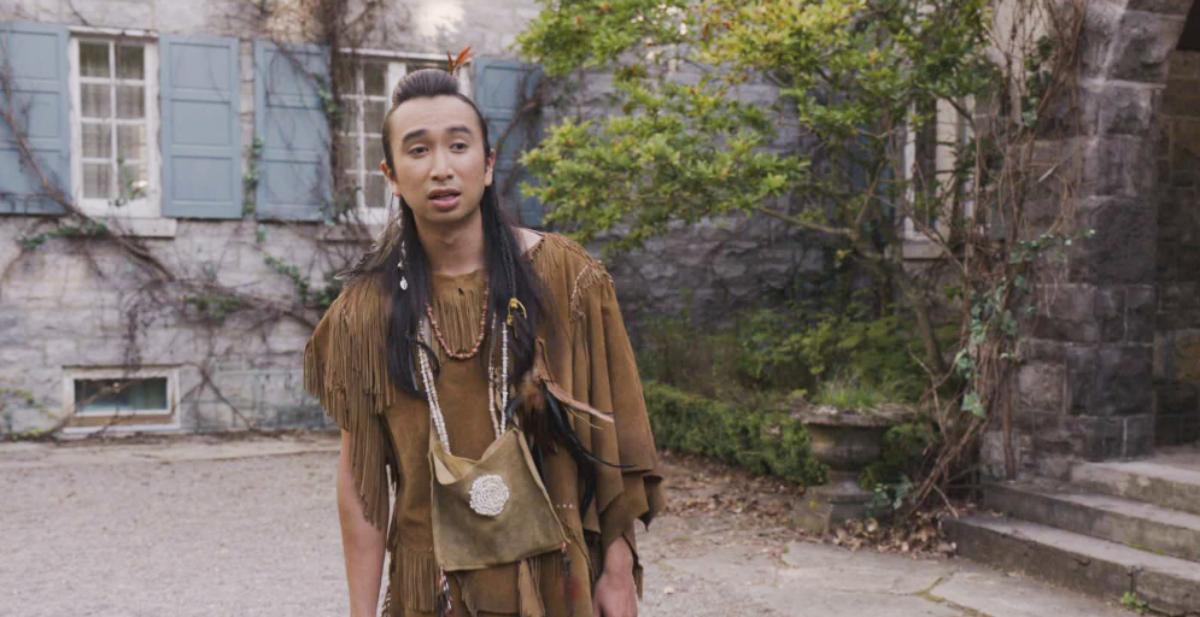 Sasappis (Roman Zaragoza) was member of the Lenape Tribe, an indigenous who occupied much of the Northeastern part of the U.S. He is the second oldgest ghost, after Thorafinn, and his cause of death is unknown. Many of this tribe were driven west, under threat of violence, it's possible Sasappis stayed to fight. Something he loves to do to pass the neverending time is remind the other ghosts how they died.
Article continues below advertisement
8. Hetty Woodstone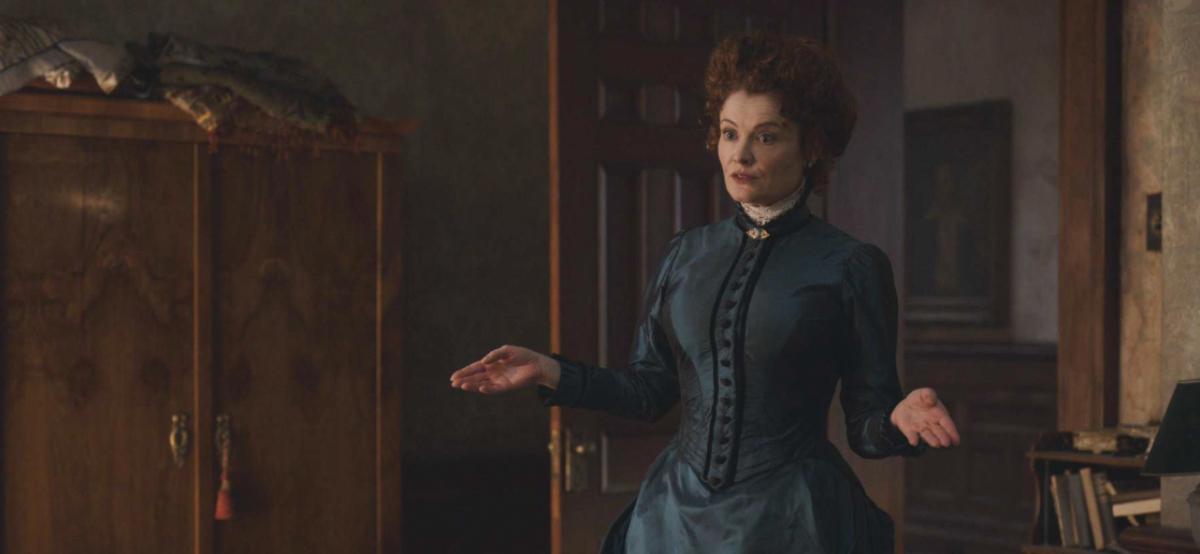 Technically, Hetty (Rebecca Wisocky) is the lady of the house, depending on one's definition of ownership. While her cause of death remains a mystery, we do know that the character she was based on in the British show was murdered by her husband when she discovered him in a threesome with the butler and the groundsman.