Where's Rebecca Wisocky? Hetty Woodstone's Absence Raises Concern in Season 1 of 'Ghosts'
Where is Hetty on 'Ghosts'? Hetty Woodstone actress Rebecca Wisocky addressed her brief absence from the CBS series in a statement on Twitter.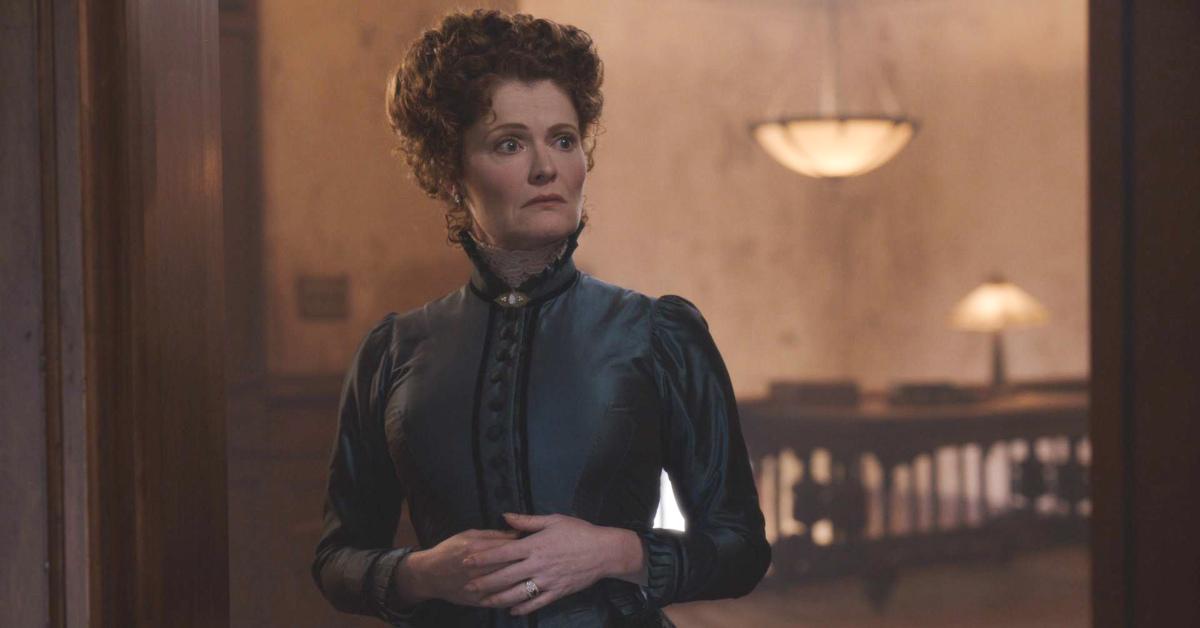 The critically-acclaimed British sitcom Ghosts made its debut on BBC roughly three years before the American adaptation by the same name premiered on CBS. Season 1 kicked off in October and introduced viewers to homeowners Jay (Utkarsh Ambudkar) and Samantha (Rose McIver), as well as the supernatural beings who inhabit the Woodstone Mansion.
Article continues below advertisement
Following the series premiere, Hetty Woodstone (Rebecca Wisocky) quickly became a fan favorite. The Victorian matriarch has expensive taste and a husband (Matt Walsh) with a wandering eye. However, she was missing from a number of episodes in Season 1, and her absence didn't go unnoticed by viewers.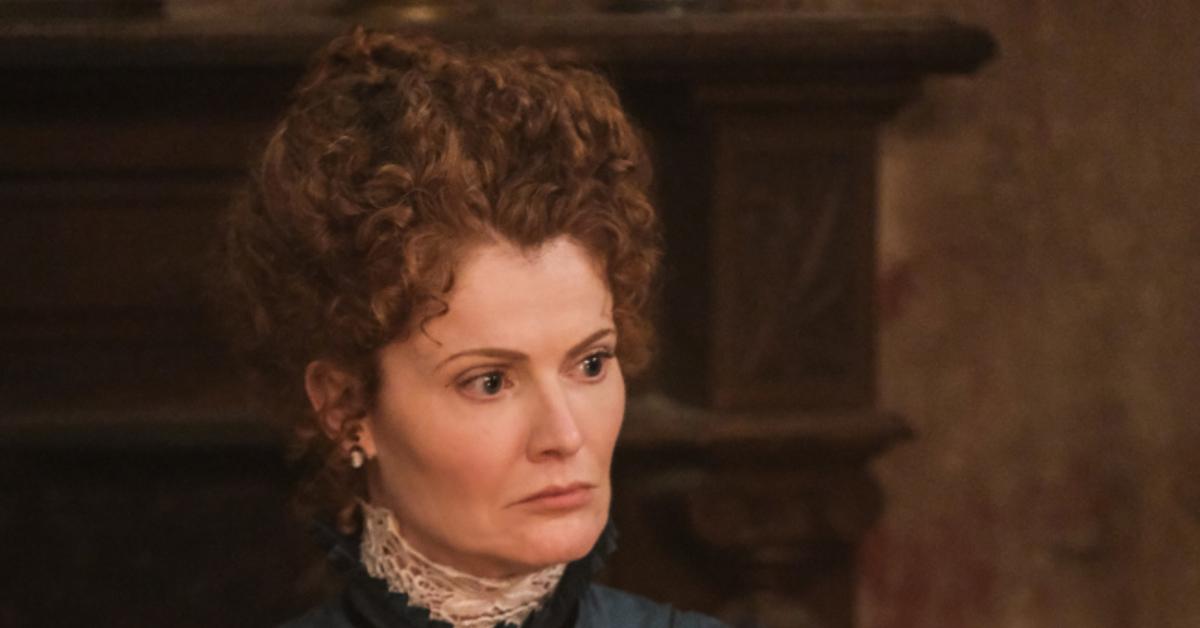 Article continues below advertisement
Where is Hetty Woodstone on 'Ghosts'? We haven't seen her in while.
Hetty walks among the dead, so it's pretty impossible to kill her off. Hetty is Sam's great-great-great-great grandmother and the original homeowner of the mansion. And it didn't take long for viewers to learn that the matron doesn't mince words.
Since the series premiere, Hetty has become somewhat of an ally to Jay and Sam — who inherited the manor after her Aunt Sophie's death.
Much like her dearly departed counterparts, Hetty has been stuck at the Woodstone estate for hundreds of years. So far, we don't know much about Hetty's backstory or how she died, but it's likely that we'll learn more about the robber baron's wife as Season 1 unfolds.
Article continues below advertisement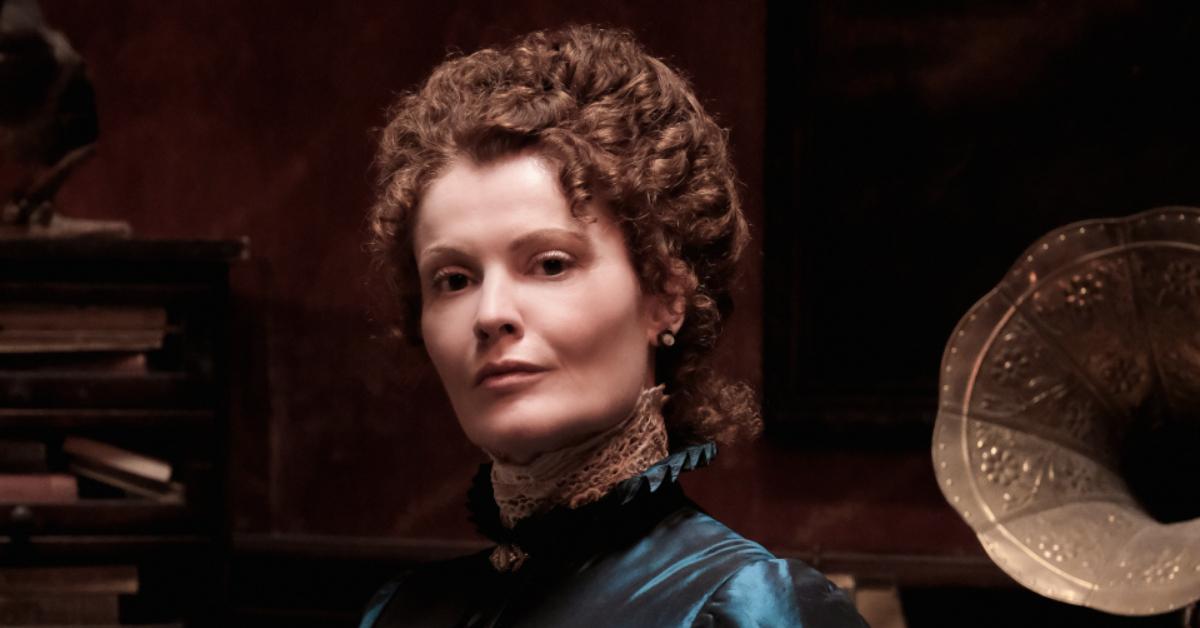 Showrunners have yet to address why she doesn't appear in recent episodes of Ghosts, but the actress who plays Hetty confirmed that she'll be back on a small screen near you sooner than you think. But who plays Hetty on Ghosts?
Article continues below advertisement
Who plays Hetty on 'Ghosts'?
Just when we were worried that we may have seen the last of Hetty Woodstone, actress Rebecca Wisocky confirmed that she will return to the series after a brief hiatus on Nov. 25.
She thanked fans for their support and encouraged viewers to tune in to Thursday's episode even though she's away. Rebecca wrote on Twitter, "Thanks for all your concern about Hetty folks!"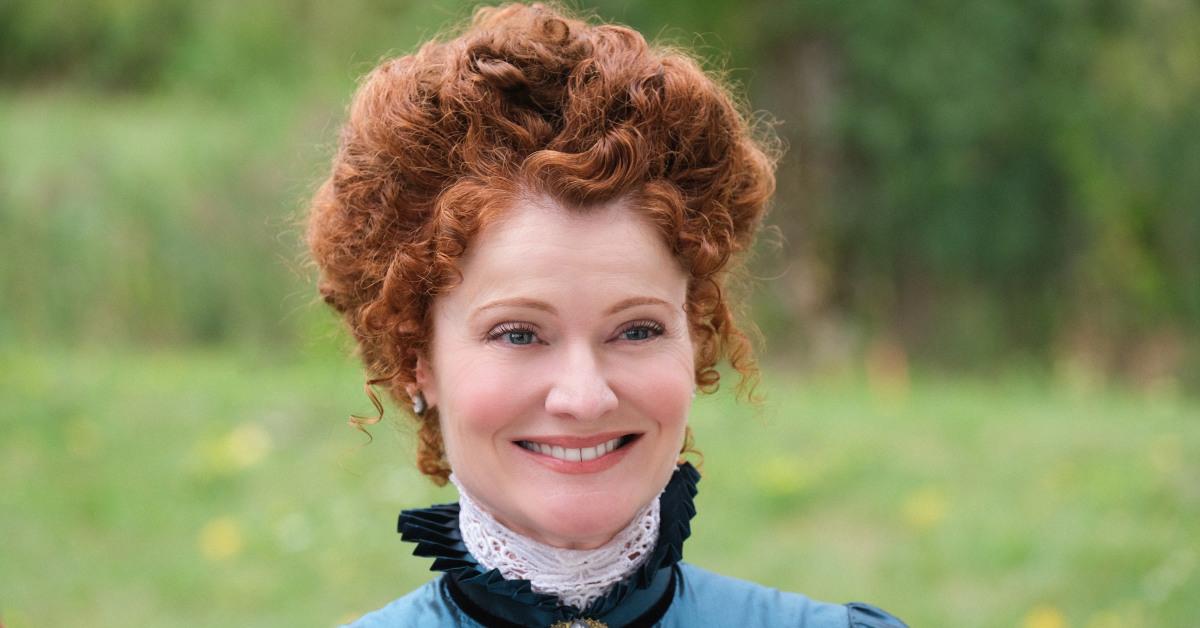 Article continues below advertisement
"She'll be back for good in the next one but please tune in tonight to see my Ghosts family (plus fabulous guest star John L. Hartman) shine! It's a good one!" the Ghosts star added.
Before starring as Hetty, Rebecca appeared in a long list of television shows and films. Along with Law & Order, NCIS, and CSI: Crime Scene Investigation, the actress also guest-starred in Brooklyn Nine-Nine, Sex and the City, and had a recurring role on the 2010 remake of 90210.
Most recently, the actress was cast in Hulu's Dopesick alongside Michael Keaton and Rosario Dawson, which could likely be the reason she wasn't around to film the latest episodes of Ghosts.
Hetty may be gone (for now), but she's not soon forgotten.
You can meet all of the ghosts who have made themselves at home at the Woodstone Manor on new episodes of Ghosts on Thursdays at 9 p.m. EST on CBS.