Hulu's 'Dopesick' Is a Limited Series Based on True Events
'Dopesick' on Hulu is marketed as a limited series, meaning it probably won't get a second season, so how many episodes is it overall?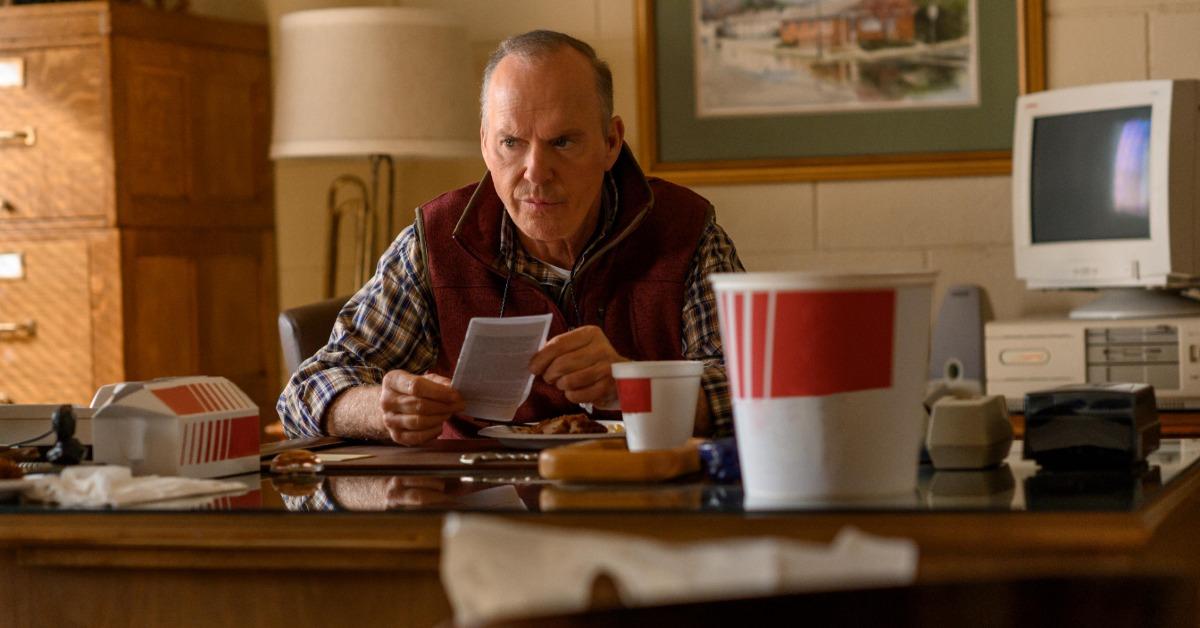 Whenever you find a show you like, it's natural to hope for multiple seasons, extended episodes, and maybe even a movie. OK, that last one is probably a lot less common, but you get it. So when you hear the dreaded phrase "limited series," it can be like a punch in the gut.
Unfortunately for fans of the Hulu drama Dopesick, it is, in fact, a limited series. So they're going to have to make each episode count.
Article continues below advertisement
But if you're already wondering, how many episodes of Dopesick there are, you probably aren't alone. Most limited series, or miniseries, don't last very long, however.
And even if you get lucky with an anthology, each season is rarely connected to the last. In other words, enjoy Dopesick while you can and carefully take in each hour-long episode.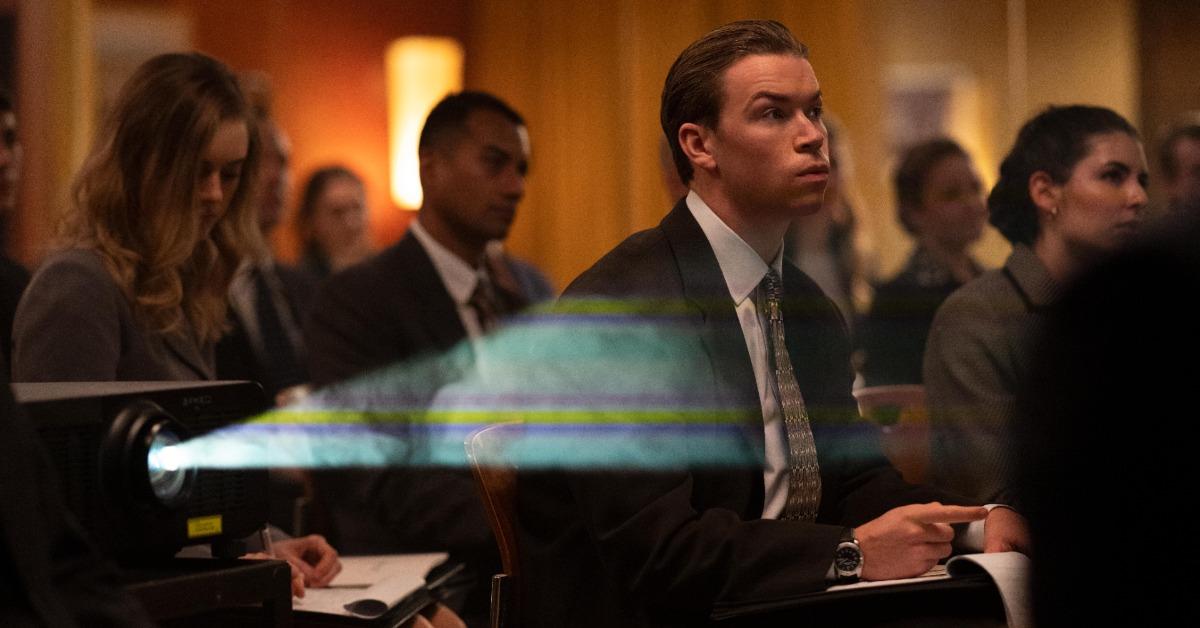 Article continues below advertisement
How many episodes is 'Dopesick'?
Dopesick explores the real-life opioid epidemic in the United States. The show does its best to explain how the crisis began and how it affects different people at different points in their lives.
According to IMDb, Dopesick has eight episodes.
And because the show is based on a nonfiction book that also details the opioid crisis, there isn't really a need for a second season of Dopesick. There are several ways that Dopesick could continue, but right now, it looks like the story will conclude with Episode 8.
Article continues below advertisement
Hulu's release schedule for 'Dopesick' is similar to its other shows.
Hulu differs from streaming platforms like Netflix in the way it typically releases new TV shows. Instead of releasing all of the episodes of any given season all at once, Hulu is more into the slow burn.
And for some fans, this works better in terms of taking it all in. Dopesick premieres on Oct. 13, 2021, with the first three episodes.
Article continues below advertisement
After that, new episodes of Dopesick are released every Wednesday. Beth Macy, who wrote the book Dopesick: Dealers, Doctors, and the Drug Company That Addicted America, which inspired the TV show, told NPR that she hopes the show will bring awareness of the opioid crisis to more people.
With new episodes every week instead of all at once, viewers may pay closer attention to each Dopesick installment.
Article continues below advertisement
When does the 'Dopesick' finale premiere?
As long as Hulu doesn't skip a week in its release of new Dopesick episodes, then Episode 8, which is the finale, should drop on Nov. 17, 2021. All of the episode titles haven't yet been released, but IMDb lists "Smoke Atb" as the finale's title.
The first three episodes are titled "First Bottle," "Breakthrough Pain," and "The 5th Vital Sign," which all chronicle the release, distribution, and usage of OxyContin in the U.S.
Watch Dopesick on Wednesdays on Hulu.