Netflix Announces 'Painkiller' — a Scripted Drama About the Opioid Crisis
'Painkiller' is coming to Netflix. Based on prize-winning investigative journalism, it's an eight-episode scripted drama about the opioid crisis.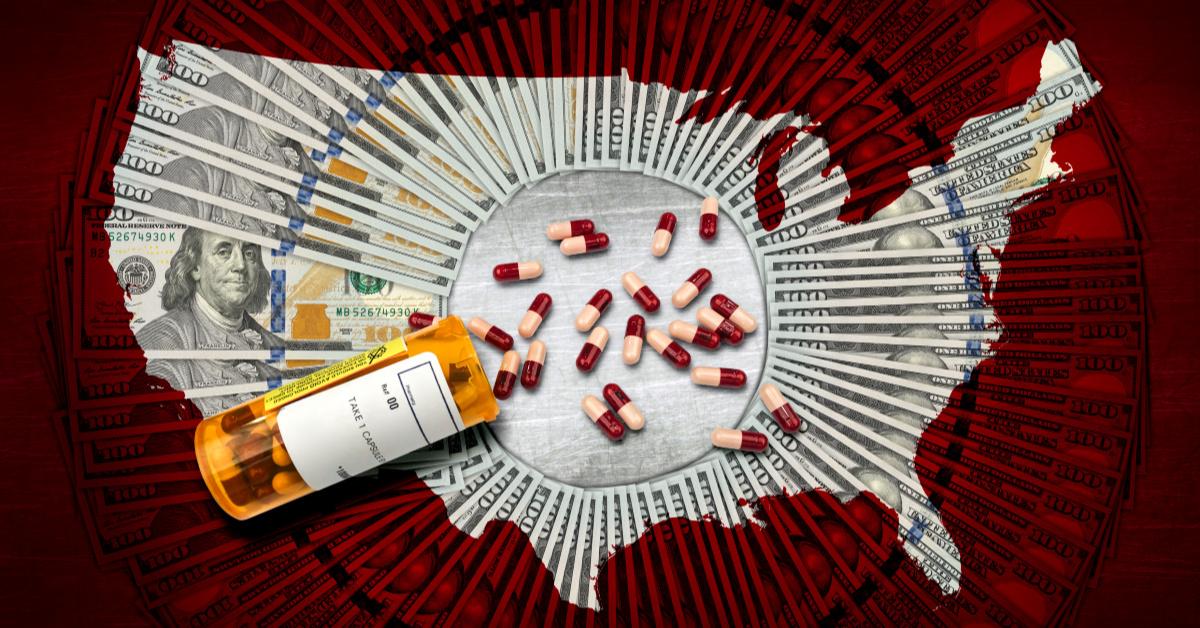 While most people enjoy a good fantasy or science fiction story, we don't always have to look to alternate realities for compelling, dramatic stories. Netflix has just announced a new drama series about something very close to home: America's opioid crisis. Painkiller is Netflix's limited series about the opioid crisis, and it looks like it's going to be pretty incredible.
Article continues below advertisement
'Painkiller' is coming to Netflix.
According to a recent press release, Painkiller is a scripted drama that covers the origins of the opioid crisis. The eight-episode series will be directed by Friday Night Lights director Peter Berg. "I am really charged to be a part of such an in-depth exploration of the genesis of the opioid travesty," Peter said. "Companies that profit off of death and addiction are fair game to me when it comes to illuminating the realities of how they go about their business."
If you happened to watch the documentary series The Pharmacist (also on Netflix), then you already know a little bit about the American opioid crisis story. The Pharmacist tells the story of small-town pharmacist Dan Schneider, who began to notice more and more young people come into his pharmacy with prescriptions for "high-powered" opioids like OxyContin.
Article continues below advertisement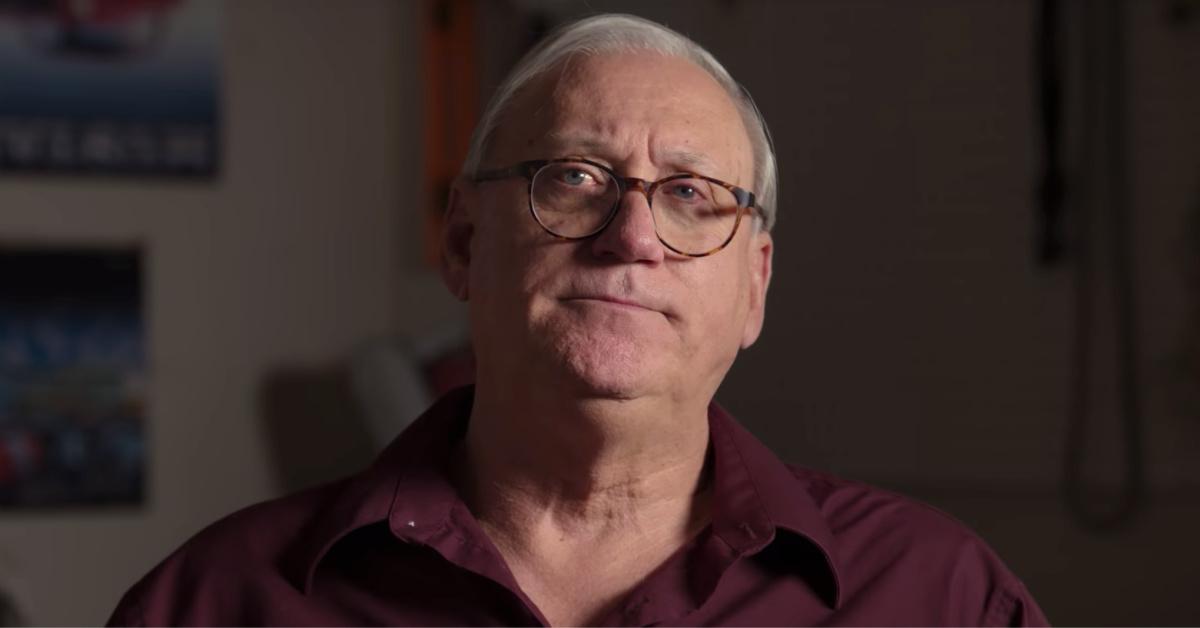 Schneider became one of the first people to expose the drug companies behind the crisis — and Painkiller will tell the story from the other side, revealing more about the inner workings of the doctors, government officials, and drug companies who conspired to engineer the crisis in order to profit.
Article continues below advertisement
Showrunners Micah Fitzerman-Blue and Noah Harpster will also write and executive-produce.
Micah and Noah have worked together in the past as writers and producers of Transparent. They also wrote A Beautiful Day in the Neighborhood. Back in December, it was announced that they are set to make their directorial debut with their scripted adaptation of the graphic novel Bottomless Belly Button.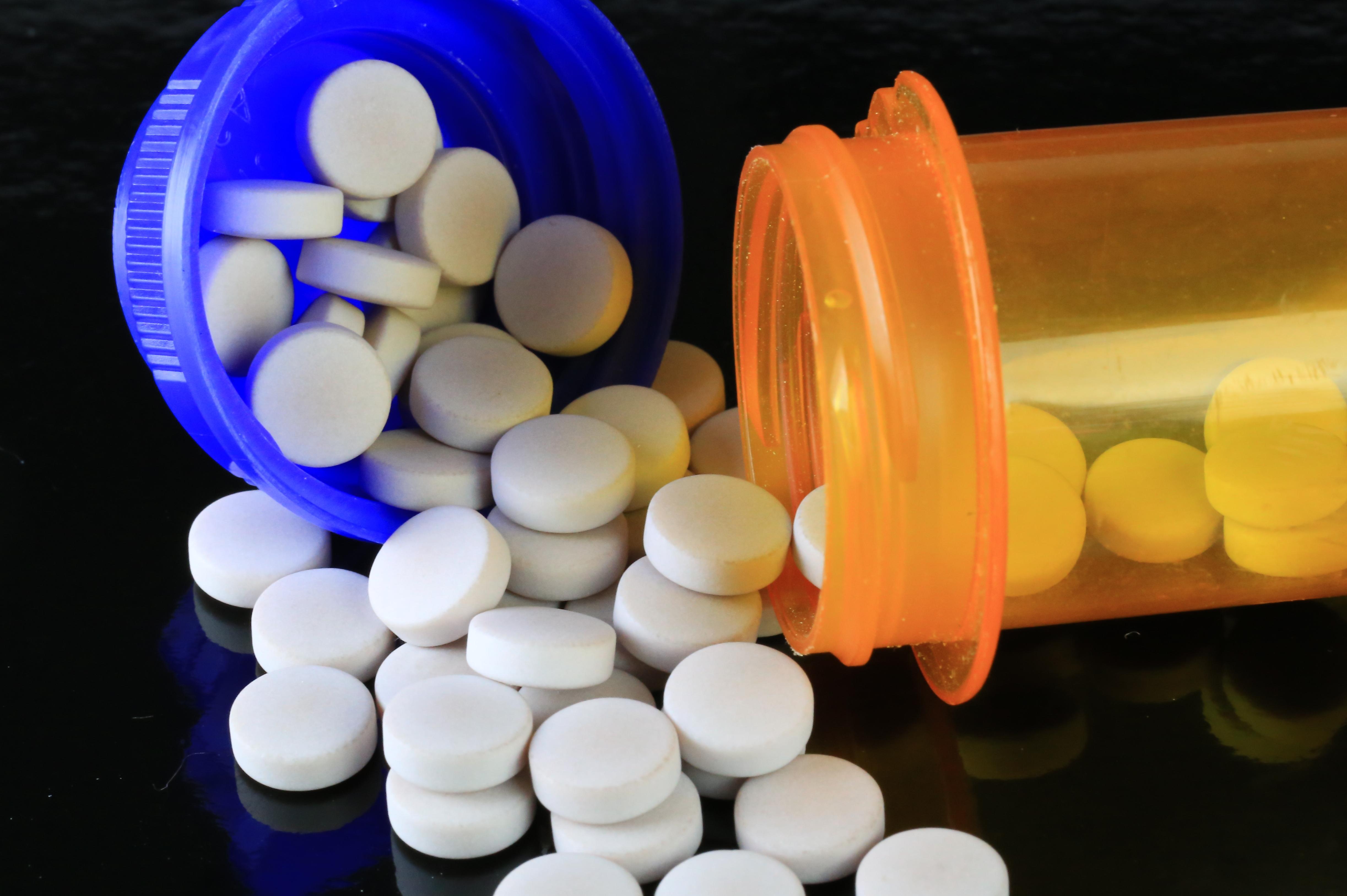 Article continues below advertisement
'Narcos' showrunner Eric Newman is set to executive-produce.
"A tragedy decades in the making, the opioid crisis has become one of the most devastating public health crises of our time," Eric said. "Unlike other drug epidemics, born from underground manufacturing and covert smuggling, this epidemic began by prescription — dispensed by doctors, approved by government regulators, and promoted by a family-owned pharmaceutical giant that made billions while betraying the trust of patients and the public."
The show will heavily lean on material from leading investigative journalists.
Patrick Radden Keefe (an American writer and investigative journalist) and Barry Meier (Pulitzer Prize-winning journalist) will consult on Painkiller. Patrick wrote "The Family That Built an Empire of Pain" for The New Yorker — an exposé of Purdue Pharma's part in the crisis.
Barry literally wrote the book on the opioid crisis. It's called (appropriately enough) Pain Killer: An Empire of Deceit and the Origin of America's Opioid Epidemic. Showrunner Eric Newman said that the show's narrative (written by Micah and Noah and based on the work of Patrick and Barry) is "heartbreaking and terrifying."
Netflix has not yet announced a release date or cast information for the series.