The Wait for 'Outlander' Season 5 Is Almost Over!
With the wild success of 'Outlander,' fans are wondering whether this season will be the last for the Frasers. Plus, when does Season 5 come out?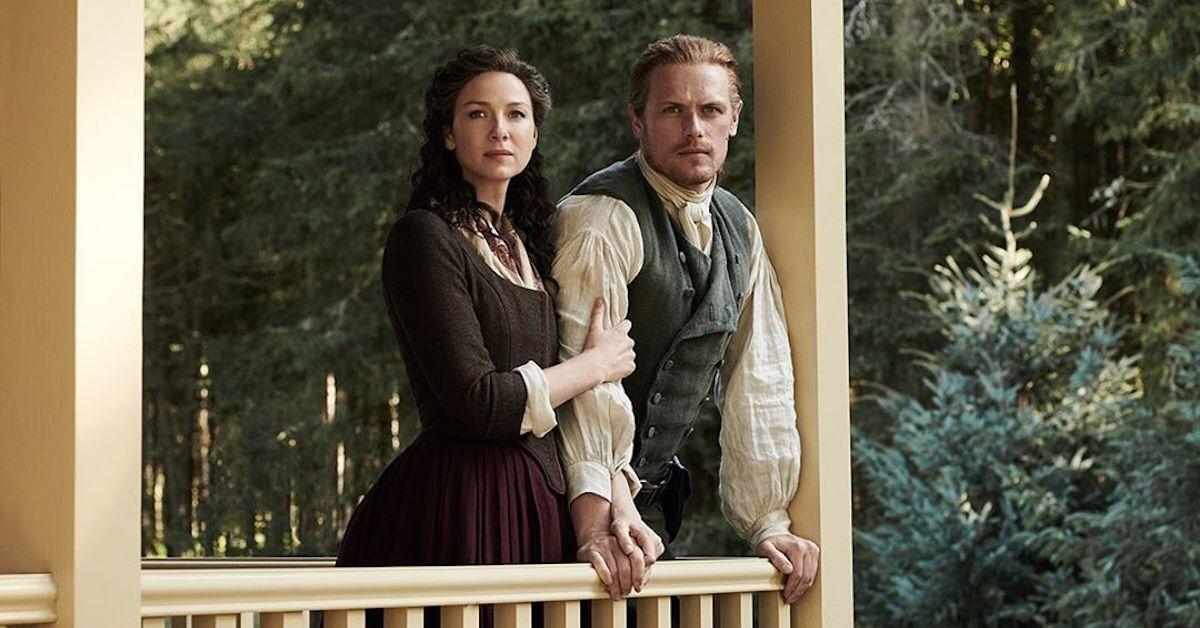 As we count down the days for the release of this latest season of Outlander, many fans are wondering what the New World has in store for protagonists Jamie and Claire.
Article continues below advertisement
The Starz series, which many came to know through its limited Netflix release, is based on a book series by the same title and centers around time-traveling romances.
Article continues below advertisement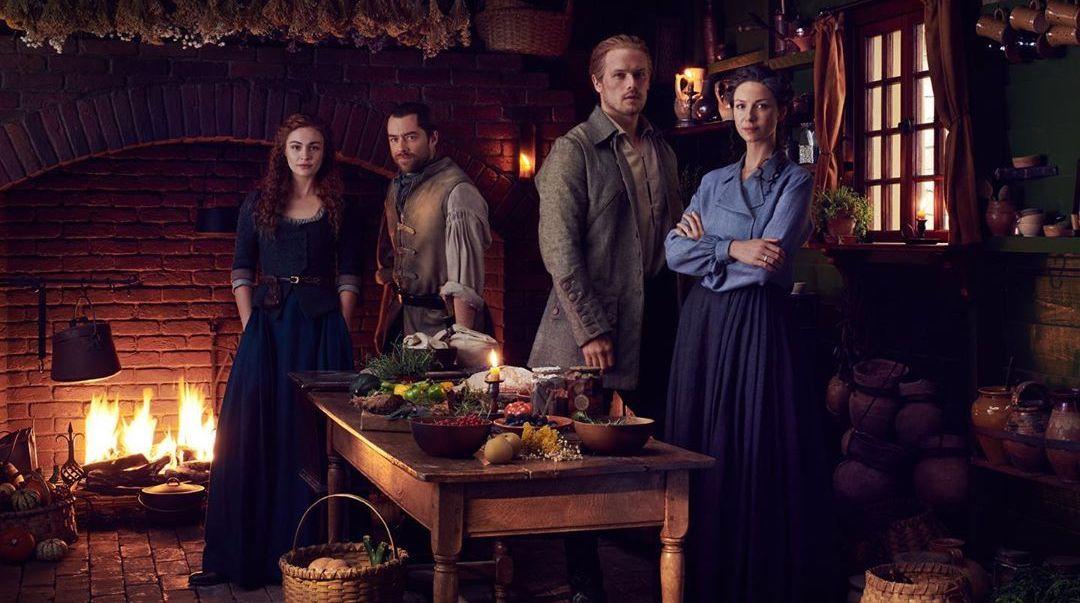 Is this the last season of Outlander? What will it be about?
Rest assured, time travel fanatics! While the upcoming Season 5 of Outlander is based on The Fiery Cross, the fifth of eight books in the series, it promises not to be the end for the Frasers at all.
Article continues below advertisement
In fact, back in 2018, the successful Starz series was renewed for Seasons 5 and 6 in one fell swoop. "Fans can rest assured their beloved Claire and Jamie will be back facing new challenges, adversaries and adventures in Seasons 5 and 6 as we delve into American history and continue the story of the Frasers as they settle in the New World," Starz CEO Chris Albrecht said in a statement, much to the relief of viewers.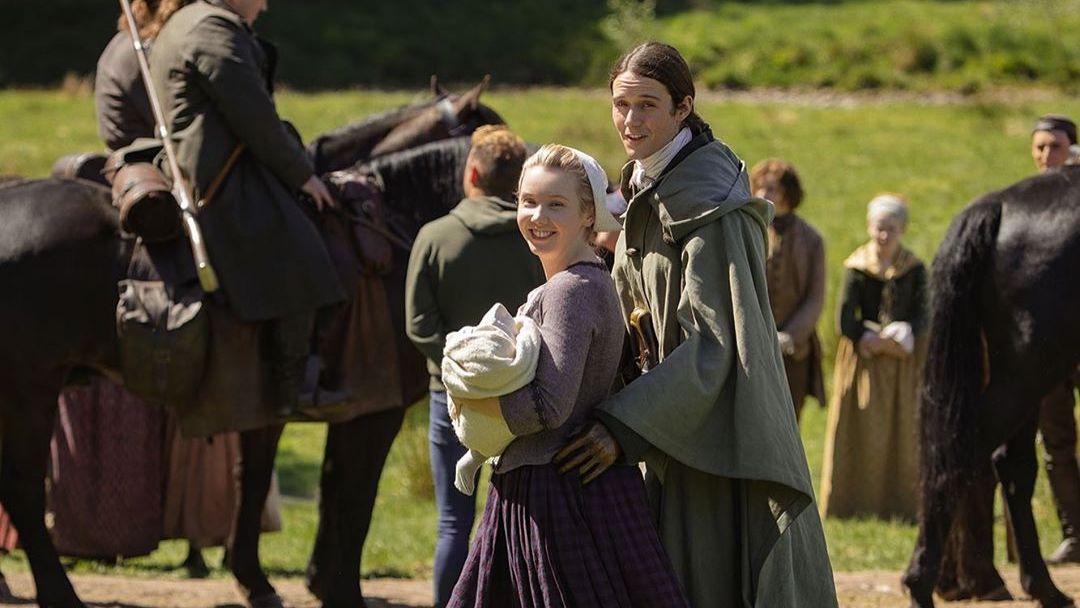 Article continues below advertisement
Seasons 5 and 6 will each feature 12 episodes, and while Season 5 is based on The Fiery Cross, the subsequent season will center around Diana Gabaldon's sixth book, A Breath of Snow and Ashes.
According to a conversation Richard Rankin, who plays Roger, had with Radio Times, "Season 5, we essentially pick up where we left them." "There's a little passage of time, but there's a lot going on for all of the characters, and there's a lot of new relationships to be forged."
Article continues below advertisement
Per Starz, Season 5 will center on "the birth of the new American nation," which leads Claire and Jamie to "ask themselves just how far they are willing to go to protect their home." Plus, "friends, neighbors and countrymen are unwittingly marching towards Revolution, with members of the elite ruling classes struggling to stifle the alarming undercurrent of unrest triggered by the Regulator Movement." Yikes!
Article continues below advertisement
When does Season 5 of Outlander come out?
Fans of Outlander are definitely used to long breaks between seasons by now. Thankfully, Starz has finally confirmed that Season 5 of Outlander would be coming to the network in February 2020, and hopefully will arrive to streaming platforms like Amazon Prime Video around the same time.
But fans can also await an early release of the opening scene on Dec. 15, exclusively on Starz. Caitriona Balfe, who plays Claire, revealed that the cast is eager to "celebrate what's to come" by releasing "the exclusive opening scene" from Season 5. "Don't miss it this Sunday, Dec. 15, only on Starz," she said.
Article continues below advertisement
It sounds like the reason for the lag is that Starz has been focusing on "shows coming before like Power that serve the general market," which is currently wrapping up its sixth season.
Set an alarm for the exclusive preview on Dec. 15, but definitely don't miss Season 5 of Outlander when it arrives to Starz on Feb. 16, 2020.