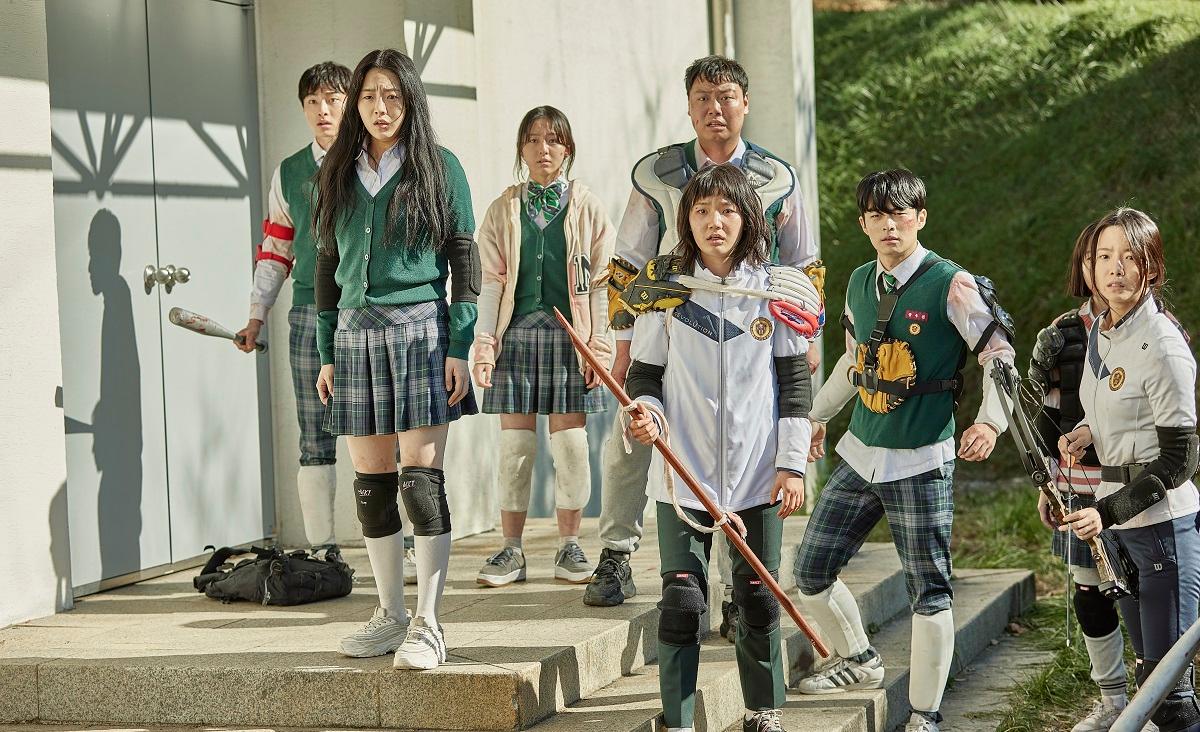 'All of Us Are Dead' Is Another South Korean Hit With an Ambiguous Cliffhanger
Spoiler alert: This article contains spoilers for All of Us Are Dead on Netflix.
Topping the Netflix charts this week is All of Us Are Dead. This new South Korean zombie apocalypse series currently ranks as one of the Top 10 most-watched shows on Netflix in the U.S. The series has plenty of thrills, drama, and suspense to keep you hooked throughout its entire first season. As popular as the show has gotten, is there a chance that it will get a second season?
Article continues below advertisement
After a science teacher's horrifying experiments escape his control, Hyosan High School becomes ground zero for an unprecedented zombie outbreak. The students are forced to rally together and survive, but not even the impending zombie apocalypse can stop teen drama and love triangles. By the end of the first season, there are a few hanging threads left to suggest that the show could continue. But has a second season been greenlit yet?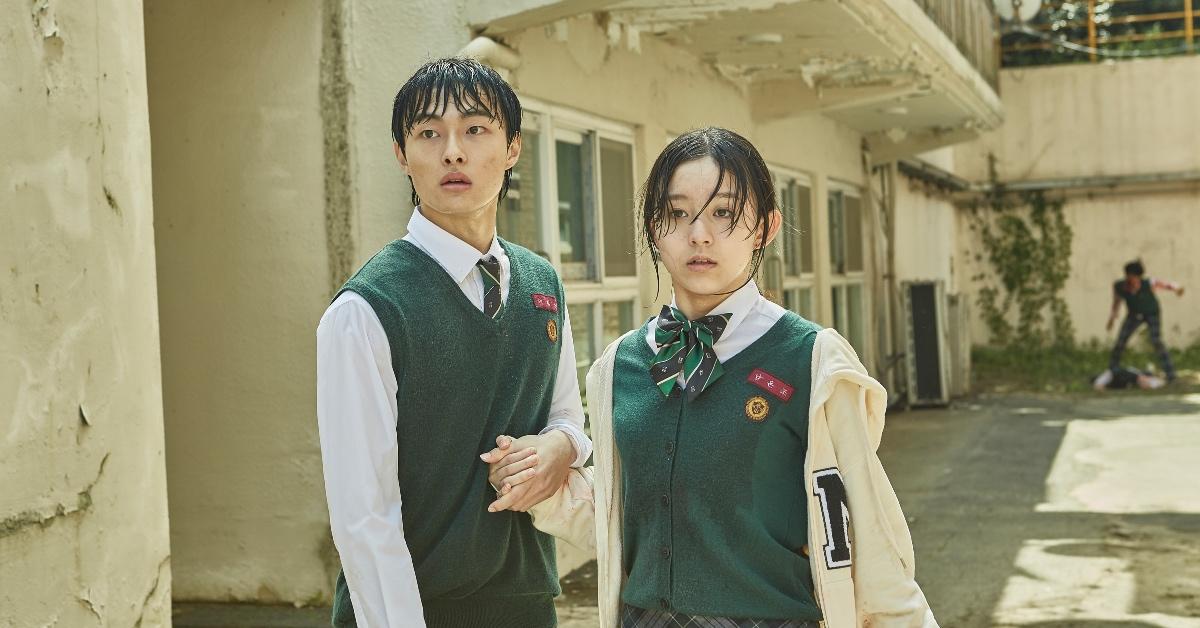 Article continues below advertisement
Will there be a second season of 'All of Us Are Dead"?
After suffering more than their fair share of casualties, a handful of Hyosan High students including Nam On-jo (Park Ji-hu), Lee Su-hyeok (Park Solomon), and Jang Ha-ri (Ha Seung-ri) among others manage to escape the school and out into the city. They're even able to survive a military bombing of Hyosan that was intended to get rid of as many infected at once.
One other survivor is Choi Nam-ra (Cho Yi-hyun), but her case is especially noteworthy.
Having been bitten and infected with the zombie virus, Nam-ra doesn't explicitly turn into a zombie. She does, however, attain heightened hearing and is occasionally stricken by a nigh-insatiable hunger for human flesh. Fearing for her friends' safety, she slips away from them in the final episode, opting to survive on her own while trying to keep her hunger in check. Soon after Nam-ra makes her getaway, the rest of the students are rescued by the military and brought to a quarantine zone.
Article continues below advertisement
Several months after the initial outbreak, the South Korean government has made strides in stabilizing the infection. As the students mourn their losses, they decide to meet up with each other on the charred remains of the Hyosan High School rooftop, a place where the group connected with each other. They are greeted once again by Nam-ra, who maintains better control over her violent urges.
Her friends plead for her to go with them, but she stays behind to help other infected that are like her, half-zombie and half-human. Sensing a matter of urgency, Nam-ra makes one more dramatic escape as her friends watch with worry.
Article continues below advertisement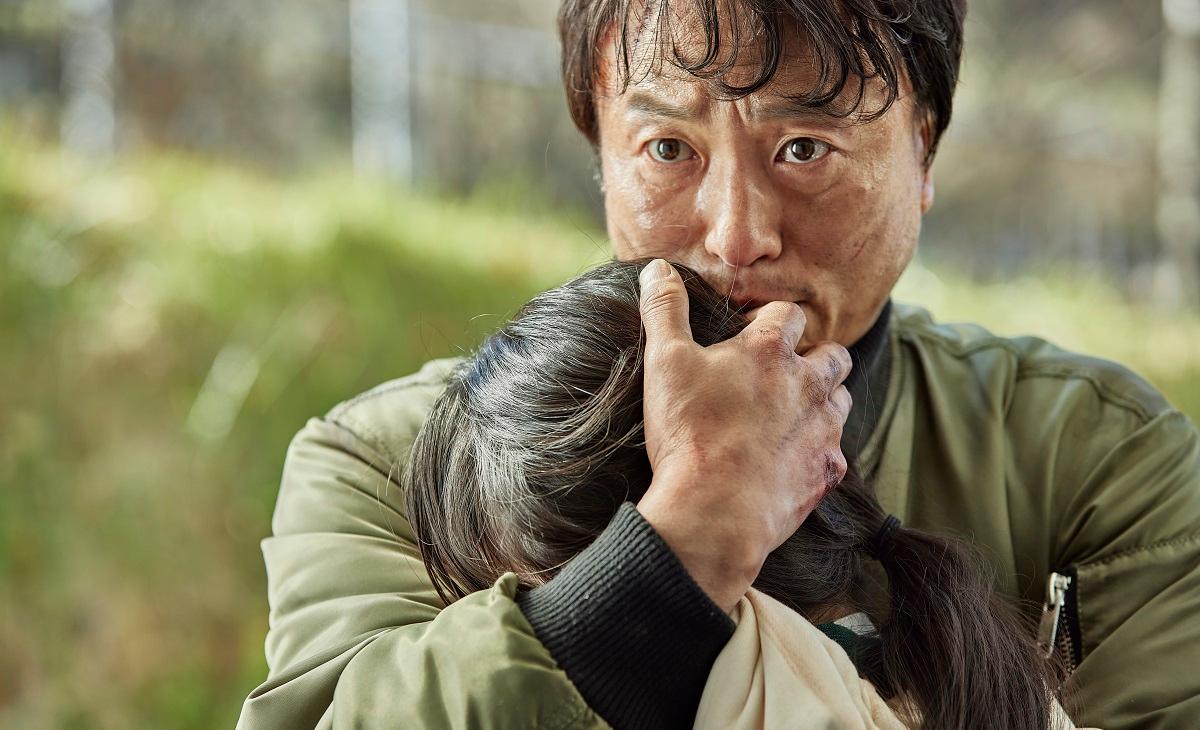 Based on that foreboding ending, the show has easily set itself up for another season. But as of now, there has been no explicit news on a second season being greenlit just yet. Given the show's popularity, it's safe to say that a second season is more than possible.
The webtoon that the series is based on has a similarly ambiguous ending, though both stories differ wildly in execution. But this could suggest that there might be more source material to draw from in the foreseeable future.
The entire first season of All of Us Are Dead is currently streaming on Netflix.