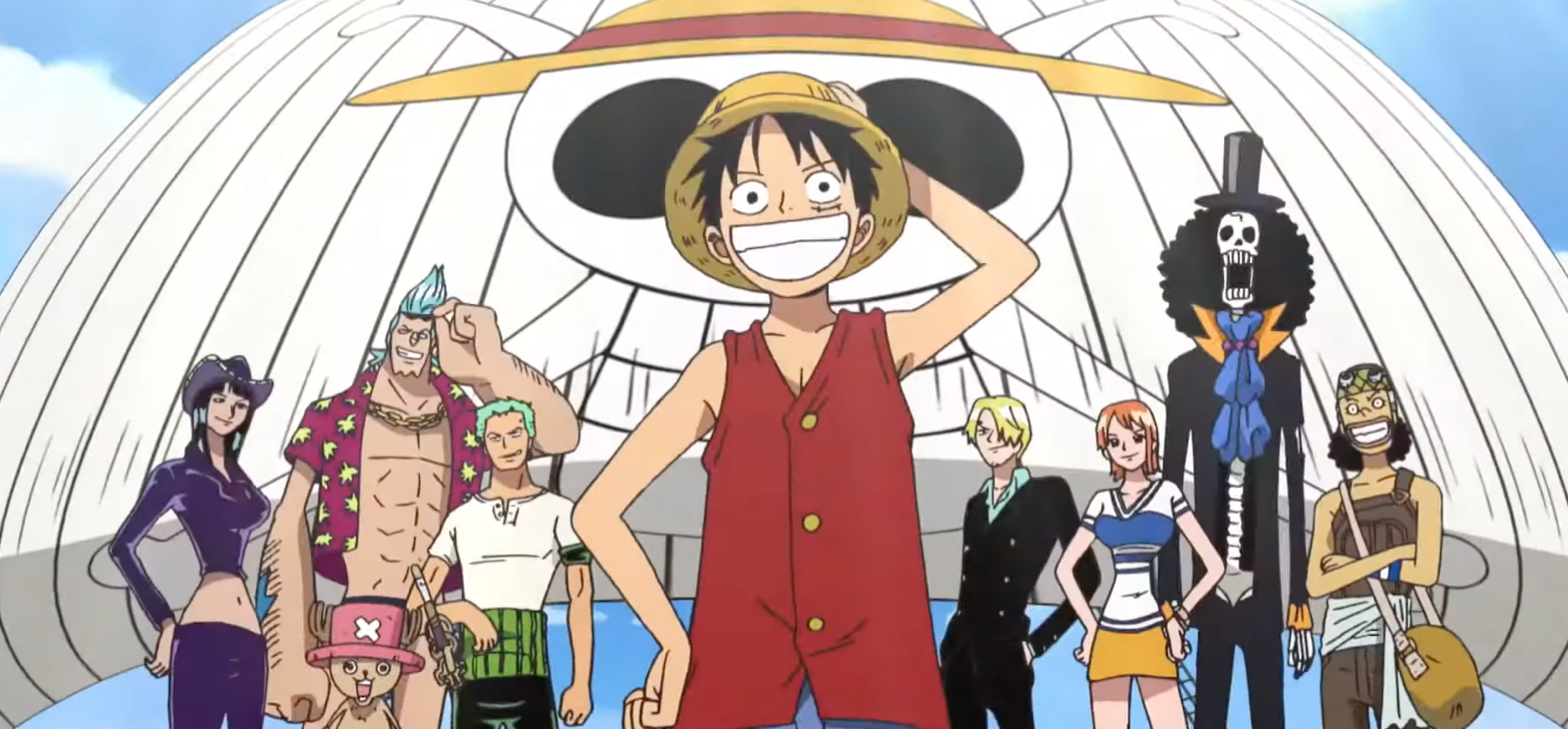 Production of the 'One Piece' Live-Action Netflix Series Has Begun
The manga and anime for One Piece seem like they have been going on forever — and for good reason. The anime has close to 1,000 episodes, with more continuously being made. It has hooked fans of all ages over the years, and now, we're getting to see these pirates in a brand-new way.
Article continues below advertisement
Netflix is coming out with a live-action adaptation of the series, and it's been a long time coming. It was actually announced years ago, but five members of the cast were announced in November 2021. Then, in February 2022, it was reported that filming had finally begun.
So, who will we see portraying our favorite pirates? Who will be the villain of the show? Here's what we know.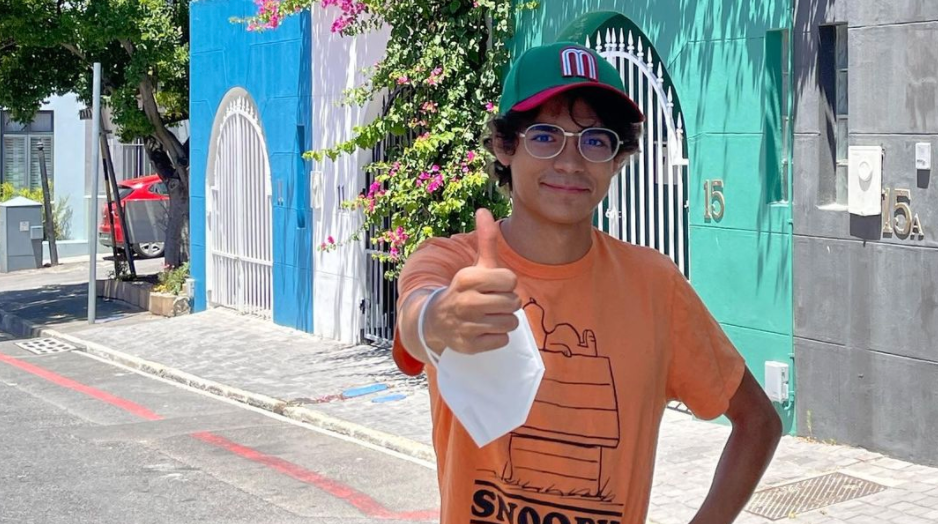 Article continues below advertisement
Netflix announced its main cast for the live-action 'One Piece' in November 2021.
According to Variety, Iñaki Godoy will play the main character of the series, Monkey D. Luffy. He starred in another Netflix series called Who Killed Sara?
Mackenyu will play Roronoa Zoro; Emily Rudd will play Nami; Jacob Romero Gibson will play Usopp; and Taz Skylar will play Sanji.
In a November 2021 Instagram post, Iñaki let people know that he understands how important One Piece is to fans of the series. "I've been doing my research on One Piece and I know how much this means to all of you," he wrote. "I wanna let you know I will do my best and I appreciate all the kindness you've showed me. THANK YOU FOR THE TRUST."
Article continues below advertisement
Even though these are five of the main members of the Straw Hats, there are still some characters that need to be added. Every good story needs a villain, for example, and as of right now, the Netflix live-action hasn't revealed one. In the One Piece manga and anime, Imu is a main villain. Although he is secretive and not much is known about him, he runs the World Government in secret, and that organization has been the cause of a number of crimes over the years.
Article continues below advertisement
But there are other villains that the live-action could bring back, including rival pirates. Señor Pink of the Donquixote Pirates has the attitude to make up for the fact that he isn't the scariest guy in the series. And Gecko Moria of the Thriller Bark Pirates was the main bad guy of the Thriller Arc. But he tends to have his minions fight his battles for him, so he may not be the best pick for the new show.
According to Comic Book, the creator of the original One Piece manga series, Eiichiro Oda — who has been heavily involved in the new live-action series — has said that he really likes the choices with casting. "We decided on this cast after numerous discussions involving people around the world," Oda previously said. "It'll take a bit more time to get this show done, but we'll continue to do our best to deliver a show that we're confident will be enjoyed by everyone around the world!"
Article continues below advertisement
When is the 'One Piece' live action release date?
As of now, there's no word on when the live-action version of One Piece will make its way onto Netflix. It was originally announced back in 2017, with traction on the series only coming together now. It could still be a long time before any of us have a concrete idea of when the show will be released. But, in February 2022, it was announced that production for the show began.
"ONE PIECE is officially in production, the road for Luffy to become the Pirate King has just begun," wrote Netflix Geeked on Twitter. In another tweet, we got pictures of the chairs for executive producers Matt Owens and Steve Maedea and the Straw Hat Nami.
Article continues below advertisement
A note from One Piece creator Eiichiro Oda to the live-action show's cast was tweeted on Nov. 9, 2021. It said the Netflix show will have 10 episodes to start, but it doesn't say the show's release date. If anything, it mentions that we may have to wait a while before it airs, according to a translation.
You can watch the One Piece anime on Crunchyroll, Funimation, Hulu, and Netflix.