The Timeskip in 'One Piece' is Two Years Long, Here's What the Straw Hats Did
'One Piece' is a very long anime and manga with a timeskip that is years long. When does it happen and what do the characters do in that time?
Just so we're all clear, the One Piece anime is long. With over 900 episodes so far and counting, there's a lot to watch if you want to catch up. You'd think that by now, our main character Monkey D. Luffy would have become the best pirate of all time with the years he's had to reach his goal alongside his crew, The Straw Hats. But new characters, plot lines, and adventures have kept the story ongoing.
Article continues below advertisement
Because the One Piece story is so long, its creator Eiichiro Oda has had plenty of room to play around with the timeline and when events take place. There's a time skip that jumps years ahead from one point in the story. But when is it? Here's what we know.
When is the time skip in 'One Piece'?
According to the One Piece Fandom, the time skip begins at the end of episode 516. Hulu shows this marks the end of season 8. Here, we see Jinbe, helmsman of the Straw Hat Pirates, tell Luffy that they will be parting ways to meet at Fish-Man Island in two years. This leaves Luffy to train with Silvers Rayleigh, the first mate of the Pirate King.
Article continues below advertisement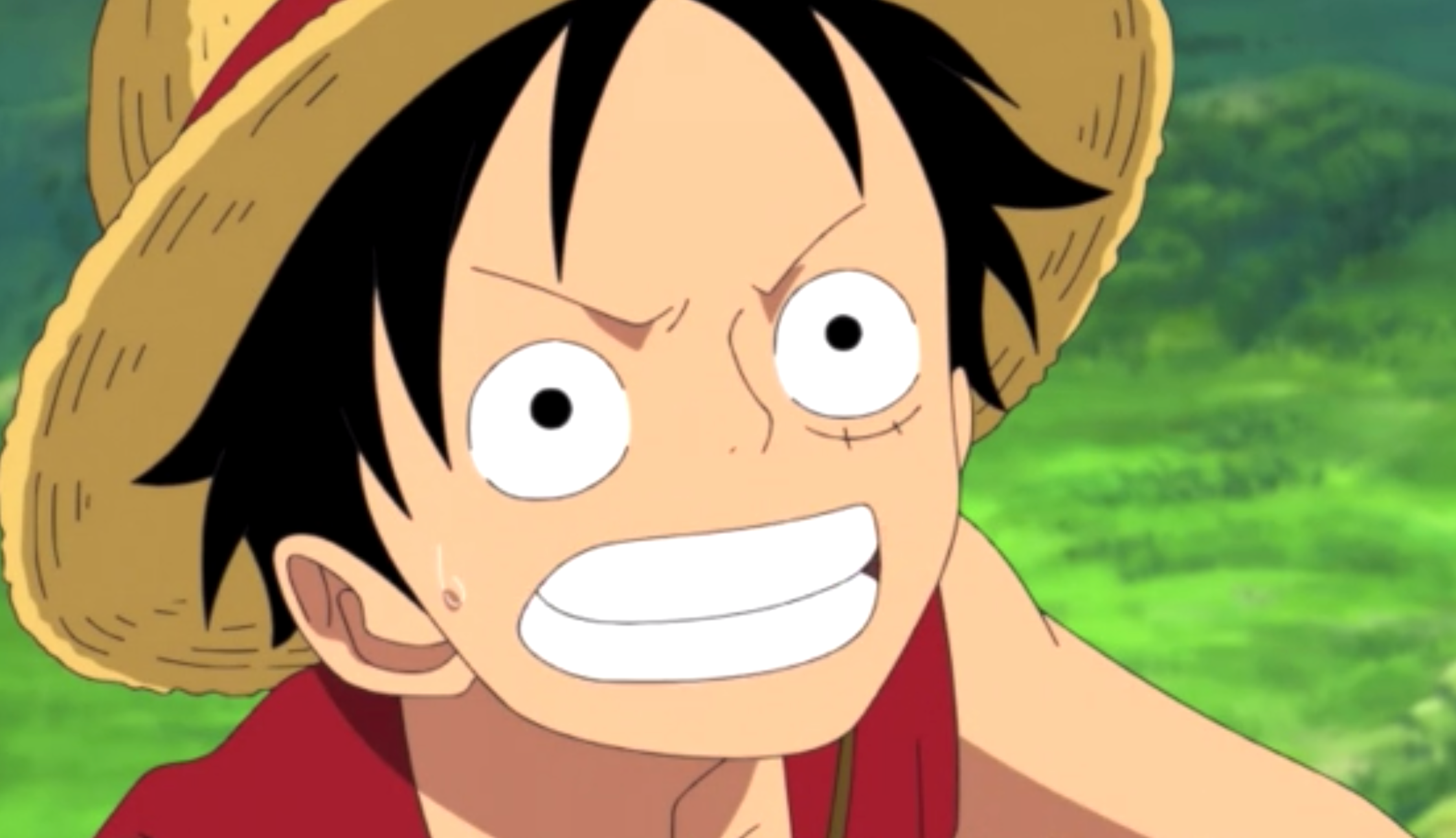 Rayleigh begins training Luffy at an abandoned island called Rusukaina. Luffy learns about the three different types of Haki, powers that harness a person's spiritual energy for all kinds of uses.
In episode 517, the Straw Hat Pirates are back together in Sabaody Archipelago, meeting for the first time in two years. They end up in a few different fights, including with a crew pretending to be The Straw Hats.
Article continues below advertisement
What happened during the timeskip in 'One Piece?'
During these two years, Luffy and his crew go off on their separate paths to train. Roronoa Zoro works with the world's strongest swordsman, Dracule Mihawk.
Vinsmoke "Black Leg" Sanji trains with a member of the Revolutionary Army named Ivankov. Nami didn't train the way the others did. Since she's the crew's navigator, her specialty is understanding weather. So she goes to the island of Weatheria to study meteorology.
At the beginning of the time skip, Straw Hat Usopp finds himself on the Boin Archipelago. After being sidetracked by the great food they offer, he gets stronger and works on his shooting. Another member of the crew, Chopper, ends up studying medicine. Fellow member Nico Robin joins the Revolutionaries, a military organization.
Article continues below advertisement
Straw Hat Pirate Franky works on his engineering skills by studying blueprints made by Dr. Vegapunk, a scientist with the World Government's military sea force, the Marines. Crew Member Brook has the most interesting two-year break. He decides to become a rockstar and spends the time going on tour.
You can watch One Piece on Crunchyroll, Funimation, Hulu, and Netflix, although that last option doesn't have every season available.