'One Piece' Fans Are Claiming That the Series Has Outsold the Bible
'One Piece' is a pirate-themed manga with a die-hard fan base, and people are claiming it outsold the bible. But, has it actually?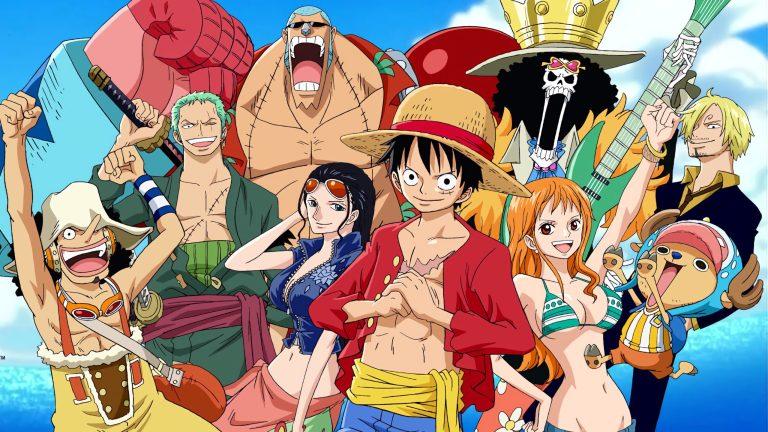 While book sales are decreasing every single year, there are some genres that manage to generate some massive numbers. Nonfiction autobiographies of beloved public figures will almost always move copies, as are titles that have tie-ins with TV shows and movies. Young adult fiction is still doing well, but anime and manga fans know that there are rabid fan bases that lap up graphic novels like it's nobody's business. But has One Piece really outsold the Bible?
Article continues below advertisement
People are claiming the 'One Piece' manga has officially moved more copies than the Bible.
There are 454 million copies of Eiichiro Oda's pirate-themed epic in circulation. As one Redditor, Placemakers_Evansbay puts it: "He is currently the 12th best selling fiction author of all time, if this pattern continues and One Piece continues for another 5-10 years he will pass J.K Rowling and Dr Seuss, and possibly Enid Blyton and Sidney Sheldon."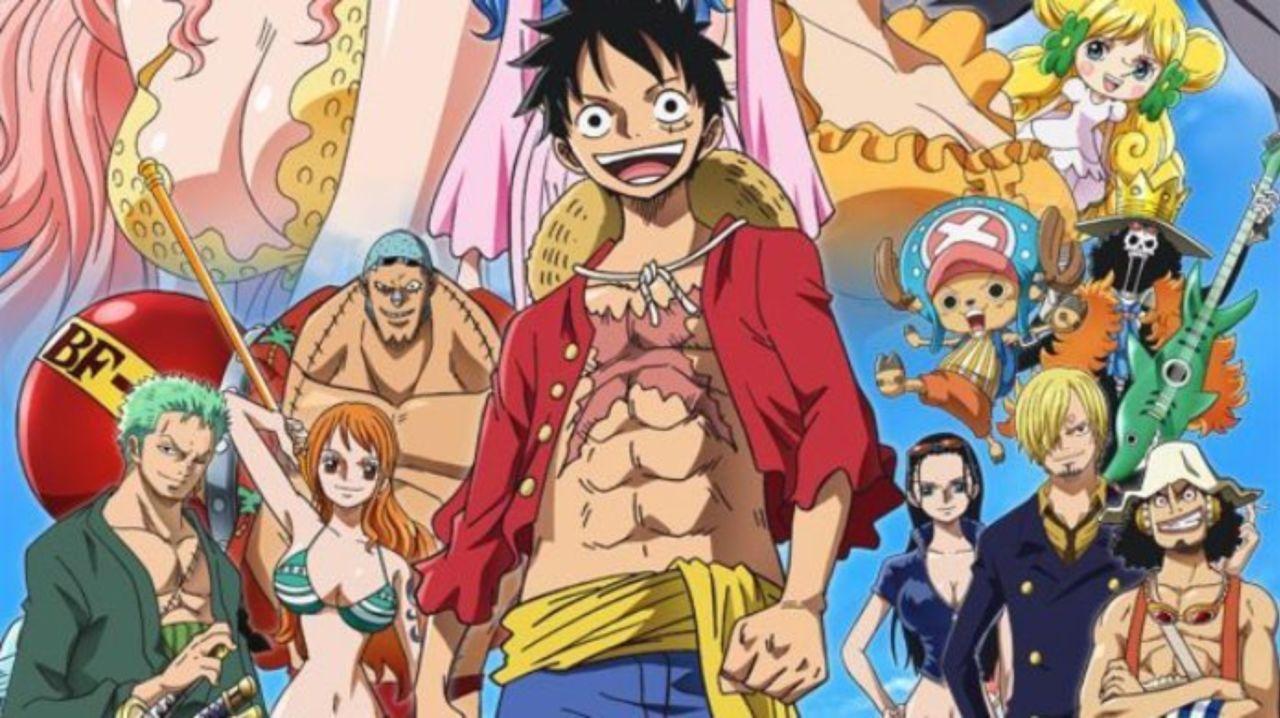 Article continues below advertisement
Another user osuMazino also put this bit of information to help further contextualize the manga's unprecedented success: "Imagine the amount of people that will start reading One Piece once it finish [sic]. The manga will spike in popularity even more for quite some time after its final chapter."
Many manga readers won't start a new series until it's "completed" so they can properly binge it. Oftentimes this results in a surge in even more book sales.
Add to the fact that the story is serialized in nature, and that means there are tons of gaps current or past readers may want to fill in at some point and there could be a lot more issues of the popular manga series that will be republished, repackaged, and sold down the line.
OharaLibrarianArtuer also pointed out, "If you ignore all the Harry Potter spin offs, One Piece has already become the best-selling literary series of all time."
Article continues below advertisement
While 454 million copies and counting is a massive achievement, especially when you consider that the first issue was released on Oct. 20, 1999, no, it hasn't outsold the Bible.
In fact, it hasn't even come close to touching the Adventures of Jesus and Friends (alternate title, probably.)
Article continues below advertisement
The Bible has moved a whopping 5 billion copies worldwide. Which makes sense given the fact that there are a lot of Christians in the world and the first printed copy of the Bible was around since 1454 or 1455, depending on which historian you ask.
Around each year, there are some 20 million copies of the book sold worldwide.
So while One Piece has moved roughly one-seventh of the same amount of copies as what many people believe to be the words of an almighty God, it's still a pretty big accomplishment. It's easily the best selling manga series of all time, and that includes the manga Bible.