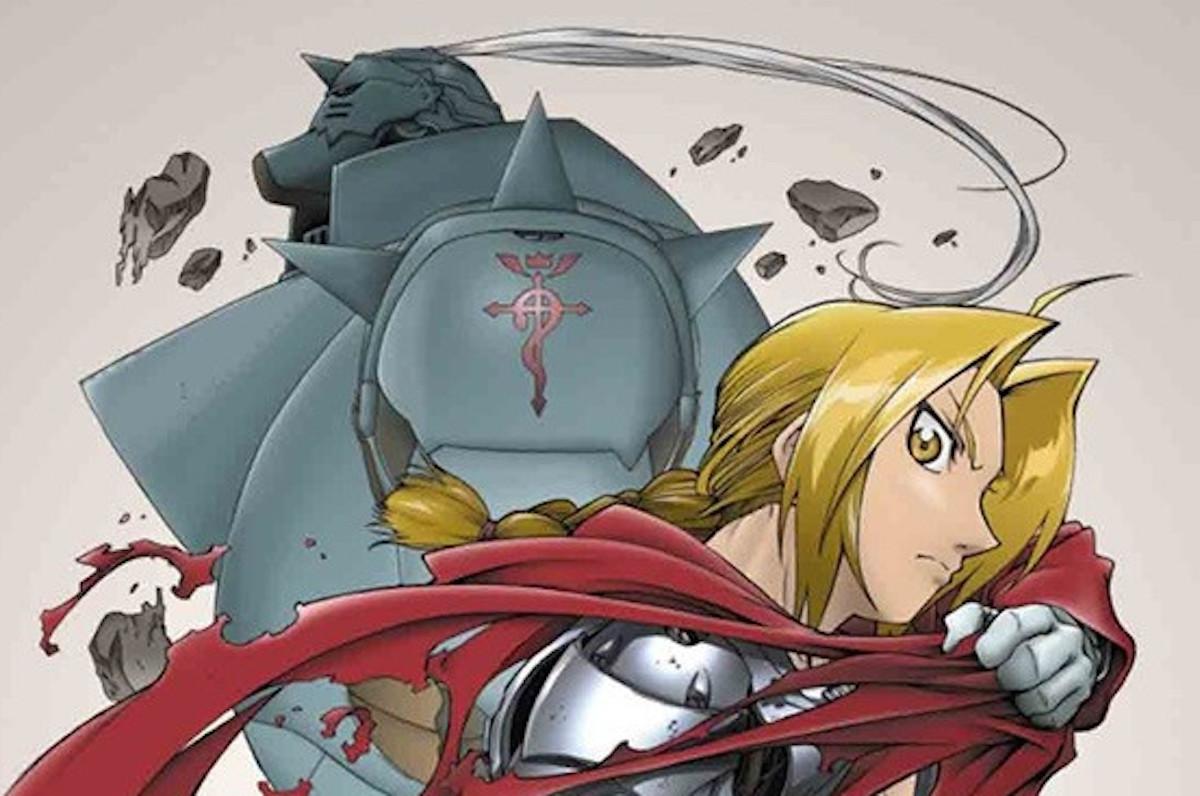 How the Reminder "Don't Forget 3.Oct.11" Relates to the Anime Series 'Fullmetal Alchemist'
If you've been browsing Twitter or other social media networks today, you may have noticed several nods to the phrase "Don't Forget 3.Oct.11." What is it that we're not supposed to forget?
Article continues below advertisement
You may be surprised if you're not an anime fan that it actually refers to the series Fullmetal Alchemist. Here's everything you need to know about the phrase's significance and why fans are sharing it across the internet.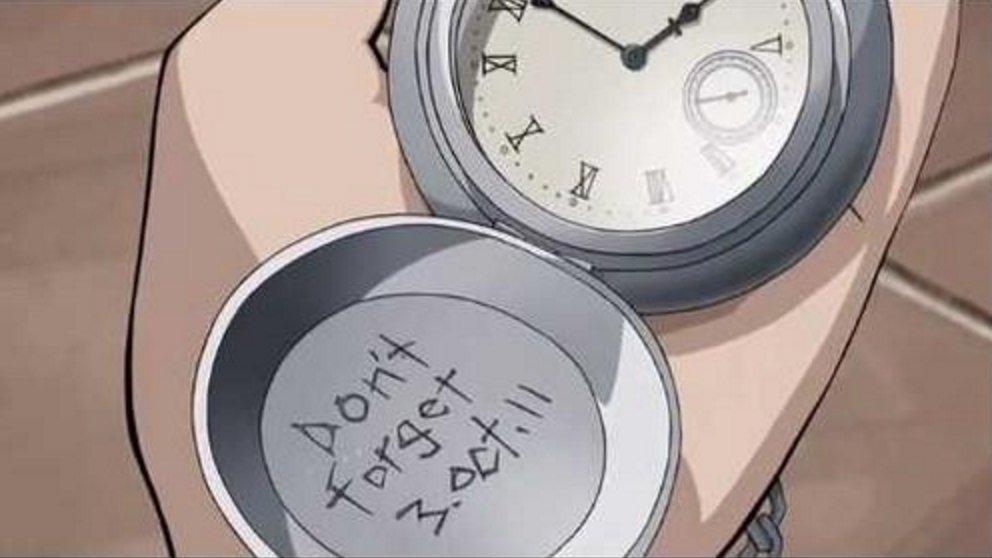 Article continues below advertisement
What is 'Fullmetal Alchemist'? 
Fullmetal Alchemist is an anime and manga series written and illustrated by Hiromu Arakawa. Set in a fictional universe where alchemy is a widespread technique used by various individuals, it follows two brothers named Edward and Alphonse Elric.
After losing their mother to illness, they vow to figure out a way to use alchemy, like their estranged father, to bring her back. Obviously, being as they're young, this is a concept they don't quite understand just yet.
Article continues below advertisement
They decide to perform an alchemic ritual in a bid to call their mother's soul back to her body, which fails miserably with disastrous results. Instead of bringing their mother back to life, they end up losing parts of themselves. Older brother Edward loses his arm and leg, and Alphonse loses his entire body.
What does "Don't Forget 3.Oct.11" mean in 'Fullmetal Alchemist,' though?
It's a reminder not to forget the day Ed and Al turned their backs on a life they could never go back to.
Article continues below advertisement
With their bodies permanently affected by their attempts at bringing their mother back, Ed and Al decide they can no longer stay in their childhood home where it all took place. They set the house where they lived with their mother ablaze and decided to walk away from it all to join the military as State Alchemists.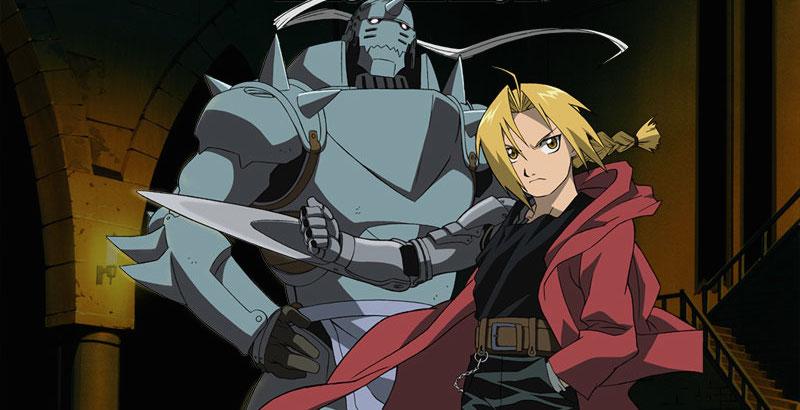 Article continues below advertisement
This plan would potentially allow them to track down the legendary Philosopher's Stone, an item that could help them get their bodies back to normal.
The day they joined the military after turning their backs on their old lives, they received special State Alchemist pocket watches, instrumental for completing alchemic magic. As an important reminder to themselves, they scrawled the date and a message on the inside: "Don't Forget 3.Oct.11."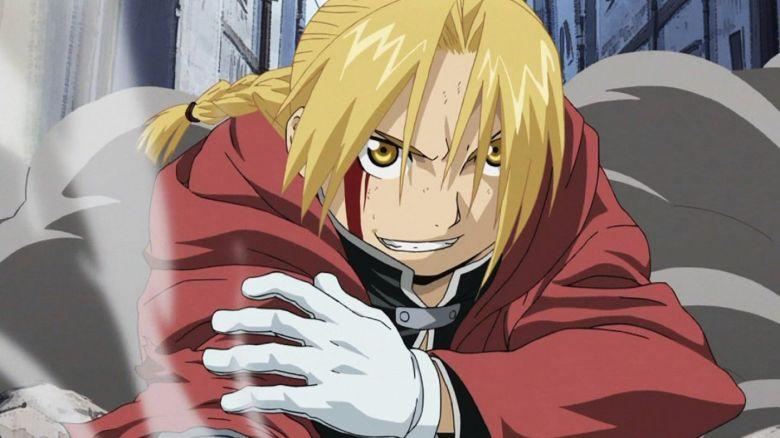 Article continues below advertisement
The date is significant because it's the same day the pair left home. They want to remember that by joining the military, they gave up freedom and autonomy to get access to the resources they'd need to find the Philosopher's Stone.
They had also burned down their home as a way of knowing that they could never go back, and without a home to go back to, why would they? The pair ended up giving a lot on their journey to reclaim their bodies, and fans honor the characters each year.
Now that you know the history behind the date, it's high time you watched Fullmetal Alchemist! It's an anime classic, but be forewarned: You're absolutely going to need some Kleenexes around, just in case.