'Fullmetal Alchemist' Is Coming out With Two More Live-Action Movies
'Fullmetal Alchemist' is getting two more live-action films that will hit theaters in Japan. When are the release dates — and will the movies come to the U.S.?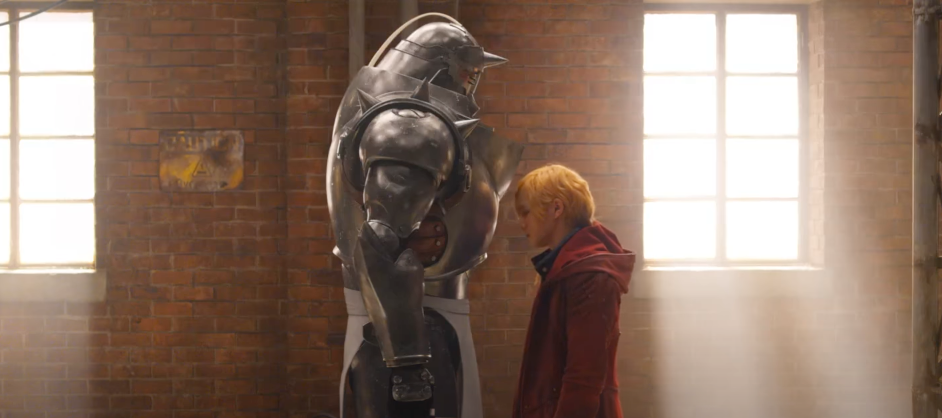 The legendary series Fullmetal Alchemist has seen a ton of variations over the years. The first anime came out in 2003. Then, in 2009, a second anime titled Fullmetal Alchemist: Brotherhood was released that was directly adapted from the manga. Over the years, there have been live-action films, animated movies, and more.
Article continues below advertisement
With a series as iconic as Fullmetal, there's no shortage of content for fans to enjoy, and we're finally getting more. It's been announced that two more live-action films based on the series are being made. So, when are the release dates — and are they coming out in the U.S.?
When are the release dates for the 'Fullmetal Alchemist' live-action movies?
According to Anime News Network, the film Fullmetal Alchemist: Final Chapter - The Avenger Scar comes out in Japan on May 20, 2022. It's all about Edward and Alphonse's fight with Scar of Ishval. Scar is a vigilante who kills State Alchemists like Edward as revenge for crimes against his people. In the series, there's a huge boss fight between Scar and Edward and Alphonse. Here, the three use alchemy to turn the world around them into weapons.
Article continues below advertisement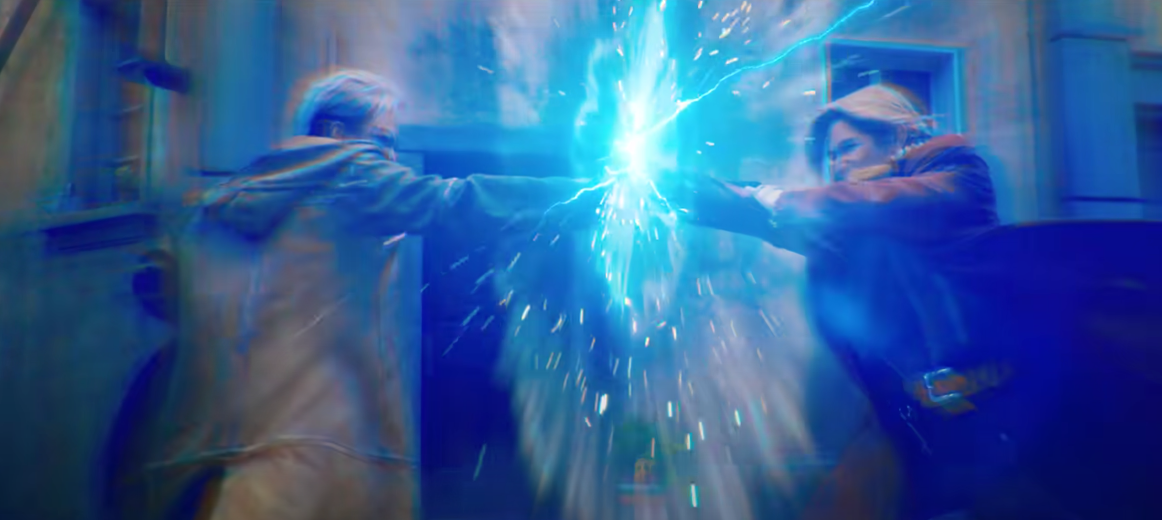 The second Fullmetal Alchemist movie is called Fullmetal Alchemist: Final Chapter - The Last Transmutation. It comes out on June 24, 2024 in Japan and shows the final battle in the manga series and Brotherhood anime where Edward faces off against a being called Father.
Luckily for fans, these two movies are bringing back actors from the first live-action Fullmetal Alchemist movie. There's currently no release date for the U.S., but these films will be a momentous occasion for the series overall.
Article continues below advertisement
The movies mark the 20th anniversary of the Fullmetal Alchemist series. It first came out in Monthly Shōnen Gangan Magazine in Japan on July 12, 2001. However, the manga, written and drawn by Hiromu Arakawa, had its first volume published the following year on Jan. 22. This series is one that fans always refer to in terms of amazing storytelling that stands the test of time.
Fullmetal Alchemist has talked about deep social issues like the ethics around raising kids, government corruption, mass genocide, and more. Although the story is basically about two kids looking to fix mistakes they made, there's so much more to the overall plot line that can draw in viewers and readers of any age.