8 OADs for 'Attack on Titan' Will Be on Streaming Services Before Season 4, Part 2
What does 'OAD' mean in anime? These episodes are a part of tons of anime, but they aren't a part of the main series. Here's what we know about them.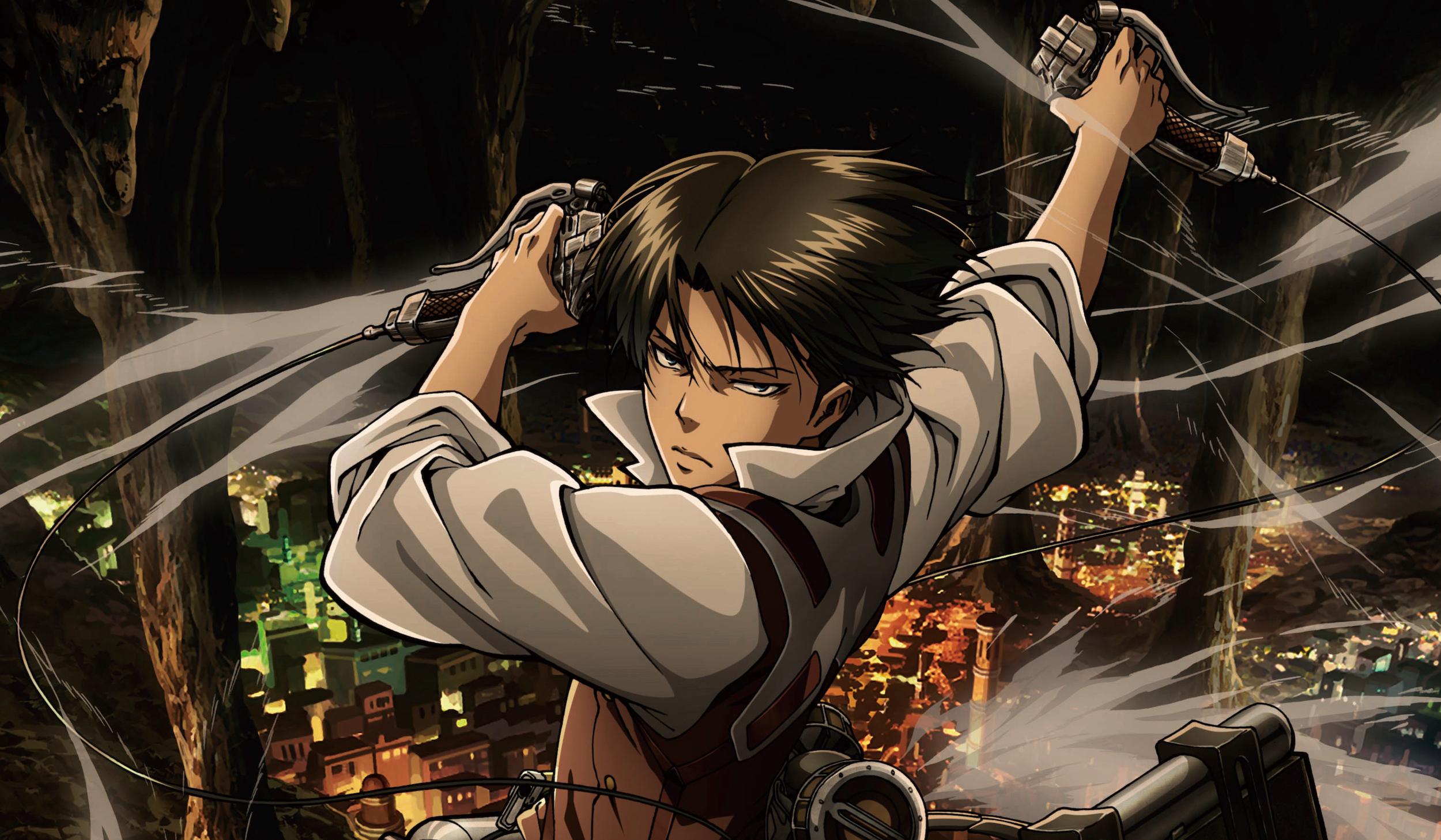 When it comes to anime, there's a lot of content to cover. With tons of seasons, multiple movies, and the continuous journey to figure out which episodes actually come from the manga, an anime nerd's work is never done. There's always something else to contextualize into the bigger storyline.
Article continues below advertisement
When our favorite animes end, some may think that there's nothing else for us to watch from that series. We have to now discover a new series to keep our love of the genre alive. But fear not! For many shows there are usually more episodes to watch, you just have to look out for them. They're called OADs — but what does that mean? There's a simple explanation.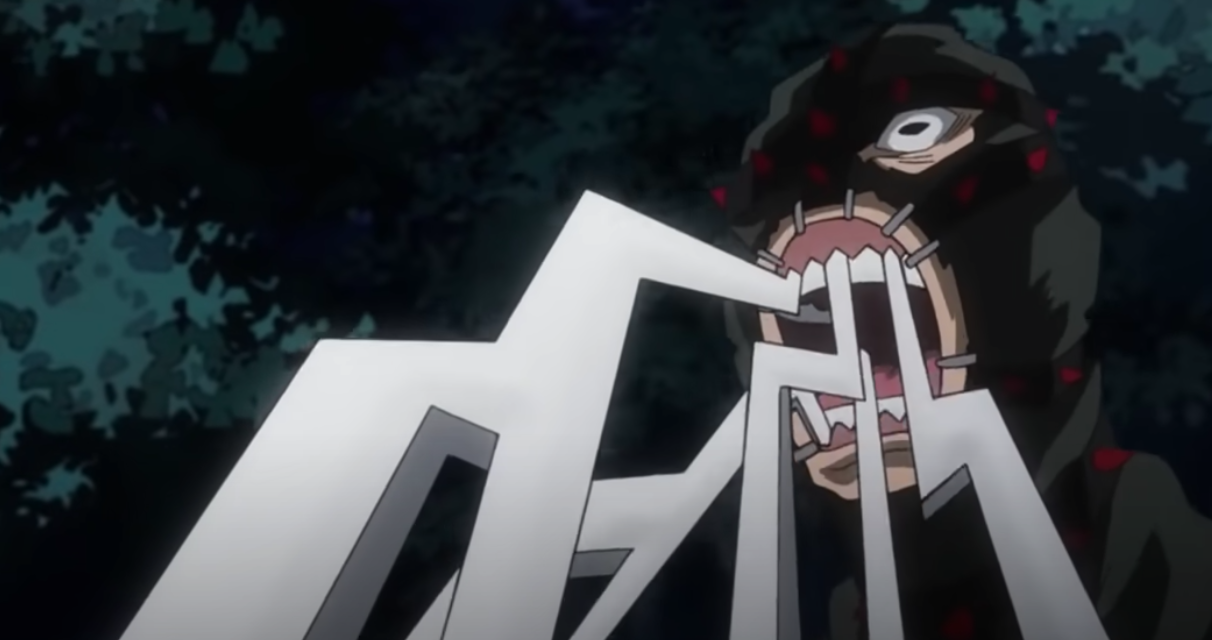 Article continues below advertisement
What does 'OAD' mean in anime?
In anime, an OAD is an Original Animation DVD. Sometimes, these are referred to as OAVs or, Original Animation Videos. These types of episodes are characterized by the fact that they are released directedly to DVD or some kind of at-home format, which means you can't see them in theaters or on TV when they first come out. Typically, they are divided into episodes just like a standard anime would be.
Although OADs are usually one episode, there's no real standard length. One of them could be just a few minutes long while others can span hours and almost stand alone as a movies. But there are other variables that greatly depend on the series you're watching.
On top of that, not all OADs are canon. Many of them are essentially filler for the anime and do nothing for the overall plotline, while others are an important part of the storyline with key information between seasons.
Article continues below advertisement
A good example of this is Fullmetal Alchemist. The series has a number of OADs, and none of them are considered canon to the overall storyline. The same can be said about My Hero Academia. But for the series Attack on Titan, the OADs are considered canon even if you don't need to watch them to understand the overall story. In fact, that's true for all OADs. They're just meant to add to the viewers' understanding or knowledge of a series.
'Attack on Titan' OADs are coming to streaming services.
For some time, we have known the sad news that the anime adaptation for Attack on Titan is coming to an end with Season 4, Part 2. However, fans will be excited to learn that the show's OADs are coming to Crunchyroll and Funimation. On Jan. 8, 2022, one day before the second part of Season 4 makes its way onto the platform, viewers will be able to watch eight OADs.
Article continues below advertisement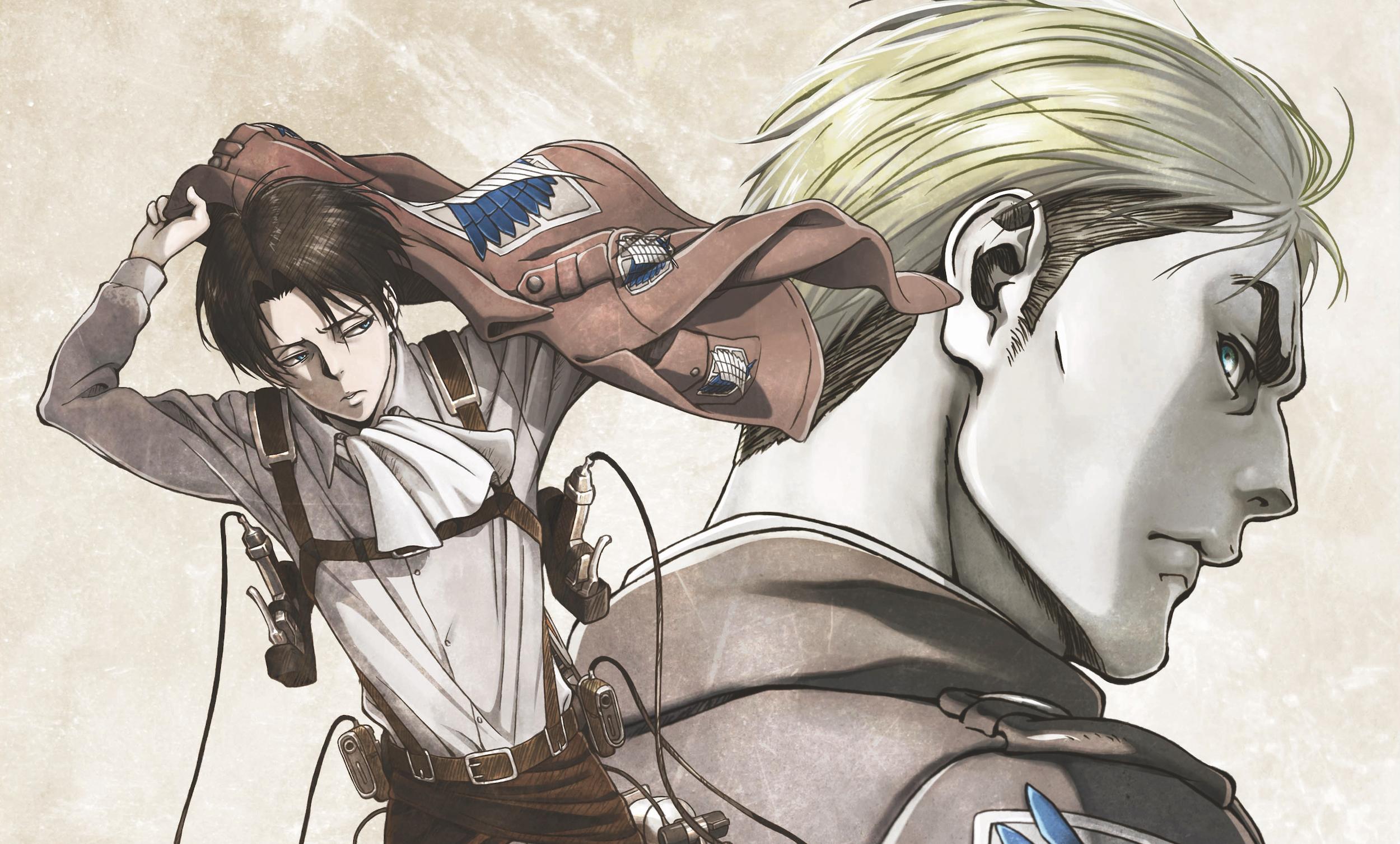 According to a press release by Crunchyroll, each of the Attack on Titan OADs will be 23 minutes long and take place before or between the first three seasons of the anime.
Now, you can watch up to Season 4, Part 1 of Attack on Titan on Hulu, Crunchyroll, and Funimation. Season 4, Part 2 will be on Crunchyroll and Funimation on Jan. 9, 2022.