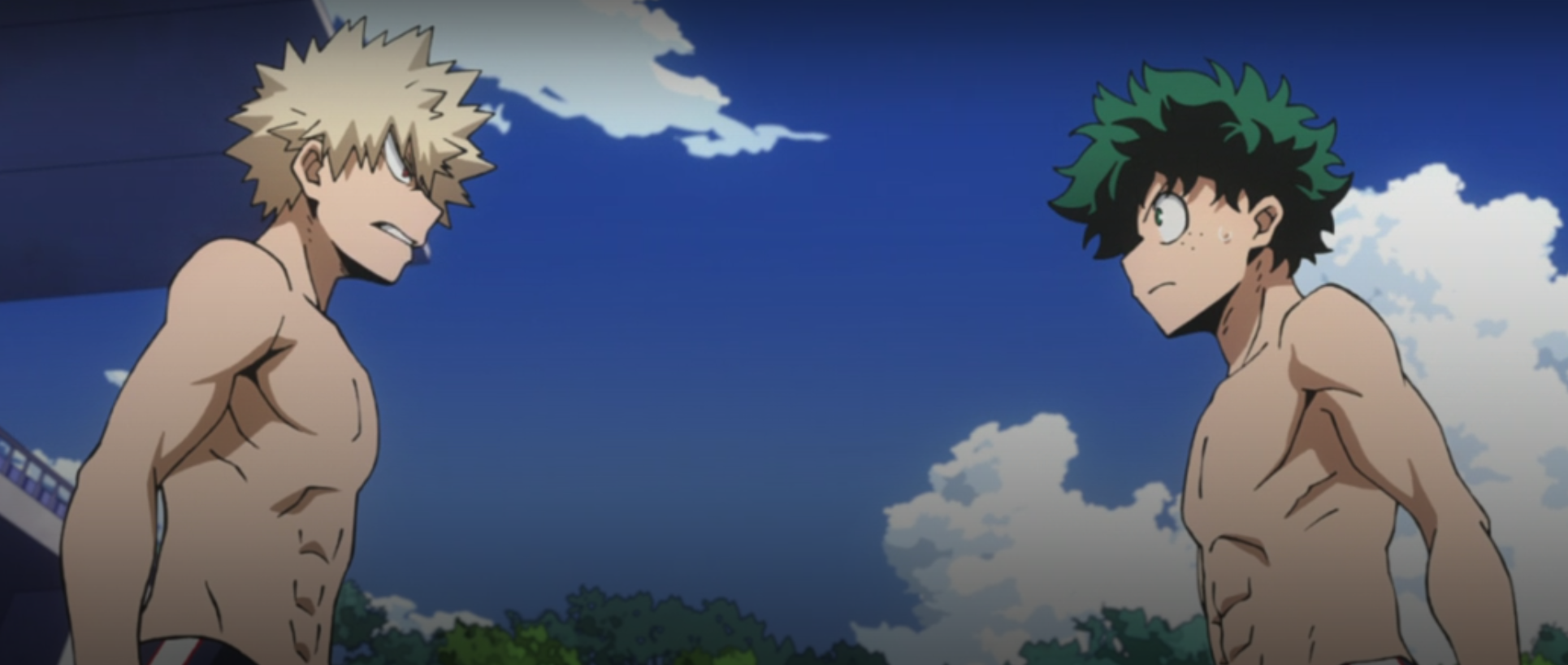 What Is "Filler" in Anime?
Many anime use filler to fill out their runtime. But what exactly does filler content entail and how is it used? Here's everything you need to know.
So many fans love it when their favorite manga finally gets the anime adaptation they've been waiting for. When viewers finally watch the adaptations, they might spot a few differences that make the anime stand out as different from its written form, and that is basically what "filler" is.
However, those who don't read mangas, or who watched the anime before reading the book version will likely miss these differences.
Article continues below advertisement
Even though filler isn't exclusive to anime, and isn't liked by everyone, it is a big part of the creation process. So, what does filler actually mean? Plus, is filler always bad, or is it possible for filler to do an anime some good? While it's not universally loved, filler does have a place in anime creation that can bring on a lot of good things.
What does "filler" mean in anime?
Filler can mean one of two things. First, filler can be the inclusion of storylines that don't advance the plot, and second, it can be the addition of elements that aren't present in the source material (in this case, the manga).
A good example of this would be an episode of My Hero Academia. Fans of the series know it's about class 1-A at UA High School, specifically centered around Izuku Midoriya and his quest to become the number one hero. At the beginning of Season 3, the class is spending a summer vacation day at the school's pool.
Article continues below advertisement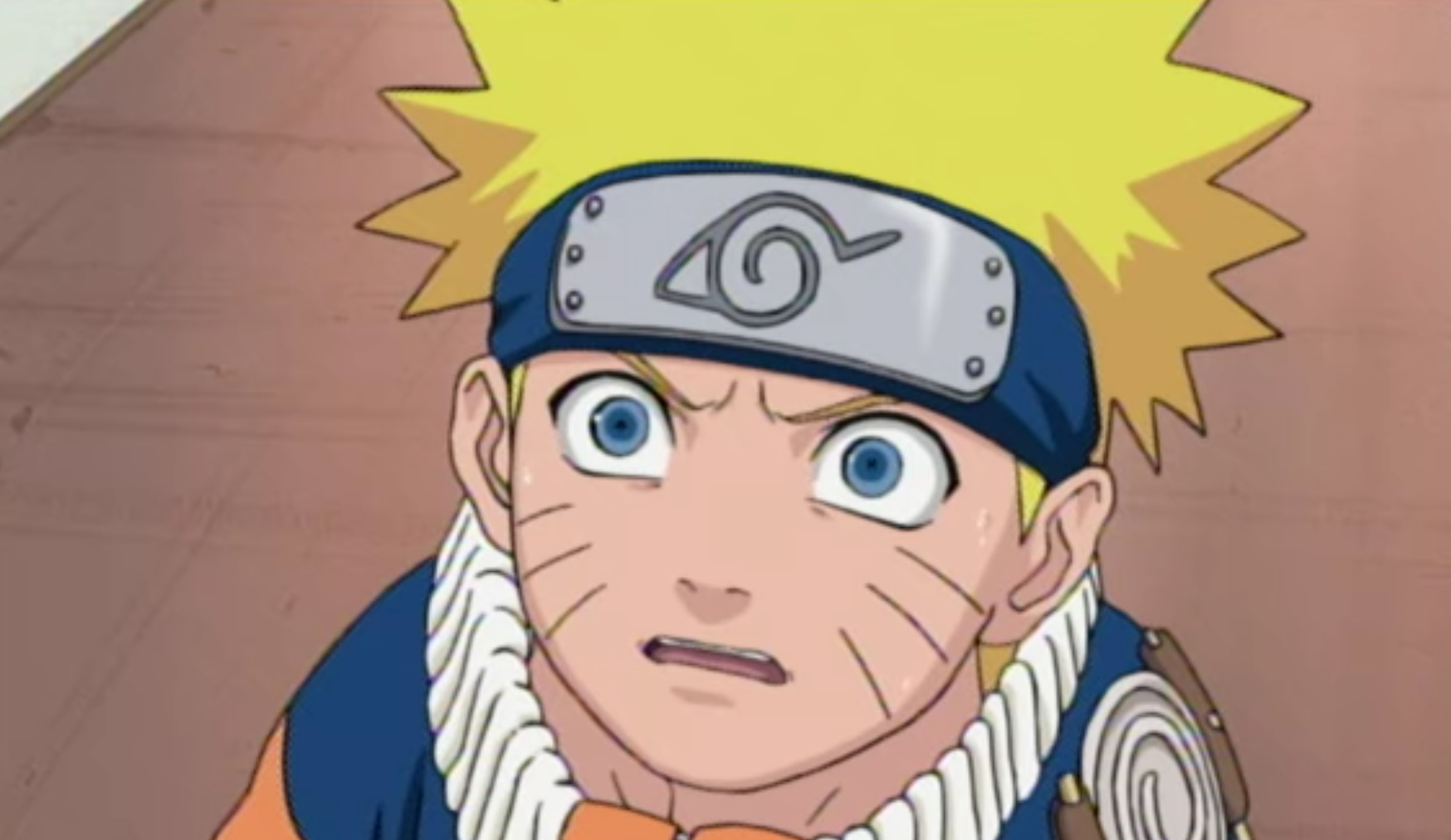 Midoriya and Bakugo have their famous one-sided anime rivalry going on, which leads to them having a swimming contest at the pool. It's a fun, light-hearted episode, but it doesn't do anything to advance the plot. It's never brought up again and doesn't occur in the manga by Kōhei Horikoshi.
However, the episode does provide viewers with answers about where Tokoyami's bird body might end, so not all filler in anime is useless or bad.
Article continues below advertisement
There are also instances of mixed filler, which is exactly what it sounds like. Some parts of an episode might be based on the manga or advance the plot line, while other parts aren't.
We can't talk about filler in anime without talking about Naruto, which is known for having a ton of it. Despite this, it's probably one of the best-known anime out there. According to Anime Filler List, Episodes 143-219 are all filler.
Why does anime use filler?
Typically, filler is used when an anime catches up with the manga it's based on. Many anime are created and aired while the manga is still being written. But a lot of times, the anime is finished faster than the volumes of its manga, and filler is then used to give the manga time to catch up.
Having said that, some anime avoid filler altogether. The anime for Black Clover caught up with the manga and ended in March 2021. Instead of filler, it announced a movie to give creator Yūki Tabata more time to write.
Article continues below advertisement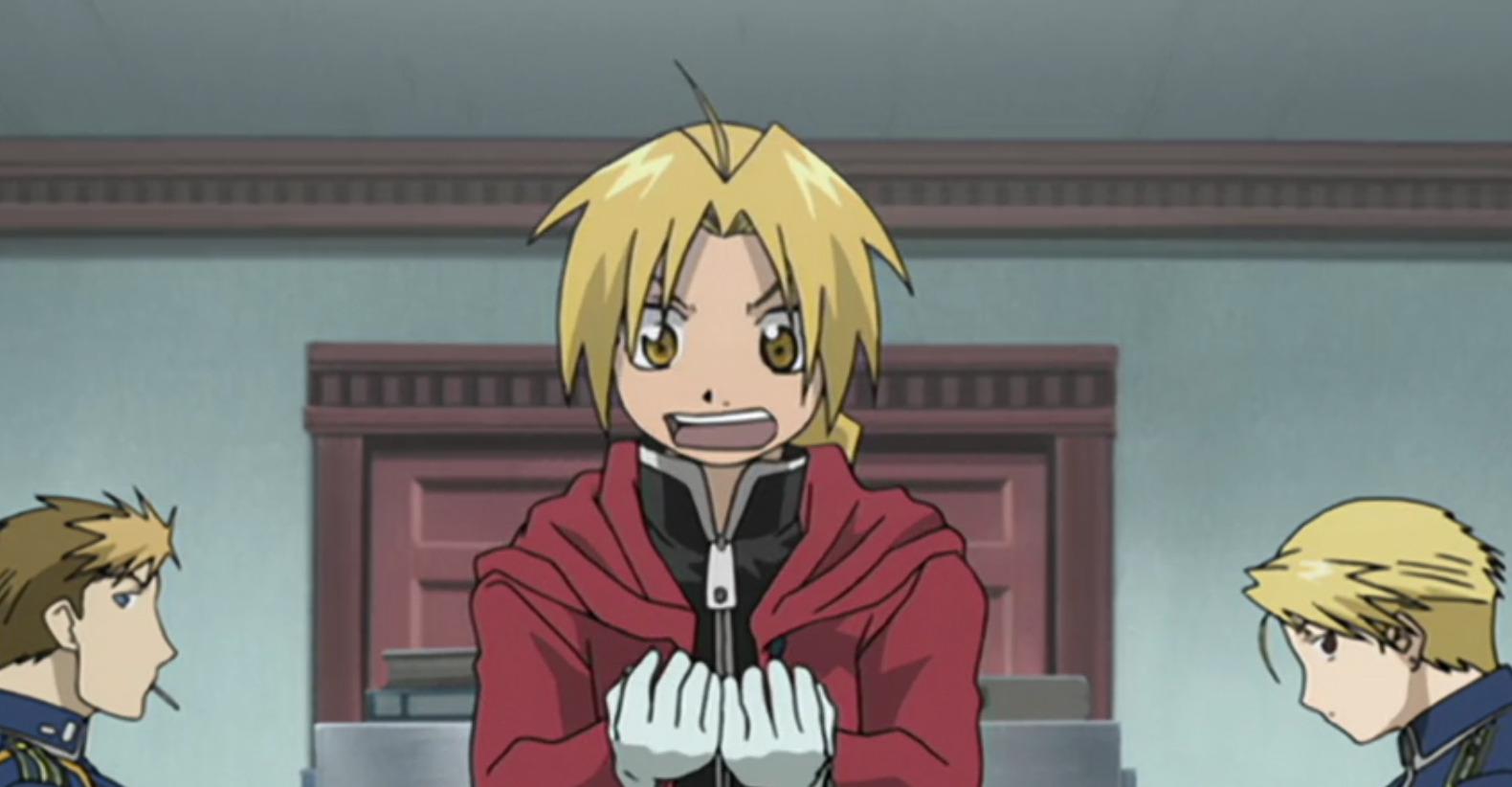 Sometimes though, what seems like filler is more of a difference in creative direction. Consider the anime Fullmetal Alchemist and Fullmetal Alchemist: Brotherhood. Fullmetal Alchemist is the original anime and there are tons of elements that were done differently than in the manga. But all of the elements are pretty important to the overall plot line of Fullmetal Alchemist, and missing just one of them is more than likely going to mean missing out on something that advances the plot of the series, even if it's not in the manga.
But a second anime was based on the manga, titled Fullmetal Alchemist: Brotherhood, which is directly based on written original and goes at a faster pace than its predecessor. Both Fullmetal Alchemist series have elements of the manga and stay true to the plot line overall, but Brotherhood moves at a faster pace than the first anime. Brotherhood lacks some of the depth that was present in the original, and almost assumes that viewers have seen the first.