'Black Clover' Isn't Canceled, It's Just Taking a Break
The last episode of the anime 'Black Clover' aired on March 30, 2021, even though the manga is still being written. Did the series get canceled?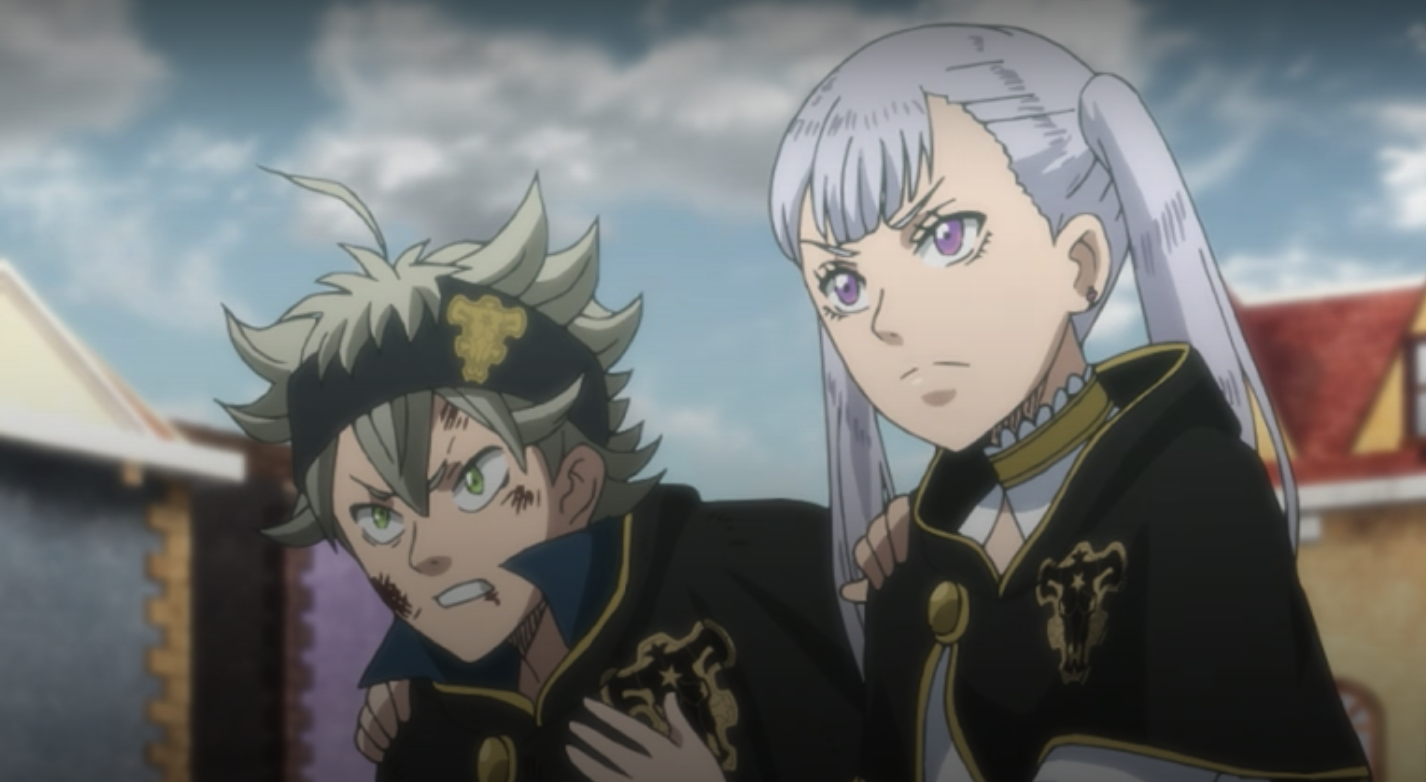 Unfortunately for Black Clover fans, the anime ended its run with 170 episodes in March 2021. There's been no announcement for a next episode, even though the creator of the series, Yūki Tabata, is still writing the manga it's based on. A lot of people are looking at this as the series having been canceled, or think that something might have happened behind the scenes to make the show end so abruptly.
Article continues below advertisement
Besides, Black Clover has only had four seasons and there's still so much of the story yet to be explored. The Spade Kingdom arc, for example, could have its own anime spinoff.
So what happened to Black Clover? Was it canceled, are they making room for the upcoming movie, or is there a more complicated explanation?
Why is 'Black Clover' canceled?
Stopping the Black Clover anime now looks like a calculated move for the manga. For a lot of manga with their own anime, the series usually follows what's in the book.
But there are times when the anime is produced faster than the manga can be written. In those instances, filler episodes take characters and put them in situations outside of what's in the books. Once more content is written, the anime typically gets back on track.
Article continues below advertisement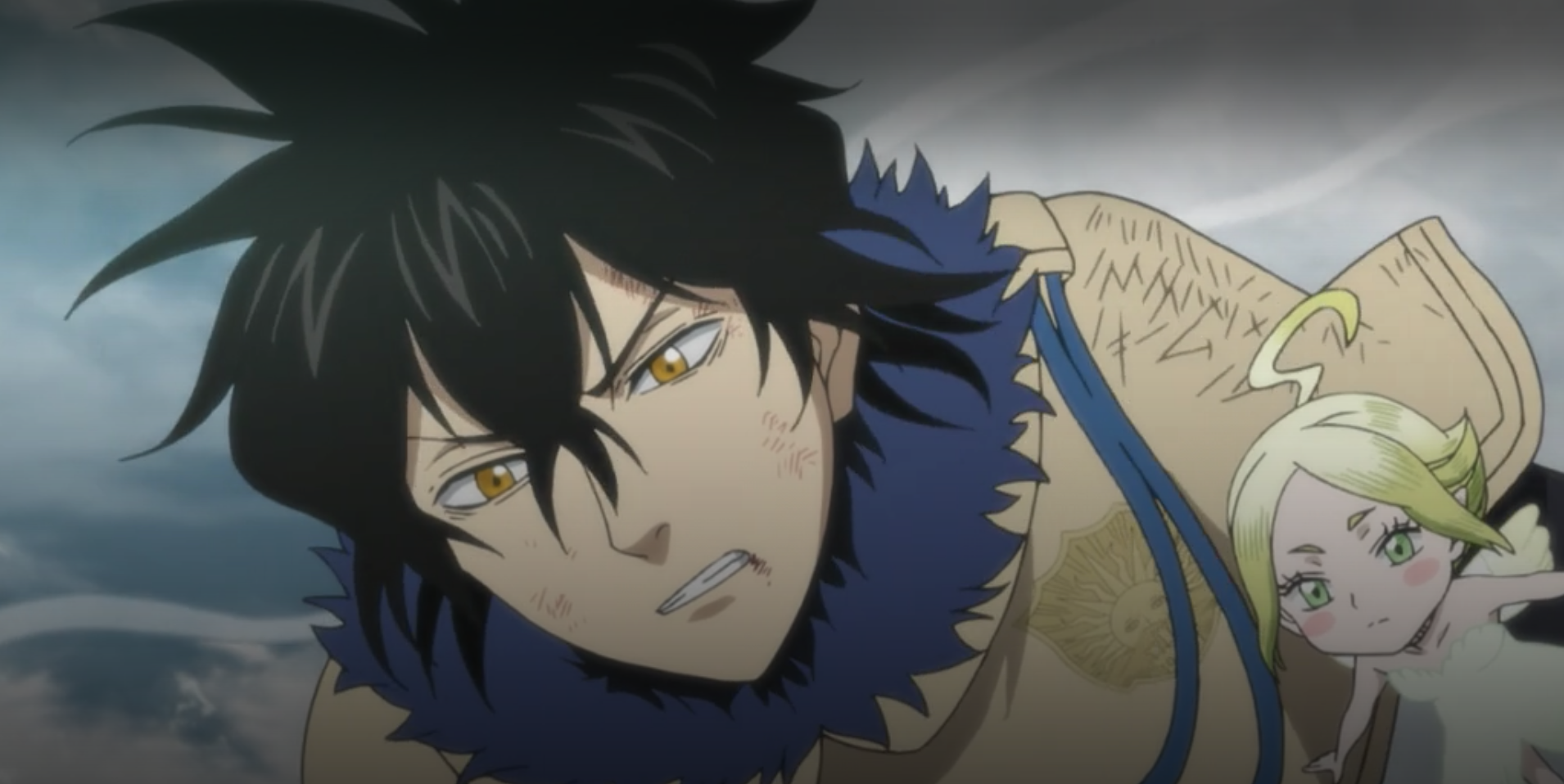 According to Comic Book, Black Clover is trying to avoid having lots of filler by giving the anime a break. In the meantime, the series' first movie will be released, allowing Yūki Tabata more time to continue writing the manga. This means that the anime will most likely make a comeback.
Some fans don't like when there's too much filler, but some animes are insanely popular in spite of it. Naruto and One Piece are good examples of highly popular titles with hundreds of filler episodes.
Article continues below advertisement
The upcoming 'Black Clover' movie is continuing the series' story.
After four seasons, Black Clover is getting its first movie. Right now, there's no word on when the movie will be released, but in a tweet, the show said that there would be more information about it at a later date. It's expected to premiere either in late 2021 or early 2022. It's not clear what the movie will be about, but it could be a great excuse for the series to try something new.
While it technically would be filler content, it could still easily be something fans would enjoy.
Anime fans have a lot to look forward to considering that Black Clover isn't the only series with a movie in its future. My Hero Academia is coming out with its third movie. Jujutsu Kaisen is getting its first, and Demon Slayer is getting its second.
This is a big deal, especially for Demon Slayer, since its first movie, Demon Slayer: Kimetsu no Yaiba the Movie: Mugen Train, has become the highest earning Japanese film of all time, according to Comic Book.