Why Doesn't Asta From 'Black Clover' Have Any Magical Powers? [SPOILERS]
Asta, one of the main characters from the anime 'Black Clover,' is growing up in a magical world with no magical powers. But why doesn't he have any?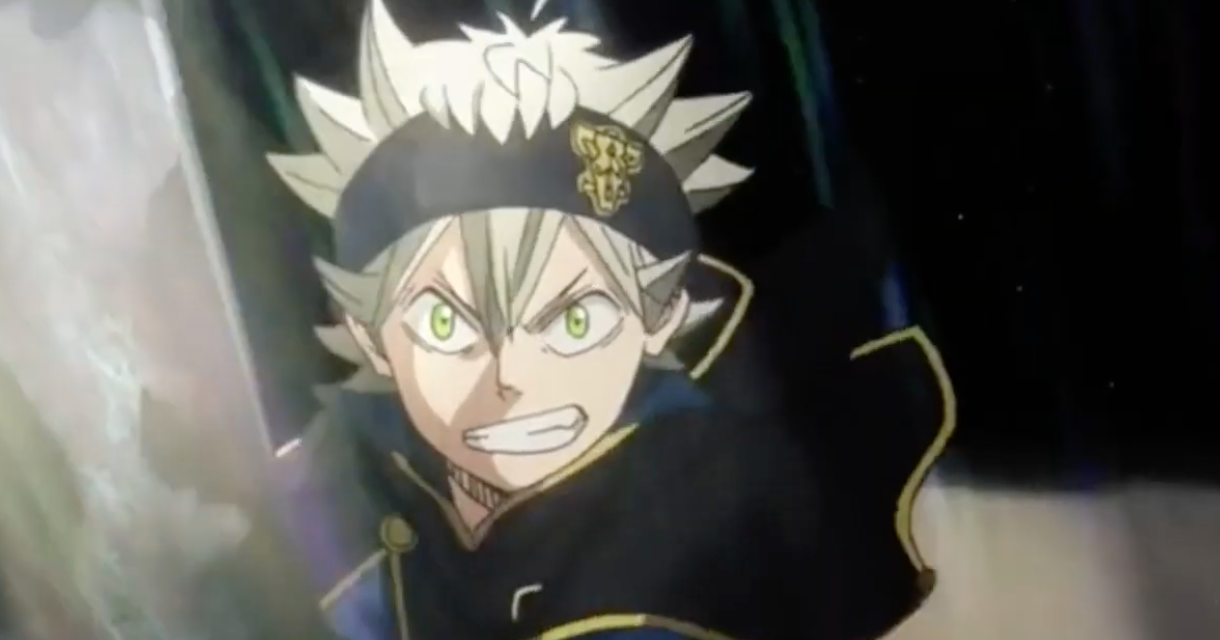 Anyone who's been watching the anime Black Clover knows that being able to use magic is basically built into the existence of life in the Clover Kingdom. The series follows two boys named Asta and Yuno who were both orphaned at the doorstep of a church in Hage Village, where they would grow up.
From a young age, Yuno had a natural talent for magic, so it was always assumed that he'd be successful, regardless of what he decided to do. But the same can't be said for Asta.
Article continues below advertisement
Unlike Yuno, Asta doesn't have any magical abilities. He tries throughout his life and over the course of Black Clover to unlock his powers, but it hasn't happened yet. In the meantime, he's focused on honing his body and strength for battle. But why doesn't Asta have any magic? Does he ever unlock any magic of his own?
Why doesn't Asta have any magic?
Black Clover is all about the journey that Asta and Yuno go on as rivals to become the next Wizard King of the Clover Kingdom. But along the way, they both discover a lot about their origins. For Asta, this explains why he can't use magic. His mother, a woman named Licita, was cast out because of her ability to suck people's magic away, and when she became pregnant with Asta, he must have inherited this non-magic.
Article continues below advertisement

It even turns out that the grimoire, or book, that helps people use and develop their magic powers — which Asta obtains — holds the life of the devil, aka his adoptive brother, within its pages.
Yuno, on the other hand, comes from a very different life. He is a prince of the neighboring Spade Kingdom. He was left at the church on the same day as Asta after his home kingdom was attacked by the Zogratis siblings.
Article continues below advertisement
'Black Clover' is getting a movie.
It was announced in late March 2021 that Black Clover is getting its first movie. This is great news for fans, especially since the anime is set to end on March 30, 2021. A video to announce the movie was posted on YouTube and it's entirely in Japanese. But it shows someone drawing artwork and working on scenes that will likely be featured in the film. You can also see voiceover work and the iconic fist bump between Asta and Yuno when they become each other's rivals.
As of now, there's little information about the Black Clover movie, but it's expected to release either in 2021 or 2022. A translated tweet from the series does say that more information will be released at a later date. But anime fans have something else to look forward to: The anime Jujutsu Kaisen is also coming out with its first movie, and that one is set to premiere in the winter of 2021.