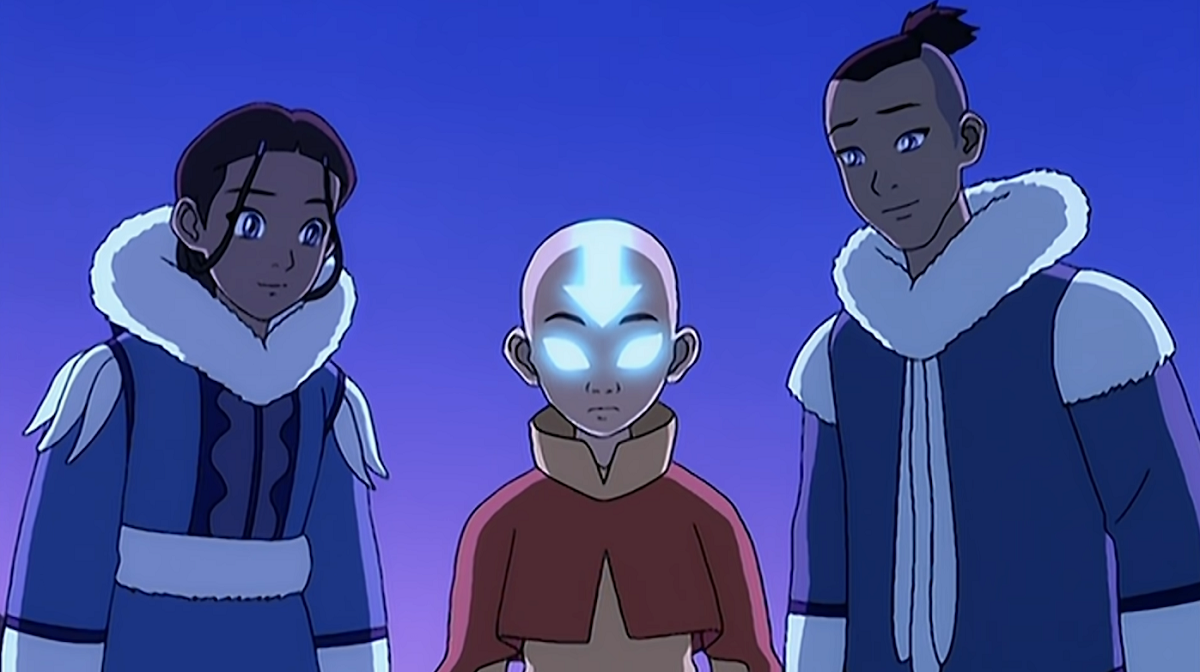 Is 'Avatar: The Last Airbender' an Anime or Not? An Answer to the Ongoing Debate
Before the likes of The Owl House, Adventure Time, and Steven Universe, a Nickelodeon show called Avatar: The Last Airbender pioneered a new age in children's animated programming. The show's distinct style, ambitious narrative, and tasteful and unabashed depiction of multiple cultures propelled it to critical acclaim and universal appeal for all ages. But the show has been marked by an ongoing debate among fans. Is Avatar: The Last Airbender an anime or not?
Article continues below advertisement
The cult classic show draws inspiration from different forms of Asian martial arts and takes animation design cues from anime. The dramatic storylines were unlike anything American children's cartoons had depicted at the time. The show even released special shorts on its DVDs that depict the characters in chibi form, a style of animation common in anime where characters are illustrated as stubby, cuter versions of themselves.
From the outside looking in, it's easy to interpret the series as an anime. But does it actually count as one? This may not end the debate outright, but here's our take on the matter.
Article continues below advertisement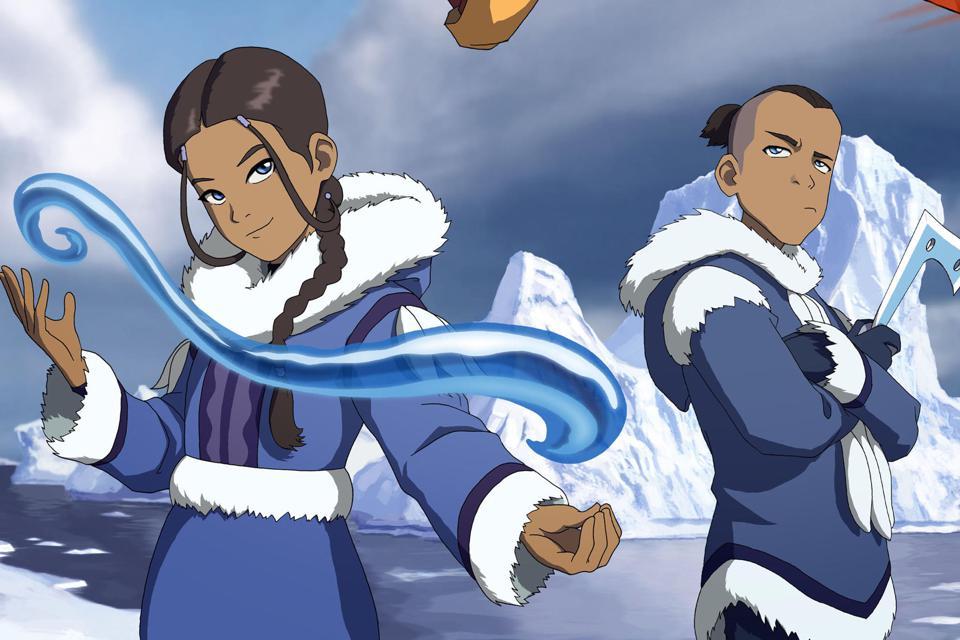 Is 'Avatar: The Last Airbender' an anime?
"Water. Earth. Fire. Air. Long ago, the four nations lived in harmony. Then, everything changed when the Fire Nation attacked."
Avatar fans could probably recite the rest of that opening by heart. The show takes place in an Asiatic-inspired world where certain people, called "Benders," can control one of the four elements. Avatar follows Aang (Zach Tyler Eisen), a young airbending monk of the Air Nation and the latest incarnation of the titular Avatar, a person who can command all four elements.
Article continues below advertisement
After being frozen for 100 years, he awakens to a world being conquered by the Fire Nation. Joined by fledgling waterbender Katara (Mae Whitman) and her boomerang-wielding brother Sokka (Jack DeSena), they travel the world in search of bending masters who can help Aang learn how to harness the other three elements to defeat the Fire Nation and restore balance. But the trio is pursued by Zuko (Dante Basco), the disgraced prince of the Fire Nation hunting the Avatar to restore his honor.
The three-season series stands out for its gorgeous animation, heavy drama, and diverse casting. But many fans tend to mistake it for an anime because of those elements. For all intents and purposes, the word "anime" is in itself, pretty flexible. For fans outside of Japan, anime tends to denote any animated production that originates in Japan. But in the nation itself, the word "anime" refers to any animated production, regardless of its country of origin.
Article continues below advertisement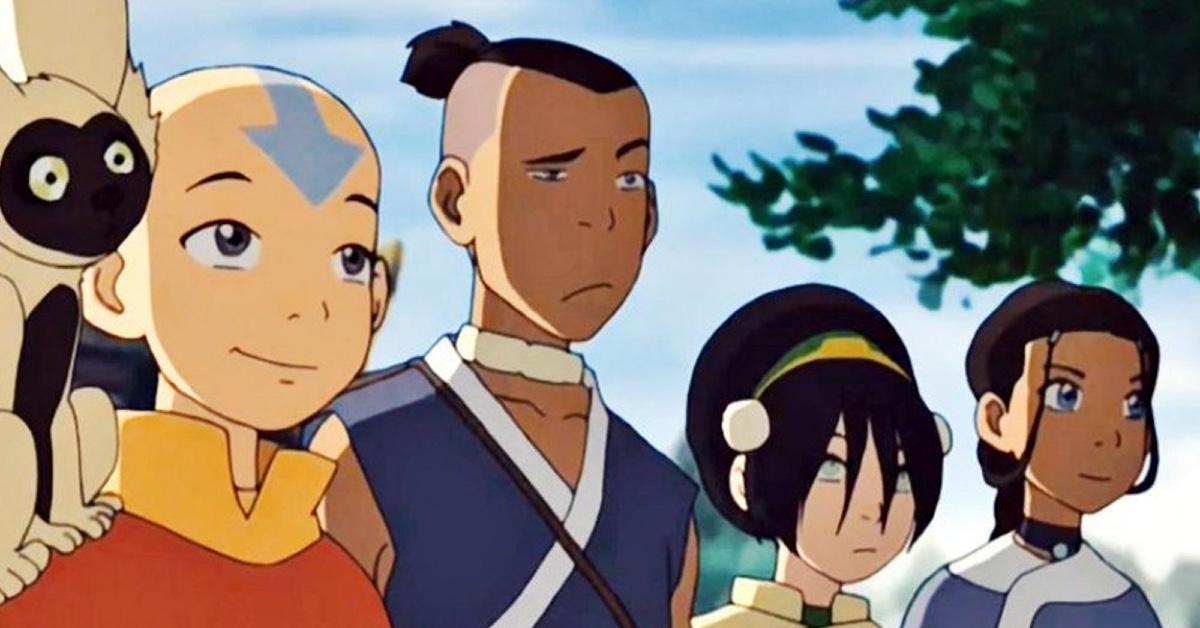 By American standards, the show isn't an anime since the show was produced in the United States rather than Japan, and the term as we know it is associated with Japanese animation. But if you ask a Japanese citizen, it might count as an anime as much as Bugs Bunny does. So there's precedence for Avatar to count as an anime, but just as much not to.
Article continues below advertisement
That being said, Avatar creators Bryan Konietzko and Michael Dante DiMartino themselves don't necessarily count it as an anime themselves. In a 2012 interview with IGN, the creators acknowledged that their show doesn't technically count as an anime. However, they did take plenty of inspiration from their favorite Japanese animated shows to create the beloved cartoon.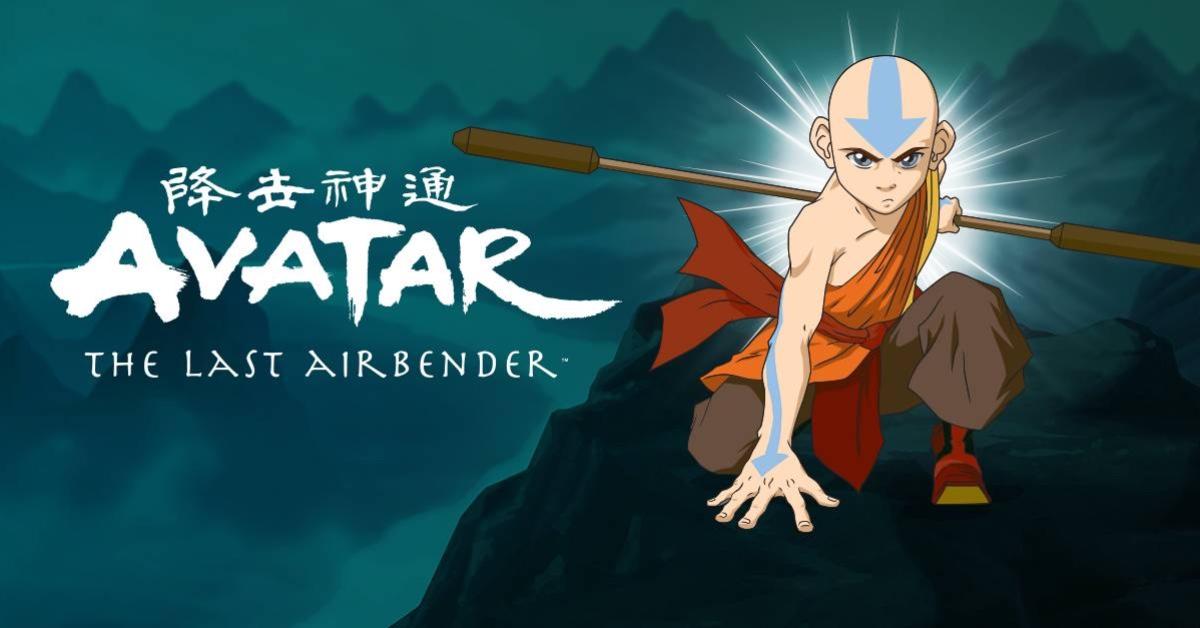 Article continues below advertisement
"Our love for Japanese anime, Hong Kong action and kung fu cinema, yoga, and Eastern philosophies led us to the initial inspiration for Avatar," Bryan told IGN.
Michael went on to say, "Bryan and I love the films of Hayao Miyazaki. The stories and emotional depth of Spirited Away, and Princess Mononoke were big inspirations for us when we began creating Avatar. Also, the character design and animation of Fooly Cooly from Studio Gainex was influential as well."
Avatar: The Last Airbender is currently streaming on Netflix. The show received a sequel series, entitled The Legend of Korra, in 2012. A live-action adaptation by M. Night Shymalan was released in 2010 and was named one of the worst films of the year at the time. A new live-action adaptation is currently in production.