We Now Have Our Fire Lord Ozai for Netflix's Live-Action 'Avatar: The Last Airbender'
By now, so many of us have heard some horror stories about live-action adaptations of beloved animated properties. Avatar: The Last Airbender has had some of the worst luck of any animated show. It was extremely popular when it came out on Nickelodeon in 2005 and has hardcore fans to this day.
Article continues below advertisement
But there was a live-action movie of ATLA that came out in 2010 that was not received well. Now that Netflix is working on its own version, fans are nervous about getting more of the same.
The show's original creators, Michael Dante DiMartino and Bryan Konietzko, have already walked away from the project and now are working on original projects in the show's universe with Nickelodeon. Despite that, Netflix is moving forward with the project. Here's what we know about its cast.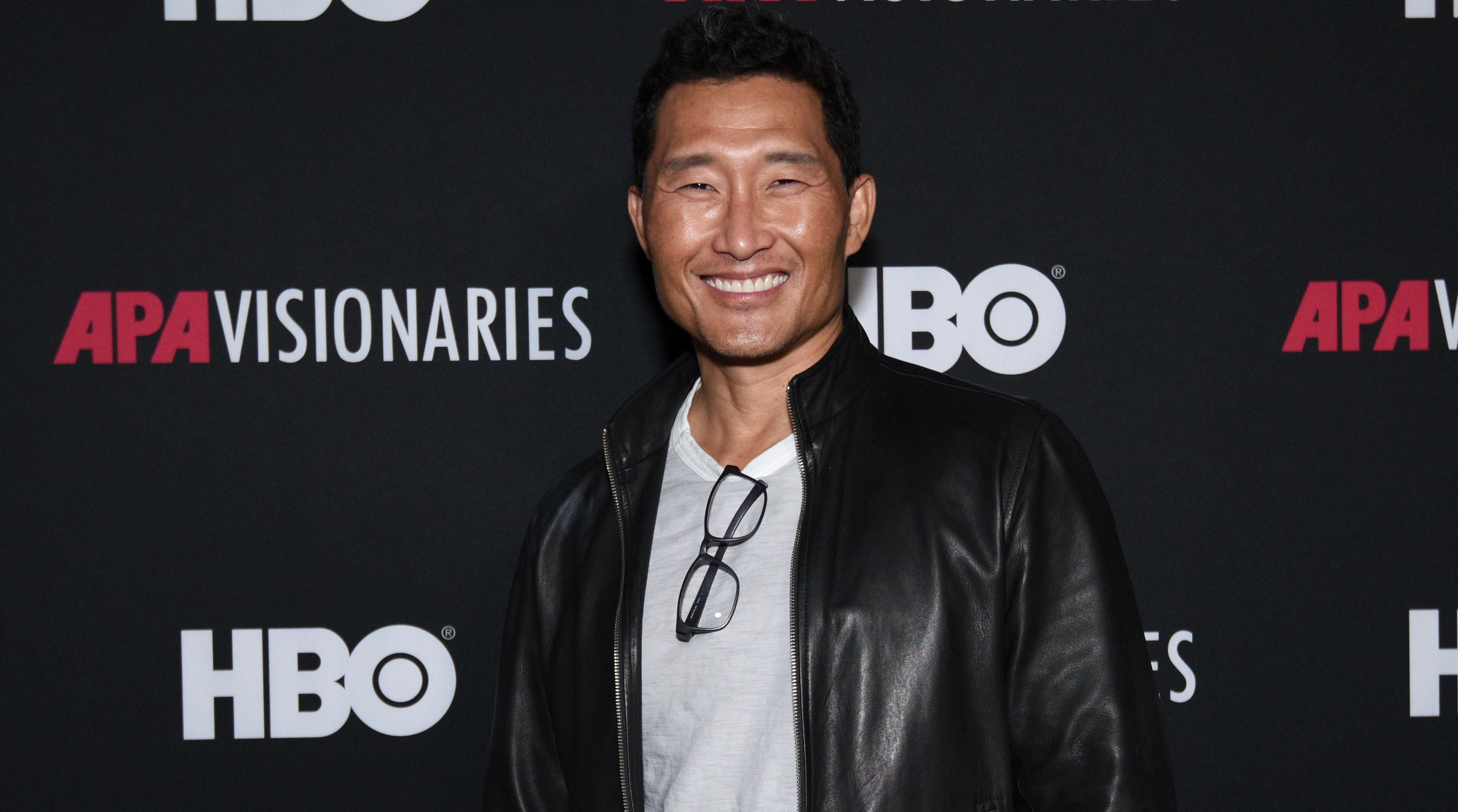 Article continues below advertisement
Who is a part of Netflix's live-action 'Avatar' cast?
For those who don't know, Fire Lord Ozai is one of the main antagonists in ATLA. He's the ruthless ruler of the Fire Nation who's looking to take over the world. It doesn't help that he's Zuko's dad, and one of the main reasons Zuko tries to capture Aang is to bring him back to Ozai so he can gain his father's approval.
Daniel tweeted about the news when it was announced. Along with a shadowy yet fiery GIF of Lord Ozai, he said "It's gettin' hot in here …"
Article continues below advertisement
Although these are the main characters in ATLA, there are still some key roles we don't know about yet. The actors behind roles like Uncle Iroh, Princess Azula, Toph, and more have yet to be announced.
This cast list is a big change from the previous live-action ATLA movie, where the cast was called out for being whitewashed.
Article continues below advertisement
The Netflix 'ATLA' movie has nothing to do with the previous live-action movie.
It sounds like Netflix paid attention to everything fans were saying about the previous ATLA movie. The streaming service has already spoken out about issues people had with the casting choices. Even though the show's original creators have stepped away from this adaptation, they did release a statement when they were still attached to the project.
"We can't wait to realize Aang's world as cinematically as we always imagined it to be, and with a culturally appropriate, non-whitewashed cast," said the co-creators. "It's a once-in-a-lifetime chance to build upon everyone's great work on the original animated series and go even deeper into the characters, story, action, and world-building."
There's no release date for Netflix's live-action movie yet, but it has no relation with the first one that came out years ago. So we'll be getting the original story from the beginning once again. Hopefully, this means that it will be much better.