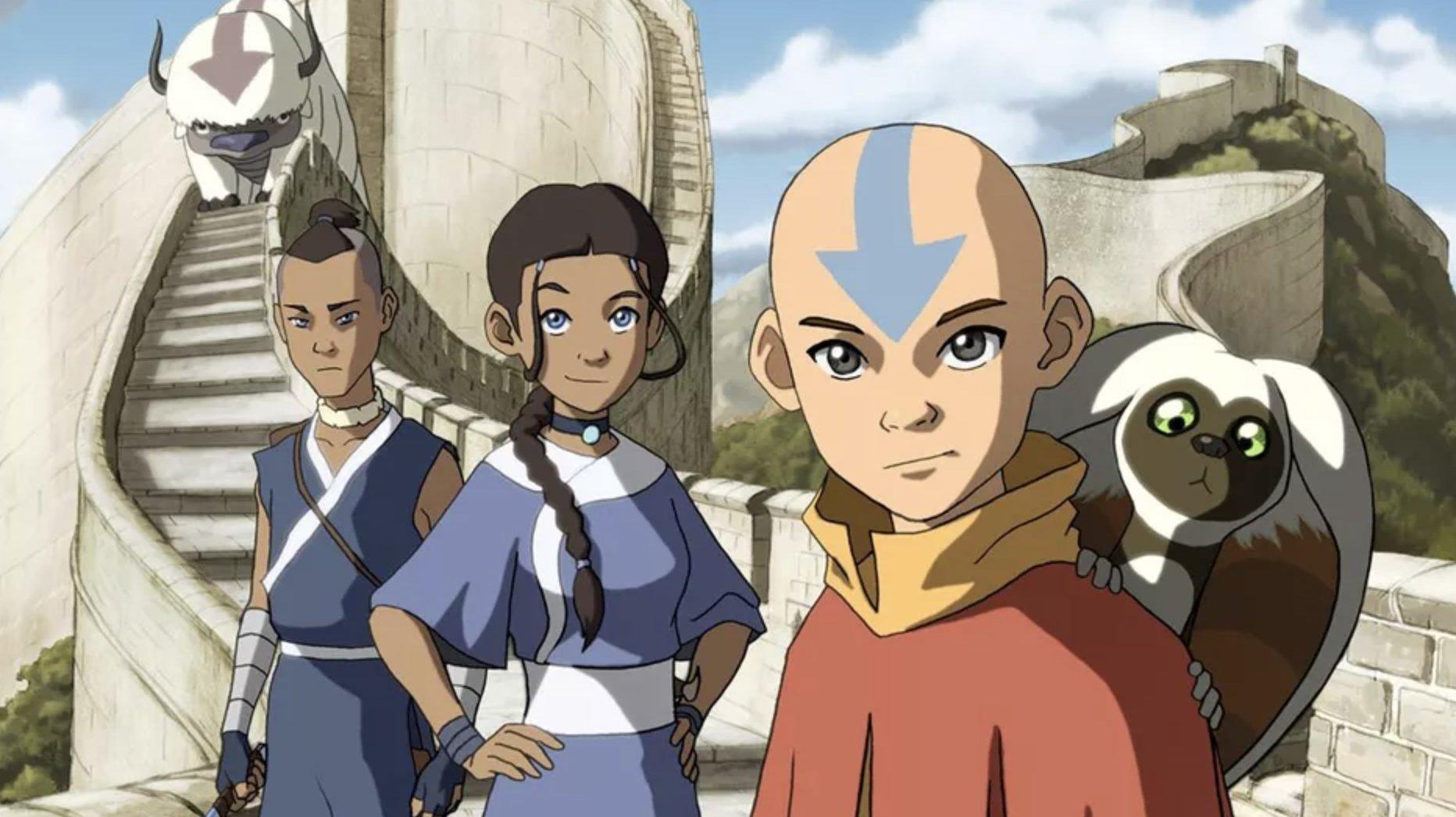 'Avatar: The Last Airbender' Could've Had Four Seasons
By Sara Belcher

May. 19 2020, Updated 6:10 p.m. ET
It's finally here – the childhood favorite show Avatar: The Last Airbender has finally dropped on Netflix. Since the show wrapped up in 2008, fans have been patiently waiting for its availability on any streaming service. Now, the wait is finally over.
Article continues below advertisement
Besides the show's iconic moments — like Sokka's girlfriend turning into the moon, any of Uncle Iroh's lines, and also Appa's entire existence — it also brought with it important life lessons we still think about today.
Now that the show's on Netflix, we don't have to wait any longer to reminisce about it. But why did Avatar only have three seasons?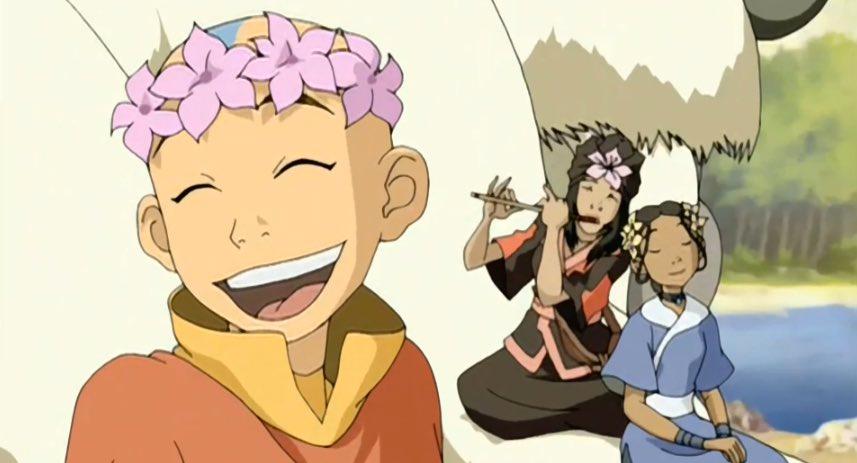 Article continues below advertisement
'Avatar's full story was told after three seasons.
For those who don't remember, the show followed Aang, an airbender and untrained Avatar, who has to learn all four elements to restore harmony between the different nations. The show's seasons were told in different "books" to represent the three elements Aang still had to learn: Book One was "Water," Book Two was "Earth," and Book Three was "Fire."
The show's creators allegedly mapped out how the story would go, teaching him each of the elements in each of the books. While some would point out that he still wasn't a "fully-trained" Avatar by the end of the series, he had defeated Ozai and ended the war, bringing the peace he had sought to bring from the beginning.
Unfortunately, that was all there was to tell of Aang's story, which was why the show ended, and the spinoff The Legend of Korra was created.
Article continues below advertisement
There was a fourth season in the works before the series ended.
While Aang's story had been told by the end of Season 3, some of the supporting characters hadn't finished their own arcs — which is what made the show's ending so upsetting.
Former Head Writer for Avatar, Aaron Ehasz, shared on Twitter that there had been a fourth season in the works before the series' end, giving Zuko's sister, Azula, the character development she deserved.
Article continues below advertisement
"I always intended for #Azula to have a redemption arc in the story of #AvatartheLastAirbender," he shared on Twitter in 2019. "Longer and far more complicated than Zuko's. She had not bottomed in the end of Season 3, she had further to go. At the deepest moment in her own abyss she would have found: Zuko."
He revealed her arc would've brought her back to her brother, reconnecting with him and learning from the dictator ways their father had taught her.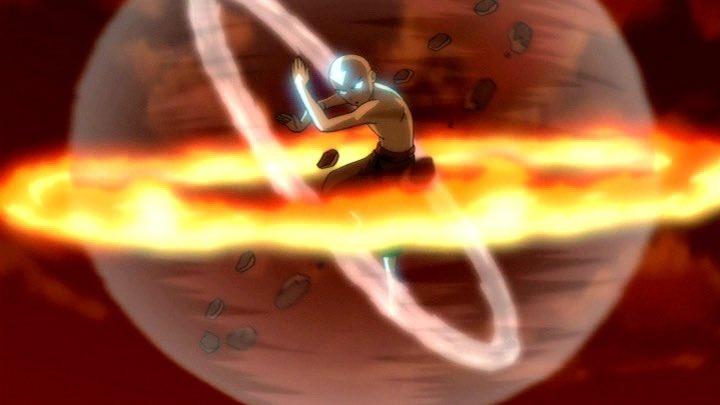 Article continues below advertisement
"And I always imagined that after coming out the other side, she would be one of those people who hilariously over-shares her own feelings all the time, and that she would be a bit over-apologetic. Like a Canadian version of Azula," Aaron said of Azula's arc.
But why didn't a fourth season happen? According to ComicBook.com, the season was scrapped in favor of the flop of a live-action movie remake.
Clearly, they should've gone with a fourth season, but at least we have The Legend of Korra to continue the story.