Fans Are Asking Fox to Green Light an 'Alita' Sequel — Will It Ever Happen?
The ending of 'Alita' left the door open to explore more story, but will there be a sequel? The film's producer says it's up to the fans.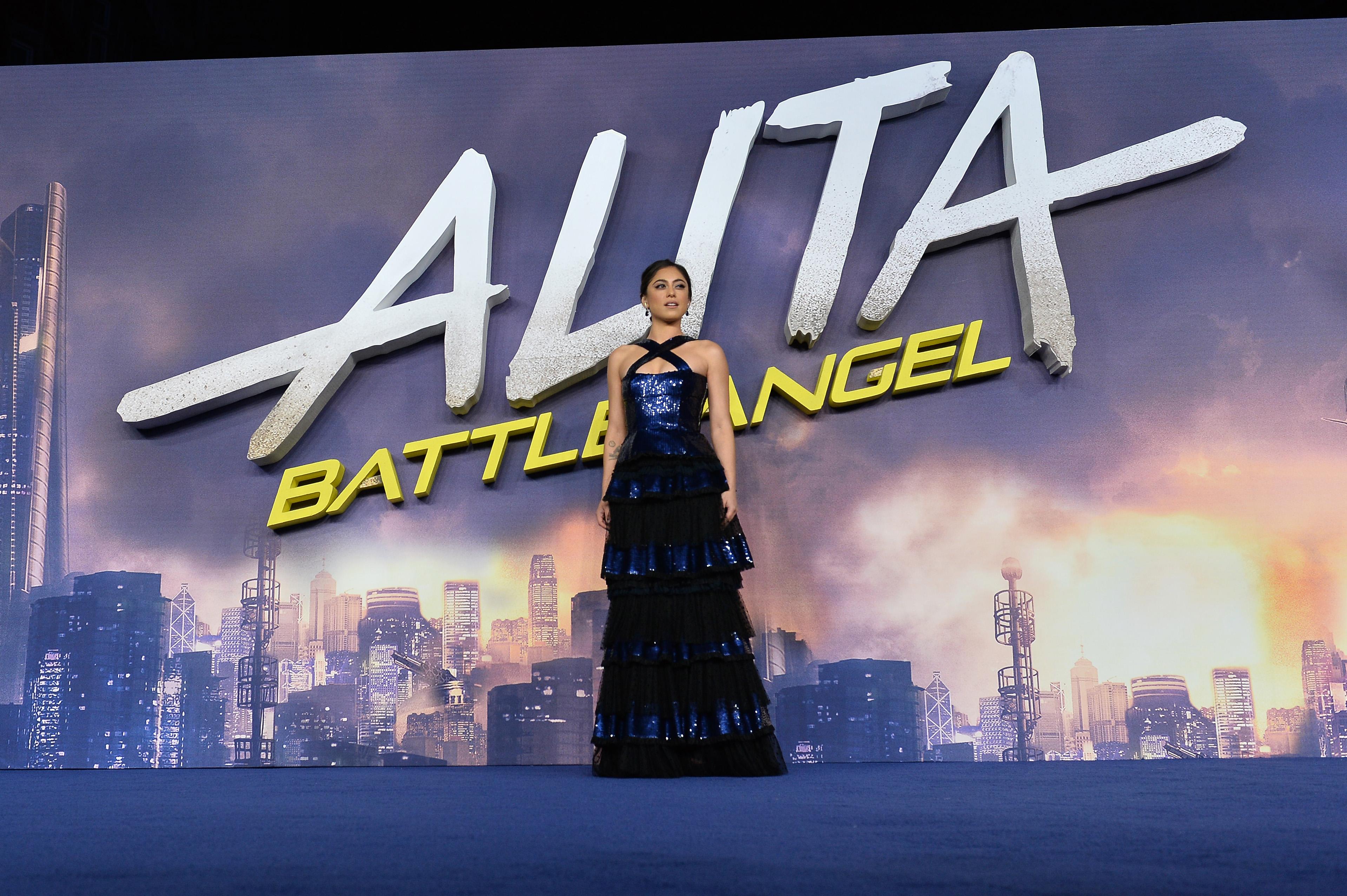 The end of Alita: Battle Angel was not an epic conclusion, but instead featured a surprise guest appearance by Edward Norton that opened the door to explore a new villain and an evil mastermind at that. But Alita was also one of the last films made by 20th Century Fox before being acquired by Disney.
Article continues below advertisement
Despite having a successful run at the box office that resulted in $404 million worldwide gross, the expected series' fate was suddenly put in question.
Will there be a sequel to Alita? The film's producer says it's up to the fans to decide.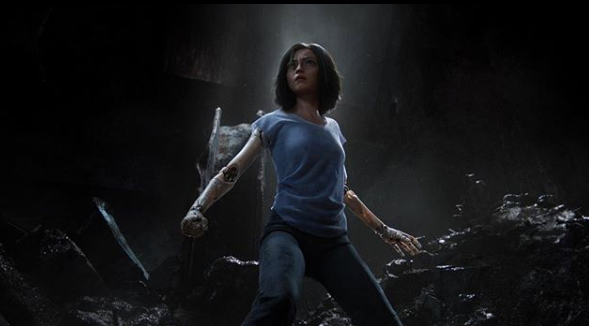 Article continues below advertisement
Will there a sequel to Fox's Alita?
The future of the Alita series hasn't looked very promising. When Disney bought Fox, the House of Mouse canceled over 200 of the films that Fox had in production. Even though Alita did well at the box office, there was no guarantee that the series that was set up by the first film wouldn't be on the chopping block too.
Despite the fact that the film's star Rosa Salazar and director Robert Rodriguez said that they would love to return for a sequel, there has never been any confirmation that the second film would happen.
Article continues below advertisement
Speaking to CinemaBlend, Alita's producer Jon Landau says that it's up to the fans to prove that a sequel should get made and that people will go see it. According to John, what the "Alita Army should do is keep peppering our family now at Disney" and make sure that Disney knows and "how important it is to have another Alita movie."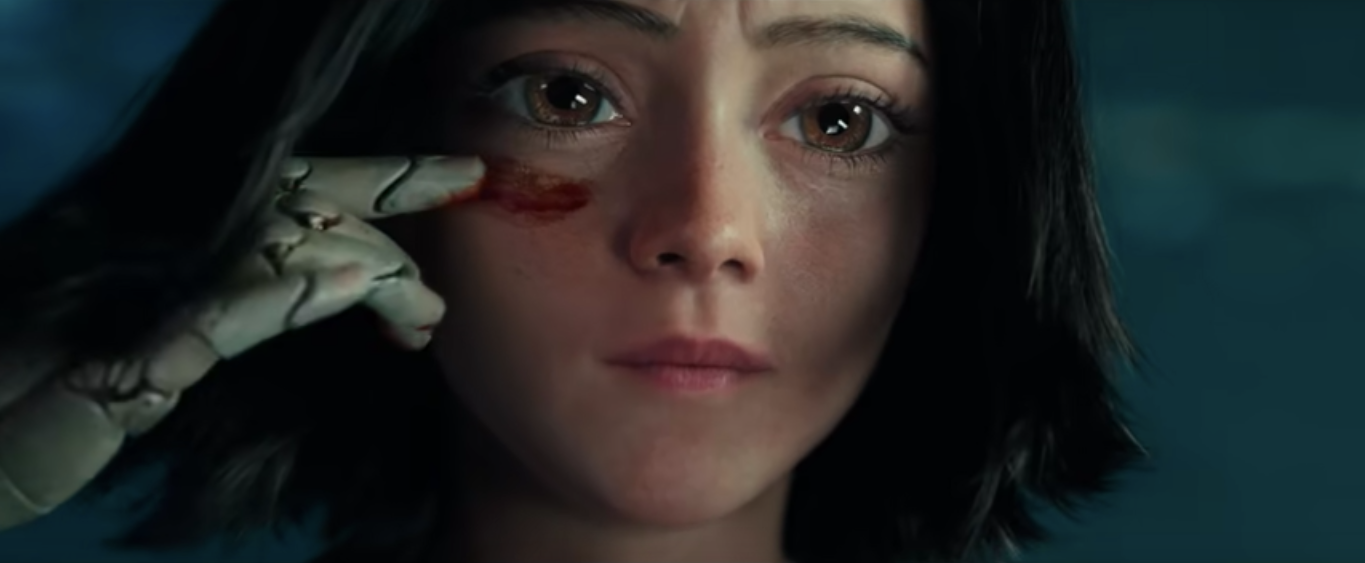 Article continues below advertisement
John also said that screenwriter James Cameron claimed to have at least two more stories in mind and very specifically knows where he wants Alita's future to go.
So how can the fans prove that they loved Alita and want more?
John believes that the fans basically need to continue what they're already doing. A petition for a second film was created shortly after the first film's premiere and, to date, has 127,000 signatures.
Article continues below advertisement
Following John's interview with CinemaBlend, fans also got #AlitaSequel trending on Twitter, with tweets claiming that the film itself was good enough to warrant a sequel but also that there is so much material to work with from the film's inspiration, the manga Battle Angel Alita.
Article continues below advertisement
The Alita Army has come out in droves, although some aren't thrilled that a sequel will be under Disney's name. Some are also blaming James for the lack of sequel as he is working with Disney for three more Avatar sequels. Disney has the first Avatar sequel planned for a 2021 release, with the third and fourth films set for a 2023 and 2025 release.
As of yet, Disney has made no mention of a potential sequel so it may be some time before they address John's statement or the resurgence of fan support. In the meantime, the Alita Army should probably take John's advice and keep speaking out if we want to have any hope of seeing Edward Norton's Nova on the big screen.