Rosa Salazar From Amazon's 'Undone' Is Becoming Hollywood's Favorite Actress to Animate
'Undone' star Rosa Salazar has been acting in Hollywood for nearly a decade — here's everything you should know about the talented star.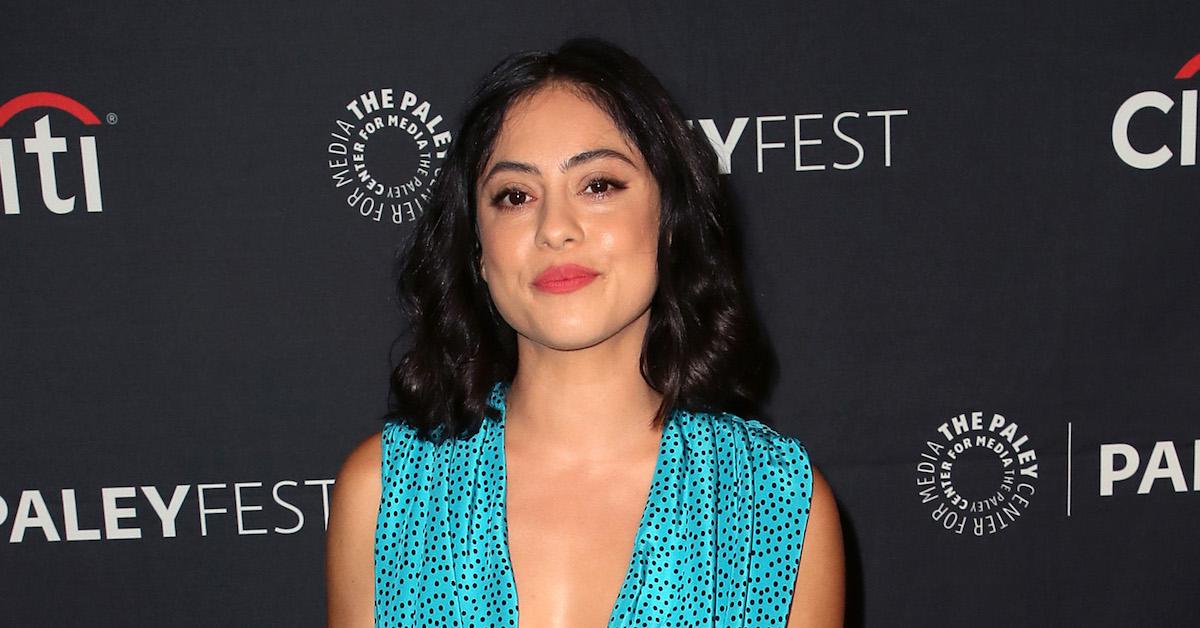 It's safe to say that Amazon's new dramedy Undone is unlike anything we've ever seen before. The half-hour series is animated but uses a technique called rotoscope, which transforms frames of filmed live-action footage into cartoon animation.
The groundbreaking project stars Rosa Salazar as Alma Winograd-Diaz, a young woman who discovers she can travel through time after surviving a near-fatal car accident. She uses this newfound ability to search for the truth about her father's death.
Article continues below advertisement
Rosa is hardly a newcomer in Hollywood, but Undone may just bump her up to the A-list. Here's what you need to know about the talented actress.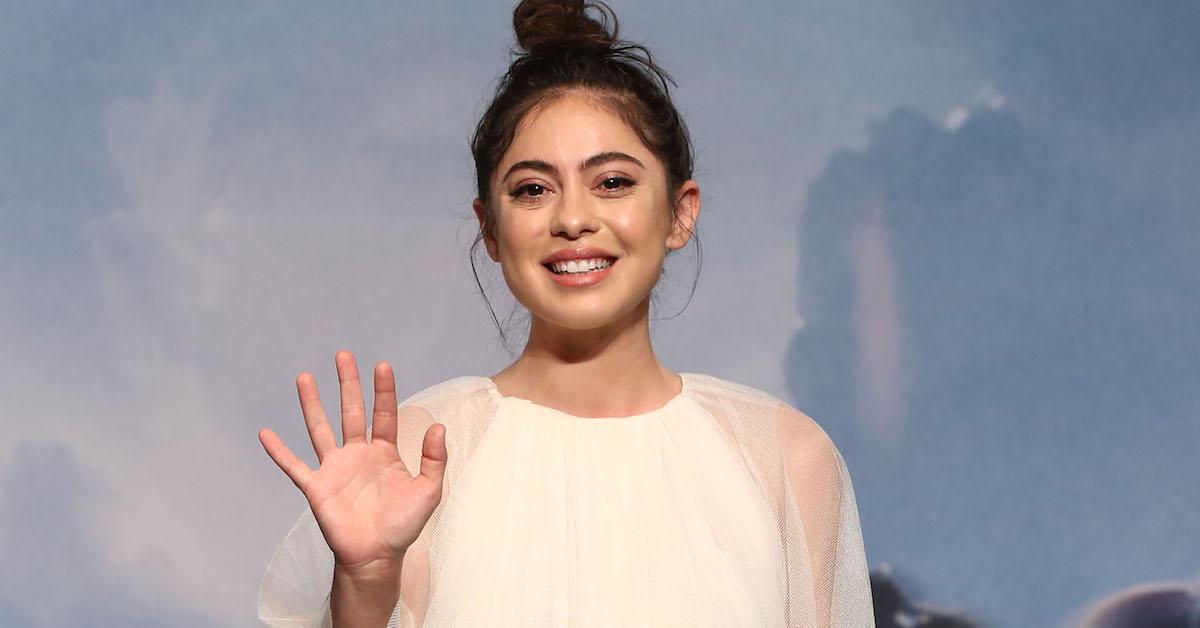 Article continues below advertisement
Rosa Salazar from Undone has been acting in TV and films since 2010.
The 34-year-old's first screen credit was for the web series Old Friends, followed by a guest spot on Law & Order: LA. She has since appeared in episodes of American Horror Story, Parenthood, and Man Seeking Woman. She also had a starring role in two of the Maze Runner movies, as well as the much talked about Netflix thriller Bird Box.
Rosa gained a cult following earlier this year as the leading lady in Alita: Battle Angel, a film based on a '90s Japanese manga series. It featured the brunette beauty as a fully animated CG character created using motion capture technology. The action pic grossed over $404 million worldwide.
"When she came in to audition, I couldn't believe it. She was so expressive and so full of life," the film's director, Robert Rodriguez, recalled. "I was like, 'Oh my god, she's going to give the animators so much to work with!'"
Article continues below advertisement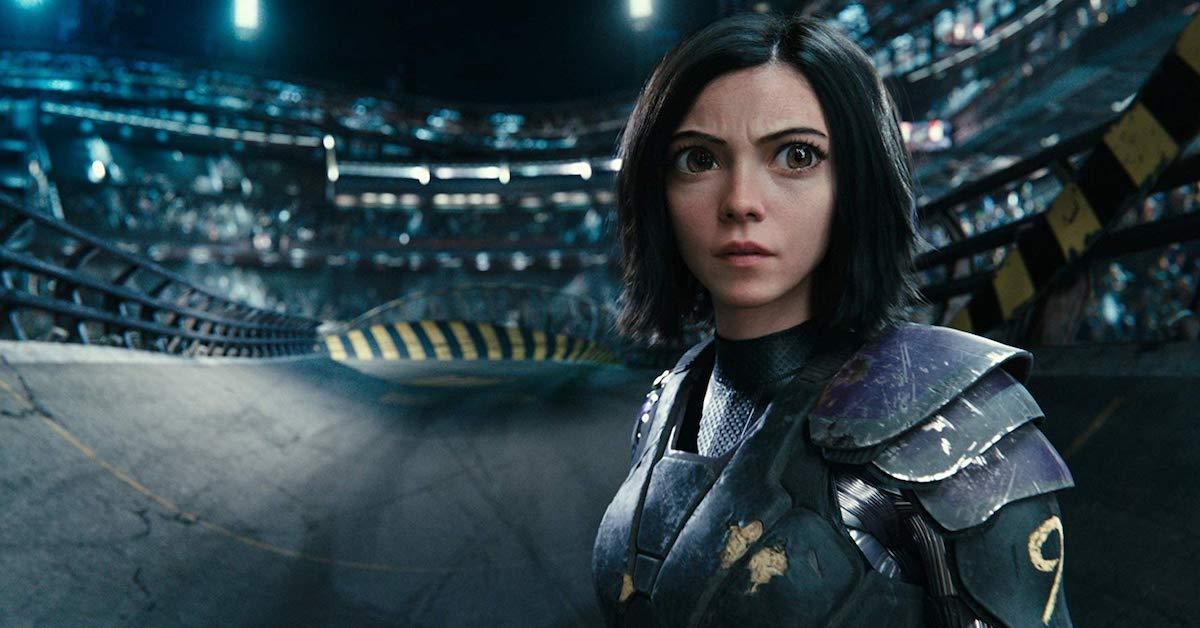 When it came time to film, Rosa went all in. "I didn't kind of feel encumbered by the idea of performance capture before the shoot, and I didn't feel encumbered by the act of performance capture when I shot the film," she explained in an interview with Den of Geek.
"There's no hiding from performance capture. You are acting for two high definition cameras that are on a head rig less than a foot away from your face…" she continued. "Choosing emotional cues — those are artistic choices and there's no manufacturing that."
Article continues below advertisement
Rosa said working on Alita helped her prepare for Undone.
Animation is becoming a big part of the Washington D.C. native's career and she's totally OK with that. "I think I'm finding out that this is something that I'm really good at. I think I'm finding out that this is what I'm meant to be doing," she told Screen Rant.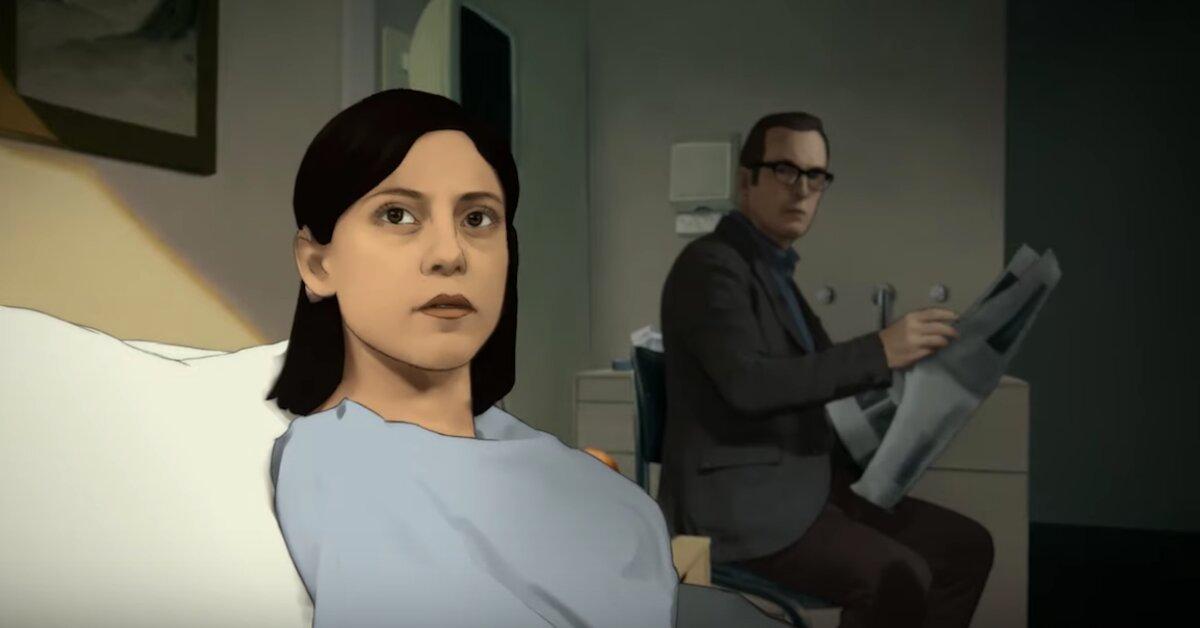 "[Alita] taught me a really valuable lesson in leaving my body behind, in a way. I used my body as my instrument, but... I got to exist freely," she added. "I wasn't bogged down by cumbersome special effects or latex makeup or hair or even clothing. I got to exist solely for the emotional core of it."
In an Instagram post announcing Undone, Rosa praised the project. "This show is a masterpiece, the first of its kind… It has been a labor of love and I hope it tears you apart at the seams," she proudly wrote.
The first season of Amazon Prime Video's Undone begins streaming on Sept. 13.