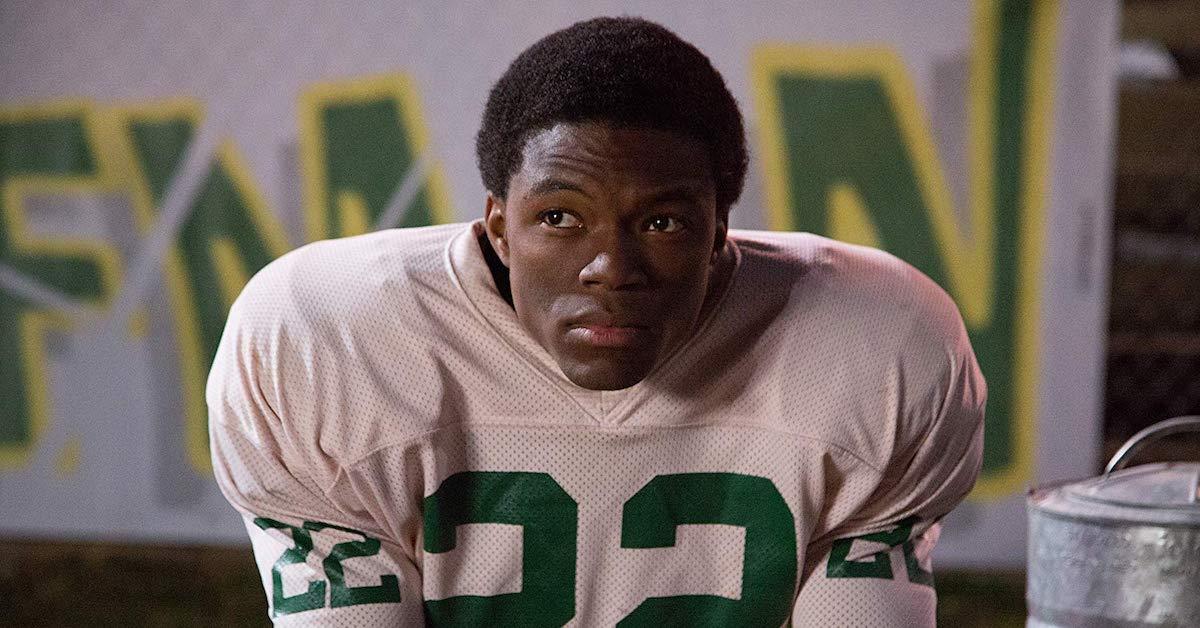 'The World We Make' Star Caleb Castille Is a College Football Player Turned Actor
Netflix may have mastered the rom-com with movies like To All the Boys I've Loved Before and Set It Up, but now the streaming service is trying to make us cry with the teen drama The World We Make.
The film stars Caleb Castille as Jordan, a football player who falls for a spirited equestrian named Lee (Rose Reid). As their feelings grow, "simmering racism in their small town puts their relationship to the test," a description on the platform reads.
It turns out that Caleb has quite a few things in common with his character. Here's what we've learned about the 28-year-old.
Article continues below advertisement
The World We Make's Caleb Castille comes from a famous football family.
Portraying an athlete, especially a football player, couldn't be more fitting for the Georgia native. Not only did Caleb play football at the University of Alabama, but so did his two older brothers and father, Jeremiah Castille.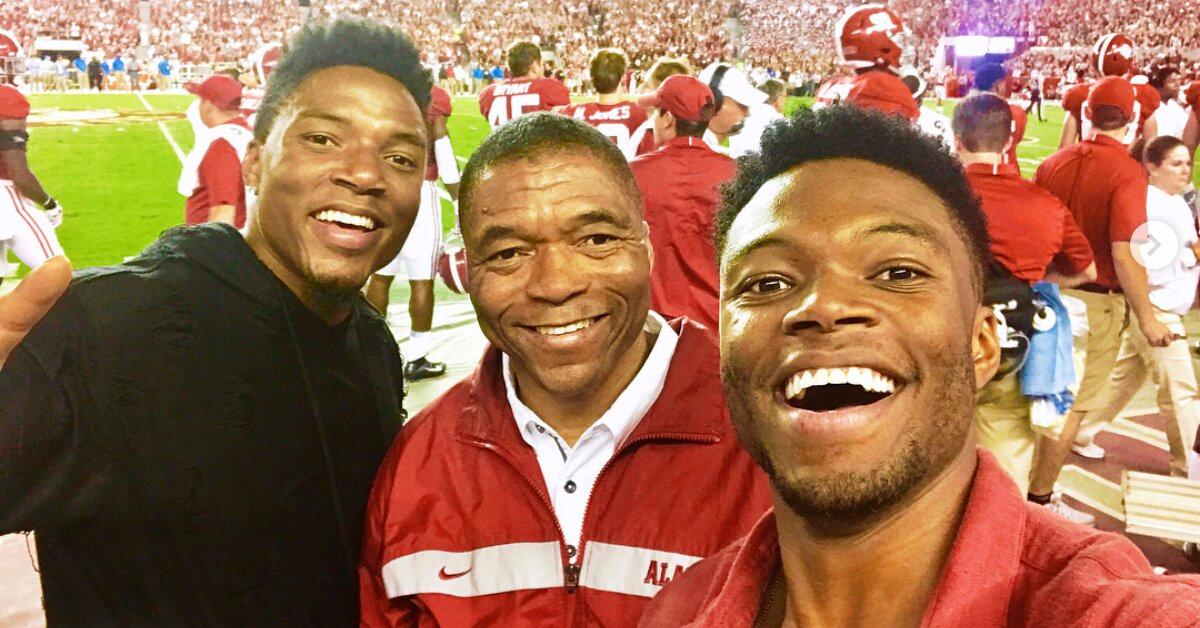 Article continues below advertisement
In fact, all three of his Crimson Tide family members went on to have careers in the NFL. His brother, Simeon, is currently a free agent.
The World We Make isn't the only time Caleb has shown off both his acting and athletic skills. The former cornerback's first role was in the 2015 sports drama Woodlawn, which told the story of Tony Nathan, a future NFL running back who was one of the first black players at his high school in Birmingham, Ala.
Tony later played at Alabama, leaving just one season before Caleb's father joined the team. "I could play football standing on my head. The drama part was the challenge for me," the young performer said of portraying Tony in Woodlawn, which co-starred Jon Voight and Sean Astin. "An honest performance was what I wanted to bring to the table."
Caleb only had three days to prepare for his first-ever acting job.
Article continues below advertisement
Though he was initially rejected for the role of Tony in favor of British actor Osy Ikhile, Caleb ended up getting hired to play the character's primary stunt double.
When Osy was forced to drop out of the project just days before filming began, the directors told Caleb that he would be their new leading man.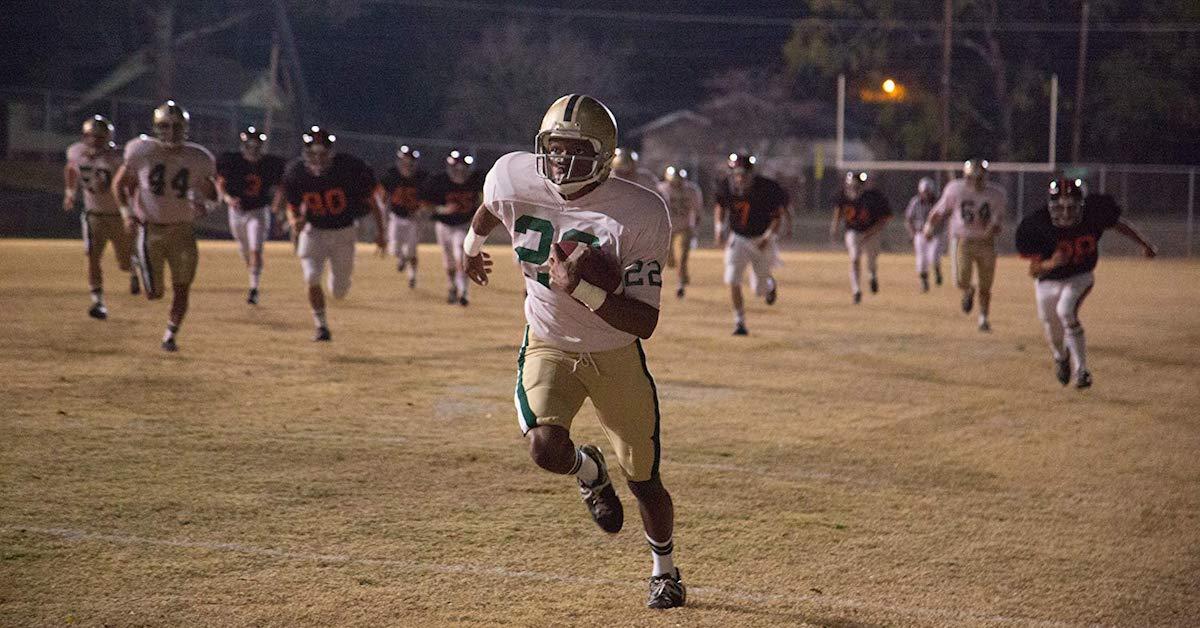 Article continues below advertisement
Naturally, he used a sports analogy to describe the experience: "If you're a backup quarterback, you prepare as if you're the starting quarterback, and if that guy goes down you sub into the game."
Caleb said one of the best compliments he received about the movie came from his dad. "When my father watched it for the first time he said that he got lost in the movie and about 10 minutes into the film he wasn't looking at me and seeing his son on the screen," the actor recalled.
"He got into the movie to the point that he was thinking of me as Tony Nathan. That sealed it for me, that's exactly what I wanted people to do."
We can't wait to see where Caleb's career takes him next, though he may be ready to hang up his football cleats for a while.
You can stream Caleb's latest film, The World We Make, on Netflix now.