Meet RANI, the Powerhouse Singer Behind the Dance Hit "Post Malone"
Everything you need to know about "Post Malone" singer Rani — how she met Sam Feldt and what is next for the talented 19-year-old artist.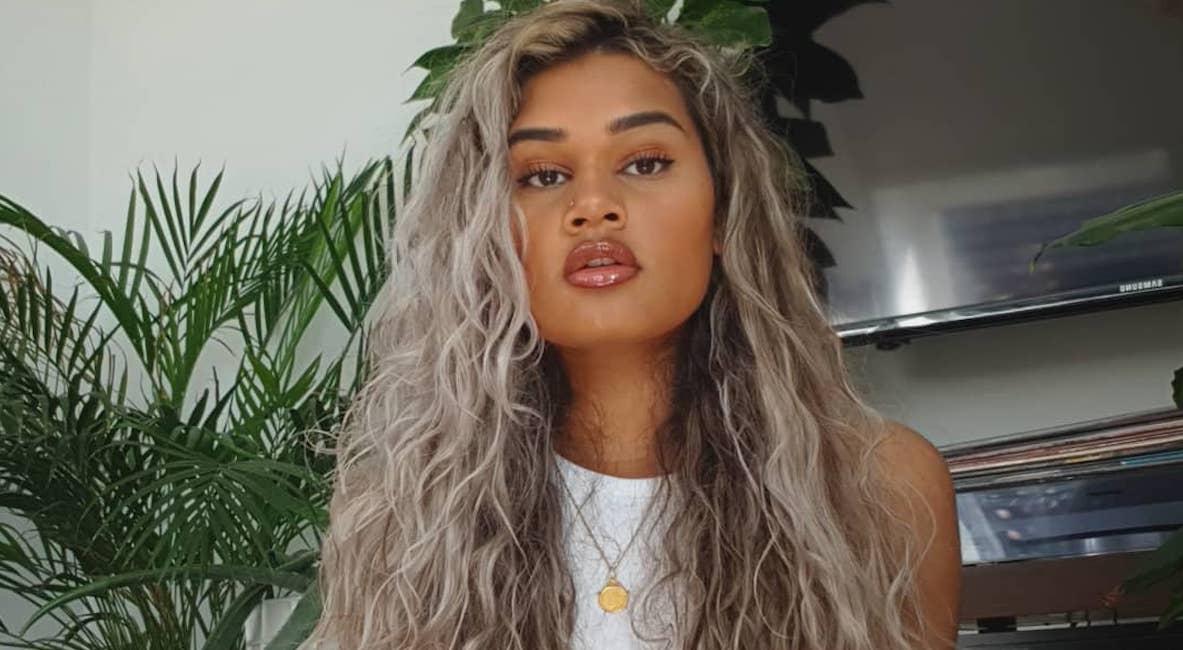 If you haven't heard the song "Post Malone" by Sam Feldt featuring singer RANI, do yourself a favor and listen below.
Article continues below advertisement
If you have, you probably can't get it out of your head like us. Dutch DJ Sam Feldt teams up with RANI on the track, which is quickly climbing the charts. Currently, it sits on the Top 10 on the Hot Dance/Electronic Songs chart, according to Billboard.
Article continues below advertisement
So, who is RANI? She's the singer behind hit song "Post Malone."
The 19-year-old singer is also European, and her first single, "Faustix — Crying In The Sun" went gold in Scandinavia. As of September 2019, she is getting approximately 10 million listeners a month on Spotify.
However, she is still keeping a pretty low profile on Instagram (@shannonrani_), where she is always sharing new music (and her impressive vocals) with her followers.
"I wanted to thank everyone for the massive support on our new track 'Post Malone,'" she wrote on the social media platform. "I'd never dared to think that one of my first ever co-written songs would blow up like this, it really means so much to me!"
Article continues below advertisement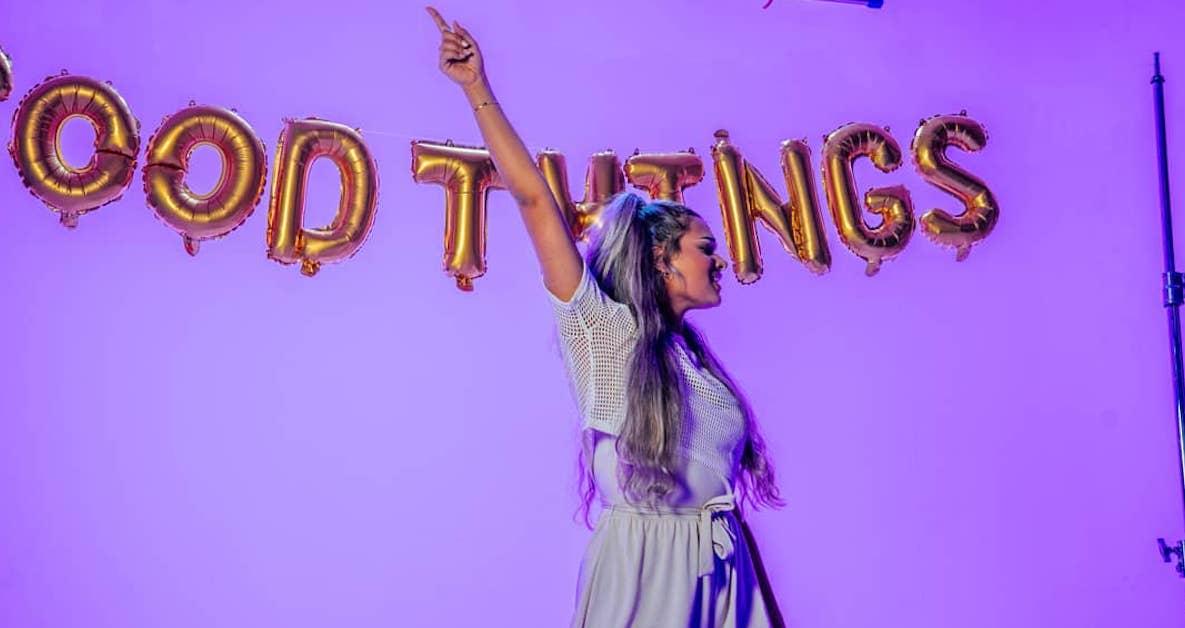 She continued, "I feel honored to work with @samfeldtmusic and feel so blessed and grateful for being a part of this... I can't wait for what the future has in store!"
Article continues below advertisement
Sam Feldt discovered RANI one year ago. 
The duo recently performed together for the first time at We Are Electric in Boxtel (in the Netherlands) but they had been collaborating for almost a full year before the release of "Post Malone."
Article continues below advertisement
"After spotting RANI and her beautiful voice little under a year ago, we've been sending vocal ideas back and forth ever since. Once she sent over the rough outlines for 'Post Malone' I immediately loved the 'your vibe attracts your tribe' message around it," Sam told Spinnin Records. "We worked several weeks perfecting the vocals and after that got cracking in the studio to turn it into a summer-ready (after) party anthem. I think the end result is a perfect balance between RANI's poppy vocals and the signature Sam Feldt summer sound."
As to whether Post Malone himself has reached out, Sam shared, "No, not yet, but since we are both in the Spotify Today's Top Hits playlist I guess he must have heard about the track, right?"
We have a feeling Post is a big fan.
Article continues below advertisement
RANI's latest single "Go Somewhere" features the Norwegian DJ duo Kream.  
The future is looking very bright for the blonde beauty. She is already busy promoting her next song, "Go Somewhere," which features Kream, a popular DJ duo in Norway.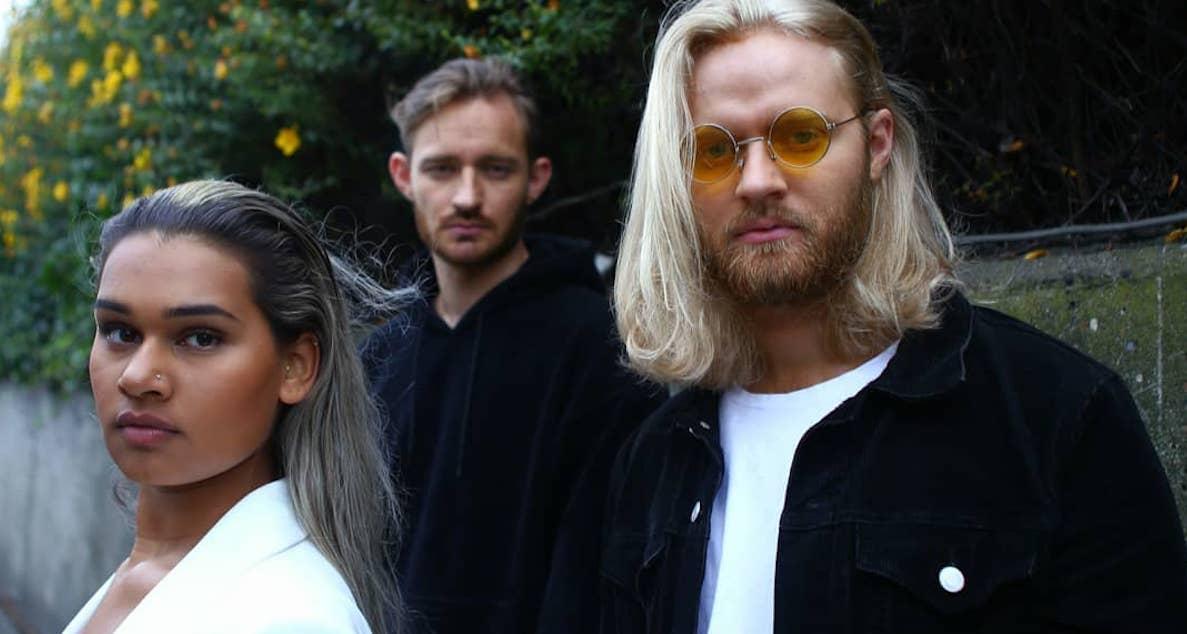 "I feel it in my bones / I feel my heart get faster," she sings on the track. "Yeah, we can go for miles cuz nothing else here matters / As long as I'm with you no matter what we're going somewhere / no matter what we're going somewhere."