Why Does Señor Pink Wear Baby Clothes in 'One Piece?'
People who watch 'One Piece' might be familiar with assassin Señor Pink. But why does such a strong guy wear baby clothes? Details.

Even if you've never seen the anime One Piece, it's likely you've heard of it. The series follows a guy named Monkey D. Luffy, who has big dreams of becoming a pirate someday. So, he gets a crew together called the Straw Hat Pirates and goes on an adventure to find a treasure called the One Piece and become King of the Pirates.
If you're going to watch this one, it's pretty long with over 900 episodes, but the storyline and friends the Pirates make along the way could be worth your time.
Article continues below advertisement
One of the people the Pirates have to fight against is Señor Pink. He's a member of the Donquixote Pirates' Diamante Army, and an assassin for the group, but that's not all. He stands out from everyone else because he's a really big guy who wears baby clothes.
A bonnet, bib, and pacifier are regular staples of this man's wardrobe — but why is that?
Why does Señor Pink wear baby clothes?
Unfortunately, Señor Pink has a sad back story. He fell in love with a woman named Russian. But she hated pirates so in order to be with her, he lied about his profession and told her he was a banker. After they married, they had a son named Gimlet. But eventually, he caught a fever and died. He was away on pirate business when this happened and she tried to call the bank he worked at to tell him what happened, only to find out the truth.
Article continues below advertisement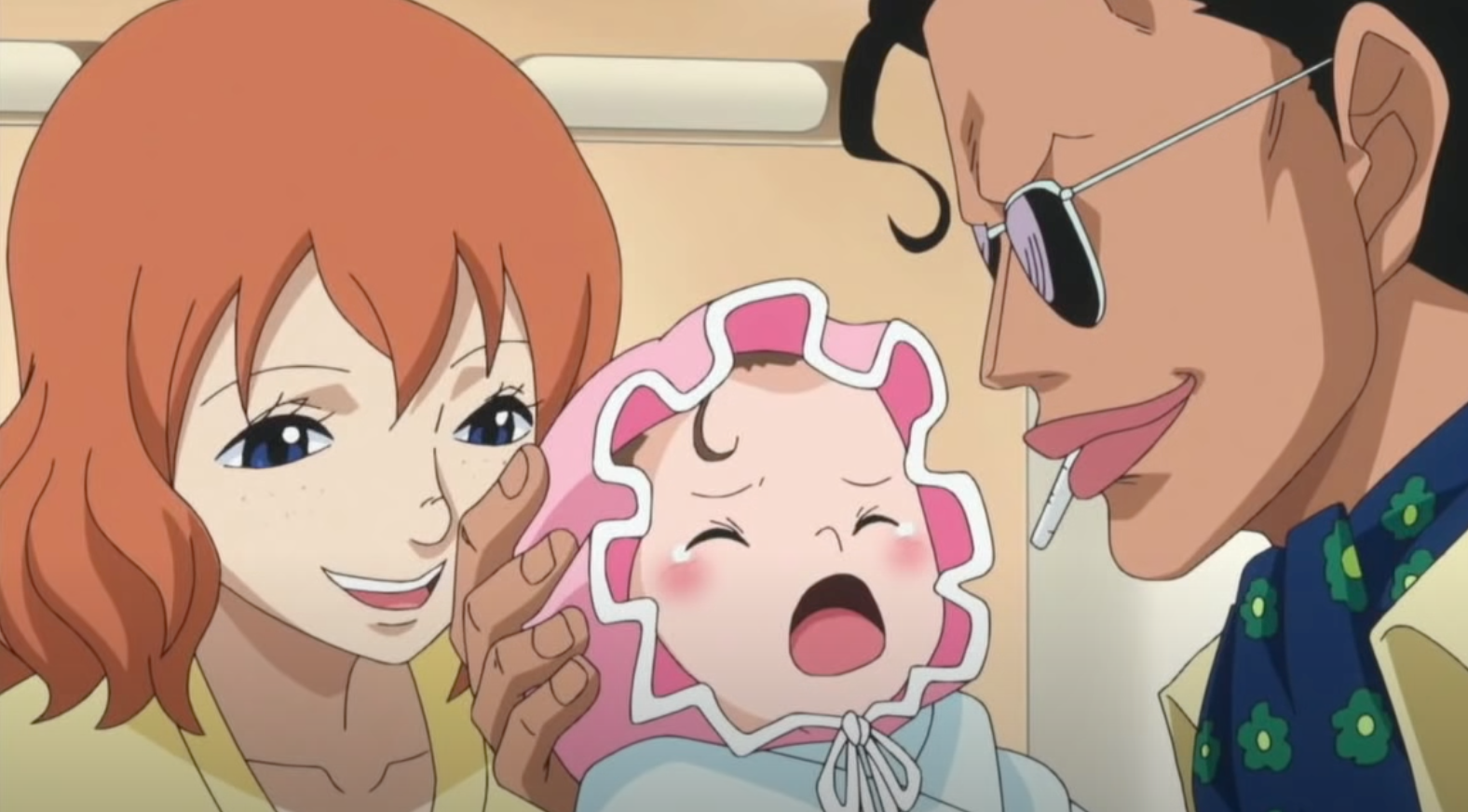 Later on, Russian got into an accident that left her in a vegetative state. Señor Pink found out that dressing in baby clothes made her smile even though she was in such bad shape. He kept dressing that way just to see her smile and continued to do so even after she died, which many people feel is a testament to how much he loved her.
Article continues below advertisement
Is 'One Piece' canceled?
No, One Piece isn't canceled yet, but it will eventually be coming to an end. According to Screen Rant, the series creator, Eiichiro Oda, said last year that he's planning on ending the series over the next four to five years, but the ending has already been decided. This would mean that fans can expect it all to wrap up in 2025 to 2026.
But it was also said that the coronavirus pandemic caused some delays with production, so that may result in issues with the timeline going forward.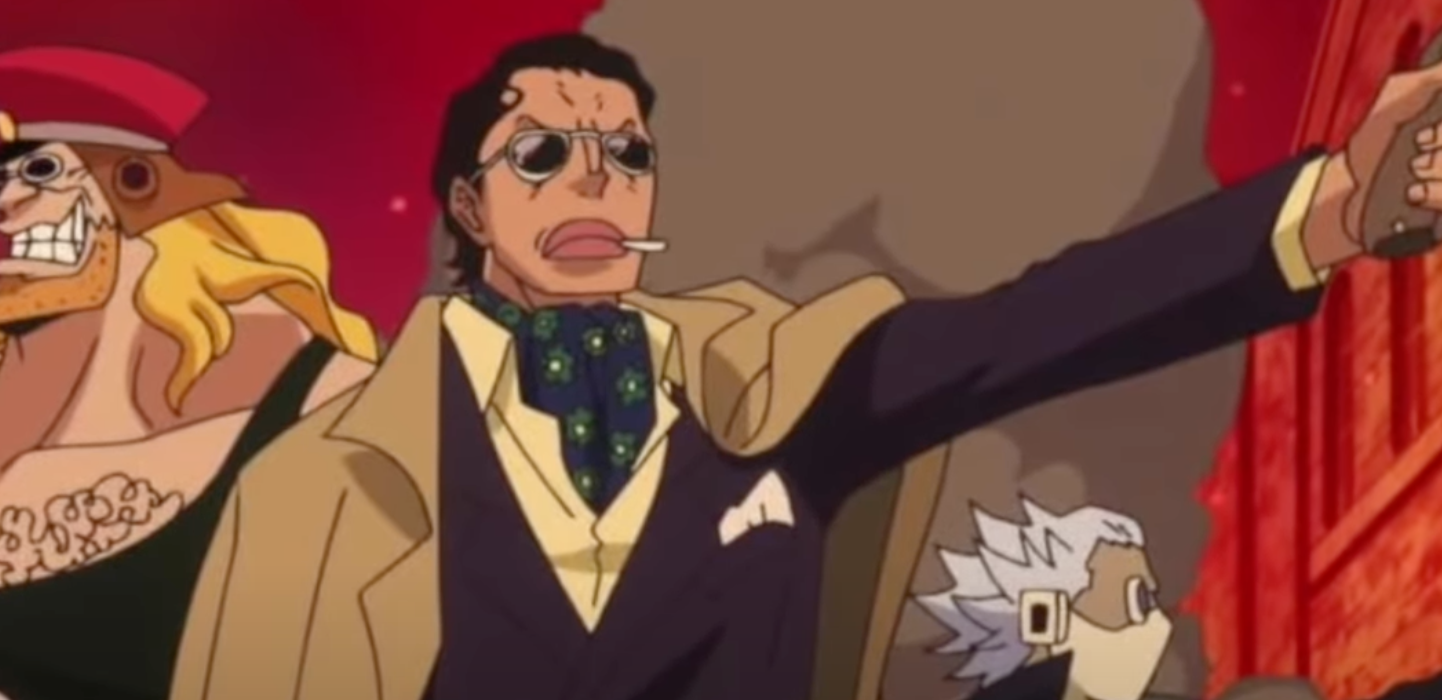 After One Piece is done, it may be the last we see of Eiichiro Oda. He's publicly said that after it's all done, he has no plans to draw another anime. But if we're being honest, he's made enough content for about four or five separate shows just with One Piece. And fans still have the One Piece live-action series on Netflix to look forward to.
It was first announced in 2020, but hasn't been released yet, and the streaming service hasn't yet announced its premiere.