Netflix's 'Texas Chainsaw Massacre' Has a Killer Cast — Let's Meat Them!
Looks like another visit with the Sawyer family is coming our way with Netflix's 'Texas Chainsaw Massacre.' Let's get to know the fresh meat.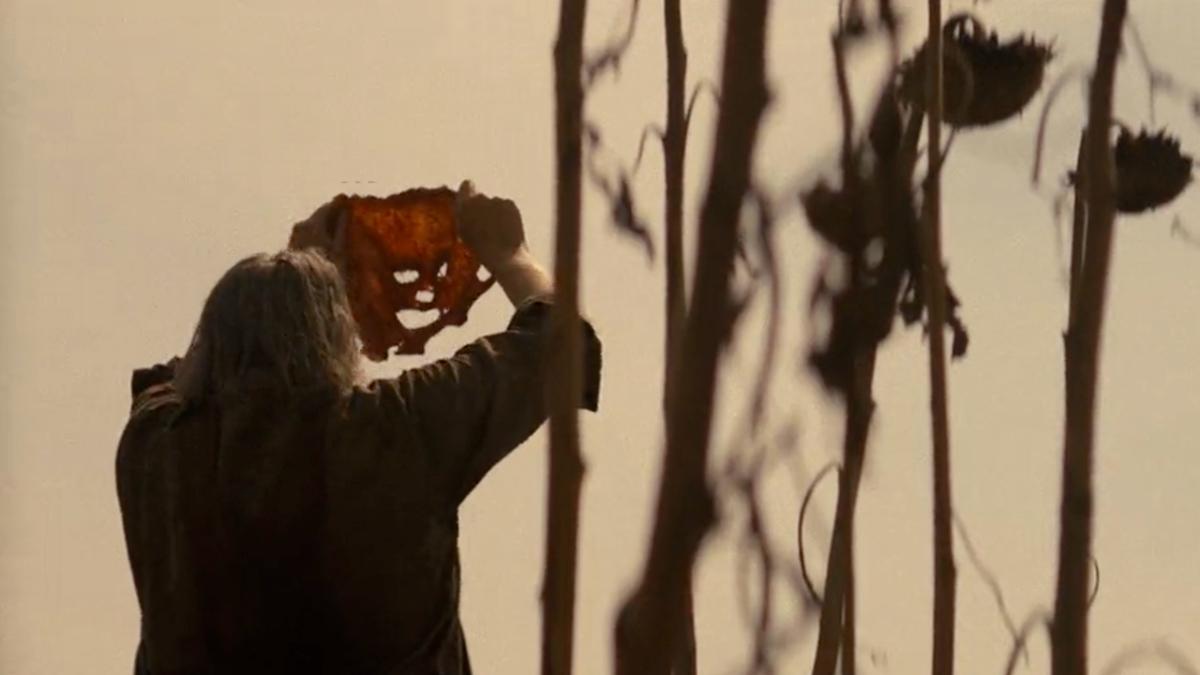 What could The Texas Chainsaw Massacre (1974) possibly have in common with The Blair Witch Project (1999)? It's the fact that people are convinced both of those movies are based on real events. A great deal of love and lore surrounding The Texas Chainsaw Massacre is the fact that it's just realistic enough to convince viewers they "know a guy, who knows a guy, who was the killer." And while there have been several sequels and a reboot since the original, you can't convince folks otherwise.
Article continues below advertisement
Netflix is adding yet another chapter to the story with Texas Chainsaw Massacre, a kind of Halloween 2018 take on the story that picks up after the first film. Leatherface is now 60 years old — with no intention of retiring anytime soon. The hippies in a van have been replaced by influencers hoping to start a business in a town that looks as dead as they're about to be. So let's meet the new cast!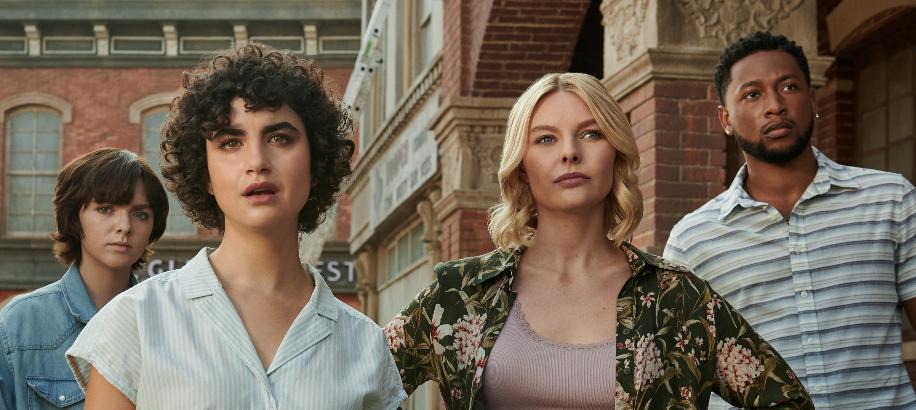 Melody (Sarah Yarkin)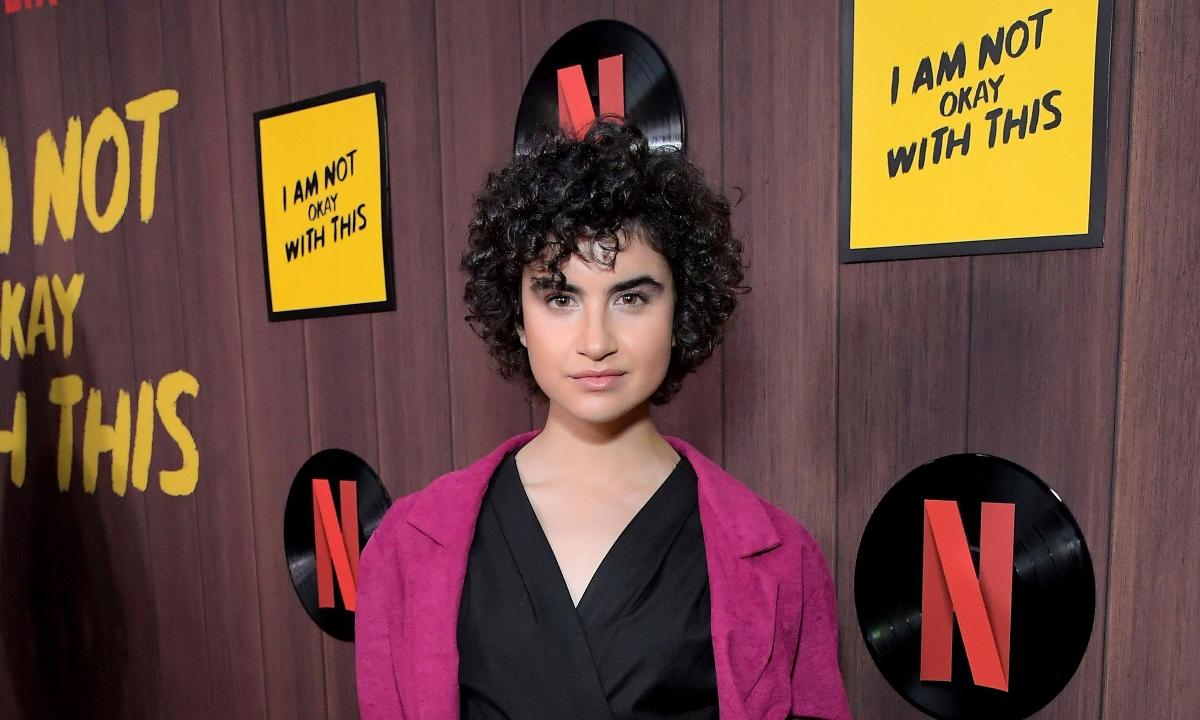 Sarah plays Melody who, along with her sister and friends, is headed to the middle of nowhere to start a new business. We get it, rent is very expensive in a big city where potential customers live. She must have a spooky heart, because Sarah just voiced Kimber in the Borrasca podcast, which is basically about a town of people who cannot stop disappearing. Seems like Sarah loves an empty city!
Article continues below advertisement
Lila (Elsie Fisher)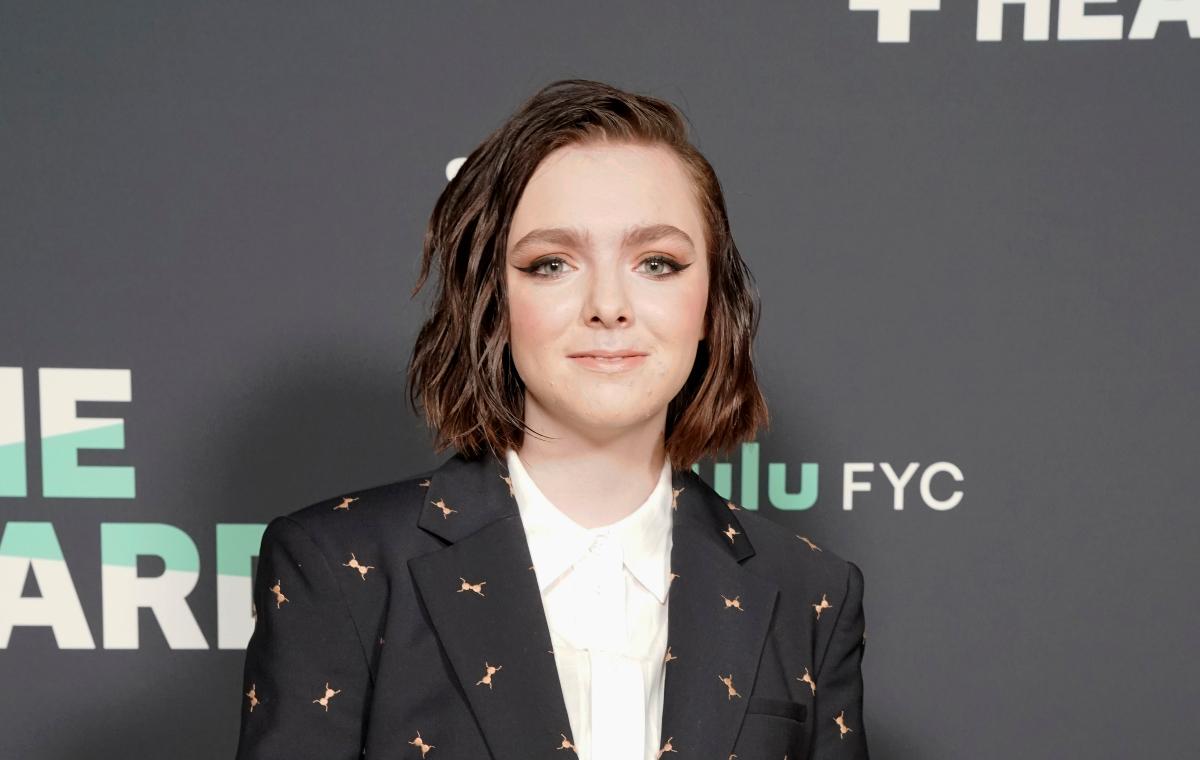 Melody's sister Lila is played by Eighth Grade alum Elsie Fisher. Once again, we find ourselves in the presence of another horror lover, as Elsie is currently filming My Best Friend's Exorcism. That sounds like a pretty wild slumber party activity! Guess light as a feather, stiff as a board is just not as fun.
Article continues below advertisement
Dante (Jacob Latimore)
We assume Dante, as played by Jacob Latimore, is in on this confusing business venture based out of a ghost town. Speaking of towns, Jacob was most recently on The Chi where he played Emmett Washington, a very young father. Fans of the '90s are sure to enjoy Jacob in the reboot of House Party, which is filming now. Hope it's not the Sawyer family house!
Article continues below advertisement
Ruth (Nell Hudson)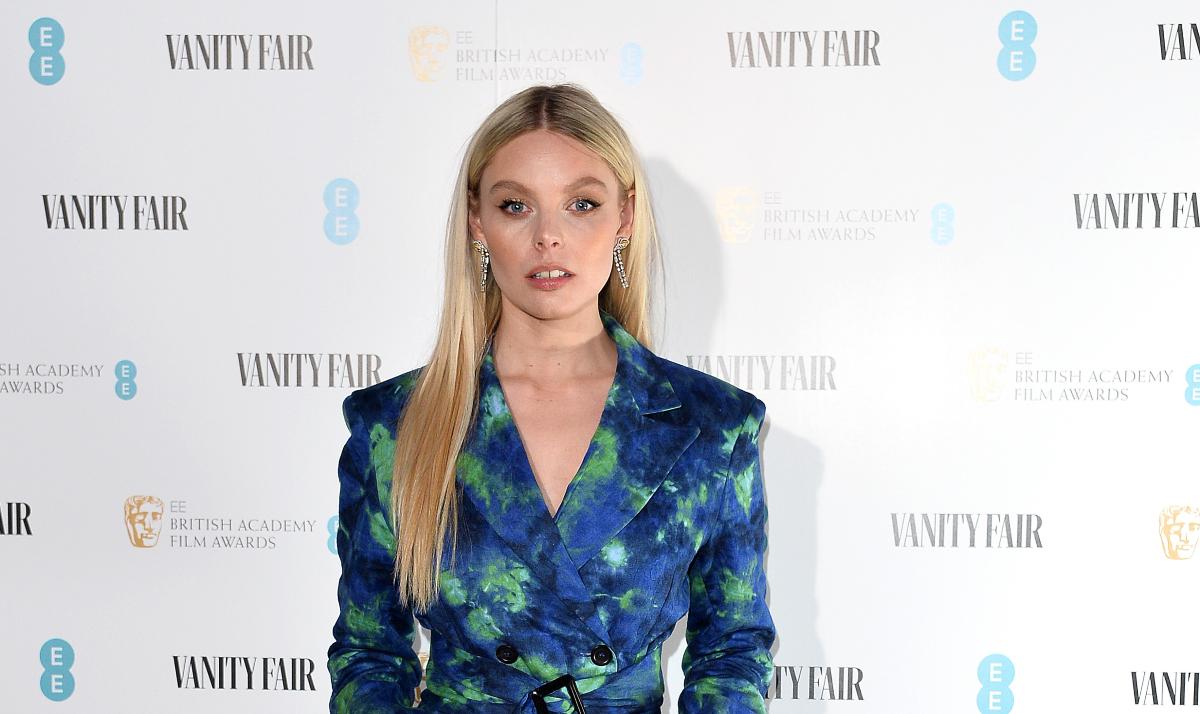 We don't know much about Nell Hudson's Ruth, but we do know a bit about Nell. Anyone who is a fan of time traveling and Scottish whisky will recognize Nell from Outlander, where she plays Laoghaire MacKenzie. Her character has been on quite the journey, literally and figuratively, and since the show is set in the 18th century there is no doubt that Nell isn't too squeamish about blood.
Article continues below advertisement
Sally Hardesty (Olwen Fouéré)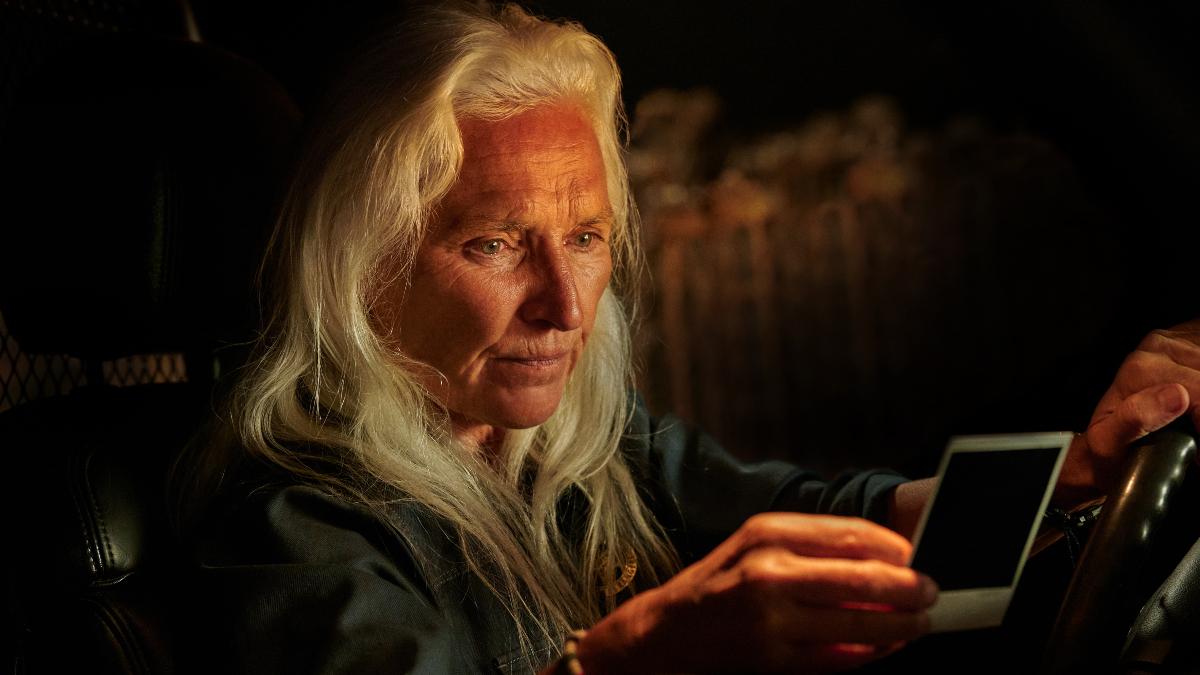 Olwen Fouéré is stepping into the big survivor shoes of Sally Hardesty, the only person left from the original movie. She was originally played by Marilyn Burns, who sadly passed away in 2014. In the Netflix trailer, it appears as if Sally will be more like Laurie Strode in Halloween 2018 — aka, filled with righteous vengeance. This is an interesting casting choice, as Olwen is an Irish actor with a very strong theater background. Theatrics will certainly be required here.
Article continues below advertisement
Leatherface (Mark Burnham)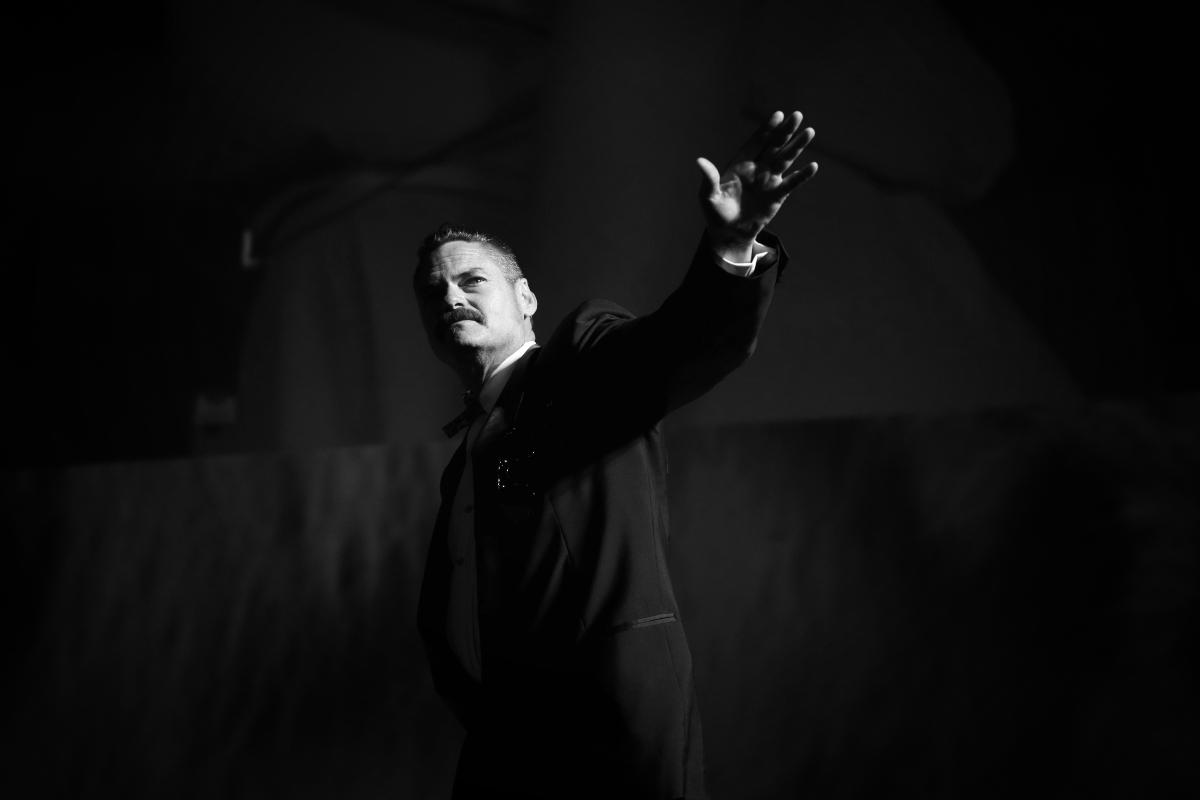 Playing a silent tortured killer is a lot harder than it looks, and this iteration of Leatherface is evidently softer. More understanding and context is being applied to his story. We look forward to seeing how Mark plays the chainsaw-wielding, oft misunderstood Leatherface.