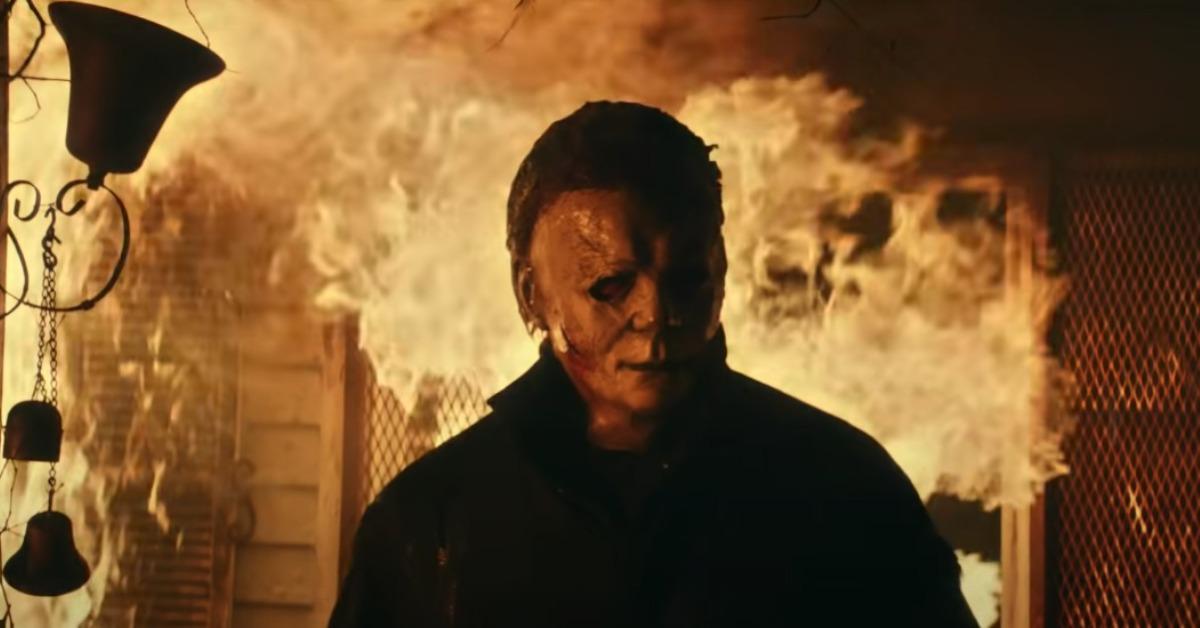 Like Michael Myers, the Countless Versions of the 'Halloween' Movies Will Never Die
Michael Myers is back in the 2021 sequel to the 2018 version of 'Halloween,' but what happened in the other movie to make the sequel possible?
Legends never die. And, apparently, neither does Michael Myers. Not permanently, anyway. He has survived decades in various Halloween movies and across multiple franchises that popped up under new directors with new visions.
The latest version of the Halloween franchise started with 2018's Halloween acting as a direct sequel to the OG 1978 film and ignoring all other sequels. It brought back Laurie Strode years after the events of the original movie and showed her with an adult daughter and granddaughter.
Article continues below advertisement
The three generations of Strode women survived the movie and they thought they killed Michael once and for all. But he's back in the 2021 movie Halloween Kills. And even the most die-hard Michael Myers fans may need a refresher on what happened in the 2018 Halloween movie.
It rewrote history in a few small ways and its ending is key to understanding Halloween Kills.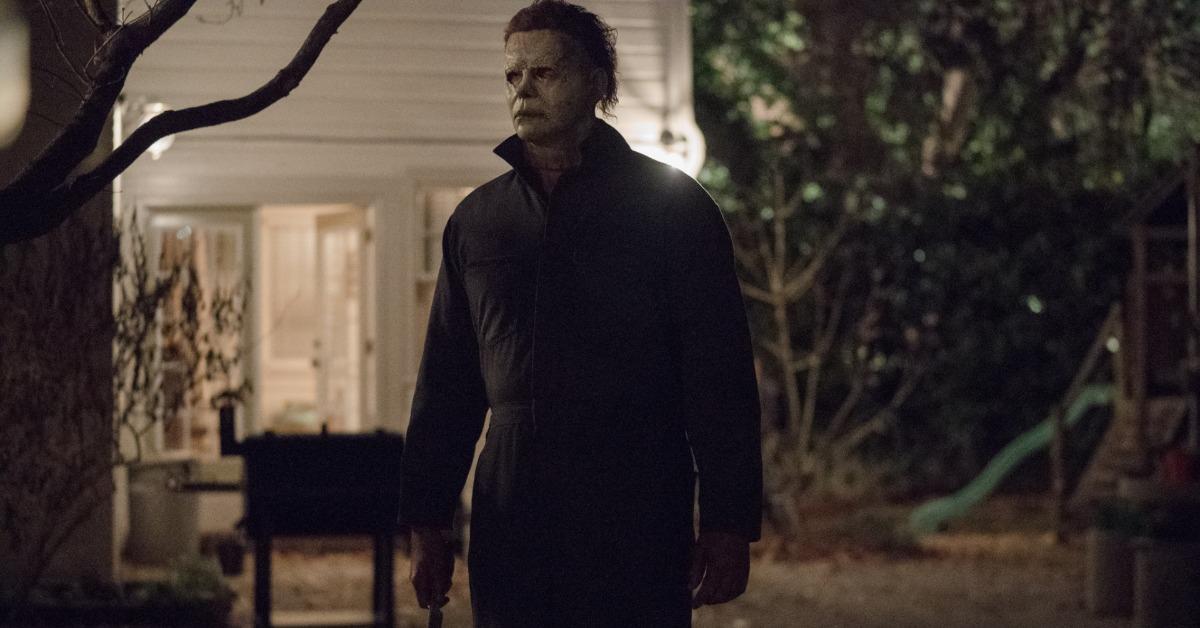 Article continues below advertisement
How did the 2018 'Halloween' movie end?
The version of Halloween which came out in 2018 revisits Laurie Strode, who is now living in seclusion. She has an adult daughter, with whom she has little to no contact. Instead, Laurie remains in communication with her granddaughter.
When Michael escapes from a mental institution, he seeks out Laurie and her family. And by the end of the movie, he essentially corners them at Laurie's house.
All three women work together to fight back when Michael attacks them. And although he does stab Laurie, the women set the house on fire and make it out alive in time to save themselves.
They leave Michael for dead in the basement. At first, it seems like he dies. But in a post-credits scene, you can hear Michael breathing.
Article continues below advertisement
Is Michael Myers still alive?
Even though Laurie believes Michael dies in a fiery blaze, the end credits scene says otherwise. And the trailer for Halloween Kills shows that Michael is still somehow alive.
He's not exactly supernatural, but for some reason, he has survived decades of gunshots, knife wounds, and now, fire. And after the end of the 2018 Halloween movie, Michael Myers lives again.
Article continues below advertisement
Michael Myers was cursed in the 'Halloween' movies.
In the 1995 movie Halloween: The Curse of Michael Myers, it's explained that Michael was once cursed by a cult. The curse entailed that Michael kill off all his family members and permanently sever his bloodline in order to keep the cult alive.
This explains why Michael is on a never-ending quest to kill his sister. But it isn't really talked about in other Halloween movies.
And because 2018's Halloween and 2021's Halloween Kills are only connected to the original film, it's unclear if these new films follow the story of Michael's curse.
Will there be a third 'Halloween' movie in this franchise?
Halloween Kills takes place a short time after the events of the 2018 Halloween movie. Laurie and other survivors of Michael's reign of terror band together to try and stop him for good.
According to Decider, director David Gordon Green plans to release one more movie in his version of the franchise to make it a trilogy. Although there isn't yet a premiere date for it, the outlet reported its 2022 release.