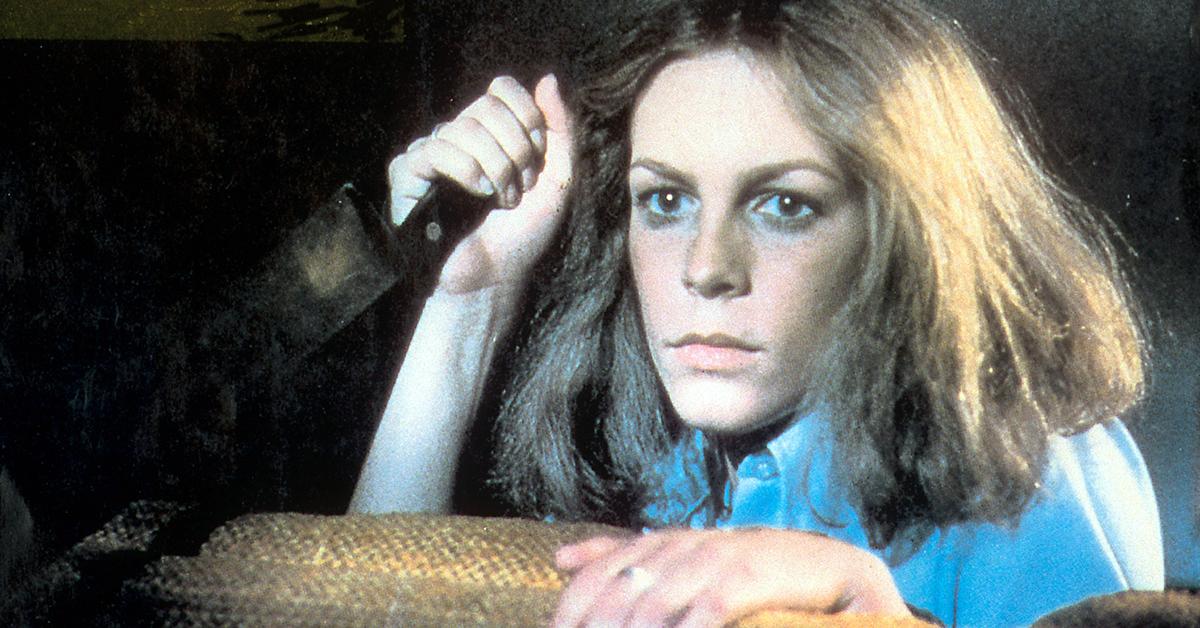 Here's How Jamie Lee Curtis' Character Laurie Strode Is Back From the Dead in New 'Halloween' Movie
When it comes to the scariest horror movies of all time, Halloween is definitely at the top of the list. It also explains why there have been 10 sequels since the first movie premiered in 1978 — and four decades later, Jamie Lee Curtis is back once again as the iconic Laurie Strode to face off against Michael Myers.
Article continues below advertisement
But wait, how is that possible if her character died in Halloween: Resurrection? Well, it turns out this new movie is actually a direct sequel of the first movie, giving Jamie's character a new timeline where she never died at all. Which is a good thing, considering how Jamie was not a big fan of her death or Resurrection in the first place.
"Well, Halloween: Resurrection was a joke," she told TooFab in 2015. "Halloween: Resurrection I had to be there because the only way I could have done Halloween H2O was to agree to come back in a next movie because of the way H2O ends." However, just because Laurie's back does not mean she will survive.
"I always felt like Laurie Strode — it needed to be one or the other," she continued. "That as far as I was concerned, until that menace is either gone or you're gone, you're not free. You can't live in that limbo." In the 2018 version, directed by David Gordon Green, fans will find Laurie 40 years after surviving Michael Myers' Halloween night attack. However, Michael, who has been locked up in an institution, manages to escape from a bus transfer and returns to Haddonfield to finish where he left off.
Article continues below advertisement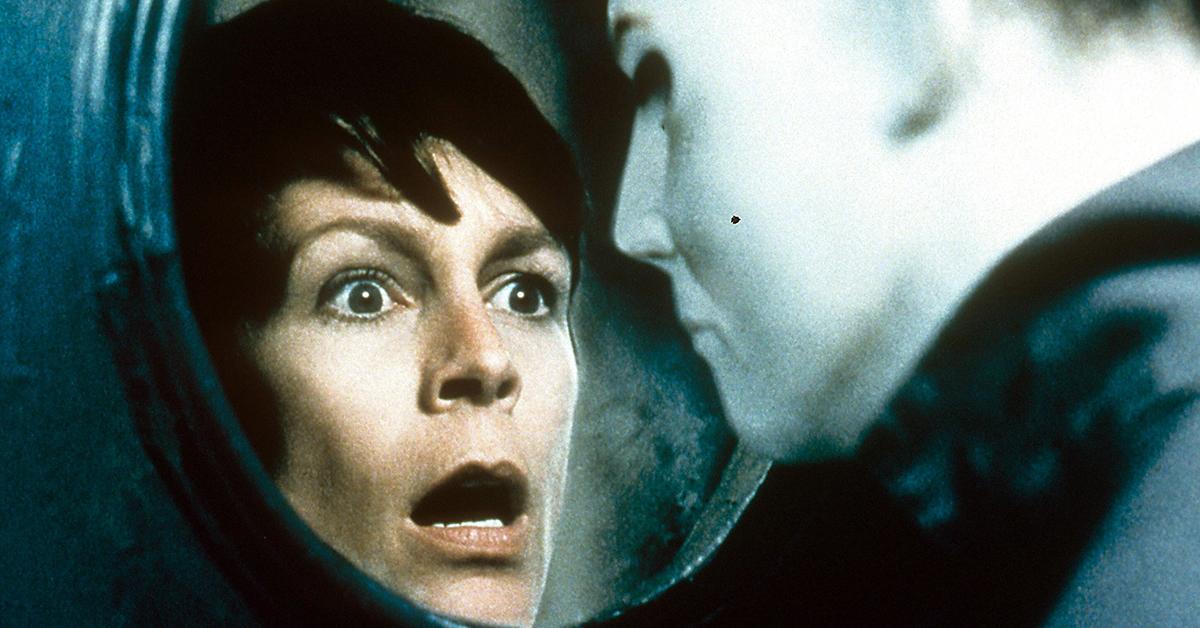 Why does Michael Myers want to kill Laurie? 
According to the Halloween backstory, Michael was six years old when he killed his older sister Judith – forcing his parents to lock him up in the Smith's Grove Sanitarium. However, 15 years after the murder, he escaped and returned to his childhood home, where he found Laurie and instantly recognized her. As to why Michael decided to kill his sister and go after Laurie, he is said to have a voice in his head that tells him what to do and tell him "to say I hate people."
Article continues below advertisement
Wait, so Jamie Lee Curtis is Michael Myers' sister in the movie? 
Sort of. In the original movie, Laurie is unaware that Michael is her brother. It turns out, after her parents' death, she was adopted and had her name changed from Cynthia Myers to Laurie Strode so no one could connect her to her older brother. It isn't until Halloween II that the siblings plot twist is introduced. However, it will be ignored in the 2018 sequel. In a trailer for the upcoming film, Laurie's granddaughter is asked by a friend about rumors that Laurie is Michael's sister, to which she replies, "No, it was not her brother, that was something people made up."
And this time around, Laurie is ready for him — siblings or not. "Do you know that I pray every night that he would escape," Laurie says in the movie. When asked why, she responds, "So I can kill him."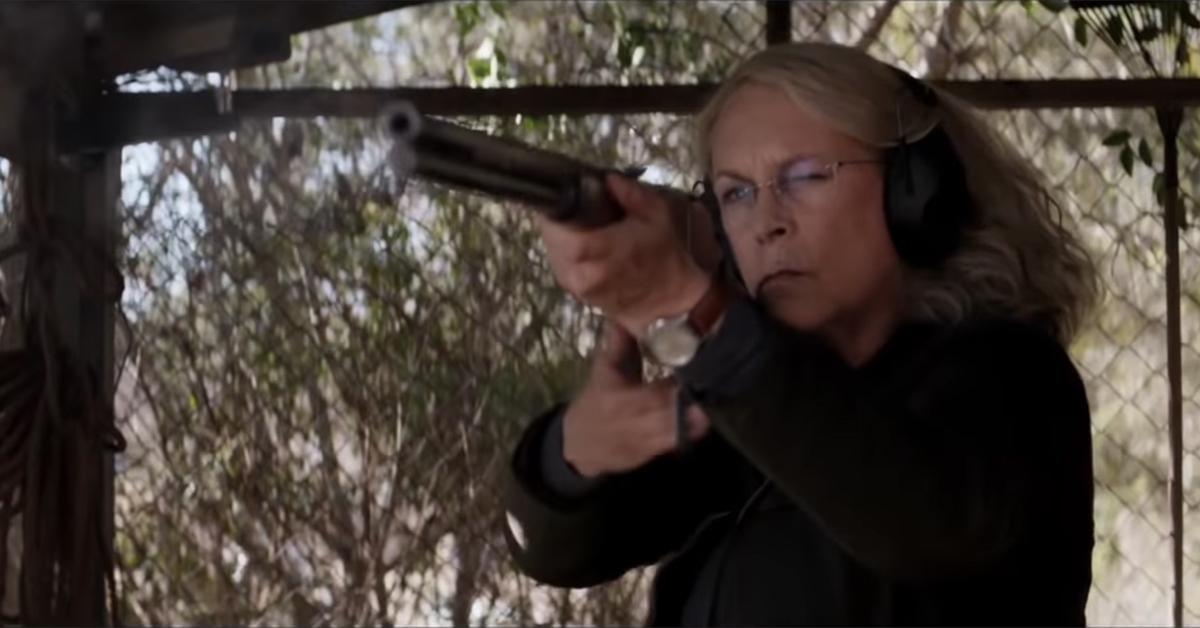 Fun fact: Jamie Lee Curtis is not in all the Halloween movies. 
She only appeared as Laurie Strode in Halloween, Halloween II, Halloween H2O: 20 Years Later, and Halloween: Resurrection, and now 2018's Halloween. Scout Taylor-Compton played Laurie in Rob Zombie's reboot of Halloween in 2007 and its sequel. There are 11 Halloween movies total.
Plus, she is not even a fan of scary movies, period. "I do not like horror movies. I do not say this for a joke, although it gets a laugh, I really don't," she explained to NME. "There's nothing I like about being scared. I'm this person [puts hands over her face]. I sing songs to myself when things are terrifying. I mean ... Aladdin scared me. I'm not joking! You know when Jafar becomes a dragon? With his red eyes and stuff? That [stuff] scared me."
She could have fooled us.