'Blair Witch Project' Cast: Where Are They Now?
'The Blair Witch Project' cast starred in one of the first "found evidence" horror films that made a splash with audiences. So where are they now?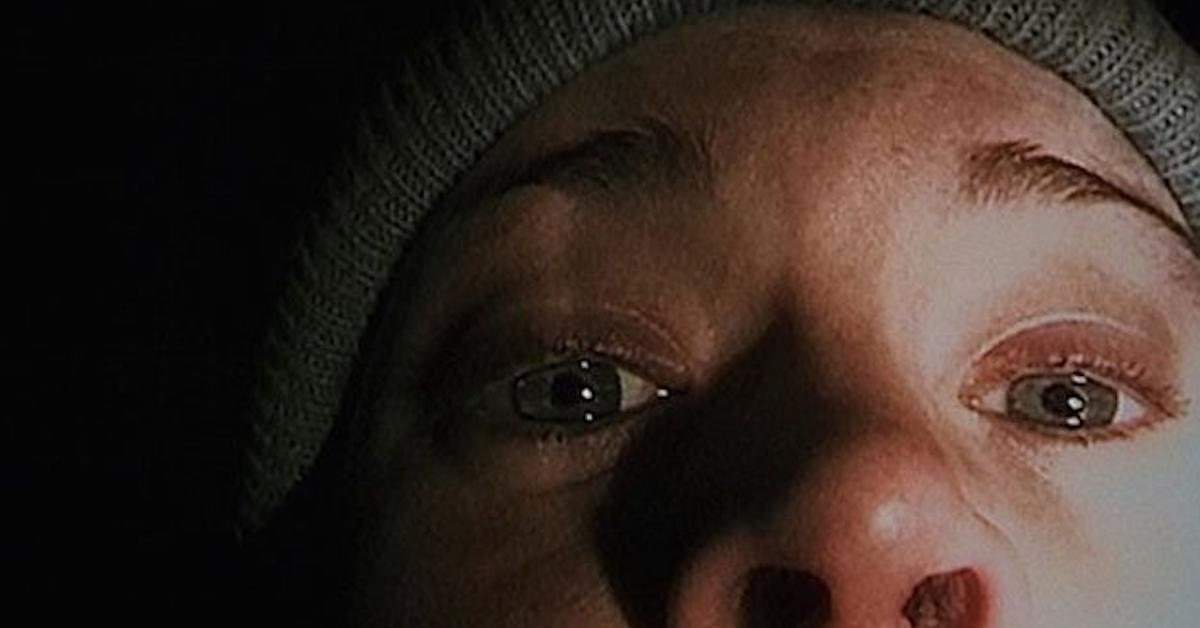 What does the cast of The Blair Witch Project look like today? It's almost impossible to believe that the "found footage" horror film that started it all in 1999 is over 20 years old. The film, which was originally billed as a "true story" was actually a carefully/cheaply shot and edited film that became a cultural phenomenon.
Article continues below advertisement
By implementing a unique approach to storytelling that hadn't been attempted on that scale for a wide theatrical release film, the movie managed to nab a whopping $248.6 million despite a paltry $60,000 production budget. To put that in perspective, the film's producers made over 41 times the amount of money that they put into it. Holy moly.
The movie, however, did not show the "real" story of a trio of hikers who mysteriously went missing in the woods and were murdered by a weird cult/witch/supernatural entity. They were hired actors who weren't afraid to get their noses all up close in a camera lens to show off some boogers.
Article continues below advertisement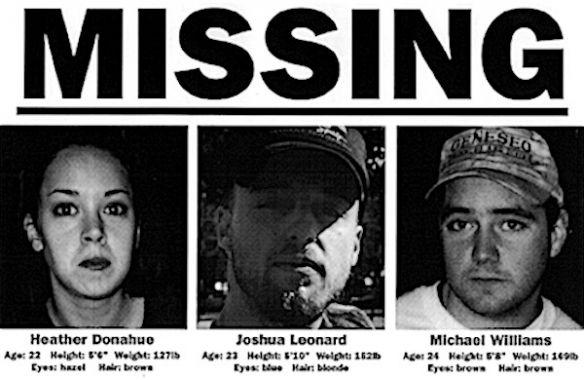 So where is the Blair Witch Project cast now? 
Joshua Leonard starred in several films after The Blair Witch Project, like Madhouse (2004), Higher Ground (2011), Snake and Mongoose (2013), and The Town that Dreaded Sundown (2014), among many others. He had appearances in True Detective, Scorpion, and CSI:Miami as well as recurring roles in Bates Motel as 'James Finnigan' and Togetherness as 'Dudley.'
Article continues below advertisement
As if his acting career wasn't busy enough, Joshua directed Behold My Heart in 2018, a movie starring Marisa Tomei and Olyphant. Husband to actress Alison Pill and now a proud father, it seems that Joshua did pretty well for himself way after 1999. Not a bad career trajectory for a young actor who managed to nab a role in an indie feature that ended up being a cult classic.
Article continues below advertisement
Heather Donahue also racked up some major roles as an actress after The Blair Witch Project. She appeared in Home Field Advantage and Boys and Girls as far as the big screen, but received a nomination for a Saturn Award for Best Supporting Actress for her role in the TV mini series Taken. You'll recall that she also played Stacy Corvelli in the first season of It's Always Sunny in Philadelphia.
However, her last acting role in 2008 was followed by a major career change — she's now a medical marijuana grower and a published one at that! Her book Growgirl debuted in 2012 and she followed it up by writing and producing a sitcom called The High Country. Which is about, you guessed it, her experience as a marijuana farmer.
Article continues below advertisement
The last of the trio, Michael C. Williams had smaller roles in Law & Order, Without a Trace, and The Objective in 2008, which was directed by Daniel Myrick who also directed Blair Witch. Afterwards, Michael appeared in horror shorts such as The Midnight Drive In Presents: Stay Out of the Woods in 2009 and starred in Four Corners of Fear later in 2013 which he also wrote and produced.
Article continues below advertisement
Around 2009, word on the street was that Michael was studying to become a guidance counselor. Not much was known about that career shift but it seems he's not counseling anyone anymore. Currently, he manages The Big Blue Door Theater based in New York State, so he's still involved in the arts. No word on whether or not he's writing a stage adaption of Blair Witch, which sounds like a horrible idea for a musical.
When's the last time you watched The Blair Witch Project and do you think it holds up? Of course, I'm talking about the original film and not the very scripted and very terrible sequel Book of Shadows. Talk about a genre pivot.