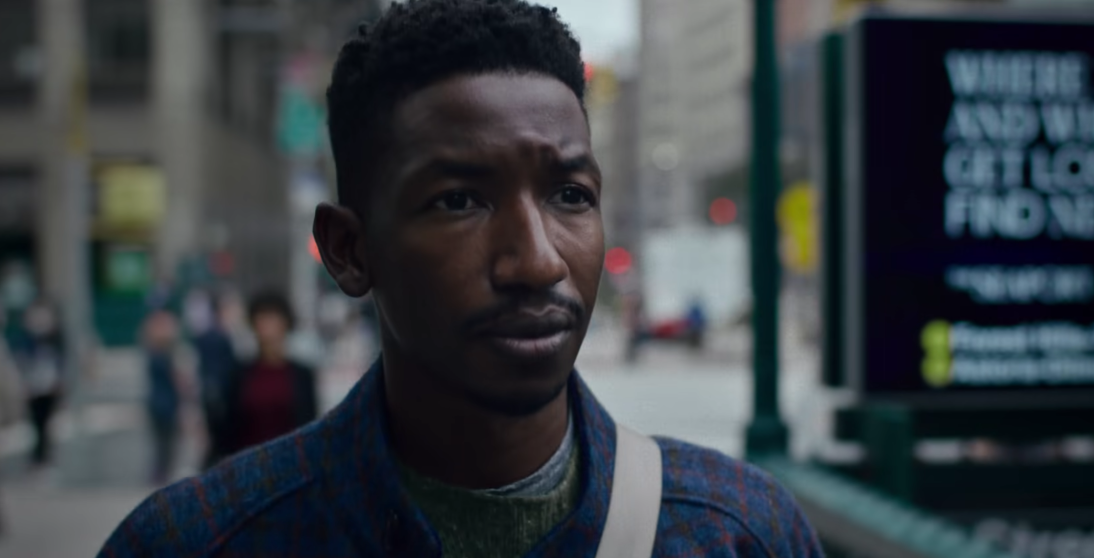 Is the Netflix Show 'Archive 81' Based on a True Story? Is Any Part of the Horror Mystery Real?
If there's anything we love about Netflix, it's that there's always something new to watch. Whether you're into action, mystery, romance, or cartoons, the streaming platform has a giant catalog of original content on top of other shoes and movies they license.
Article continues below advertisement
If you're into mysteries with a horror twist, Archive 81 might be for you. In this series, an archivist is hired to restore some decades-old videotapes. But things take a turn he was not expecting, and he ends up on an adventure that could change his life. Is any part of the show based on a true story?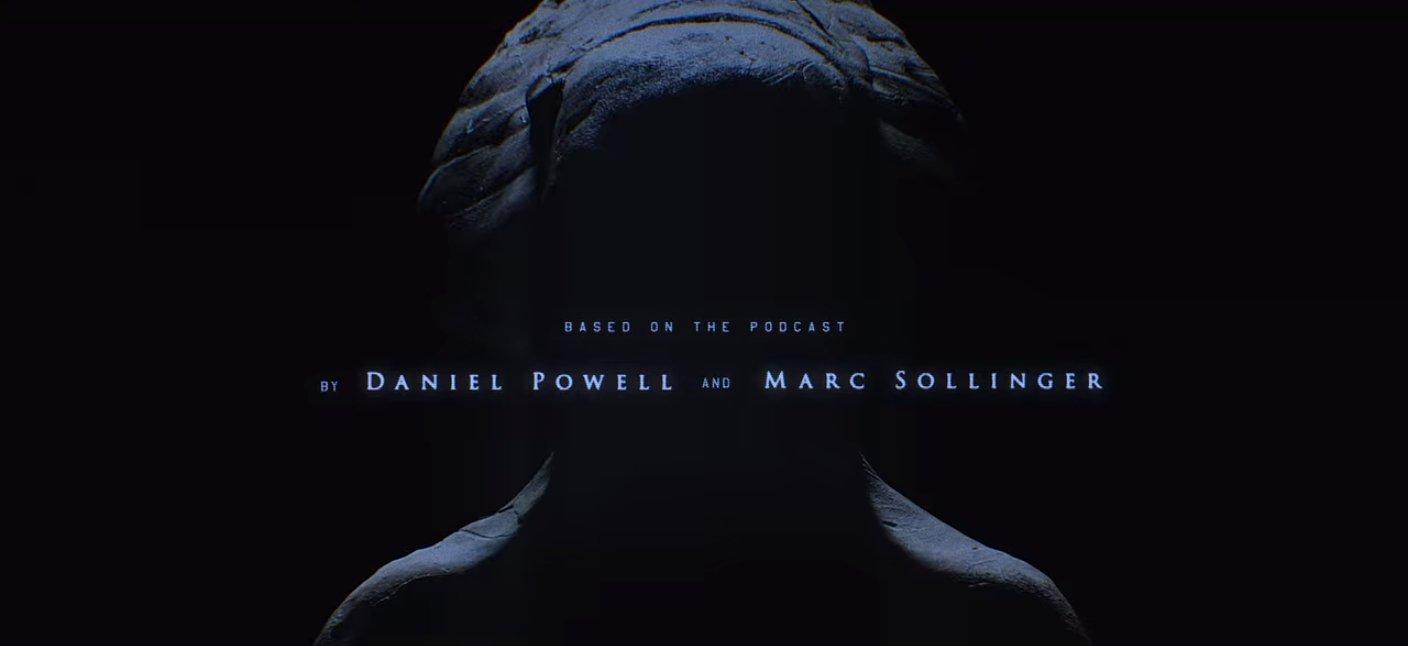 Article continues below advertisement
Is 'Archive 81' based on a true story?
According to Decider, Archive 81 isn't based on a true story, but it does have another point of origin. It's actually based on a horror podcast of the same name. You can listen to the podcast on all kinds of platforms like Apple Podcasts and Spotify.
If you're concerned about spoilers for Archive 81, you may want to avoid the podcast for now. The show isn't a continuation of the series, but a retelling of the podcast story in this new format. Who knows, though? Maybe the show will continue with original material once content from the podcast's storyline is covered.
Article continues below advertisement
What is 'Archive 81' about?
The Netflix show follows a video archivist named Dan Turner (Mamoudou Athie). At the beginning of the show, we see that he's been hired to restore a collection of tapes that have been damaged in a fire. The tapes feature a video project from 1994 by a woman named Melody Pendras (Dina Shihabi). She's working on a Ph.D. dissertation about an apartment building called Visser.
Article continues below advertisement
Eventually, Dan watches a tape that has an unexpected effect on him. The person he got the tapes from may know more about him than he realizes. He slowly begins to understand that he and Melody are searching for the same thing: the answer to how the fire started in the first place.
You can listen to the Archive 81 podcast wherever you listen to podcasts.
And you can watch Season 1 of Archive 81 on Netflix now.