Actress Laura Marano Is No Stranger to Netflix Rom-Coms — but Who's She Dating in Real Life?
You may remember actress Laura Marano from her Disney Channel days on Austin and Ally. She went on to star in the Netflix rom-com The Perfect Date with Noah Centineo in 2019, and now she's back on the streaming giant with the adorable flick The Royal Treatment. It's about a hairstylist named Izzy (Laura) who gets the chance of a lifetime to work at a royal wedding. But when she and Prince Thomas start to develop feelings for one another, it puts them in a difficult situation.
Article continues below advertisement
Isabella could have someone new in her life in this film, but what about Laura? Is she dating anyone? Here's what we know.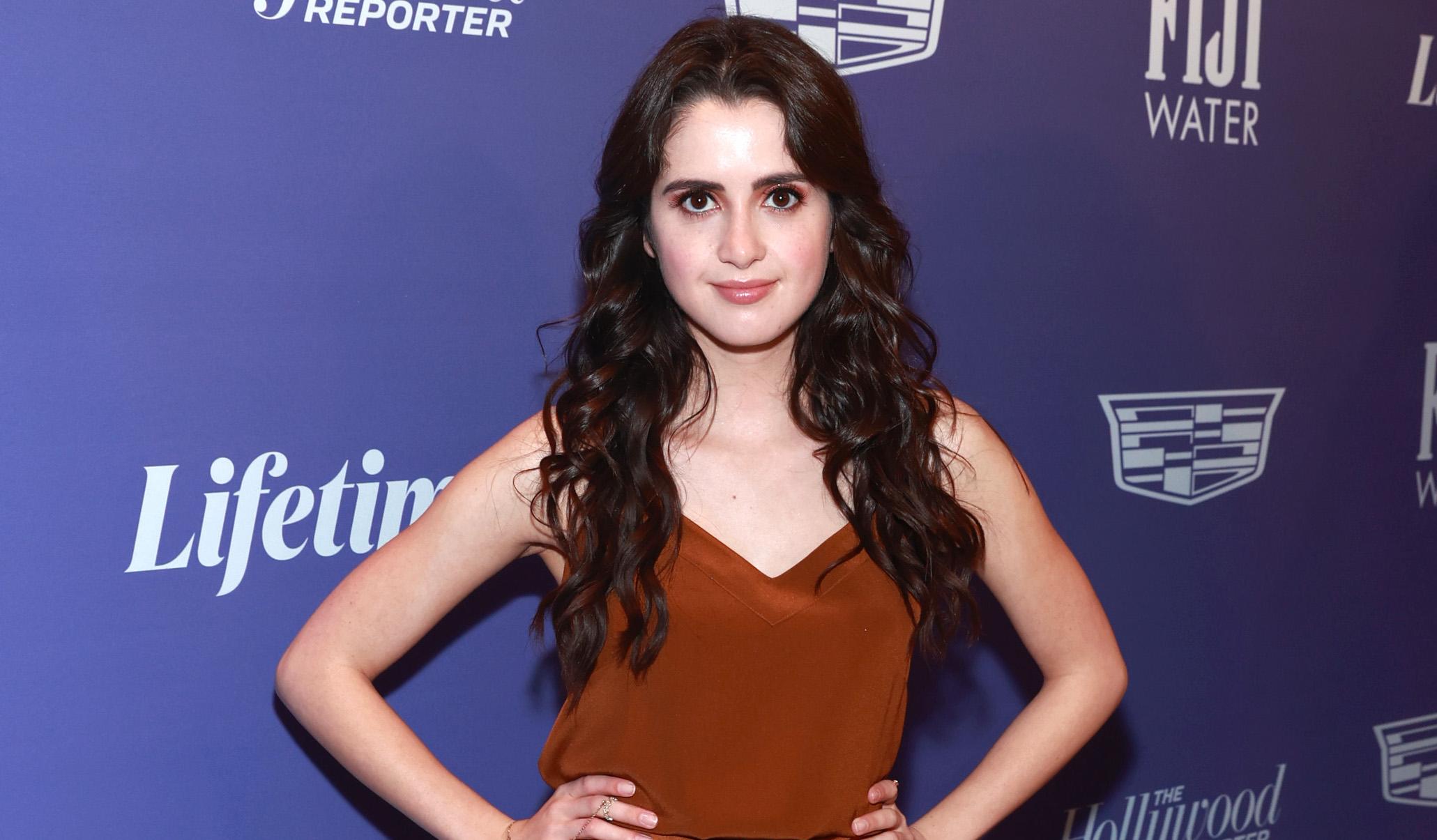 Article continues below advertisement
Who is Laura Marano dating?
Currently, it looks like Laura is single, as she and her ex-boyfriend Thom Macken — who reportedly began dating in 2018 — seemingly broke up at some point in 2020.
In a July 2021 interview with Just Jared, Laura said that he helped her a lot with finishing her EP You! and one of the songs is specifically for him. "He's done a lot of this EP with me because we were dating at the time and he was very much part of the process," she said.
In particular, Laura said the song "Run" was written for Thomas and he's on a remix of it. "'Run' was a song I wrote particularly for him," she explained. "The original song is just kind of written by me and so really back again in October, a little bit earlier when I knew I wanted to explore this, I really wanted him to be on the song with me."
Even though the two are no longer together, she said that she's happy he's on the remix with her. "We both really care about each other and it's a song that is about a really special relationship to me," she said. It's still one of her favorite remixes but it's difficult for her to listen to sometimes.
Article continues below advertisement
Does Laura Marano have a twin?
Laura does have a sister, though she's not a twin. Vanessa Marano is actually Laura's older sister, but they look so similar that it's definitely understandable to be confused. It doesn't help that they both have acting careers. Vanessa is known for the TV series Switched at Birth from 2011 to 2017, but she's also been in series like Gilmore Girls and The Young and the Restless.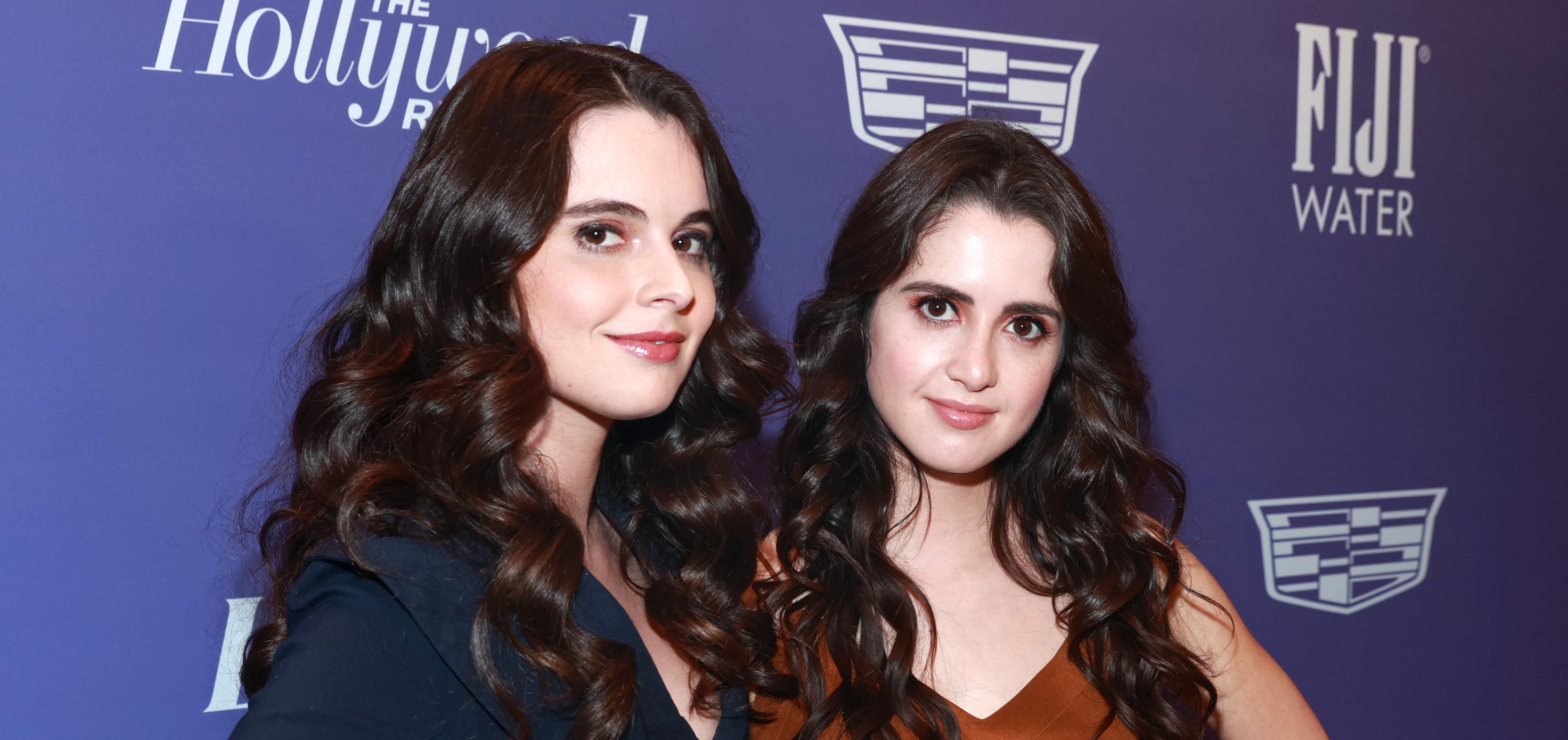 Article continues below advertisement
Currently, Vanessa has a couple of projects in the works. She's recently completed the pilot for a TV series called Dangerous Moms. She's also in a TV movie called DOT that's in pre-production.
In terms of her latest project, Laura says that The Royal Treatment is a part of her favorite sub-genre of romantic movies. She loves those "regular girl meets prince of a made-up country" movies, as she told The Washington Post (per Stars and Stripes).
In her interview with PIX11 News, Laura said that she also has two songs in the movie called "Dance With You" and "Worst Kind of Hurt," which she said could make people a little emotional. But this movie seems like it would be the kind to have a happy ending, so she suggested listening to the songs first and then watching the movie to feel better.
You can watch The Royal Treatment on Netflix now.